Behind the scenes
Creating a period room
22/11/2019
Perhaps our most important research tool is a bicycle.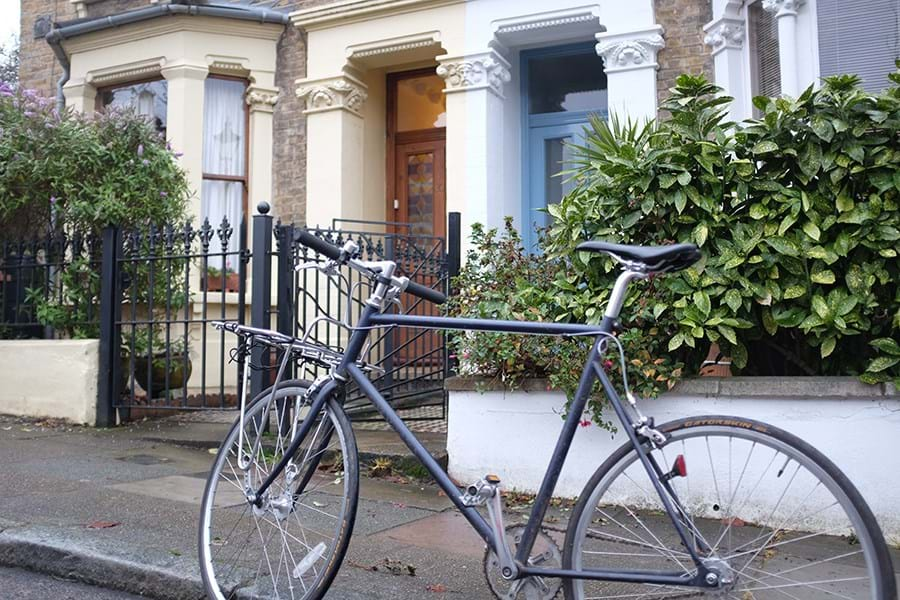 We start with a bike ride
For our new Victorian parlour we were looking for a home built in 1870.
For all our Rooms Through Time we consult historical documents and images. But crucially we base the rooms on real homes.
So where does the bike come in?
We compared maps of London from 1862 and 1878. And located streets where new houses had been built.
We identified which streets were still intact. Very few were, because of the redevelopment of London over the last 150 years.
We sent Peter, our architectural historian, off on his bike, cycling around some suitable streets. That's the quickest way to see what has survived and what might be right for the new room.
When we find a house that looks right we knock on the door and introduce ourselves. This one is in West London.
People are often surprised at the unusual request to recreate their front room in the Museum. But are usually happy to let us use their homes.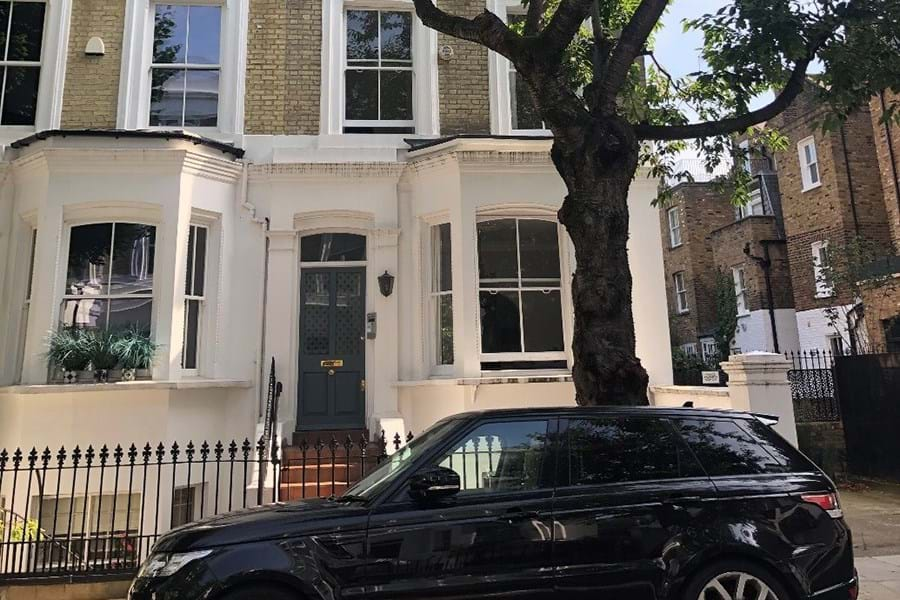 Finding 'The One'
The aim is to find a room with many of the original details intact.
But people have often removed or replaced features to suit their style or changes in fashion.
So to build a complete picture of what a room would have looked like we might take elements from different homes on the same street.
In this case we were able to use the room dimensions, cornicing and window frames from No.1.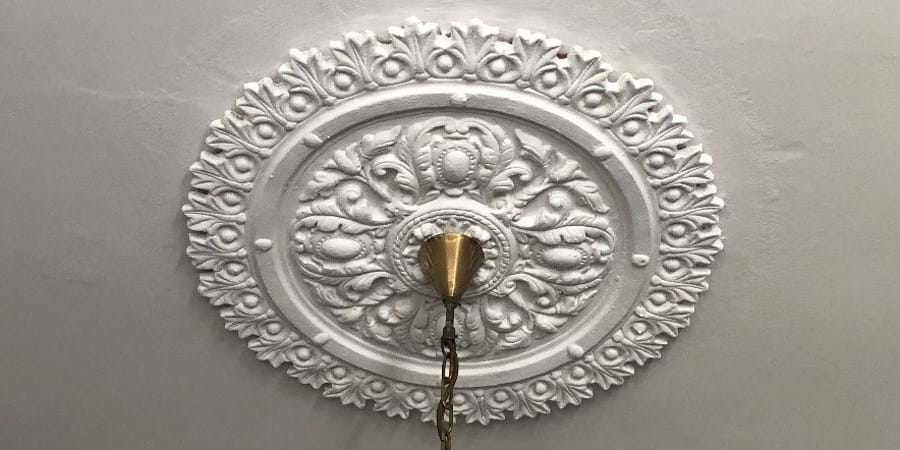 Focus on the detail
To bring the room to life we recreate many of the features that would have been found in a home in the 1870s.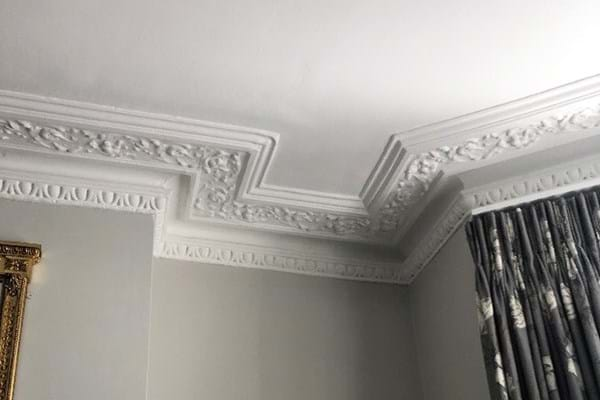 Ceiling cornice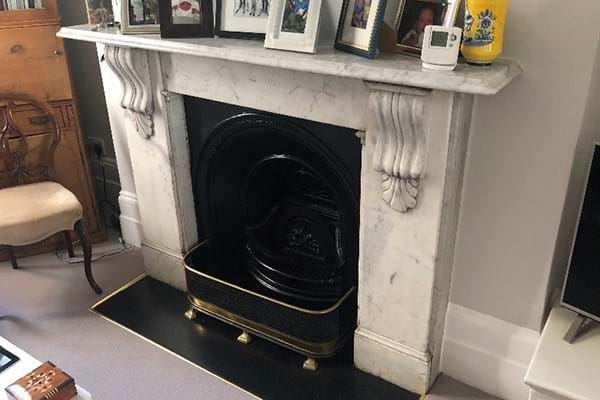 Victorian fire surround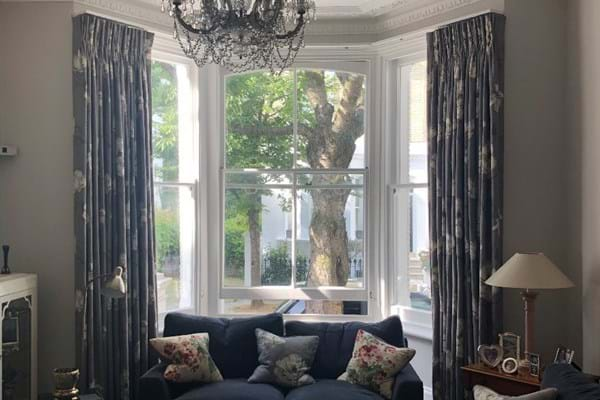 Victorian window frames
Cornicing
The decorative moulding at the join of the walls and ceiling is very elaborate in Victorian homes.
To reproduce the intricate shape we took a cast of the original and will have it reproduced in a workshop.
Fireplace
This is the fireplace from No.1. It is rare to find a fireplace that has not been changed over the years.
This one has been slightly altered, so we need to use more than one fireplace to base our model on.
Windows
Windows are an important feature of our rooms. But intact windows are a rarity. People often replace the originals with ones which are more energy efficient or help to block out the noise from the street.
The window frames from No.1 are exactly what we're going to reproduce and we've taken designs for the shutters from another house. 
Next steps
Peter is now drawing up the plans of the room, with exact dimensions from No.1.
Our next stage is to investigate appropriate decoration, carpets, curtains, wallpaper, and furniture. But more on that later.
---
Refreshing all the Rooms Through Time
This re-display of the Victorian room is part of the refresh of our Rooms Through Time.
We are conducting new research and sourcing new objects to bring these rooms to life with the stories of people who would have lived in similar homes in the past.