Winter Festival installations
Christmas Past
Our popular exhibition celebrating winter at home returns to the Museum!
From Tuesday 9 November through until Sunday 9 January
Hanukkah
A room setting plus events to celebrate Hanukkah with food, conversations and creative workshops.
Light up the Museum
A major light installation by multi award winning lighting designer Jessica Hung Han Yun
Workshop

Young people
Sunday 12 December
Meet Pippi Longstocking
Meet the strongest girl in the world with storyteller Sofie Miller
More about this event

Book your free ticket to guarantee entry
Tickets are available on the door, but you may have to wait if we are busy.
Open Tuesday – Sunday
10am–5pm (last entry 4pm)


1970s front room, photograph by Em Fitzgerald
Free exhibitions and installations
Tomorrow's Home
Discover how our homes could support us, our communities and our planet in 2050
Mollspeak
An ever changing composition of word and sound by writer Maria Fusco
New galleries and new stories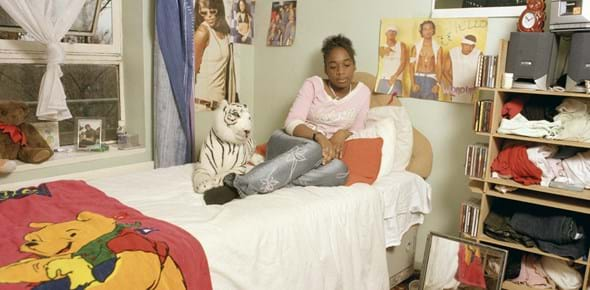 New Home Galleries
Exploring home through people's everyday experiences of making, keeping and being at home
Home Galleries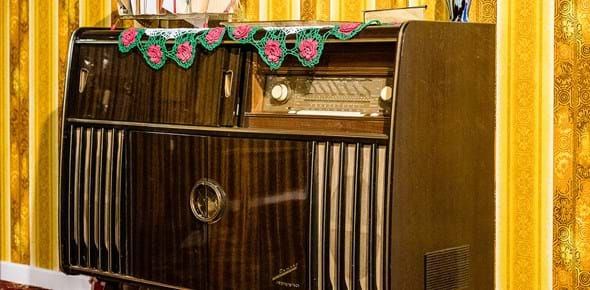 Refreshed Rooms Through Time
Room settings which display some of the ways in which homes have evolved in the past 400 years
Rooms Through Time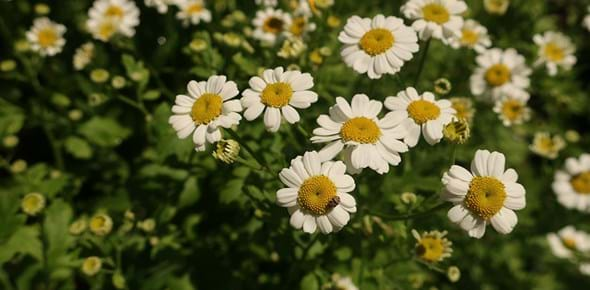 Newly planted gardens
Our Gardens Through Time show how city gardens have developed over the centuries
Gardens Through Time
Home lives under lockdown
Share your experience
We're documenting how home lives have changed during the Covid-19 pandemic
Behind the Door
Our campaign with London Homeless Collective aiming to tackle female homelessness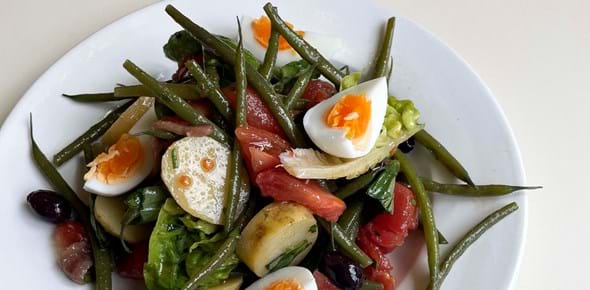 Molly's Café
Run by the founders of the award-winning The Anchor & Hope family, Molly's offers a seasonal, good value menu.
Molly's Café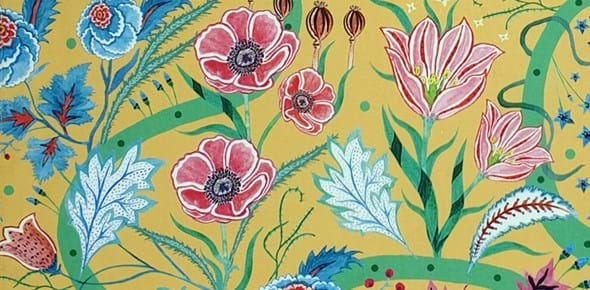 Museum shop
Our range includes bespoke homewares, books, craft items, jewellery, toys, ceramics, fashion, accessories and textiles. Open 10am–5pm.
For more about Museum products
Book your session at the Collections Library
Our new Collections Library offers unrivalled access to the Museum's collection. Book your session now!
Explore our collections online
Explore objects, photographs and books from our collections, all to do with domestic life and the everyday lived experience of home.
Revealing and rethinking our home
Read about the legacy of our buildings, which were built with money from Robert Geffrye's investments in transatlantic slavery, and how we rethink the ways we use the buildings
With your help we can use our collections and programmes to reveal and rethink the ways we live, in order to live better together.
Workshop