We're reopening on Saturday 12 June, in line with government guidance.
Entry is free but for now all visitors need to book a timed ticket in advance.
Tuesday – Sunday
10am–5pm (last entry 4pm)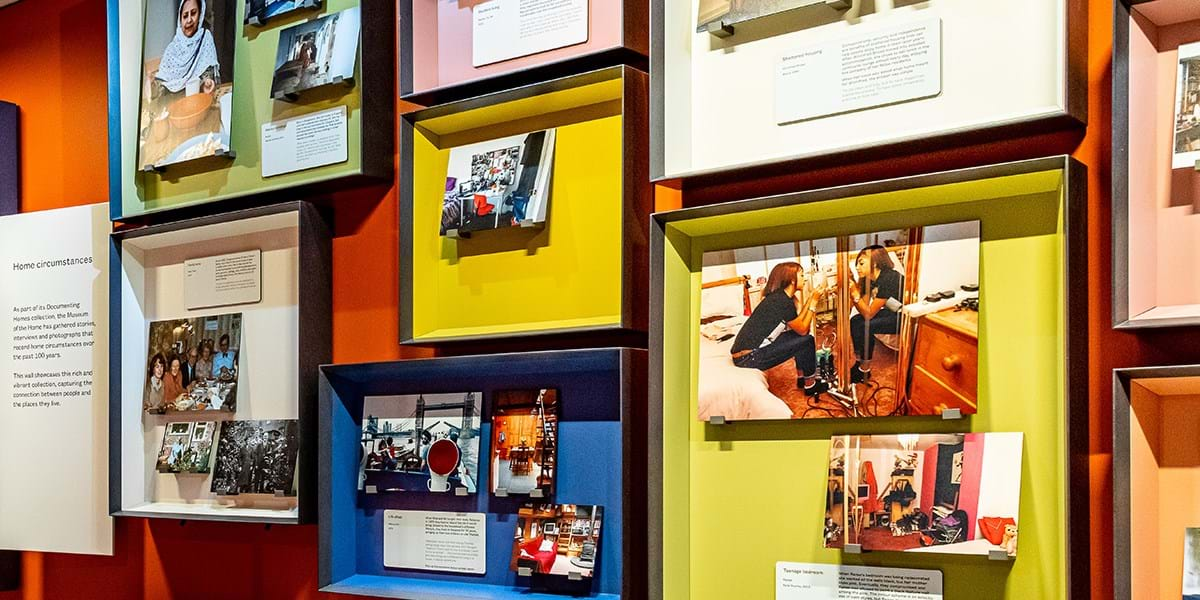 New galleries and new stories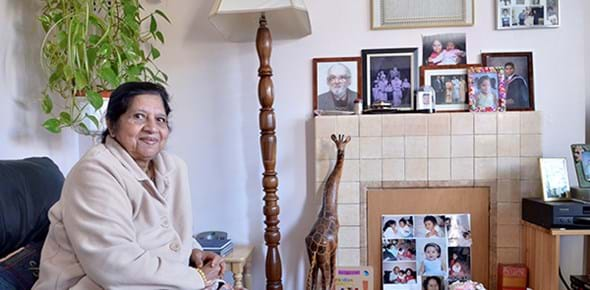 New Home Galleries
Exploring home through people's everyday experiences of making, keeping and being at home
Home Galleries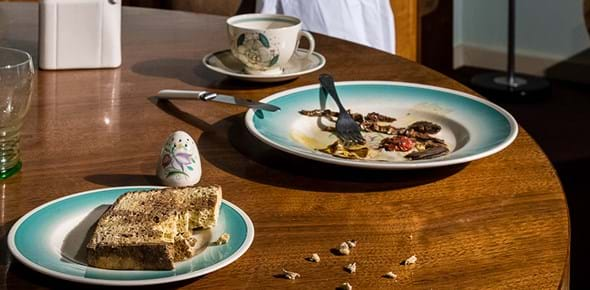 Refreshed Rooms Through Time
Room settings which display some of the ways in which homes have evolved in the past 400 years
Rooms Through Time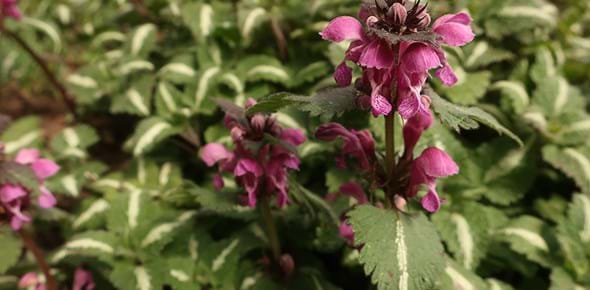 Newly planted gardens
Our Gardens Through Time show how city gardens have developed over the centuries
Gardens Through Time
Holding the Baby
Polly Braden's photos celebrate the strength and resilience of single parent families facing austerity
Mollspeak
An ever changing composition of word and sound by writer Maria Fusco
Home lives under lockdown
Share your experience
We're documenting how home lives are changing during the Covid-19 pandemic
Behind the Door
Our campaign with London Homeless Collective aiming to tackle female homelessness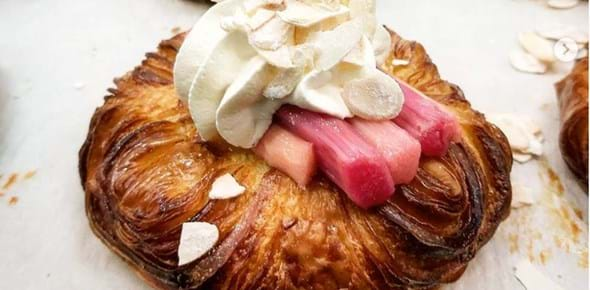 Molly's Café
Run by the founders of the award-winning The Anchor & Hope family, Molly's will offer a seasonal, good value menu. Open 10am–6pm.
Molly's Café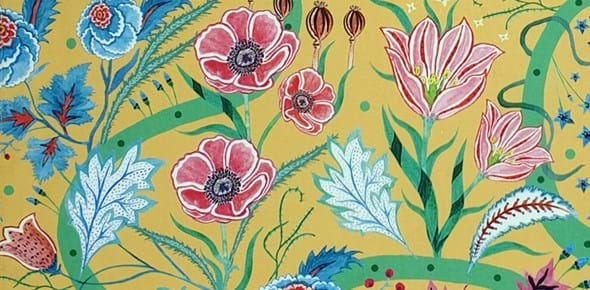 Museum shop
Our range includes bespoke homewares, books, craft items, jewellery, toys, ceramics, fashion, accessories and textiles. Open 10am–5pm.
For more about Museum products
With your help we can use our collections and programmes to reveal and rethink the ways we live, in order to live better together.