We are free to visit, and open Tuesday to Sunday (and Bank Holidays) 10am to 5pm, with last entry at 4pm.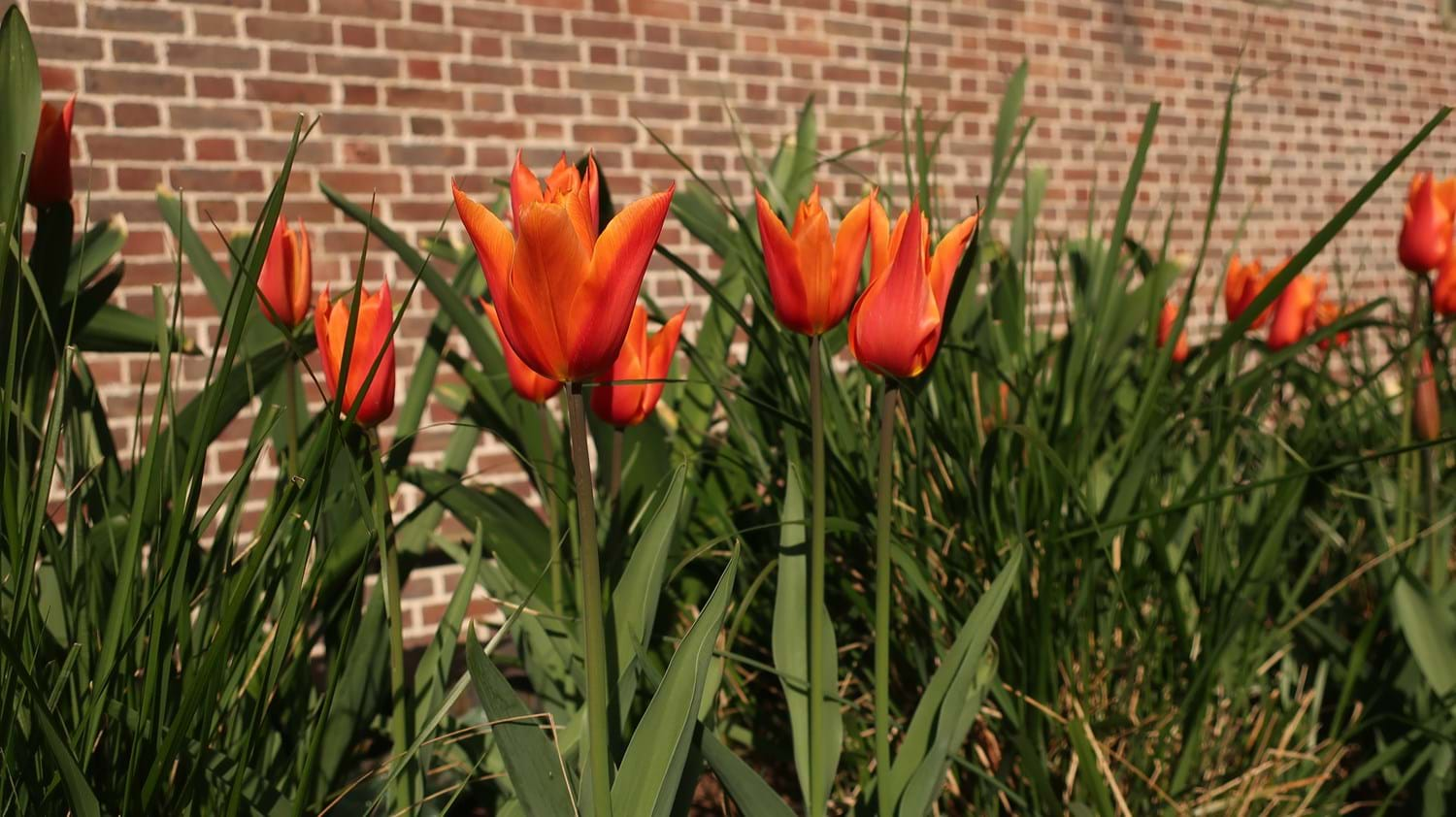 Photograph by Harriet Maxwell
The Great Pyjama Party
Don your best PJs and head to the Museum of Home for a house party like never before
Saturday 25 June
Sign up for ticket release date
Free exhibitions and installations
Holiday activities
Half term activities connecting us with nature.
Tuesday 31 May to Thursday 2 June | Free/Pay What You Can
Mollspeak
An ever changing composition of word and sound by writer Maria Fusco
New galleries and new stories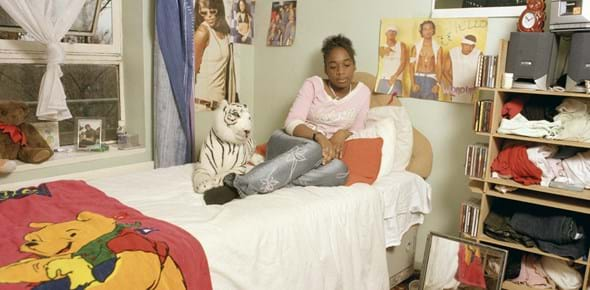 New Home Galleries
Exploring home through people's everyday experiences of making, keeping and being at home
Home Galleries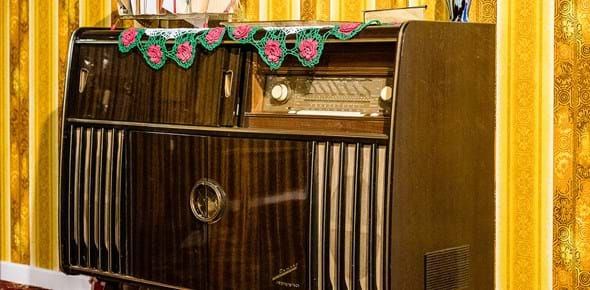 Refreshed Rooms Through Time
Room settings which display some of the ways in which homes have evolved in the past 400 years
Rooms Through Time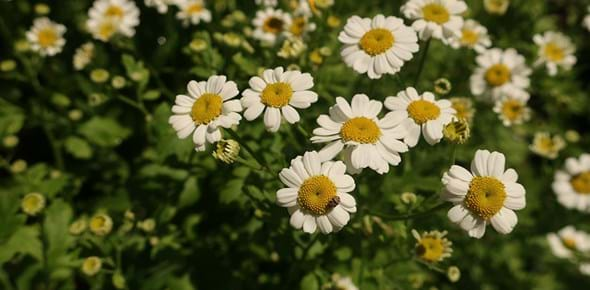 Newly planted gardens
Our Gardens Through Time show how city gardens have developed over the centuries
Gardens Through Time
Home lives under lockdown
What's your cup of tea?
Join us as we work with the local community to develop a custom tea blend that reflects and celebrates Hackney and its residents.
Behind the Door
Our campaign with London Homeless Collective aiming to tackle female homelessness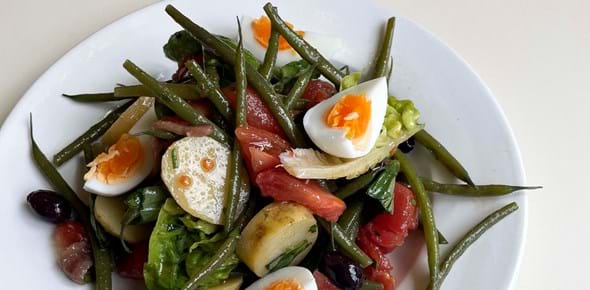 Molly's Café
Run by the founders of the award-winning The Anchor & Hope family, Molly's offers a seasonal, good value menu.
Molly's Café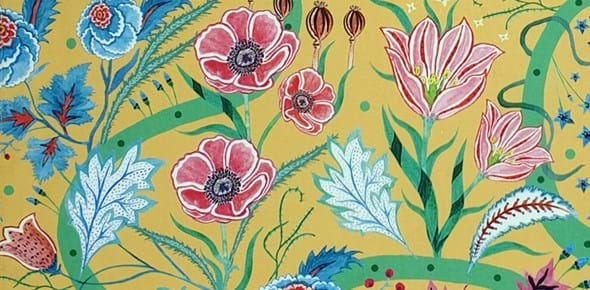 Museum shop
Our range includes bespoke homewares, books, craft items, jewellery, toys, ceramics, fashion, accessories and textiles. Open 10am–5pm.
For more about Museum products
Book your session at the Collections Library
Our new Collections Library offers unrivalled access to the Museum's collection. Book your session now!
Explore our collections online
Explore objects, photographs and books from our collections, all to do with domestic life and the everyday lived experience of home.
Revealing and rethinking our home
Read about the legacy of our buildings, which were built with money from Robert Geffrye's investments in transatlantic slavery, and how we rethink the ways we use the buildings
With your help we can use our collections and programmes to reveal and rethink the ways we live, in order to live better together.