Rooms Through Time
See some of the ways in which homes and home life have evolved in the past 400 years.
The main living space of the home has been many things – a bustling hall, a formal parlour, a cosy living room.
Our Rooms Through Time are based on real London homes and their owners would have had enough money to decorate and live comfortably.
These rooms change throughout the year, as the stories and objects within them are re-styled buy our curators to coincide with Festival of Home, which runs throughout the summer and has a different theme every year, and our Winter Festival, which runs from October to late January every year. It's worth visiting more than once in the year to see these rooms come alive in different ways.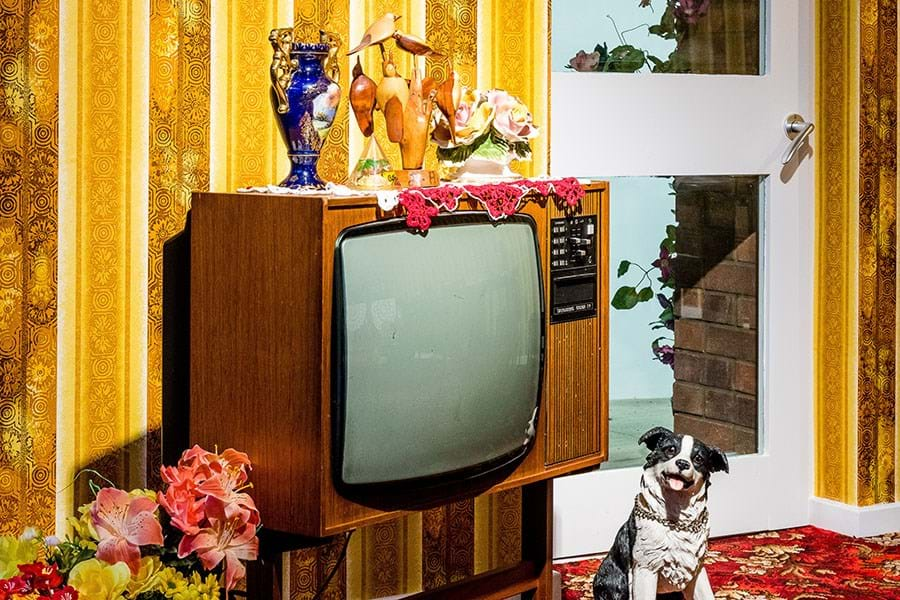 1970s front room
There's 'Saturday Soup' for dinner as everyone has been doing their chores to clean up the front room.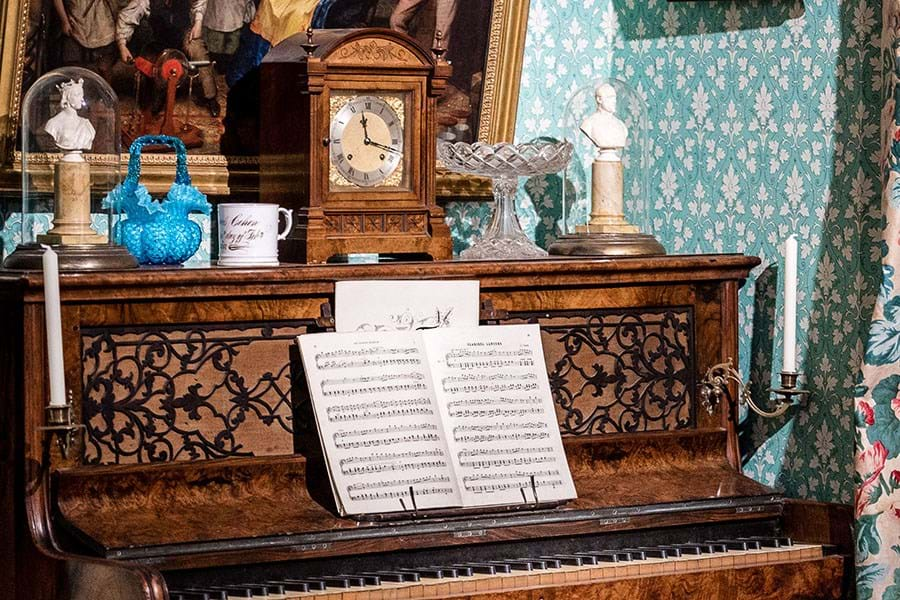 A parlour in 1870
Anne and Daniel have invited a professional medium to hold a séance for their close friends.
Our other Rooms Through Time
Real Rooms
There are many stories and voices missing from our Rooms Through Time. We want to work with our visitors and communities to understand what the rooms could look like if we were to rethink who they are about.