Unveiling 400 Years of Winter Traditions
Winter Festival | 14 November 2023 to February 2024
Museum of the Home's Winter Festival makes its annual return, bringing heartwarming celebrations, festive cheer, and opportunities to come together during the colder months. 
Experience the magic as you wander through our much-loved period rooms – dressed specially for the Winter Festival – exploring 400 years of winter festivities, from a joyful Midwinter in 1630 to a fabulous Millenium party. Open from 14 November.
Plus, join us for a delightful programme of events including creative workshops, curator tours, and family celebrations including Diwali and Lunar New Year.
All are welcome to embrace the season and come in from the cold.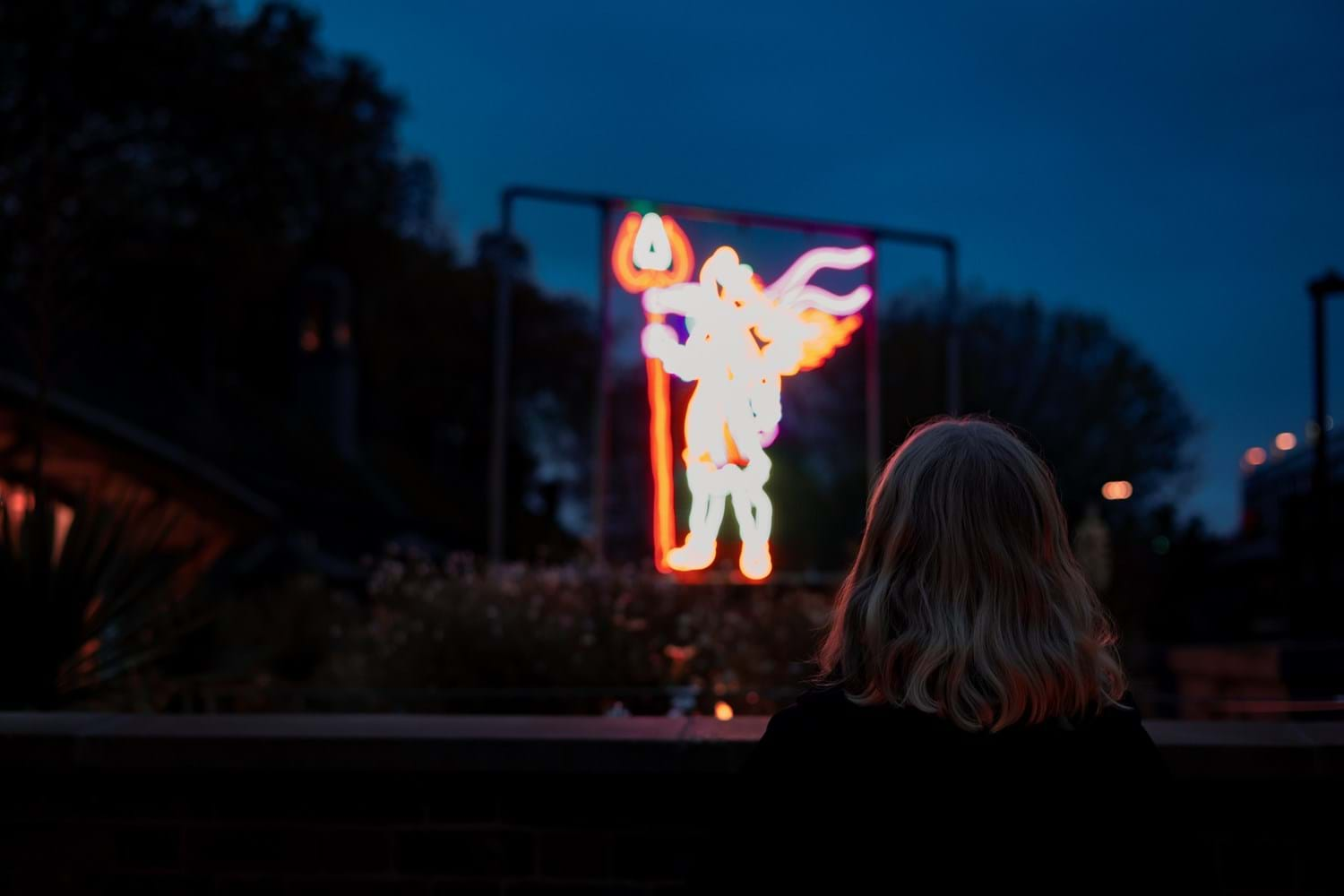 Museum of the Home
Shiv Ji
Chila Kumari Singh Burman, 2023
4pm to 9pm | On the green roof
From 6 November, a new light installation brings brightness and colour to visitors through the Winter darkness.
Read more
Created by artist Chila Kumari Singh Burman for the occasion of the Museum's Winter Festival, the new commission on our green roof depicts Shiva the Destroyer, one of the most important deities in Hinduism.
"The Hindu Trinity consists of Brahma, the Creator, Vishnu, the Sustainer and Shiva, the Destroyer. The three represent the different aspects of one God. There can be no creation in the universe without destruction. Shiva's special weapon is the Trident. It is used to destroy the six qualities which pull us down – desire, anger, greed, delusion, ego and envy. By directing the Trident against these weaknesses, he helps us achieve Liberation." - Devika Banerjee
Shiv Ji will be lit up on the Museum's green roof daily, from 4pm to 9pm until February 2024.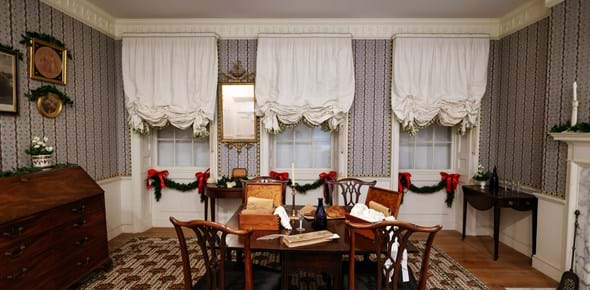 Winter Past
Experience the magic of winter as you wander through our transformed period Rooms Through Time. Open from November 2023 to February 2024.
Find out more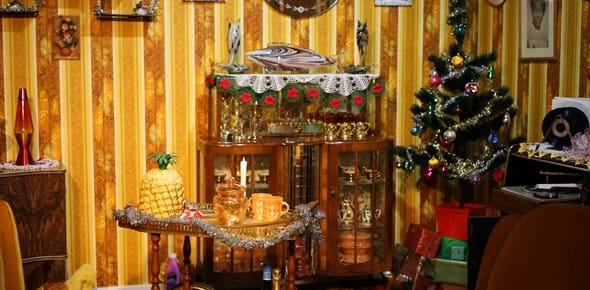 Winter Gathering
On Thursday 7 December, join us for an after-hours gathering with an exclusive curator tour of our beloved period rooms dressed for our Winter Festival. As well as crafting, nibbles and seasonal music. £7 / Free for Changemakers
Book now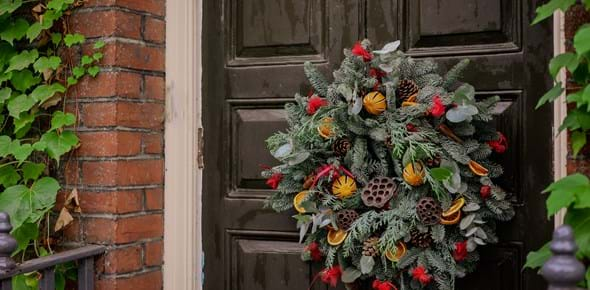 Christmas Wreath-Making Workshop
On Saturday 2 December, come along to our annual wreath-making workshop with Museum of the Home Head Gardener, Heather Stevens. £60 including materials
Book now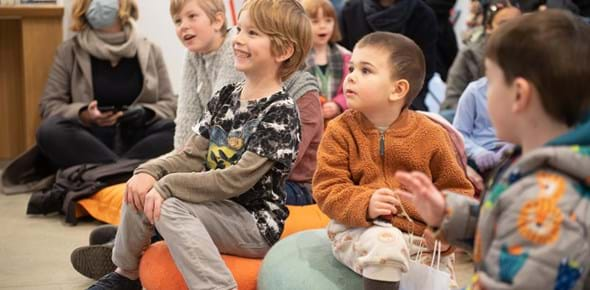 Hanukkah Family Day
Join us for a fun day of Hanukkah activities where you can design and create your own dreidel to take home, and explore our 1745 Period Room with curator tours.
Book now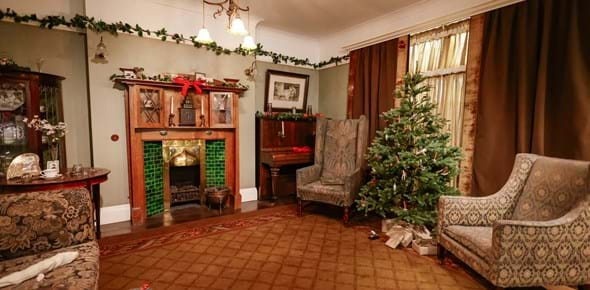 Christmas Orchestra Performance with Suzuki Hub
Get into the holiday spirit with an afternoon of Christmas music at the Museum performed by local orchestra Suzuki Hub.
Find out more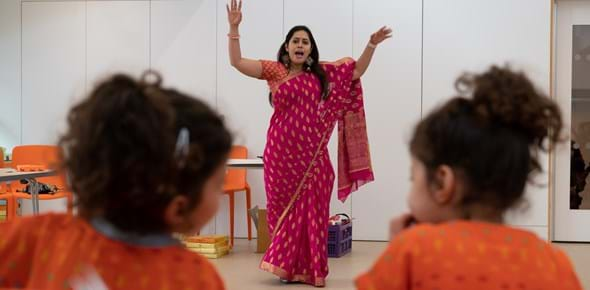 Diwali Family Day
On Sunday 19 November 2023, join us for a fun family day of making, dancing and storytelling to celebrate Diwali! Free - no booking required.
Find out more
With your help we can use our collections and programmes to reveal and rethink the ways we live, in order to live better together.