Christmas Wreath-Making Workshop
Come along to our annual wreath-making workshop with Museum of the Home Head Gardener, Heather Stevens.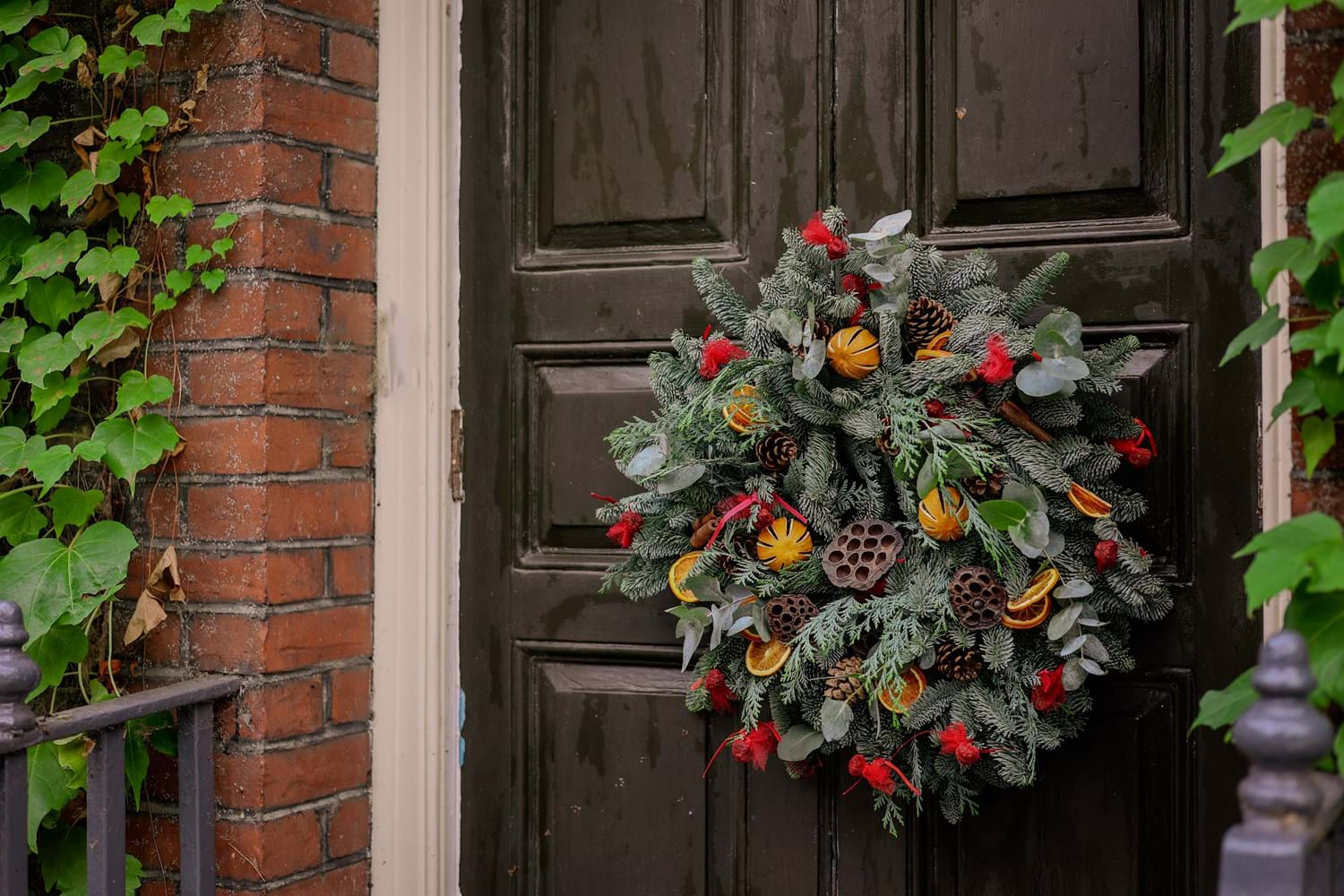 For almost 30 years, Heather Stevens' exceptional gardening has been at the heart of the Museum's celebrated greenery and curated gardens.
In this popular workshop, she will be sharing her secrets to wreath-making. Discover the joys of using fresh greenery alongside common festive decorations that make the winter season a warm and glorious experience!
Heather is also the star of our popular video series looking behind-the-scenes at Museum of the Home. Her hard work allows us to be as climate-conscious as possible in our garden processes for instance through our composting, as well as in the development of our Discovery Garden alongside local primary schools.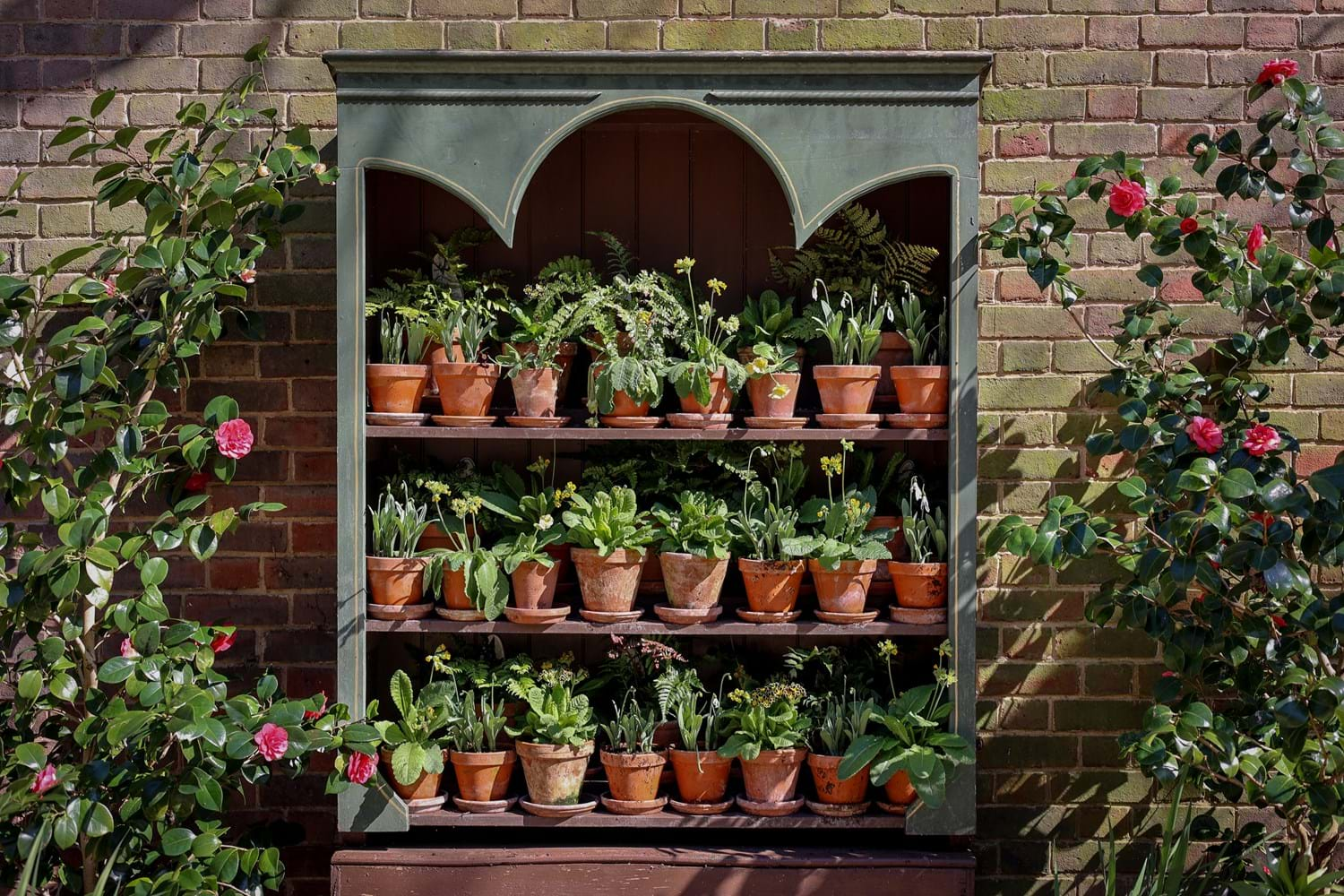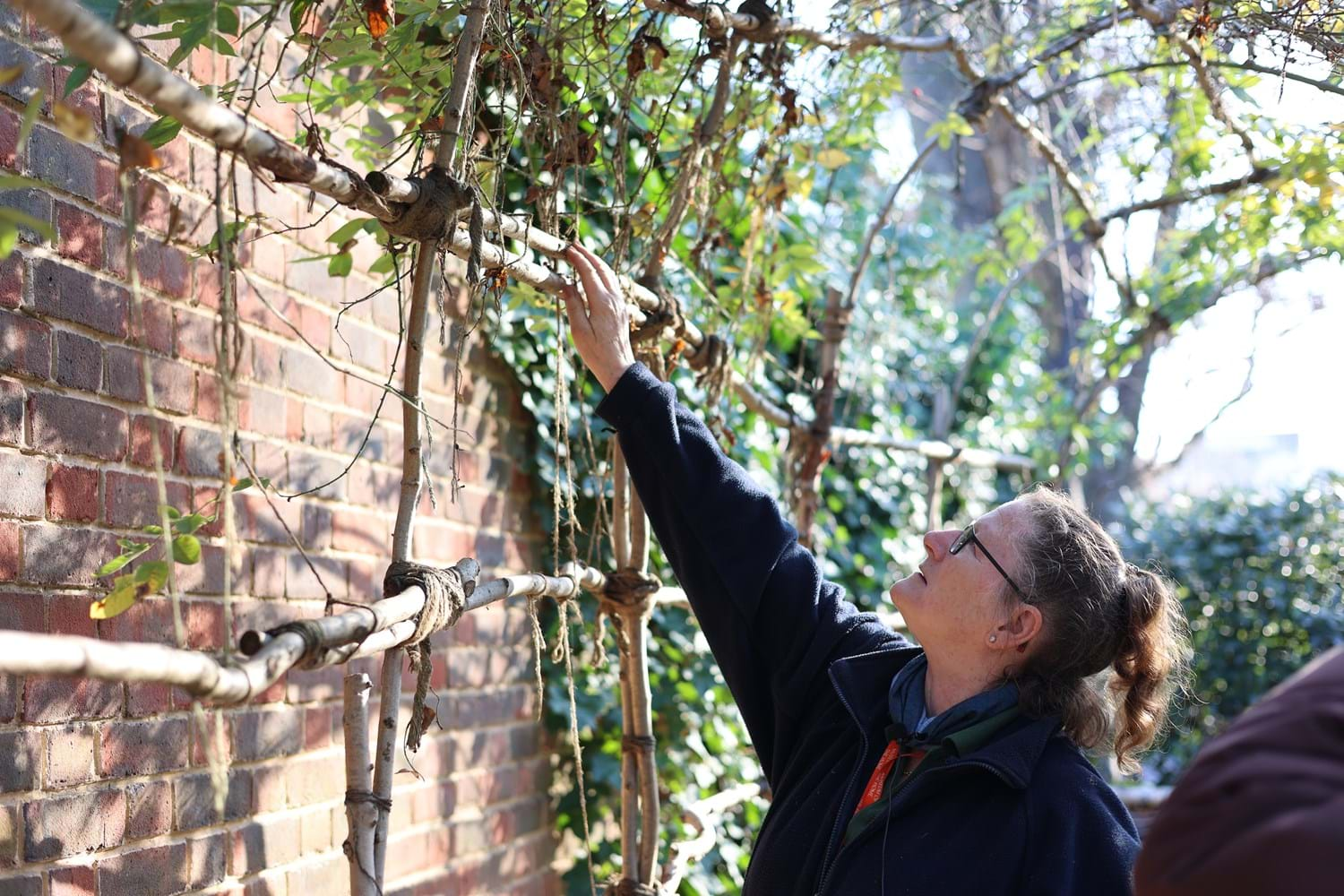 What's on this Winter Festival
Our annual Winter Festival brings a wealth of colour, light and festive cheer to our well-loved period rooms and accompanying events, exploring four centuries of winter celebrations at home. 
Diwali Family Day
Join us for a fun family day of making, dancing and storytelling to celebrate Diwali.
Winter Gathering
Join us for an after-hours gathering with an exclusive curator tour of our beloved period rooms dressed for our Winter Festival. As well as crafting, nibbles and seasonal music.
Date
Saturday 2 December
Time
1pm-4pm
Cost
£60
Location
Museum of the Home