A hall in 1630
This was the most public space in the house, where the family and their household took meals and conducted business. It would have been hectic from dawn until dusk: the children were educated here and the servants often slept on the floor in the evening.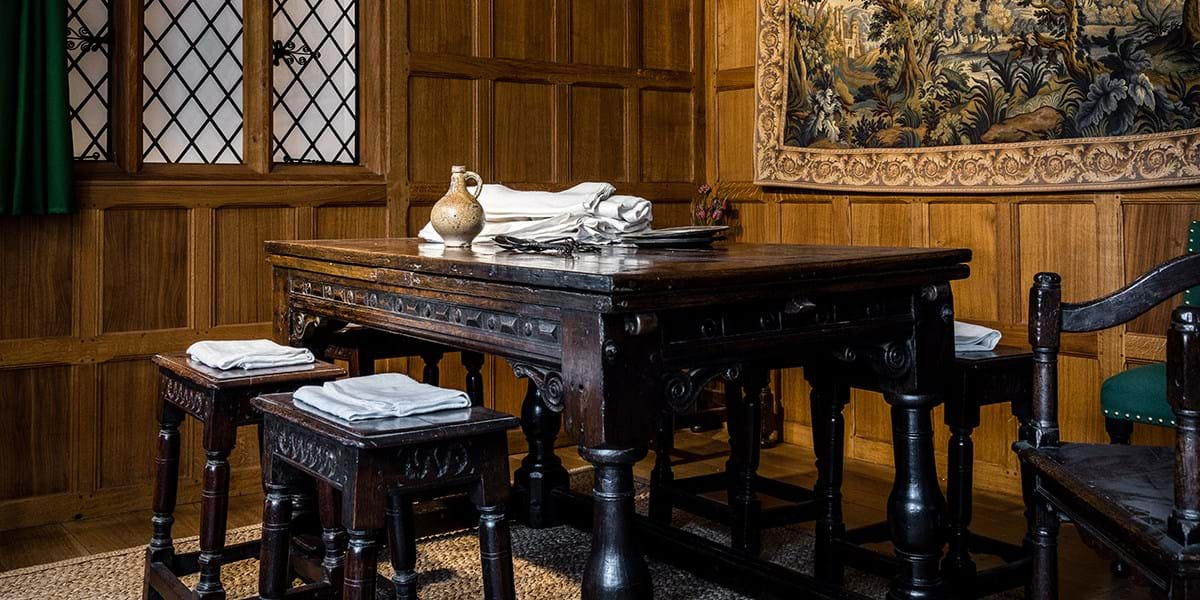 Photograph by Em Fitzgerald
What's happening
It is a little before midday and the household is preparing for dinner.
The father has just finished reading the Bible to the children and the servants are helping the mother to set the table, ready for the meal of boiled beef, currant pudding and carrots.
All of the household, including servants, will sit down to eat together. After dinner, the father and apprentice will head back to work in the shop downstairs. The children will practise playing music.
The youngest daughter hopes to finish the sampler she has been sewing for the past month.
Objects to look out for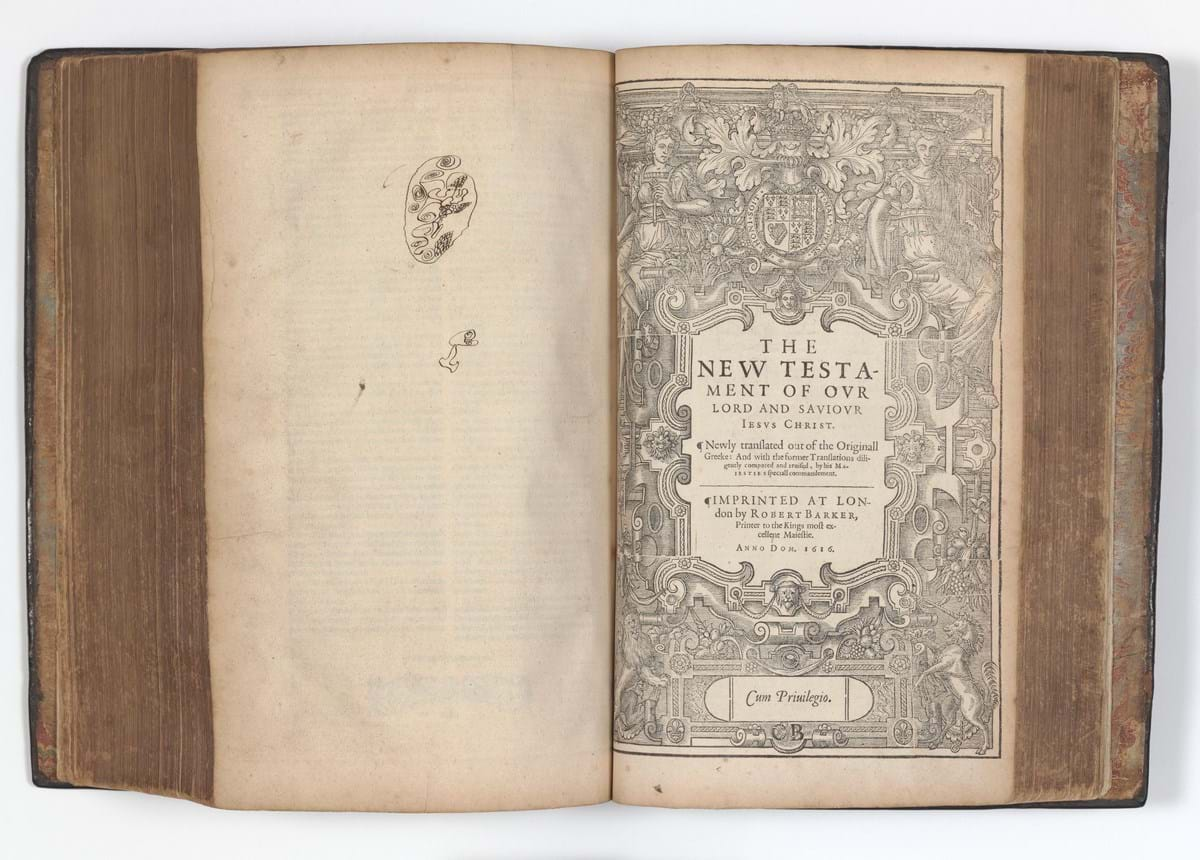 Object number 65/2016
The Holy Bible, 1616
Religion was central to home life for many in the 1600s.
In Christian households the father would regularly read the Bible, usually the King James version, to his children who also learnt to read by studying it.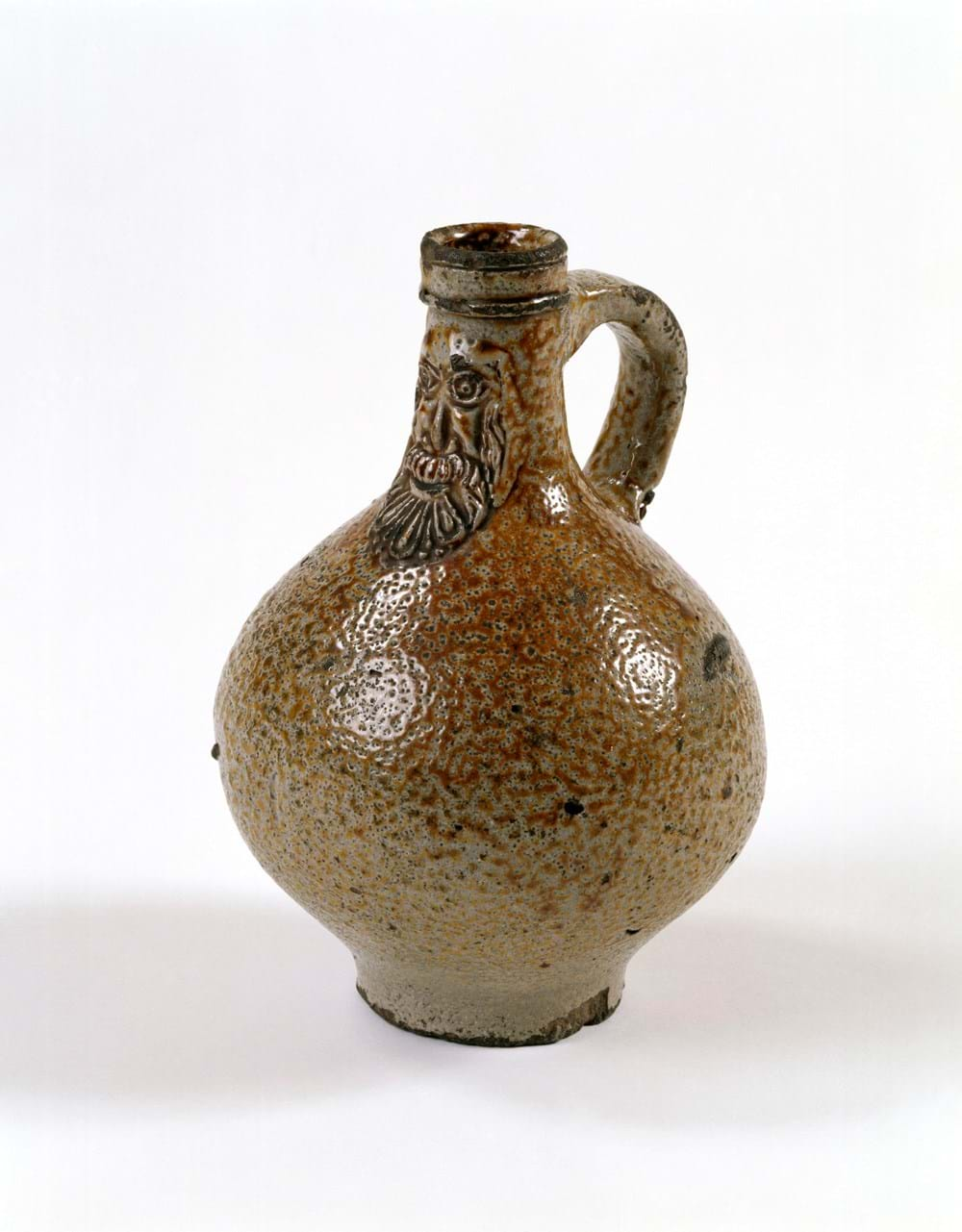 Object number 16/1939-3
Bellarmine jug, c.1630-40
In the 1600s drinking vessels made from German stoneware were popular because they were so durable. They get their names from the bearded mask applied to the bottle, which references northern European folklore.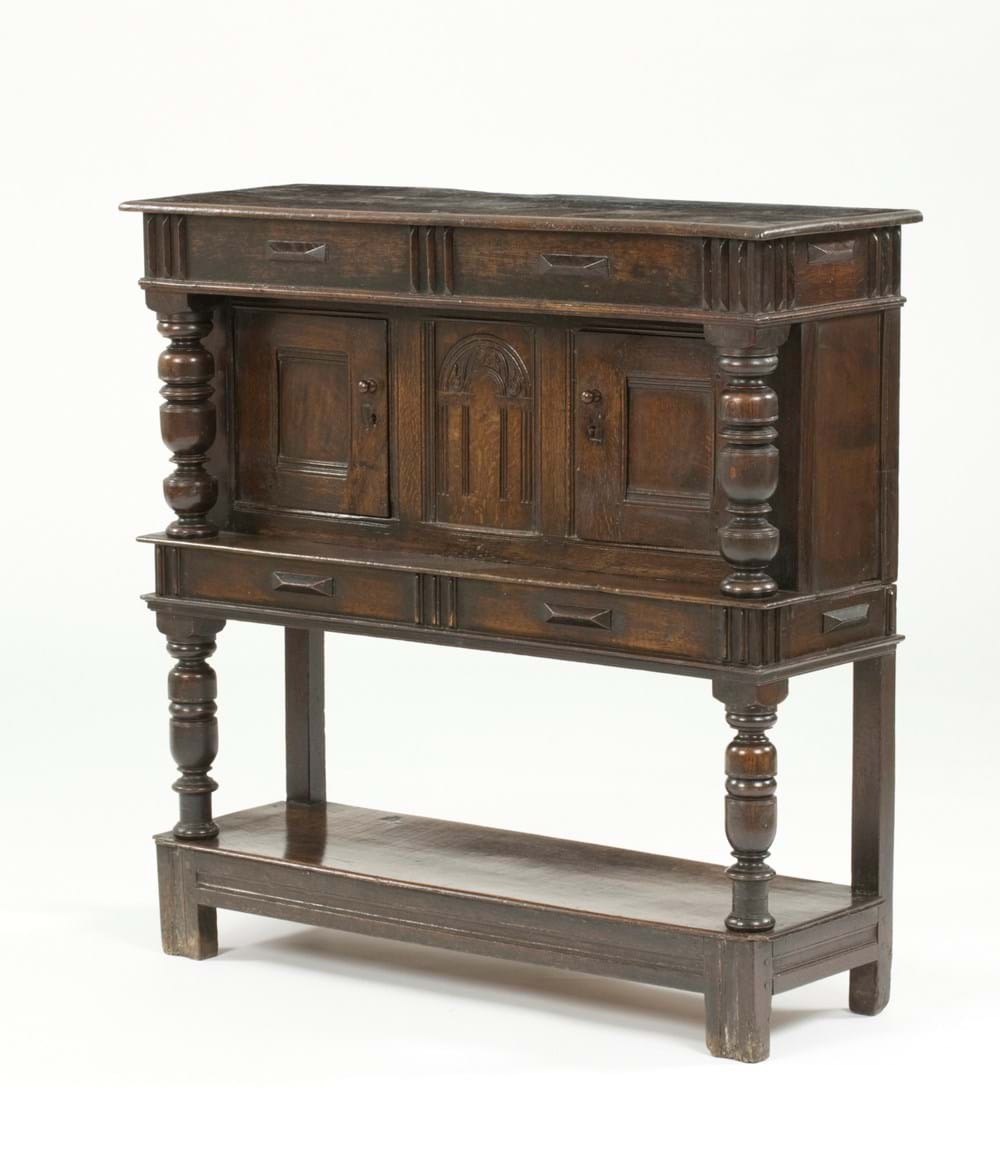 Object number 30/2008
Court cupboard, 1630
When the household was dining, drinks would have been served from the court cupboard.
It played an important role in keeping the expensive table covers clean: cups were passed to the diners and then returned to the cupboard to protect the tablecloth from spillages.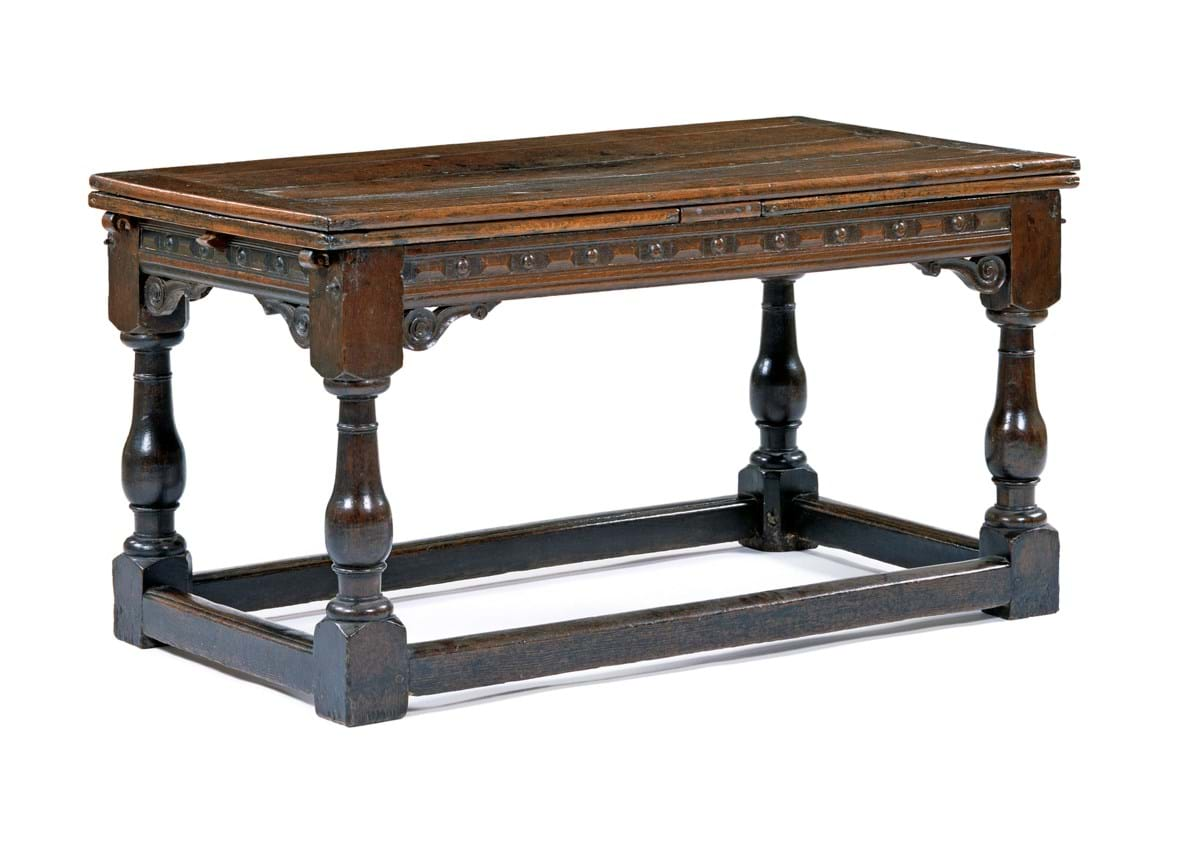 Object number 59/2005
Draw-leaf table, c.1620
This table would have been the main surface for many household activities, much like the kitchen table today. Its flexible nature was essential as the hall would have been used for a variety of social occasions.