Adventures of a polar bear
Polar bears often live on their own.
There's not a lot of food in the Arctic, so it helps to hunt alone.
This ceramic ornament was designed by John Skeaping.
He was inspired by his visits to London Zoo.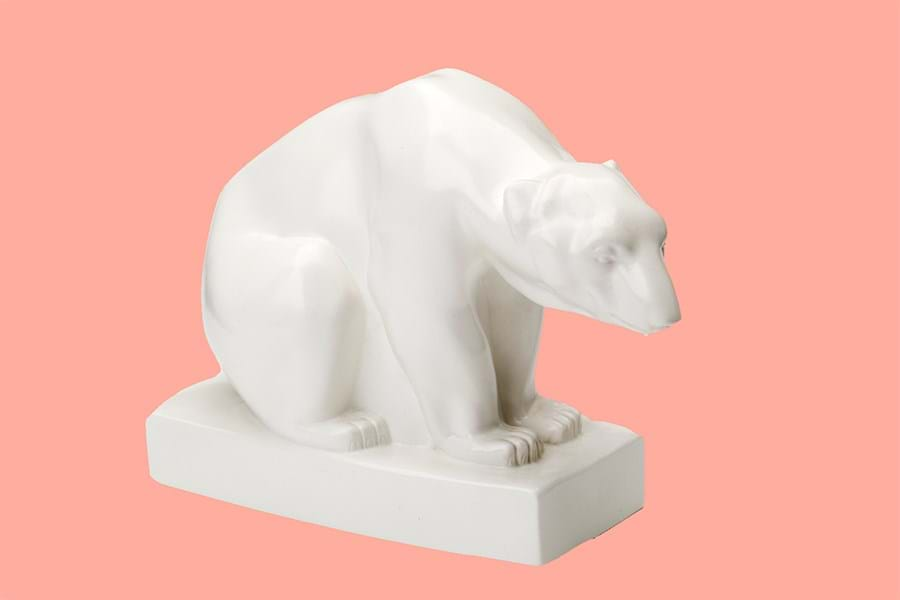 Polar bear figure made from matt white glazed earthenware, designed by John Skeaping in 1927 and manufactured by Wedgwood, Stoke-on-Trent, until 1950
Activity
What adventures might a polar bear get up to?
What would it feel like to be hunting for food alone?
Can you write a story about a polar bear?
Could you make it into a zine (mini magazine)?   
More things to do for families