Express your style
Decorating a room can be a great way to express your interests and style.
What does your room tell people about you?
These photos show bedroom walls covered in band posters, photos, postcards and slogans cut from magazines.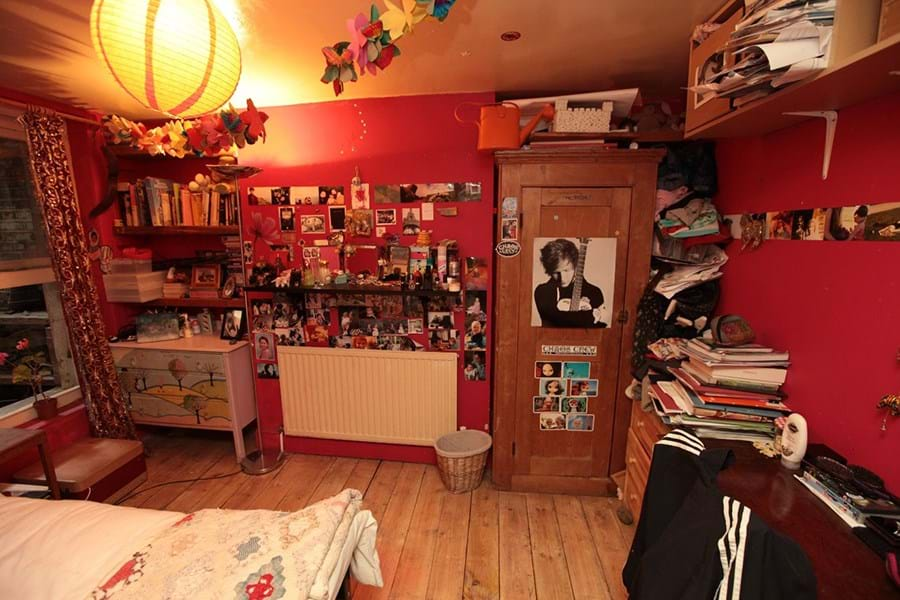 Colour photograph of the bedroom of 15 year old Freya W in East London © Kyna Gourley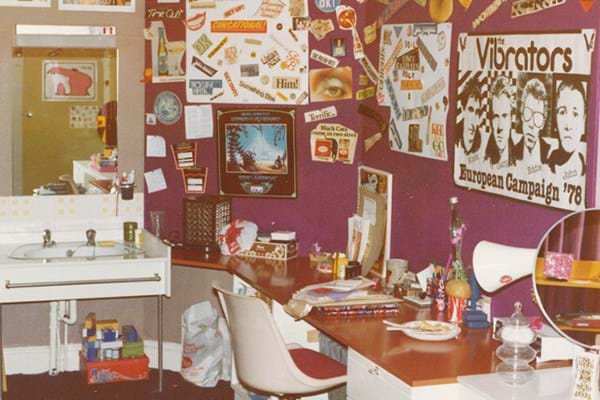 Colour photograph of Anya Liss's bedroom in Castle Hill, Stafford, taken by an unidentified photographer in 1980. Object number 763/2012-60
Activity
Can you create a poster for your room?
What can you find around the house to use?
Magazines, newspaper cuttings?