Our work with the ESEA community
We are working closely with East and South East Asian communities, with a particular focus on the Vietnamese diaspora, deepening existing relationships as well as developing new ones.
We want to inspire new partners and organisations, both locally and nationally to join us in revealing more stories from these communities in creative and innovative ways. Some of the questions we're asking are:
What does home mean to a community of East and South East Asian people?
How do we tell and share these stories with everyone? 
How can we inspire a range of people, both locally and nationally to access and enjoy some of UK's Vietnamese archives?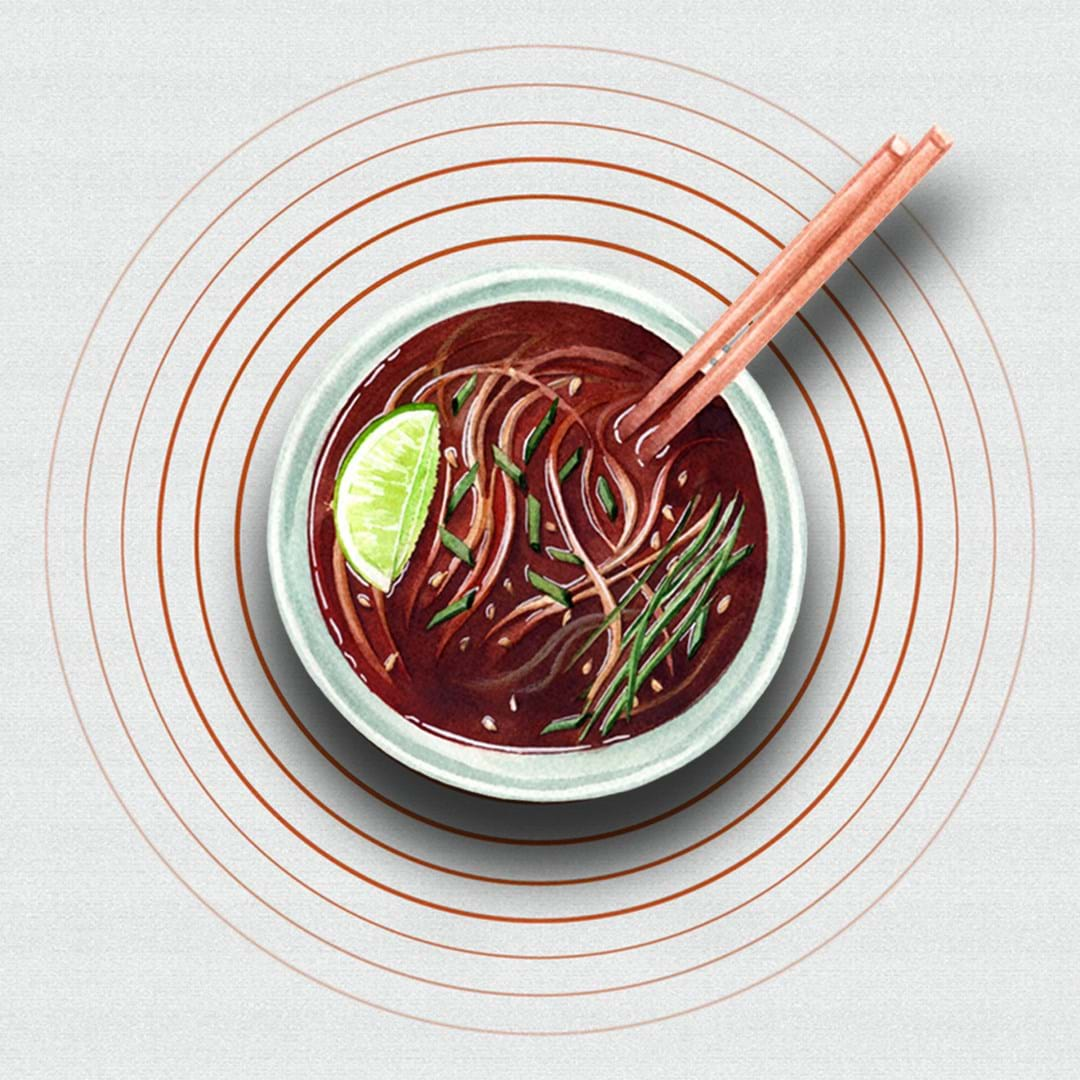 Roots: Sonic Pho
At restaurants across Lewisham
June 2022 onwards
A unique audio multiverse of story, sound, taste and smell. Steam over a bowl of Pho at your favourite Vietnamese restaurant, as sonic theatre artist Anna Nguyen takes you deeper into the story beneath your bowl.
Sonic Pho is created in partnership with New Earth Theatre for We are Lewisham, presented by Lewisham Council in partnership with the Albany as part of the Mayor's London Borough of Culture 2022. This is part of the Roots project.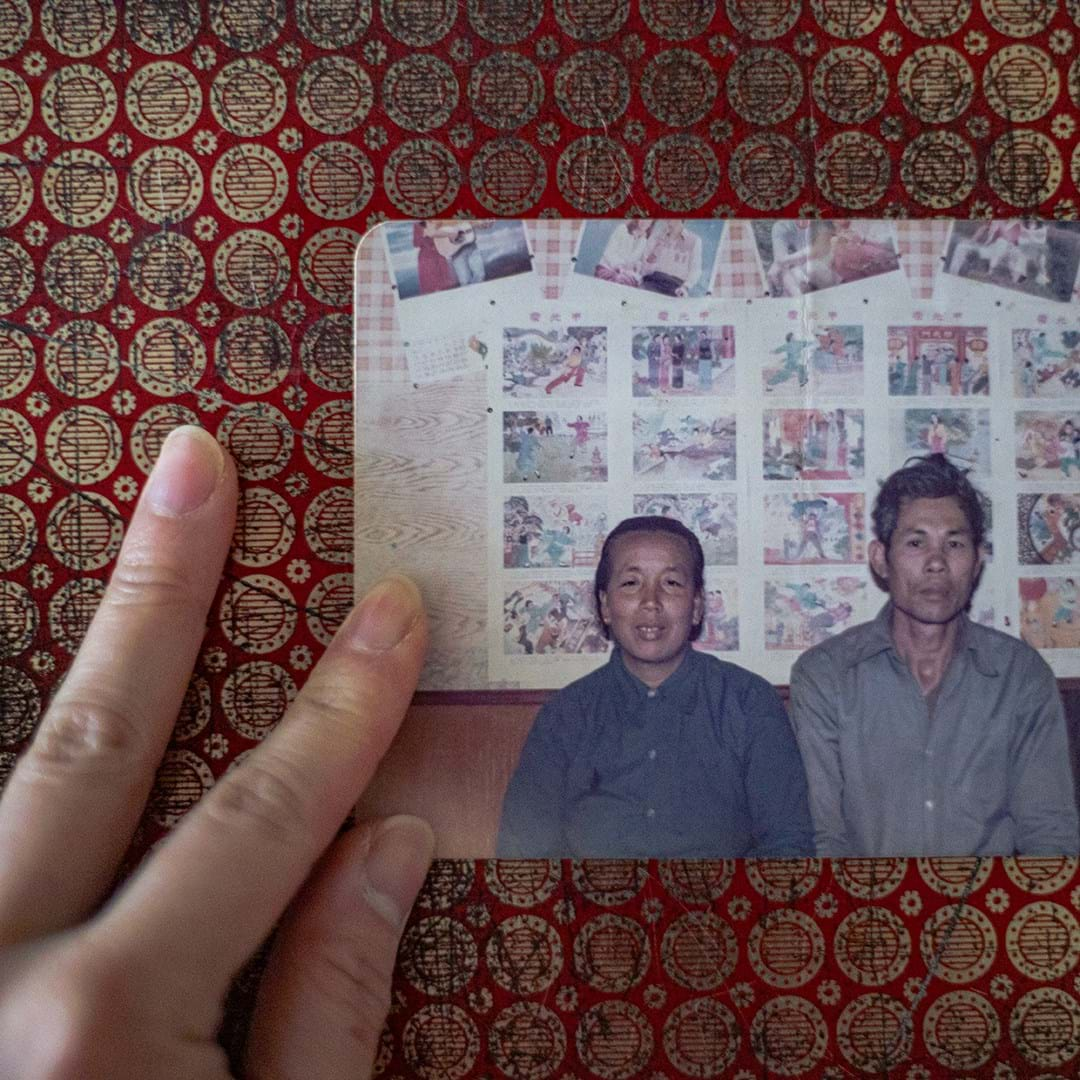 Archive residency
With Tower Hamlets library
Autumn 2022
Unlocking and sharing material from the archive of the Gor Hoi arts and performance festival (held in 1987) with the Vietnamese population and wider public. Within the archive, held at Tower Hamlets library, there are photographs and journal entries from Vietnamese refugees, sharing their experiences of settling in a new country.
In conversation with The Anh Viet steering group, a small collective will shape the residency, deciding the focus and outputs. They will work with an artist of East and South East Asian descent and findings will contribute towards the Museum's Documenting Homes collection.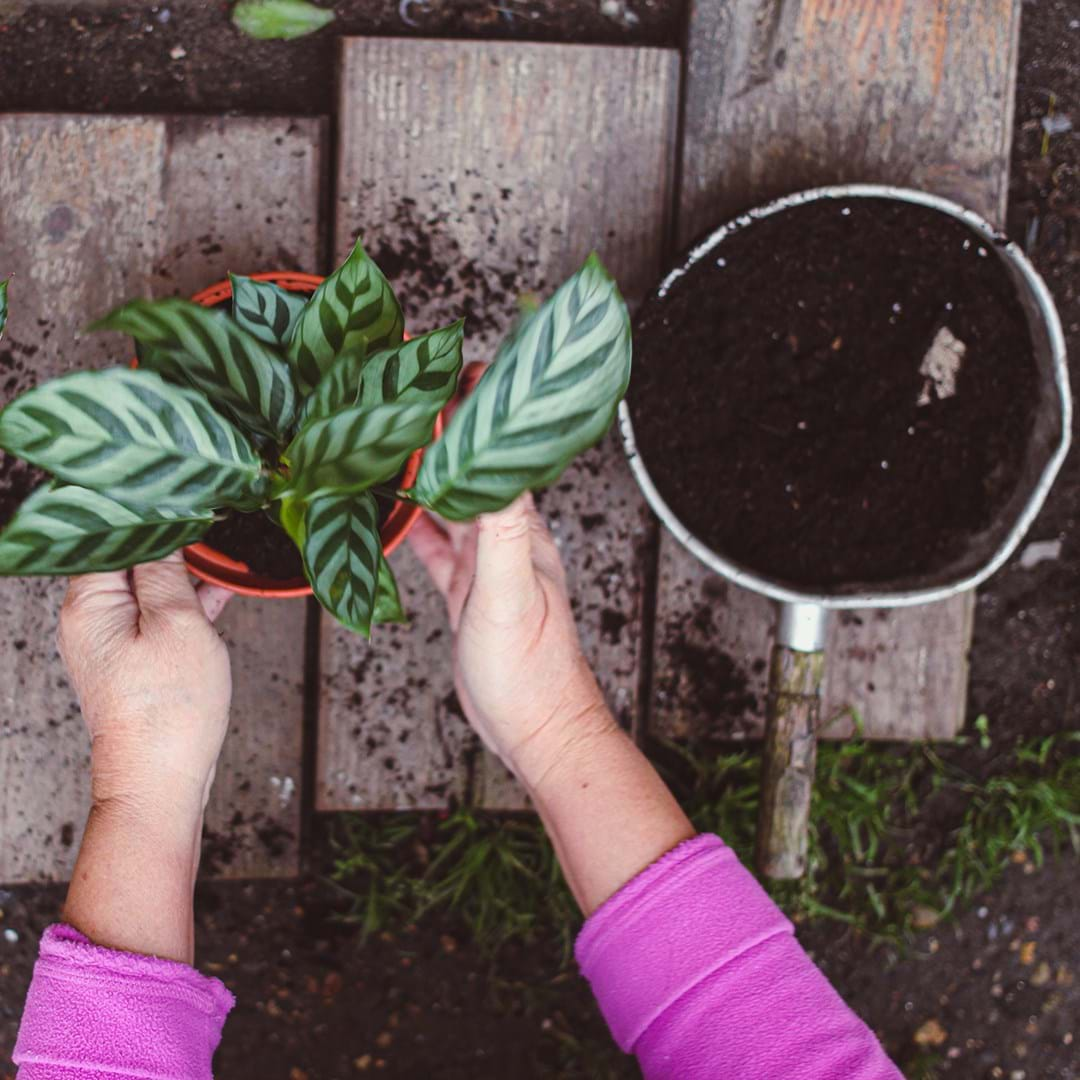 Roots: Home Grown
At Deptford Lounge
30 January to 24 February 2022
An intergenerational film, with four young people and four proud gardeners from the Vietnamese community, and a pop-up exhibition around the significance of Vietnamese home gardens. 
This is part of a new project called Roots, made in partnership with the charity Vietnamese Family Partnership.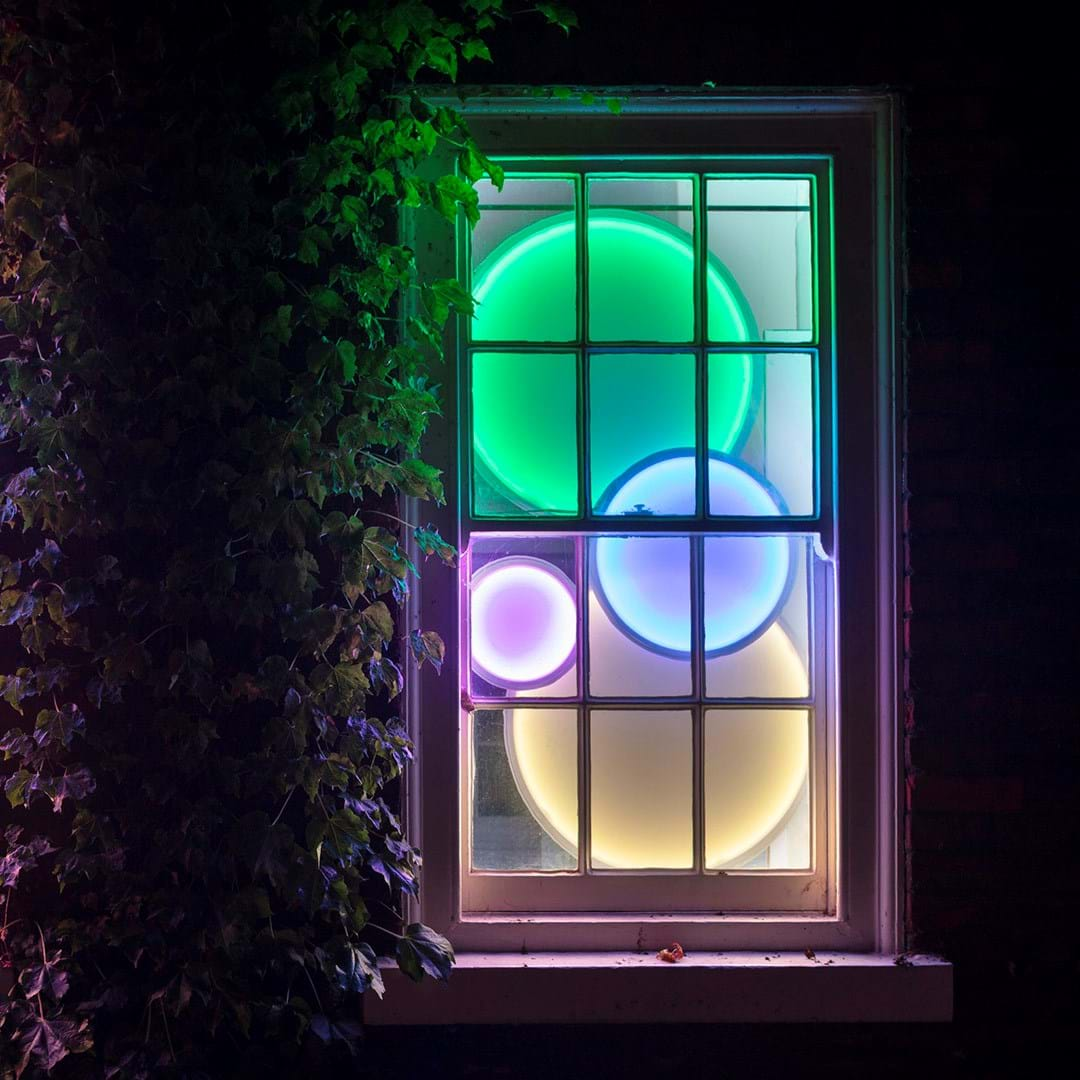 Light up the Museum
5 November 2021 to 5 February 2022
Multi award winning designer Jessica Hung Han Yun lights up the Museum with a stunning light installation reflecting East Asian night markets and taking inspiration from the Winter Melon story by Noami Lau.
This beautiful artwork was accompanied by a special launch on 5 November 2021, with a live storytelling of the winter melon story by performer Tony Tang.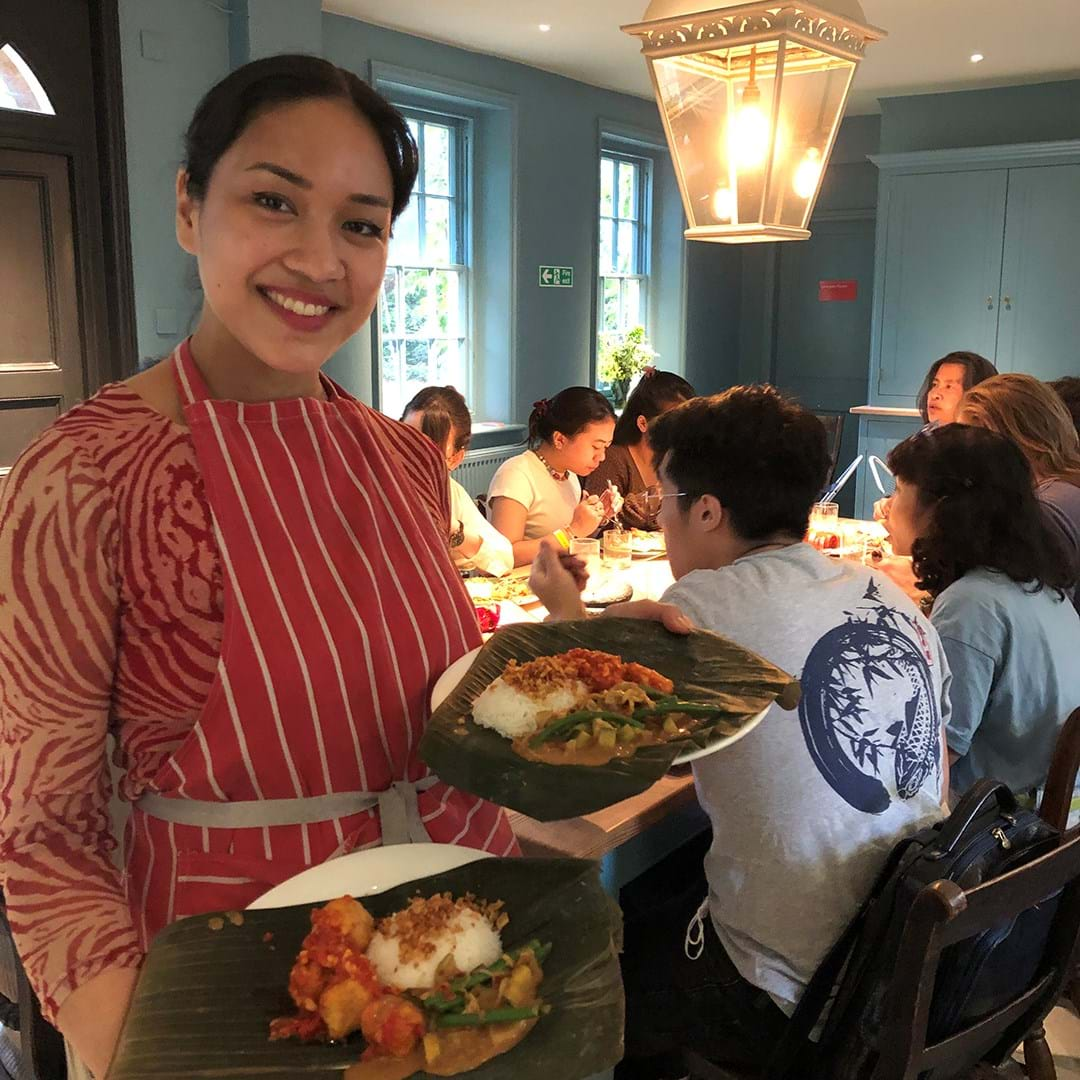 Lunch club with eatwithSpOOns
Festival of Home at the Museum of the Home
Sunday 19 September 2021
Indonesian chef Rahel Stephanie, from supper club eatwithsp00ns, cooked us up a feast as part of the first ever Festival of Home in September 2021.
This mouth-watering feast of tofu and aubergine Balado and coconut-pandan sorbet was accompanied by Indonesian artist Felicia Nayoan, who took us deeper into the one of the country's much loved dishes Gado Gado. She shared insightful facts and a poem about her own personal journey in downtown Jakarta in the 1970s.