Table talk
When you visit the Museum, take a seat at our kitchen table and tell us your thoughts and opinions about home.
The questions in this space change regularly and are based on topics widely discussed both privately and publicly.
When you are finished you can leave your thoughts pinned to the fridge, or use a token to let us know your opinion.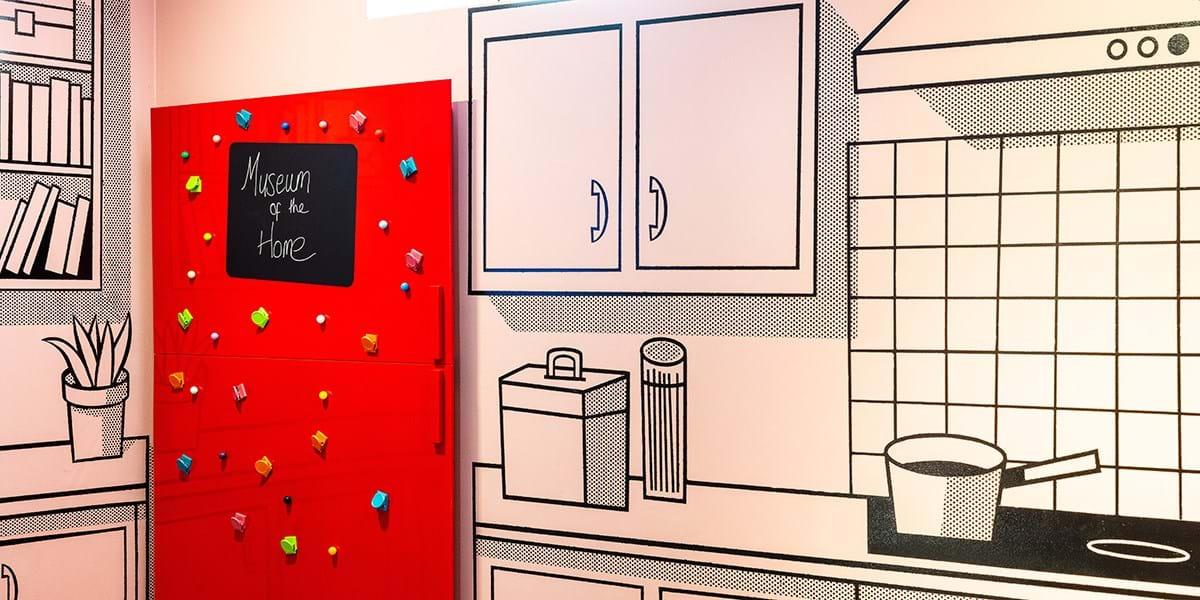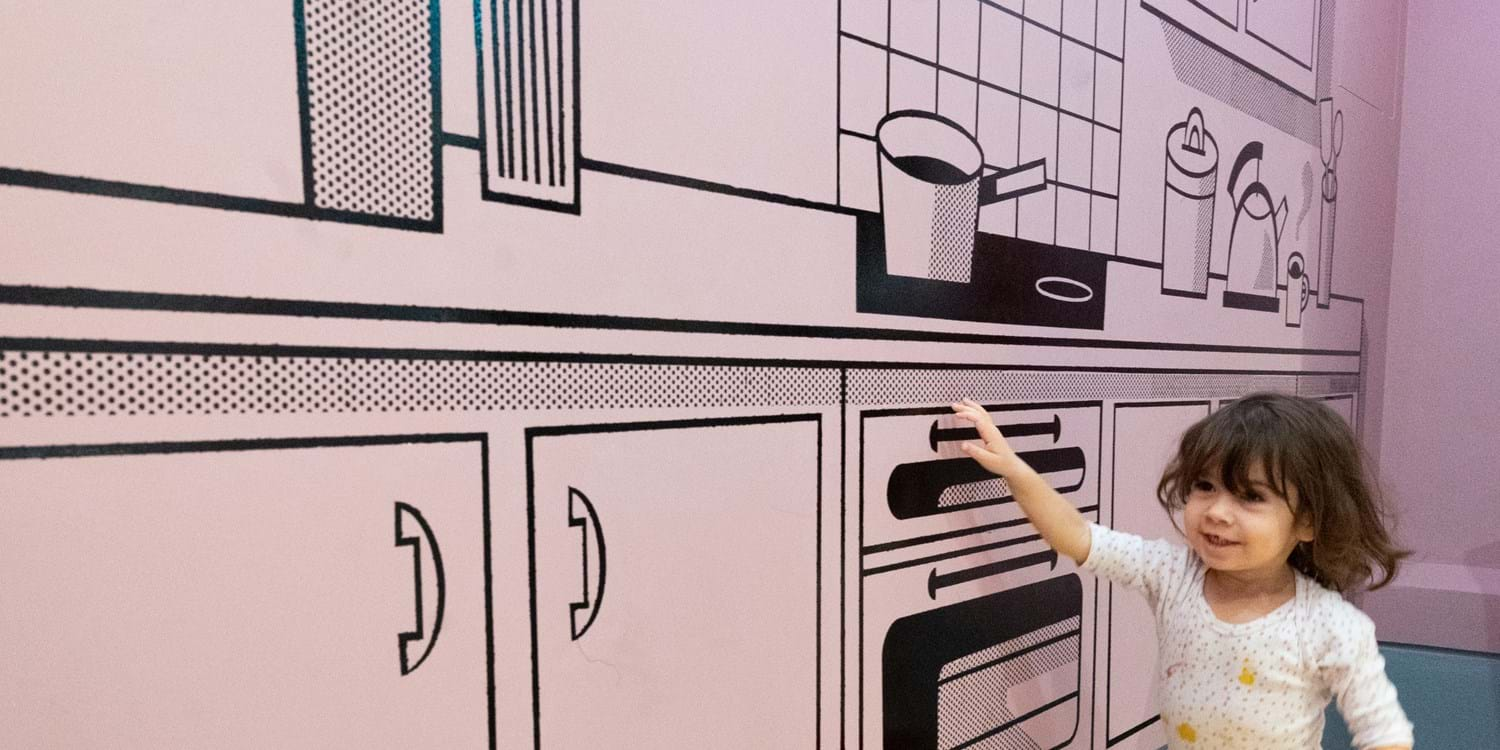 Hayley Madden