Style and taste
The things we choose to fill our homes with can define who we are and how we are seen by others. These choices are often driven by individual taste or need.
Our choices are, however, also heavily influenced by social codes, fashions and behaviours.
How do you display your personal style in your home?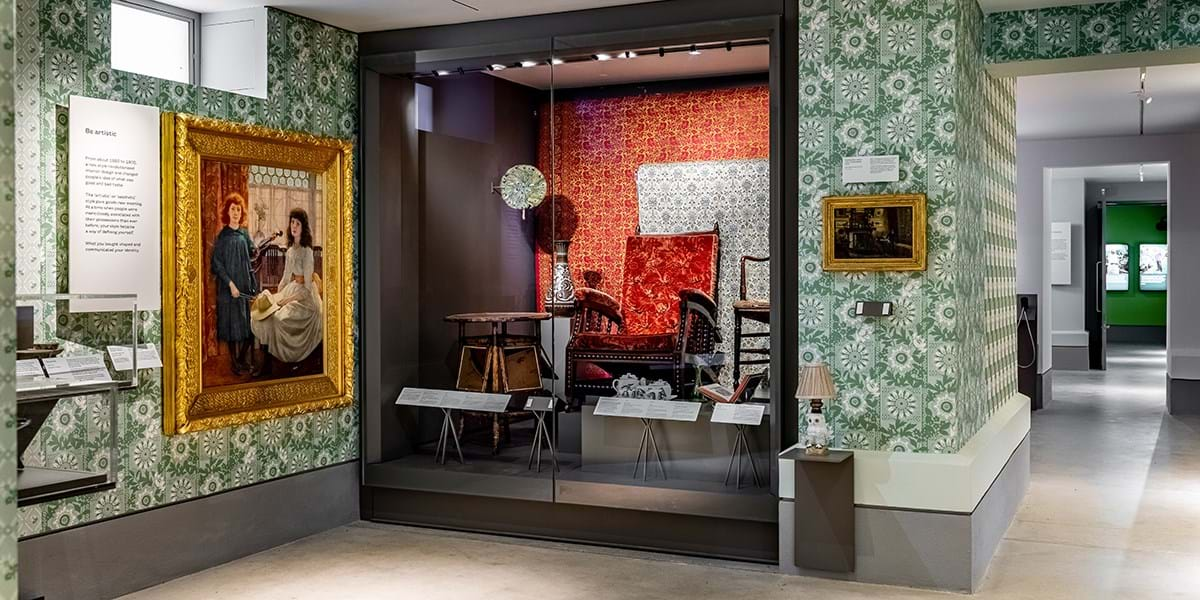 Photograph by Em Fitzgerald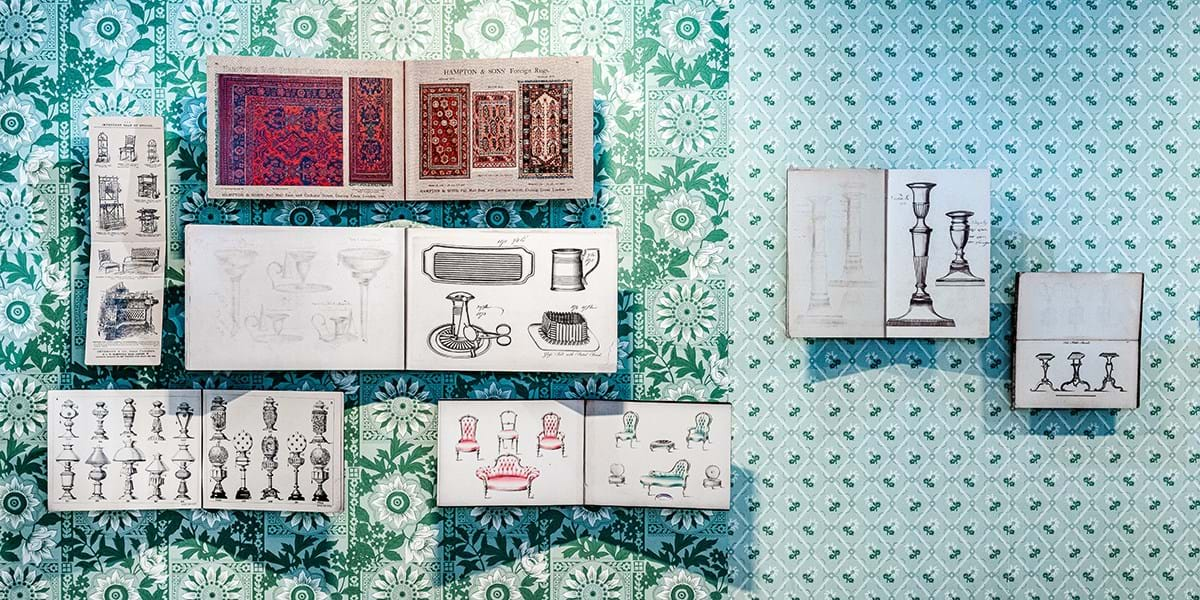 Photograph by Em Fitzgerald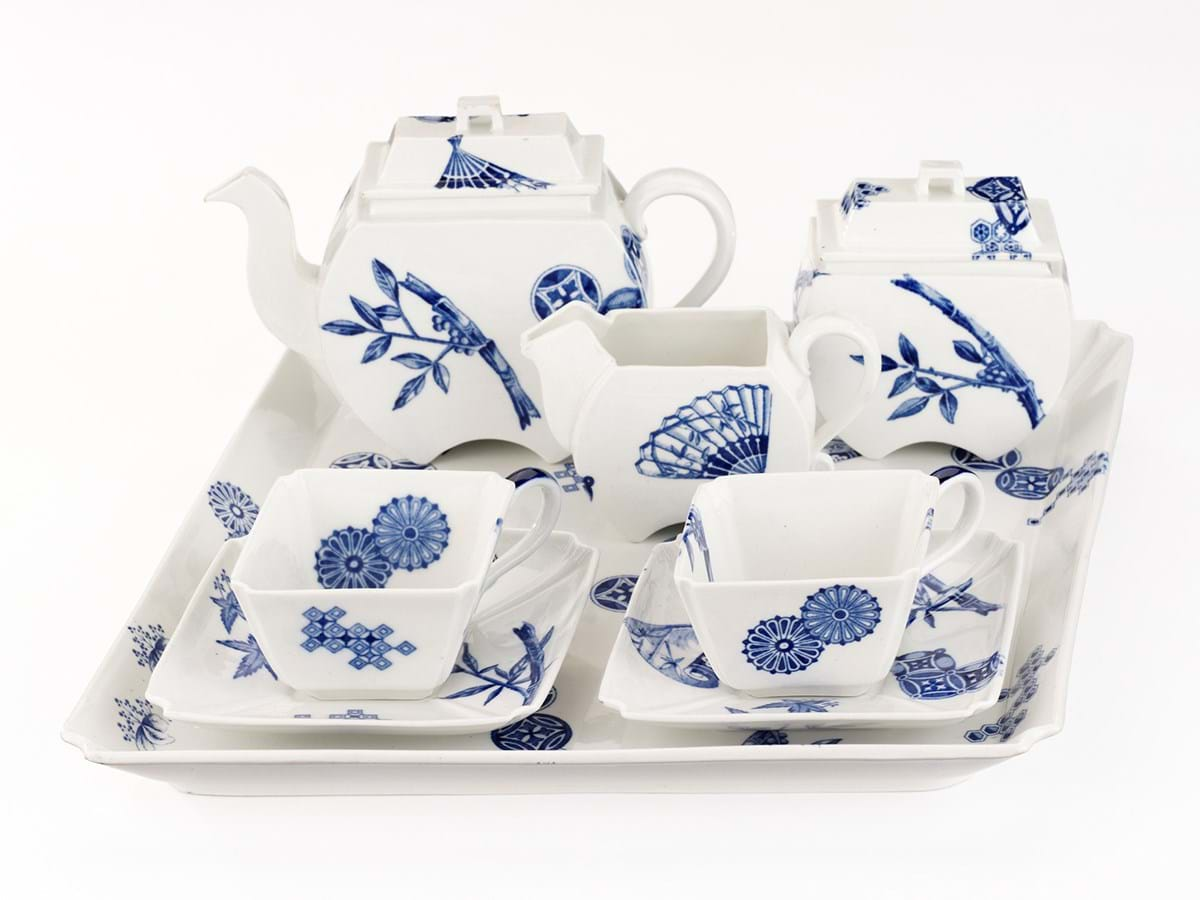 Object number 97/2009
Tea service, 1876
This mass-produced tea service capitalises on the popularity of artistic design and its association with Japanese style.
Blue and white china with Japanese design motifs, such as bamboo stalks, fans, scrolls and geometric shapes, was an essential element of the artistic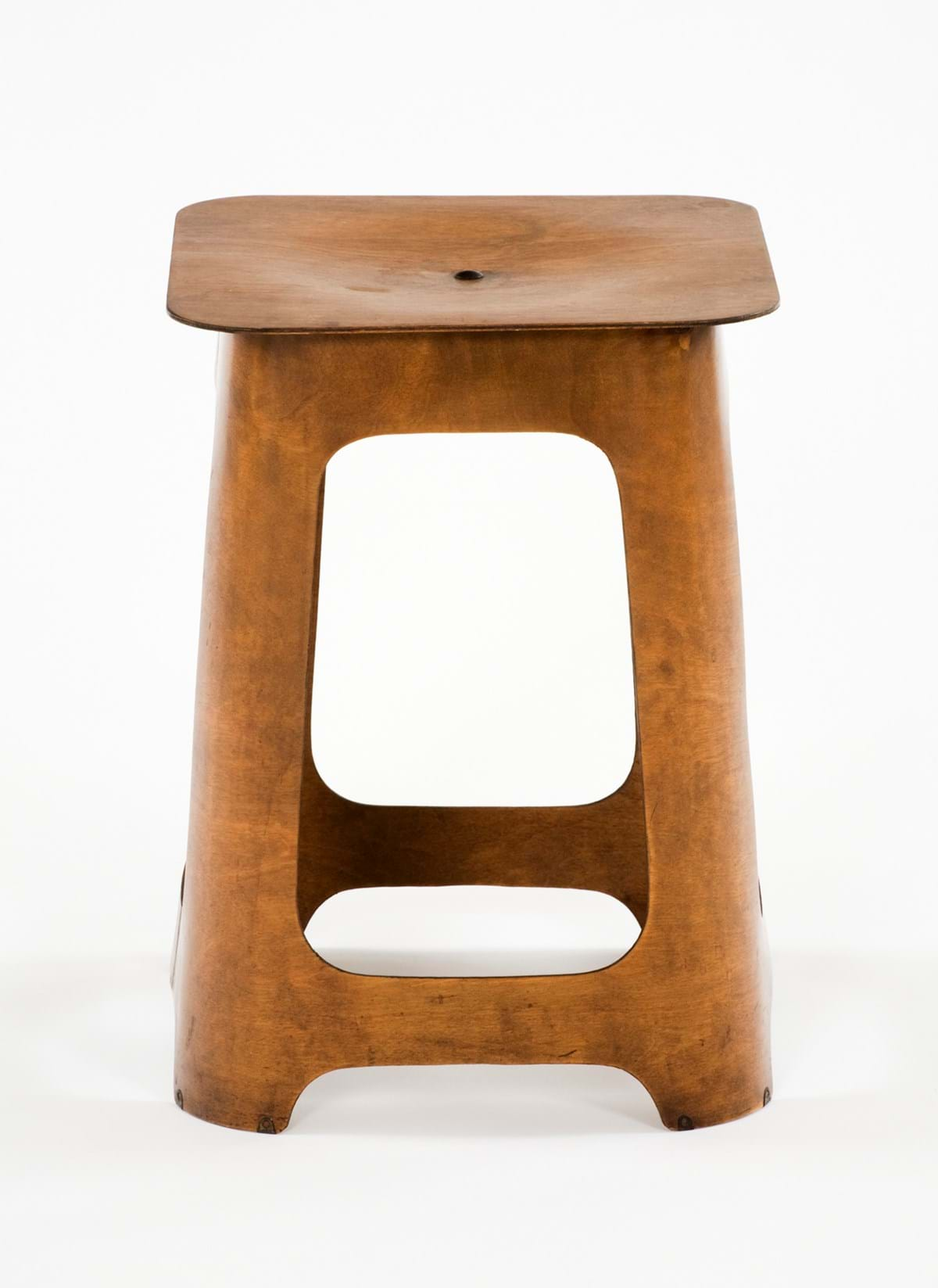 Object number 40/1997
Stool, 1930–1940
Isokon furniture exploits the strength and lightness of bent plywood, a new material in 1930 that made the futuristic and dynamic designs of modernism possible – this stool weighs only 1.1 kg, about the same as a small laptop.