Experience
Almost like a dream
28/04/2020
We are a family of five, at the moment six as my mother-in-law is over from Italy. She came in March for three weeks but she is staying with us until the lockdown has lifted.
We live in Muswell Hill, in a 4 bedroom cottage house (thank God). We are me, my husband, three kids age 6, 3 and 1 and my mother-in-law who is 68.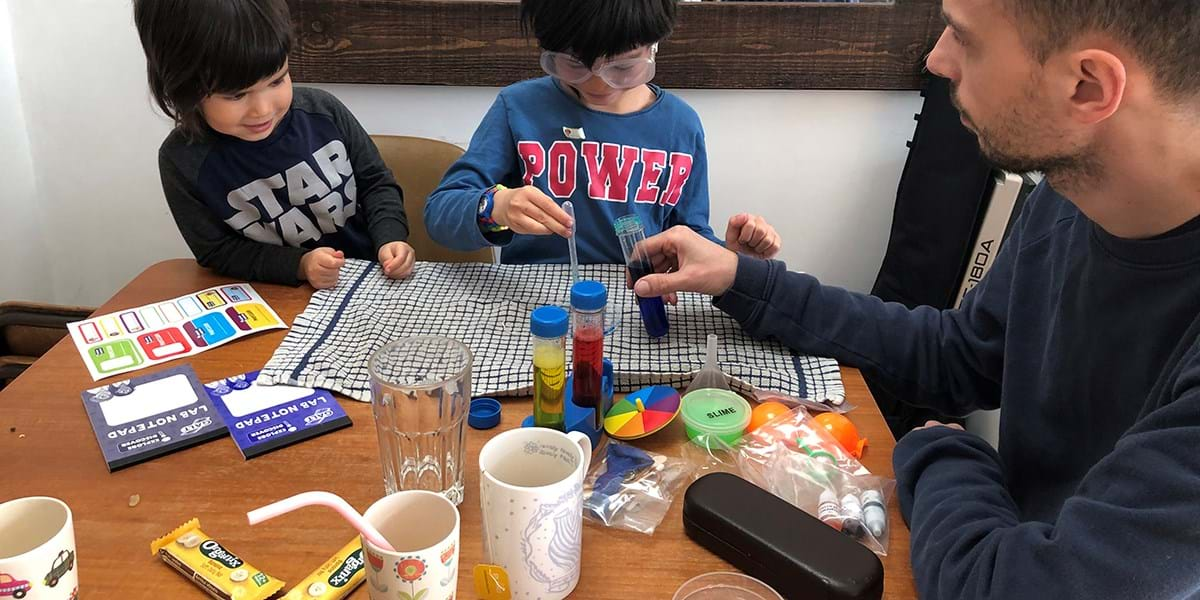 We are constantly trying to entertain them, day and night. If they are bored, they scream.
In what ways has the coronavirus pandemic changed the way you use your home?
In many way we use our home differently.
I've turned a playroom into a kids' study room. I go to my room during the day when I need my space (normally I don't go except at bedtime).
The kitchen is my paradise/hell as I have to cook for family of six, three meals a day.
How do you feel about your home? How have these feelings changed?
Yes definitely. It's probably the first time it feels like I'm USING the home. I'm using every corner of my home and I'm loving it. I'm making every penny of mortgage worth it.
How does staying at home affect your relationships?
Lockdown is a gift to me!
I am a working mom of 3. When I'm home, my kids are surrounding me, but my mind is not present. I'm still worrying about work, talking to colleagues on my phone while feeding them or dressing them or bathing them.
But now I'm 109% WITH them, 24/7, and I don't feel they are being annoying. It's a very nice strange feeling, it's almost like a dream.
What do you appreciate most about your home? What do you find frustrating?
My garden! I'm using it 100 times more than the past five years. I pay attention to the sticking out nails, I discovered a lot of strange things growing in the grass.
The kids love exploring. Our garden is not big but right now it is a forest to them.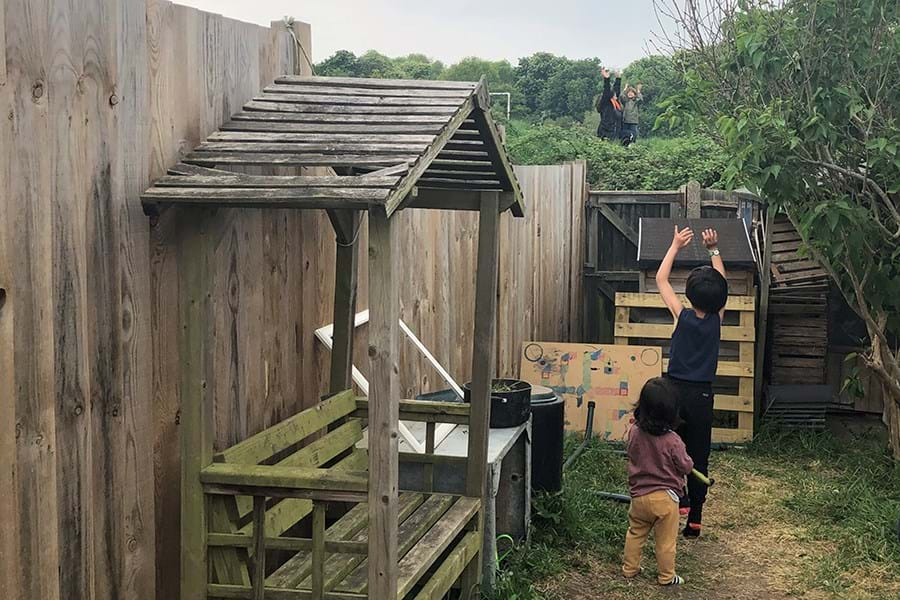 We are lucky in a way that we are facing an open field, so when other kids are doing exercise, they can wave hi!
How has lockdown changed your habits or routines at home?
Right now we are six of us, sometimes I need some privacy, so I'll pretend to have a meeting or take my youngest to nap and just stay for another hour more to have some ME time.
How is your sense of home affected by your neighbours or those living nearby?
We are a lot closer. We care about each other, we respect each other, we care about the elderly in our street.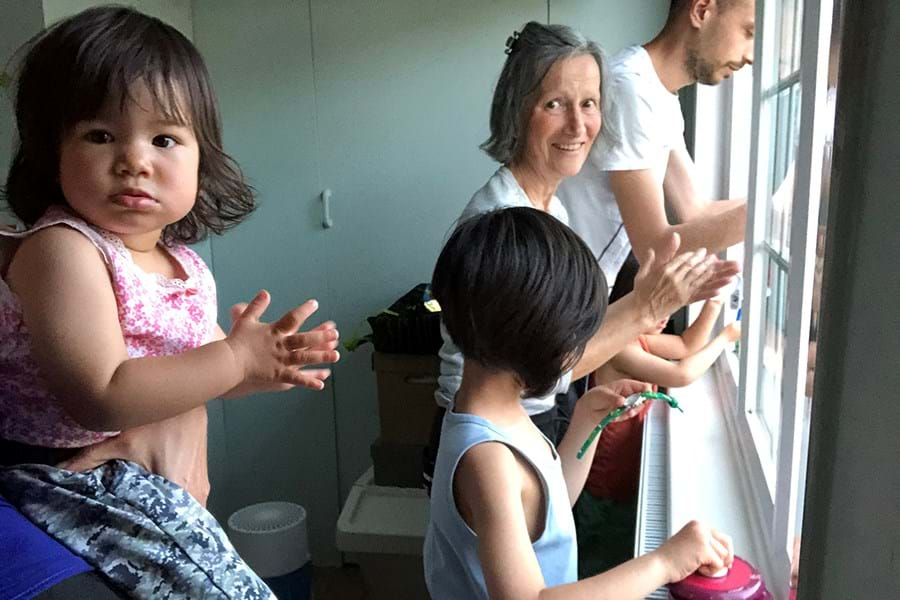 Clapping for the NHS. It's the time we give them a lesson about coronavirus and make them aware there are people outside keeping us safe while they are in danger, and teach them how to appreciate life.
Share your experience
Take part as we document home life during the coronavirus pandemic
Donate now
Support us to continue vital collecting and programming to explore what home means now
Keep up to date with all the latest from the Museum
Sign up to our monthly enewsletter for news and stories