Experience
Appreciate the comfort
15/05/2020
I live with my husband and adult twins in a semi-detached house.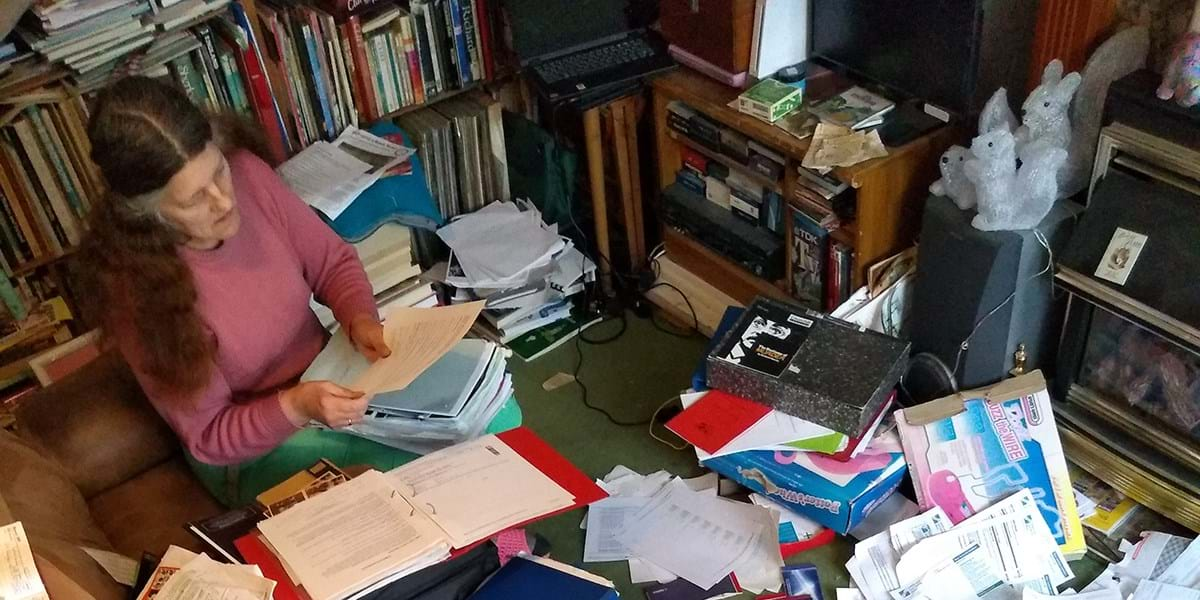 In what ways has the coronavirus pandemic changed the way you use your home?
We have massively decluttered, but apart from that, no change! We are making much more use of our summer house!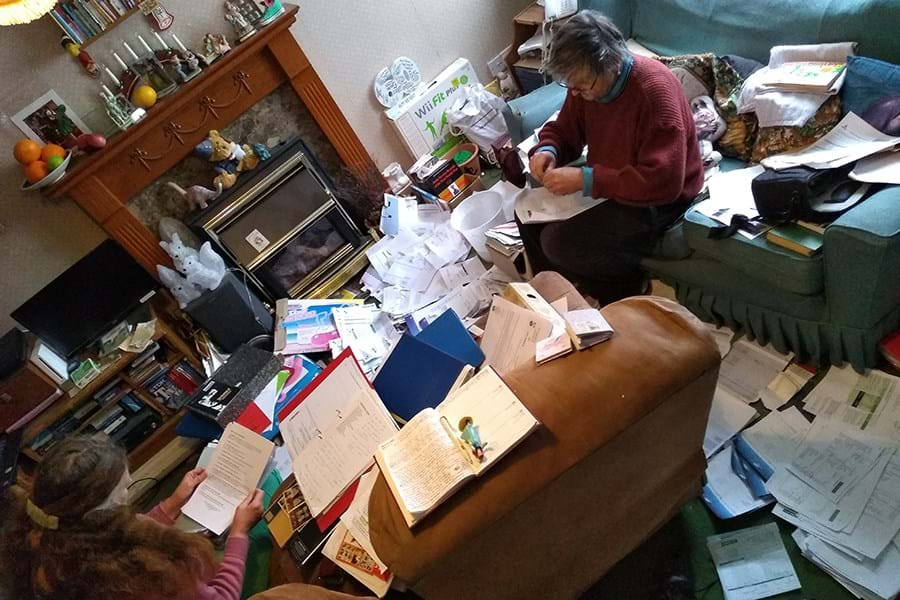 My husband and I in the stages of decluttering! It took us two days to do one chest of drawers!
How do you feel about your home? How have these feelings changed?
I feel my home is a place to relax and enjoy – these feelings haven't changed.
How does staying at home affect your relationships?
My husband retired two and a half years ago and I retired two years ago. However almost from day one of my retirement my husband had to become his mother's carer so he wasn't around as much as I would have liked. She died in January and it almost feels like the start of retirement and what I always thought and hoped it would be – spending much more time with my husband.
What do you appreciate most about your home? What do you find frustrating?
I appreciate the comfort and design of our home, what I find frustrating is that what seemed a large house when we moved in before we had our children now seems to have not enough space!
How has lockdown changed your habits or routines at home?
It hasn't changed what I have time for but now my husband has more time for me and that is lovely.
As for doing something new I am voluntarily helping the Western Front Association with updating the pension records of first world war soldiers.
How is your sense of home affected by your neighbours or those living nearby?
No – we hear that many people are appreciating the fact that more people say 'Hello' when we go out for exercise, but we always greeted each other anyway!
Share your experience
Take part as we document home life during the coronavirus pandemic
Donate now
Support us to continue vital collecting and programming to explore what home means now
Keep up to date with all the latest from the Museum
Sign up to our monthly enewsletter for news and stories