Experience
Hard to imagine my old routine
20/04/2020
I live in a one bedroomed flat in a converted tram shed in East London. It's on the third floor and is light and airy with eight windows, and views over Stratford and Canary Wharf.
I live with the Webbs, my beloved cats Sidney and Beatrice.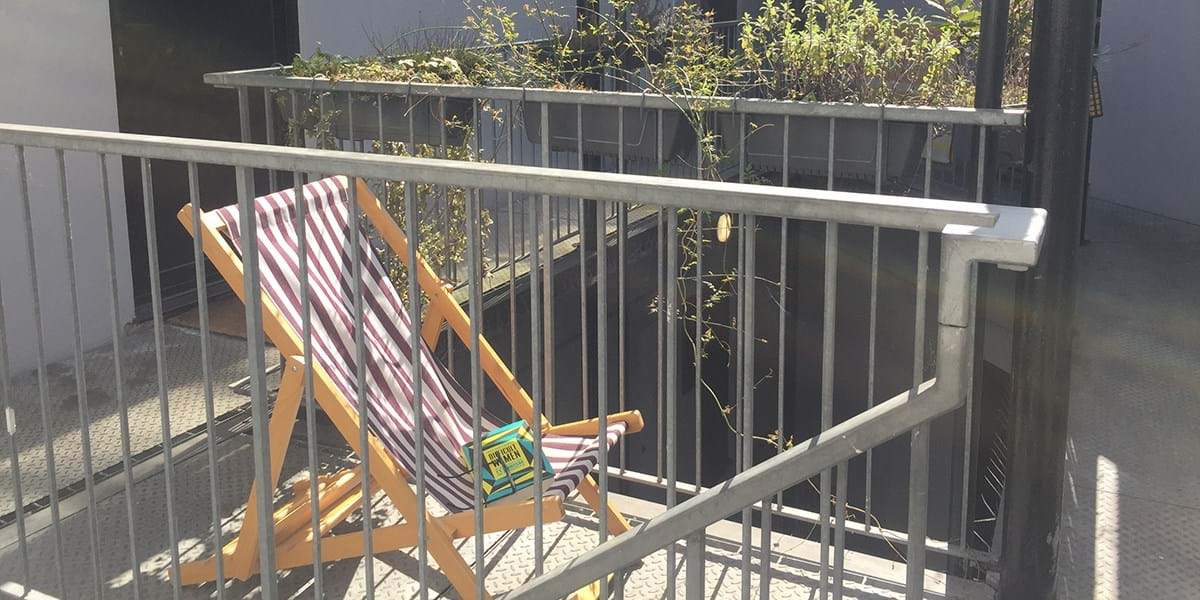 In what ways has the coronavirus pandemic changed the way you use your home?
Like so many people home became my workplace.
Initially, I was working from home and made special steps to bring cataloguing work home. I am an archivist, so the flat is now full of boxes! I rearranged the flat so that my dining table doubled as a desk during the day.
I am now furloughed so my cataloguing work has ceased but I am volunteering with another archive and have been working again at the table with another collection.
How do you feel about your home? How have these feelings changed?
I bought my flat just over two years ago and I love it here. I have enjoyed creating my own personal space and like spending time in the flat.
I miss not having friends around to share this with. My only regret is that I don't have any outdoor space.
How does staying at home affect your relationships?
I am used to being alone and am happy with my own company, but obviously I miss having my friends around. I am sociable and like cooking so I am at my happiest sitting around my table with friends. Online face to face chats help with this a lot.
I would say that my working relationships have been curtailed since furlough as I don't have contacts for some people that I would normally have daily chats with. I feel quite strongly defined by my career so I am very appreciative of the voluntary work I am doing and the people I am working with, whom I have known through a previous secondment role.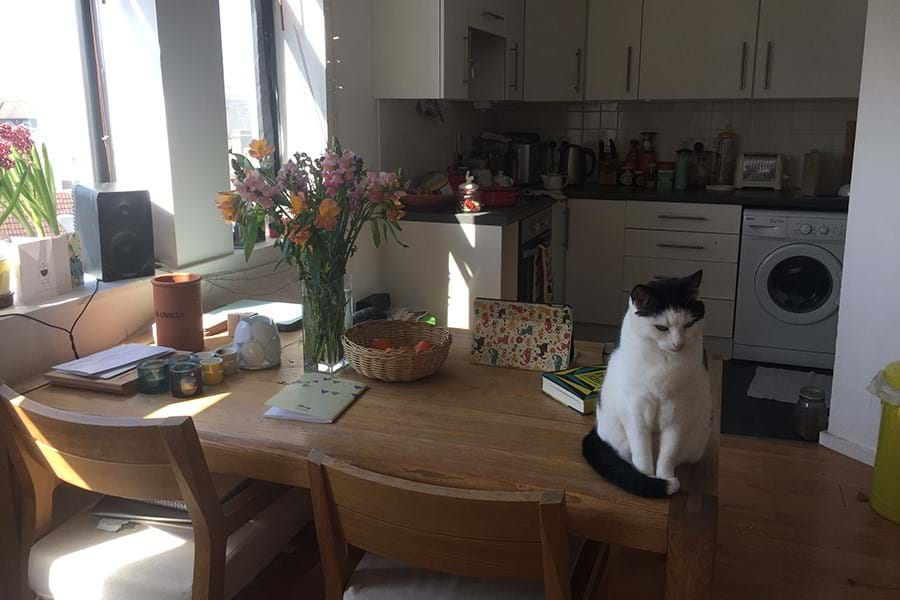 The table is an old friend that has been with me through many stages of my life as a site of fun and laughter, it remains that through FaceTime chats
What do you appreciate most about your home? What do you find frustrating?
The safety and security of being in my flat. Although I live alone and relish this I also appreciate the strong community around me.
There is a great community here in the dwelling, supported by an active Facebook group, which rather than bemoaning fly-tipping and bickering about parking spaces has shown itself what a caring and vibrant community we have here.
My only is frustration is the lack of private outdoor space. I would love to have a balcony. I have currently taken to sitting on the atrium in a deckchair!
How has lockdown changed your habits or routines at home?
It's hard to imagine my old routine. Simple things like travelling on the tube, going to the pub, visiting a bookshop, getting a haircut seem a world away.
I read a lot generally, but have been reading much more at home (much of my reading was done on the tube). My local independent bookshop is closed but I can place orders and either have been delivered by a volunteer on a bicycle or collect from the owner's doorstep.
I suppose the only new thing is FaceTime socialising. I have a weekly drink with an old friend who also lives alone and I even attended an 83rd birthday party in Bloomington, Indiana!
How is your sense of home affected by your neighbours or those living nearby?
My immediate neighbours are fabulous and we can safely chat on the atrium outside our doors. Obviously we are at home so we are seeing much more of each other than when I was working full-time and I might not see them for days.
I feel that my sense of home as a safe and comforting place has been strengthened in some ways as I know that both my immediate neighbours and others around are there for me, especially if I were to get sick.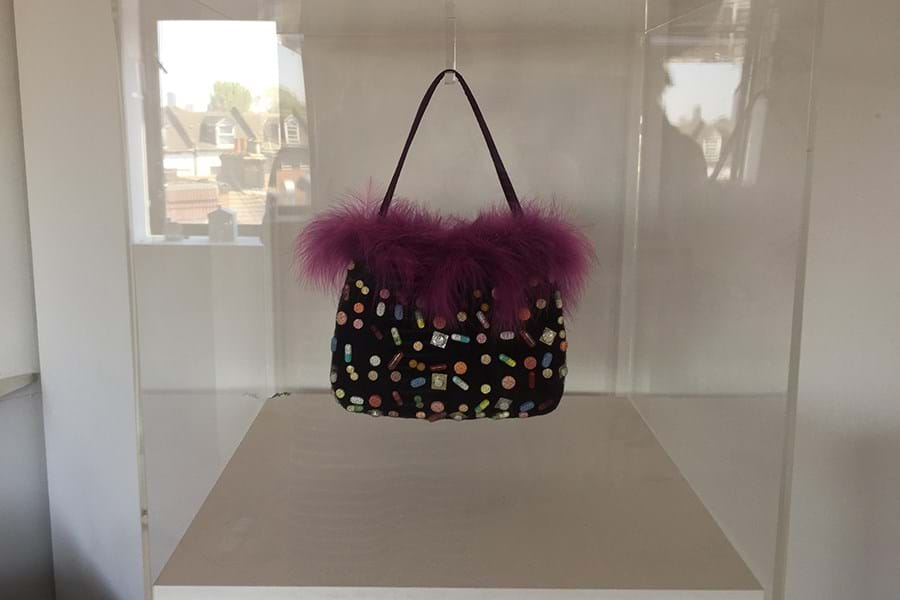 Purple Haze by Pharmacopoeia having this in my home has been a real joy, but especially during the pandemic when I have really learnt to appreciate art and the wellbeing it brings
Share your experience
Take part as we document home life during the coronavirus pandemic
Donate now
Support us to continue vital collecting and programming to explore what home means now
Keep up to date with all the latest from the Museum
Sign up to our monthly enewsletter for news and stories