Experience
Learning about our interests and qualities
28/04/2020
I'm currently living in a student non-detached house in Charlton. So I'm not at home with my parents back in Hackney.
It's nice still living away from home because I can decide my own routines. However, I miss my parents and hope to see them soon.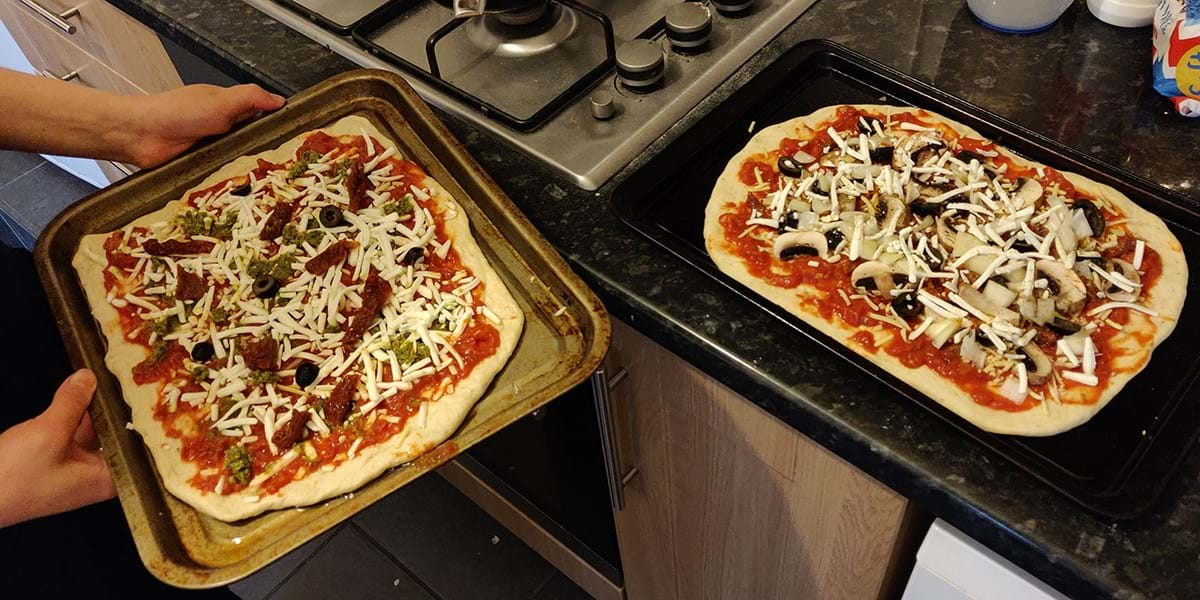 Making a pizza from scratch for the first time was really enjoyable because I was able to put what ever I wanted on top
In what ways has the coronavirus pandemic changed the way you use your home?
I spend more time in my living room taking in the good weather. Having the blinds open allows rich sunlight in. I make more use of the space in my room and enjoy relaxing during the day.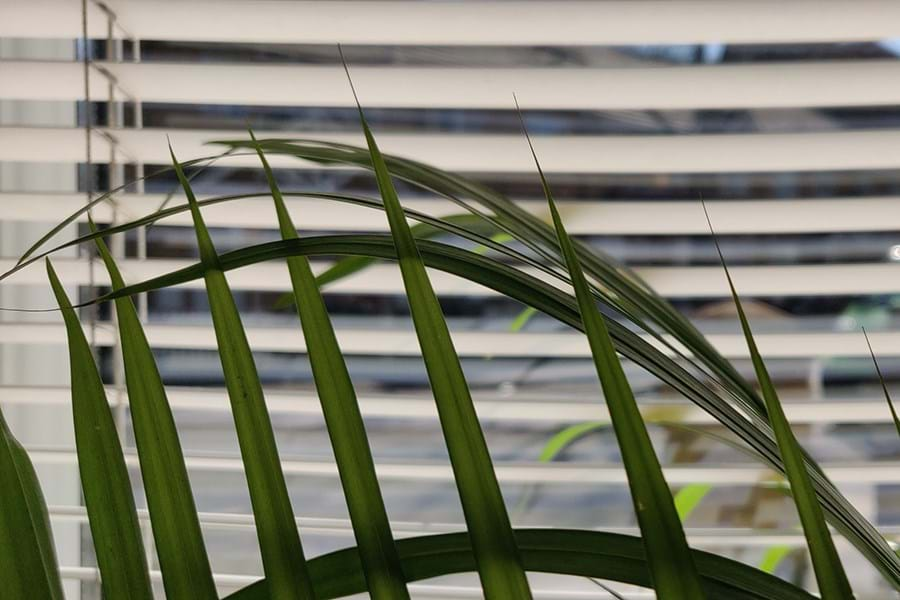 The sunlight which comes through the blinds is really peaceful
How do you feel about your home? How have these feelings changed?
Since the weather has gotten warmer, it's been nicer to relax in the house.
How does staying at home affect your relationships?
Spending time with my housemates has been good as it's certainly brought some of us together.
We have spent more time than ever in each others company, learning about our interests and qualities. None of us currently have bad omens with one another which is good since we're not done with lockdown yet!
What do you appreciate most about your home? What do you find frustrating?
I appreciate my freedom and my access to good cooking equipment as I don't have an oven or gas hobs back home.
How has lockdown changed your habits or routines at home?
It has made me become a bit lazier which I've not been greatly positive about. I liked going out everyday and doing something different to make my time in my final year at University seem longer and more varied in experiences.
I have done more art than I did when I moved in and it's been enjoyable to retain creativity.
I have started baking a lot which I never really did and I am much more confident with it now. So after lockdown I will certain bake more often!
How is your sense of home affected by your neighbours or those living nearby?
We don't talk to our neighbours much as we don't know them very well. Everyone seems calm in the area so tensions are low.
Share your experience
Take part as we document home life during the coronavirus pandemic
Donate now
Support us to continue vital collecting and programming to explore what home means now
Keep up to date with all the latest from the Museum
Sign up to our monthly enewsletter for news and stories