Experience
Living in mess
28/04/2020
I live in Sheffield quite close to the city centre. In a three bedroomed semi along with my husband and adult son.
I work in a supermarket, my husband is a plumber on a construction site and my son works for a local company that among other things makes parts for ventilators.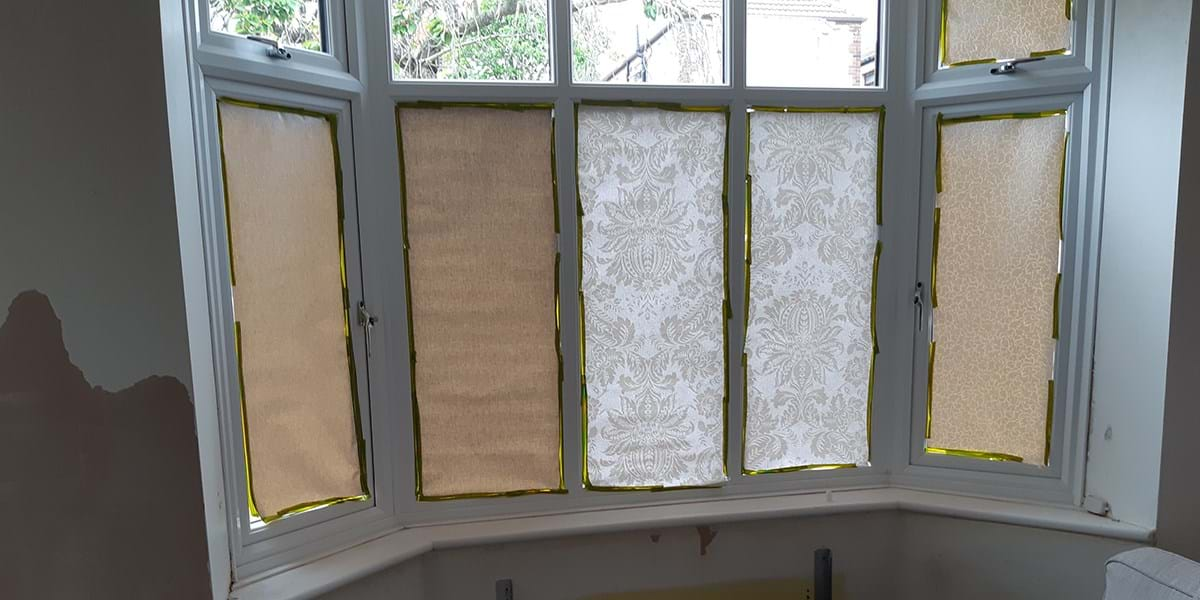 Now we're living in mess
In what ways has the coronavirus pandemic changed the way you use your home?
At first we were all working.
My husband worked on the Nightingale hospital in Harrogate. Then he was furloughed and is now home all day and he hates being still.
I got home from work and he had stripped the living room and started chopping a hole in the chimney breast.
My son works two weeks on one week off and spends most of his time on the Xbox playing online games. For me there's no change
How do you feel about your home? How have these feelings changed?
I tend to feel trapped but I can get out because of work so for that I am grateful. My home in general is cleaner, I clean for something to do. I've done lots of jobs that have needed doing for years some of them. Sorting and throwing.
How does staying at home affect your relationships?
I have realised I don't have much in common with my husband. We argued a lot at first now we're just taking each day as it comes.
What do you appreciate most about your home? What do you find frustrating?
I appreciate how much I have got, and that my husband loves to do odd jobs and big jobs so nothing is left for a long time. I find frustrating that my husband doesn't sit still. He makes me feel guilty for sitting down.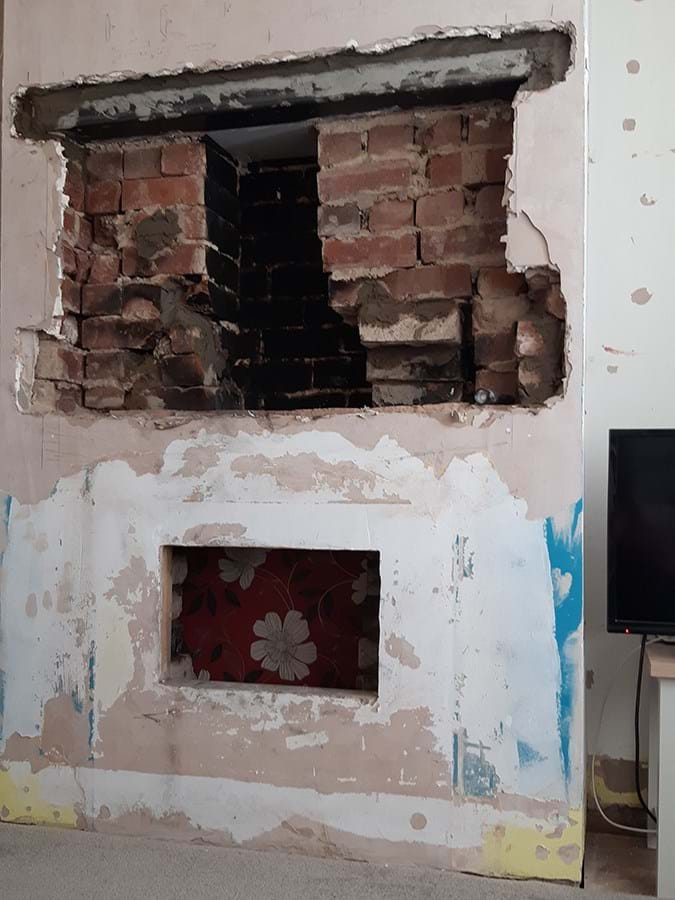 This is where we're up to with decorating. Now we're struggling to get the things we need to finish it. I don't think my husband thought it through before he started. 
How has lockdown changed your habits or routines at home?
I don't see my grandchildren, and my granddaughter was born just before the lockdown so that has been really hard. Not being able to help her.
I shop after work now. I don't go to any other shop. I've bought a few things online. But I am eating more.
How is your sense of home affected by your neighbours or those living nearby?
I've noticed how miserable some of the neighbours are. They don't clap on Thursday for the keyworkers. Our street is very quiet and we've seen more wildlife.
Share your experience
Take part as we document home life during the coronavirus pandemic
Donate now
Support us to continue vital collecting and programming to explore what home means now
Keep up to date with all the latest from the Museum
Sign up to our monthly enewsletter for news and stories