Behind the scenes
New spaces: the stores
25/08/2020
Traditionally objects on display in a museum are the stars of the show while objects in storage remain hidden away.
We're hoping to challenge this with our new stores. We've gone for a more open style of storage.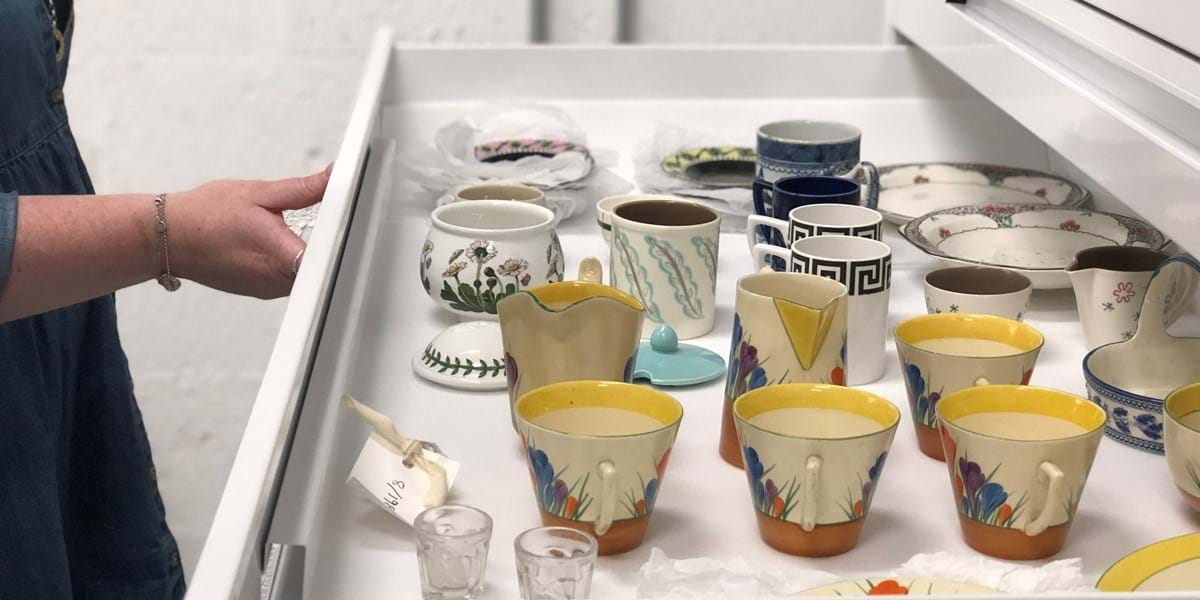 Our old stores
We used to store objects in the basement of the building. Historically this was where the almshouse residents would have stored their coal.
We have now transformed this space into the Home Galleries.
But before the transformation conditions were cramped. The doorways were low – you had to duck your head to get between rooms. Objects down there were only accessible to staff, and so researchers didn't use them much. And visitors didn't see them at all.
Nothing is off limits
A key aspect of our new stores is that no object will be off limits.
We're inspired by changes in collections storage at other institutions. We've looked at what's being done at the Brooklyn Museum, Andy Warhol Museum (where you can see into the stores from the gallery), Royal Museum Greenwich and Glasgow Museums Resource Centre.
Like them, we want to remove the divide between what we allow visitors to see and areas only accessible to staff and academics.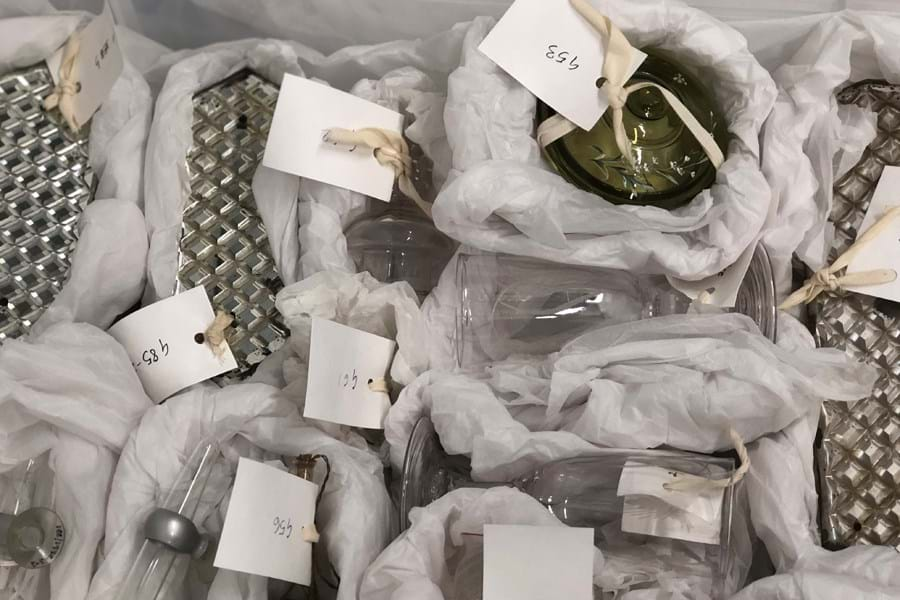 A box of glass objects mid-move
Take a closer look
Our visitors will be able to see the collections through windows into the stores. We will also hold tours of the stores.
And thanks to improved design we can store many of our objects unwrapped. This is new for us, but exciting as makes so much of our collection more visible. (We will of course be monitoring dust levels alongside the environmental, light, air quality and pest monitoring that occurs in museum stores.)
This is all part of our commitment to give visitors access to all our collections – even parts that are not on display. We want the whole collection to be a community asset.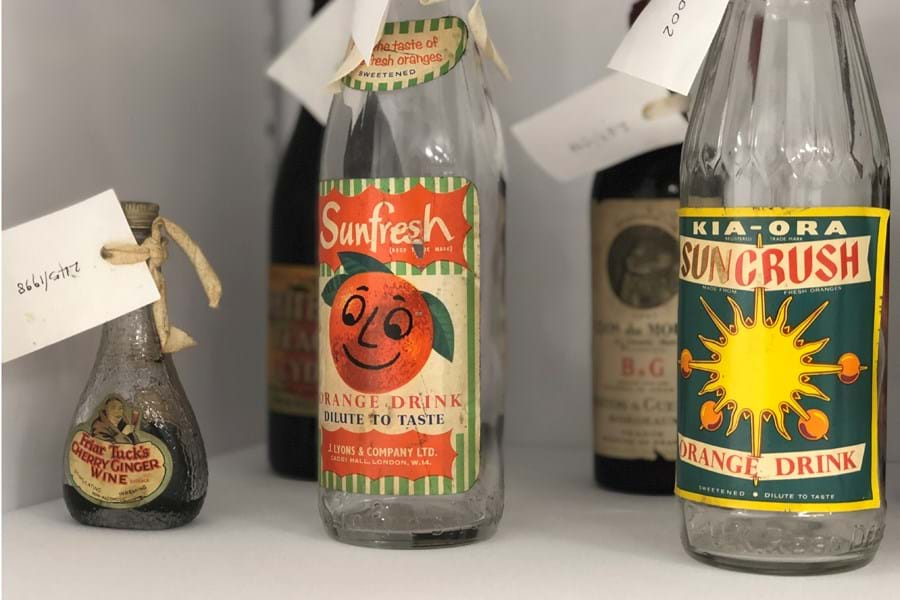 Energy efficient
Another important benefit of the new stores is they are more energy efficient.
We designed them to be as passive as possible. That could mean they don't do much! But they actually they do loads. They use the thermal mass of the building to keep the environment stable in summer. This means they don't need active cooling/air conditioning systems.
We can maintain the environment as the stores are now securely sealed.
And even the lights are on sensors so we can't leave them on by accident.
This all fits with the Museum's efforts to be more sustainable and eco-efficient.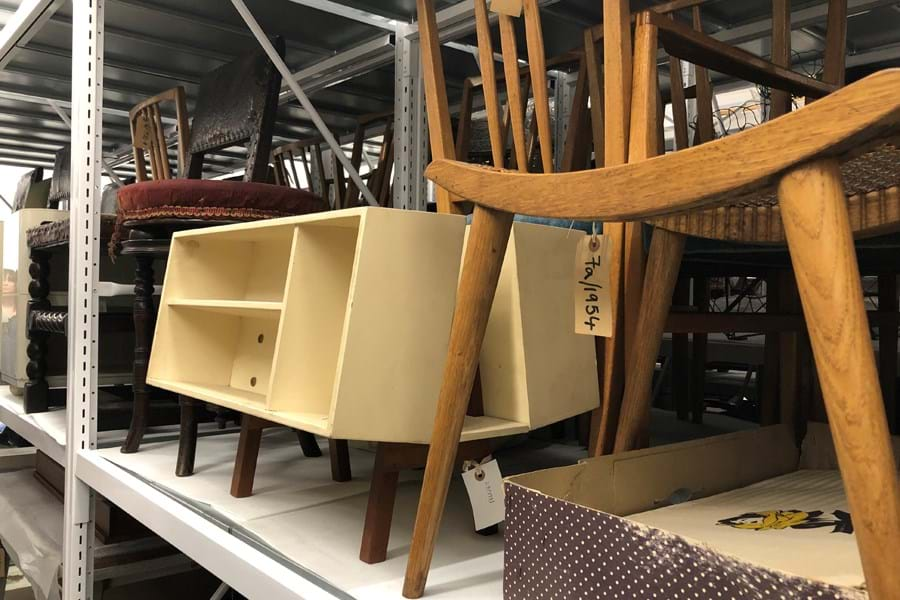 A new vision for storage
Our new stores reflect our new vision of using our collection to tell stories and provoke questions, discussion and reflection about what home means.
Our stores are storage for memories and concepts, not just objects.
We have over 30,000 objects and books in our collections, which document home life over the last 400 years.
And luckily the robust nature of most of our collection make it really well suited to this more open concept of storage.