Experience
Opposite a park
27/04/2020
I live in East London with my husband and two children.
I live in a house on a quiet road next to a park which has been very handy during the pandemic.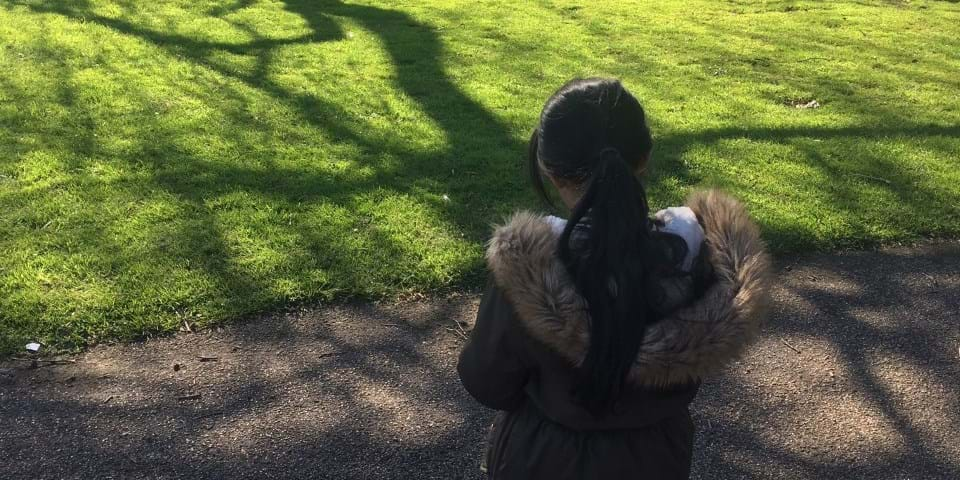 The kids do some nature watching and take pictures of different birds and creatures they can find
In what ways has the coronavirus pandemic changed the way you use your home?
The pandemic has made me utilise every aspect of my home. Before the pandemic I never sat in the garden, however I now have purchased garden chairs to relax in while the kids are playing.
How do you feel about your home? How have these feelings changed?
I appreciate the space I have in house. My house if fairly a good size and the kids are able to play in different areas.
How does staying at home affect your relationships?
I feel like I'm staying in contact with people more, everyone seems to be checking in on one another. However in the long term this could make people more distant…
What do you appreciate most about your home? What do you find frustrating?
I appreciate the location of my house, I live opposite a park which we visit for our daily exercise. I find it frustrating that we have to be so careful when we are out and having to constantly remind the kids to stay away from other people as they tend to run off into the park. However, the community seems to be following the rules which helps.
How has lockdown changed your habits or routines at home?
I worry less about clothes and makeup, more about entertaining the kids. There's only so much homeschooling they will cooperate with!
There's a lot of home-cooked food being made and I'm trying out new things as eating out is not an option now.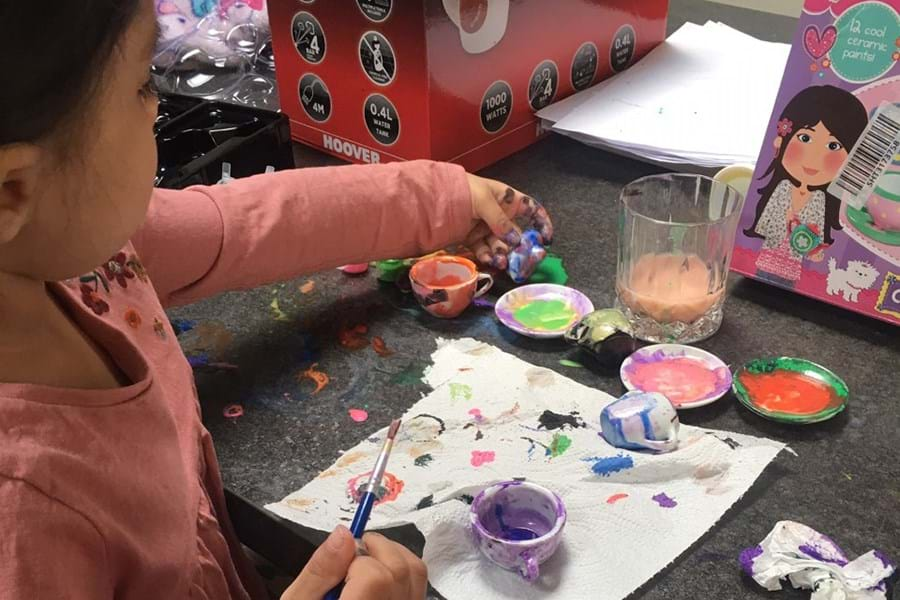 Homeschooling the children is challenging, most of the time I just get some paints and pens out and let them be creative. 
How is your sense of home affected by your neighbours or those living nearby?
It's clear that nobody is alone, most of the kids on the street are playing in their gardens we also have a neighborhood watch community which keeps us updated on issues affecting our local area. Everyone gives each other a wave if we pass by, it's important to see friendly faces during this time, it feels reassuring.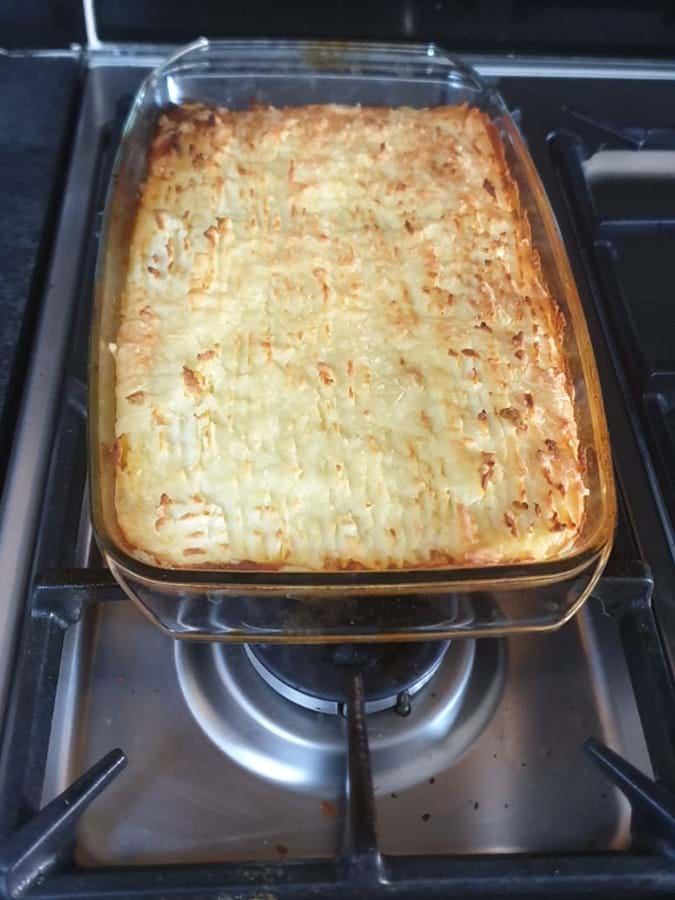 As it's the holy month of Ramadan, I have been making a effort to prepare different dishes and exploring various cuisines.
Share your experience
Take part as we document home life during the coronavirus pandemic
Donate now
Support us to continue vital collecting and programming to explore what home means now
Keep up to date with all the latest from the Museum
Sign up to our monthly enewsletter for news and stories