Experience
We tidy away all work notebooks
13/04/2020
The flat is a one bed Victorian flat, on the first floor. Just me and my partner living here.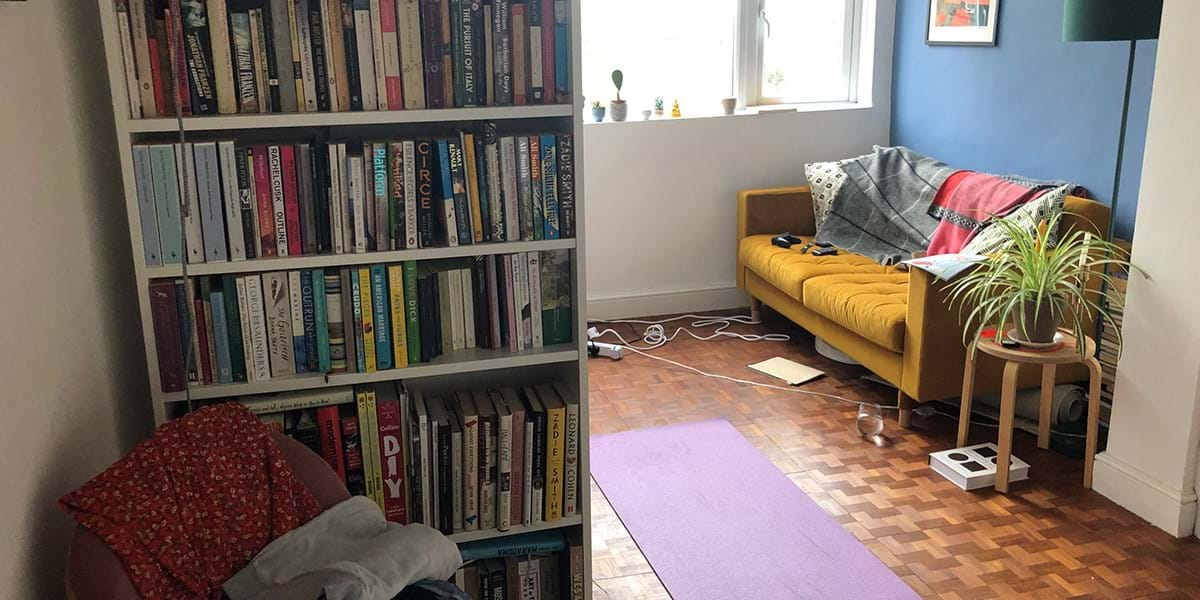 Since lockdown I've been doing online live yoga classes everyday
In what ways has the coronavirus pandemic changed the way you use your home?
Both me and my partner are working from home. We both work at our kitchen table. If one of us has a work call we usually sit in different rooms.
When lockdown started I bought a tablecloth so when we eat at the kitchen table it feels and looks different than when we work at it.
We have always used candles but we're using them much more in the evening, again to make the house feel different in the evening to when we're working during the day. We make sure we tidy away all work notebooks, pens etc.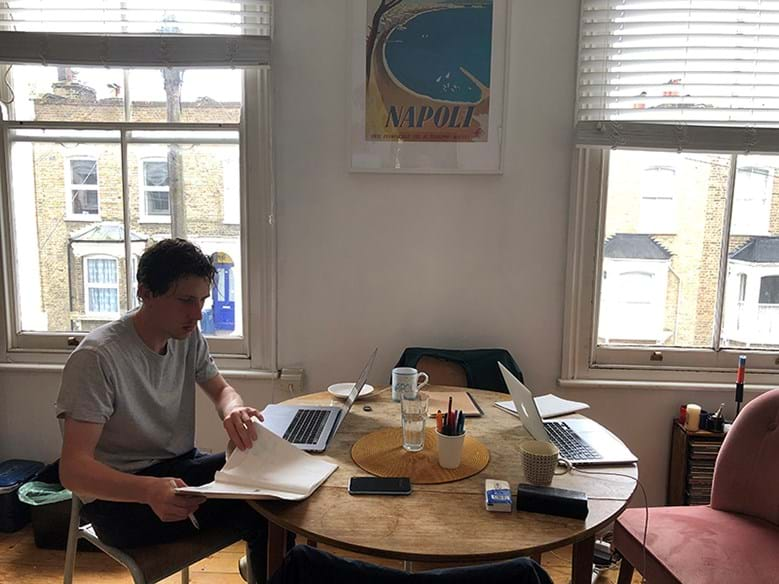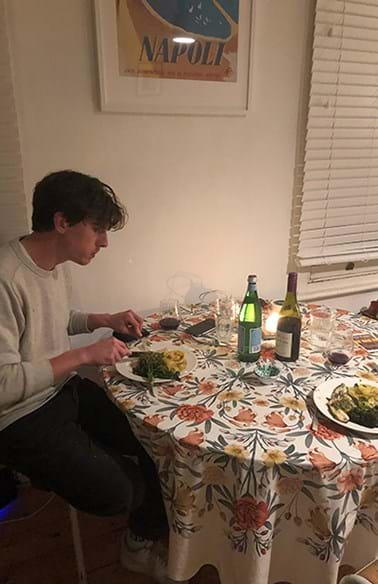 How do you feel about your home? How have these feelings changed?
We moved into the flat six weeks ago, it's the first time we're not sharing a house with friends. We feel very grateful and privileged that we moved before lockdown and love the flat!
How does staying at home affect your relationships?
It feels very strange and upsetting not being able to see friends and family.
We're using video calls much more with friends and family, and speaking to people I haven't spoken to in a long time. We have always used them to an extent to communicate with family in Italy but much more now.
What do you appreciate most about your home?
That it's just me and my partner living here, it's our space now that we're no longer living in a flat share.
How is your sense of home affected by your neighbours or those living nearby?
Having only recently moved in, so we don't really know our neighbours yet, but we've been added to the street's WhatsApp group.
We also now wave at the family who lives across the road every morning, especially as when it's nice weather we have the windows wide open.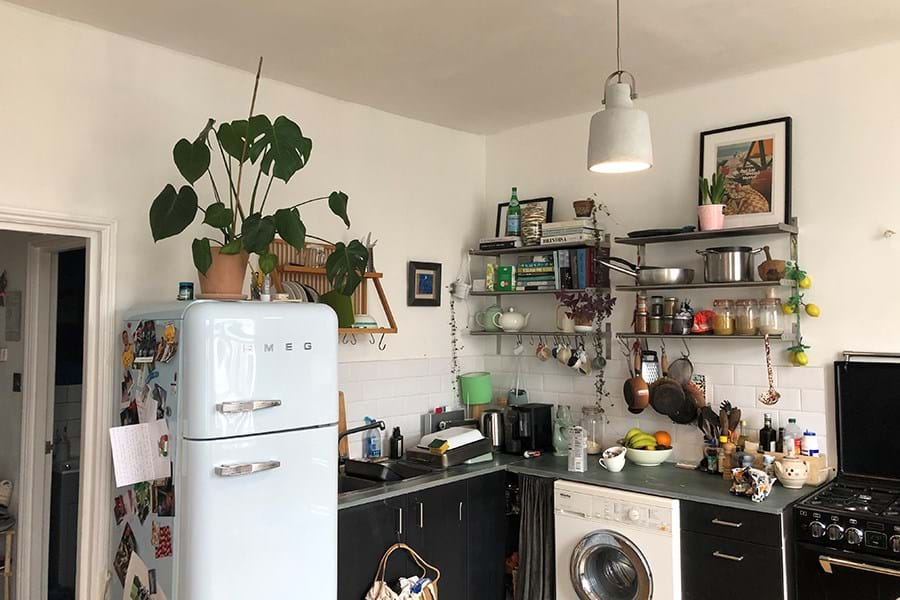 Luckily James and I really like cooking but one thing we've really noticed during lockdown is the amount of washing up there is to do when you eat all 3 meals at home everyday
Share your experience
Take part as we document home life during the coronavirus pandemic
Donate now
Support us to continue vital collecting and programming to explore what home means now
Keep up to date with all the latest from the Museum
Sign up to our monthly enewsletter for news and stories