Architecture for Insects: Build a Bug Hotel Family Workshop
Join designer Charlotte and carpenter and designer, Charlie for a workshop on how to build insect homes. This zero-waste workshop invites you to design, customise and fabricate habitats for insects using left over materials from local design studios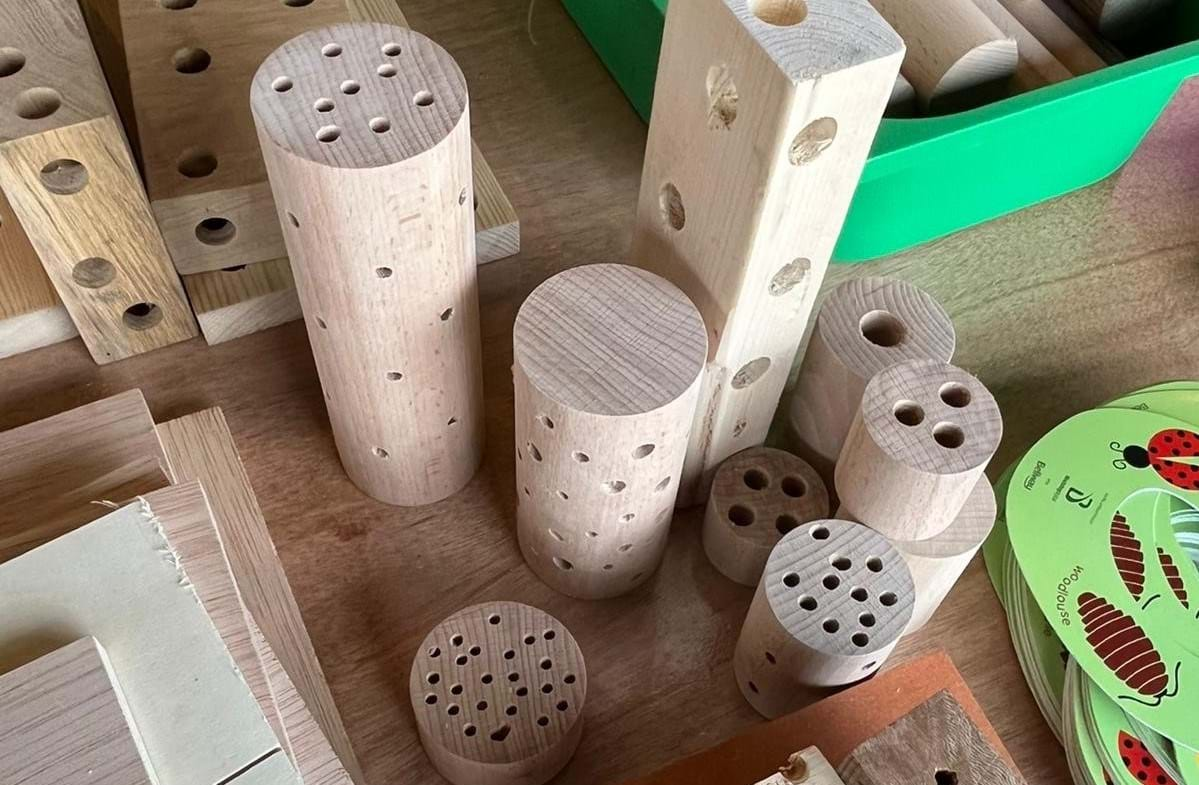 Join designer Charlotte and carpenter and designer, Charlie for a workshop on how to build insect homes. This zero-waste workshop invites families and friends to design, customise and fabricate habitats for insects using left over materials from local design studios
Cities are not just home to people – all sorts of creatures, plants and animals quietly call London their home. The Architecture for Insects workshop invites city-dwelling children to care for our insect neighbours by designing and building new insect hotels. 
Join architect Charlotte and carpenter Charlie to learn about the different kinds of habitats that different insects need and design them a new home. 
Learn how to use different wood working tools and use waste material and wood from UntoThisLast, a local furniture workshop, to make your final insect home.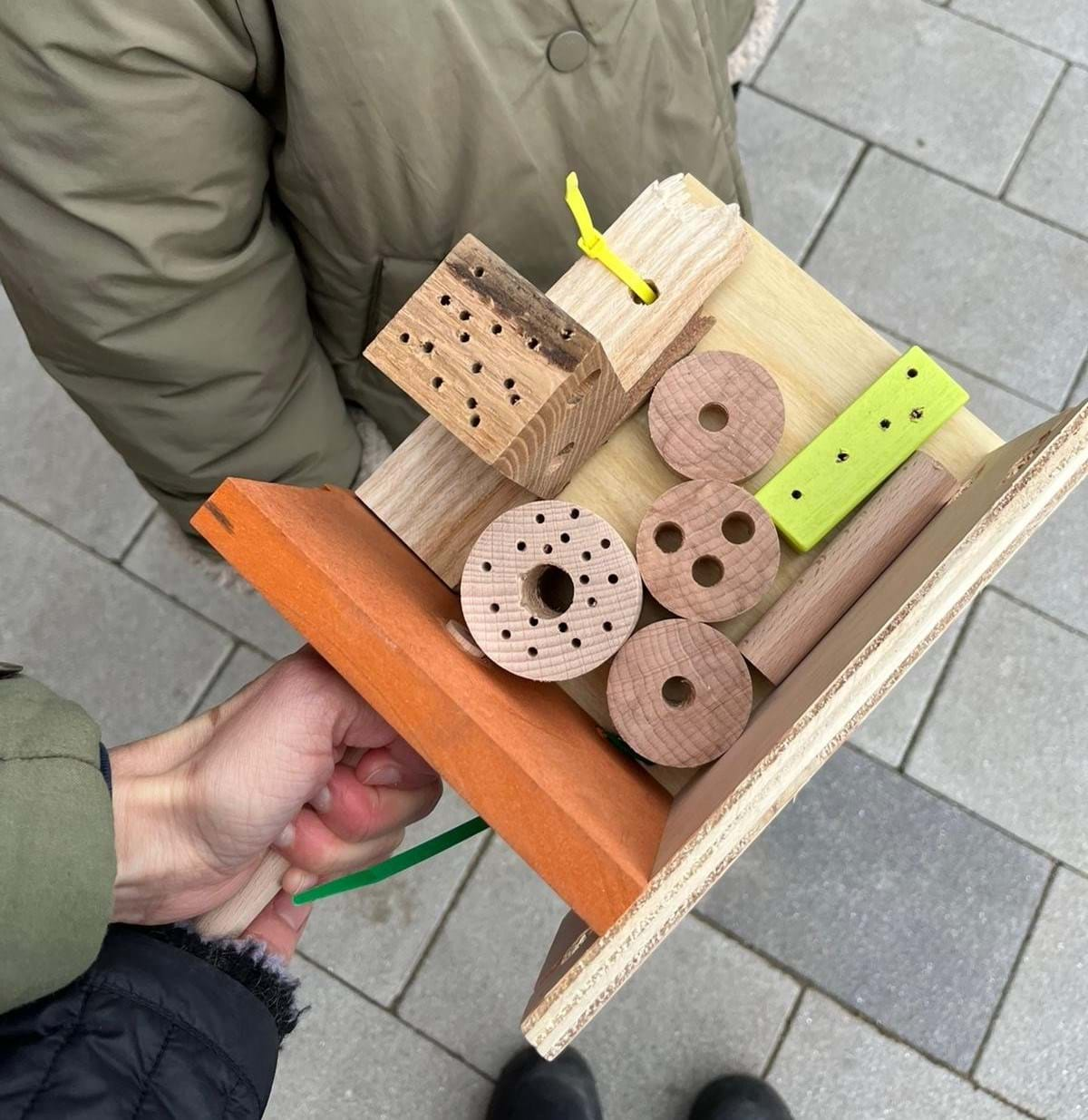 ---
Architecture for Insects
Architecture for Insects is a collaboration between designer, Charlotte Barry and carpenter, Charlie Boyden. 
Architecture for Insects aims to give back to nature by creating these habitats for London's wildlife, offering insects a place to take refuge, to nest and to hibernate within the city. Architecture for Insects uses a combination of nature-friendly materials and wood waste products from UntoThisLast, a local furniture workshop.
The Wild Escape is made possible by lead support from Arts Council England's National Lottery Project Grants, with additional support from Art Fund
Date
Sunday 30 April 2023
Time
11am-4pm
Cost
Free
Location
Museum of the Home