Clocks Through Time
Join expert Horologist Hugh Richards for a unique look inside one of Clerkenwell's last working Clock Workshops.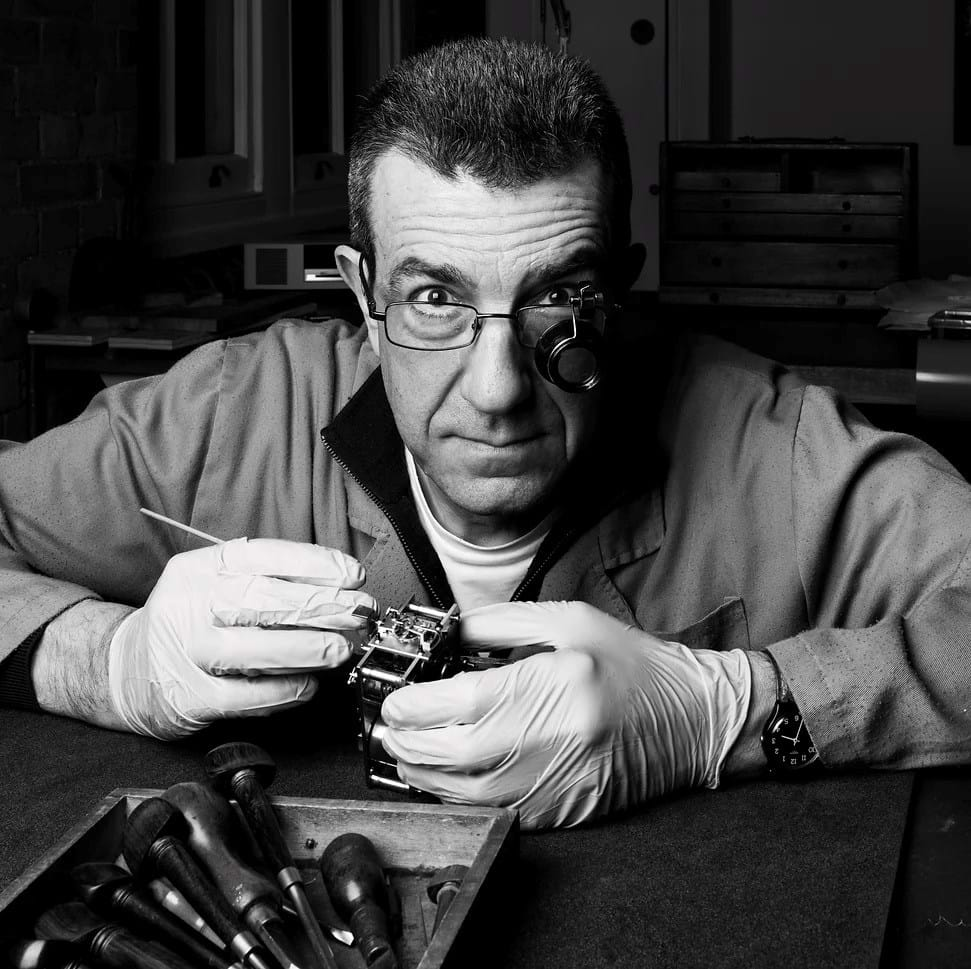 Hugh Richards by Bill Knight 
Step inside one of Clerkenwell's last operational Clock Workshops, where the intricate artistry of timekeeping comes to life. From classic Longcase Clocks to charming Novelty Clocks, each tick reveals a unique story of households past.
Join us alongside Horologist Hugh Richards and Museum of the Home Curator Louis Platman for this exclusive journey through time and design. They'll unveil the hidden tales behind these remarkable timepieces. Explore the intricate relationship between time and our living spaces as you sip on complimentary drinks with fellow enthusiasts.
This event is free for Changemakers.
---
About Changemakers
The evening will provide an opportunity to learn more about Museum of the Home's Changemakers initiative. The narrative of Home is rich with overlooked voices and forgotten histories. Changemakers help us rediscover and preserve these untold stories, offering us all a deeper understanding of 'Home' for the better.
Please email Kitty Cooke at kcooke@museumofthehome.org.uk to find out more about Changemakers membership.
Date
Thursday 9 November 2023
Time
6.30pm-9.30pm
Cost
£25-30 (Free for Changemakers)
Location
Clerkenwell