Centre for Studies of Home Annual Lecture: Curious Alternatives by Professor Bill Gaver
Hear from Professor Bill Gaver in this lecture on imagining the Home of the Future for the Centre for Studies of Home, a partnership between the Museum of the Home and Queen Mary University of London.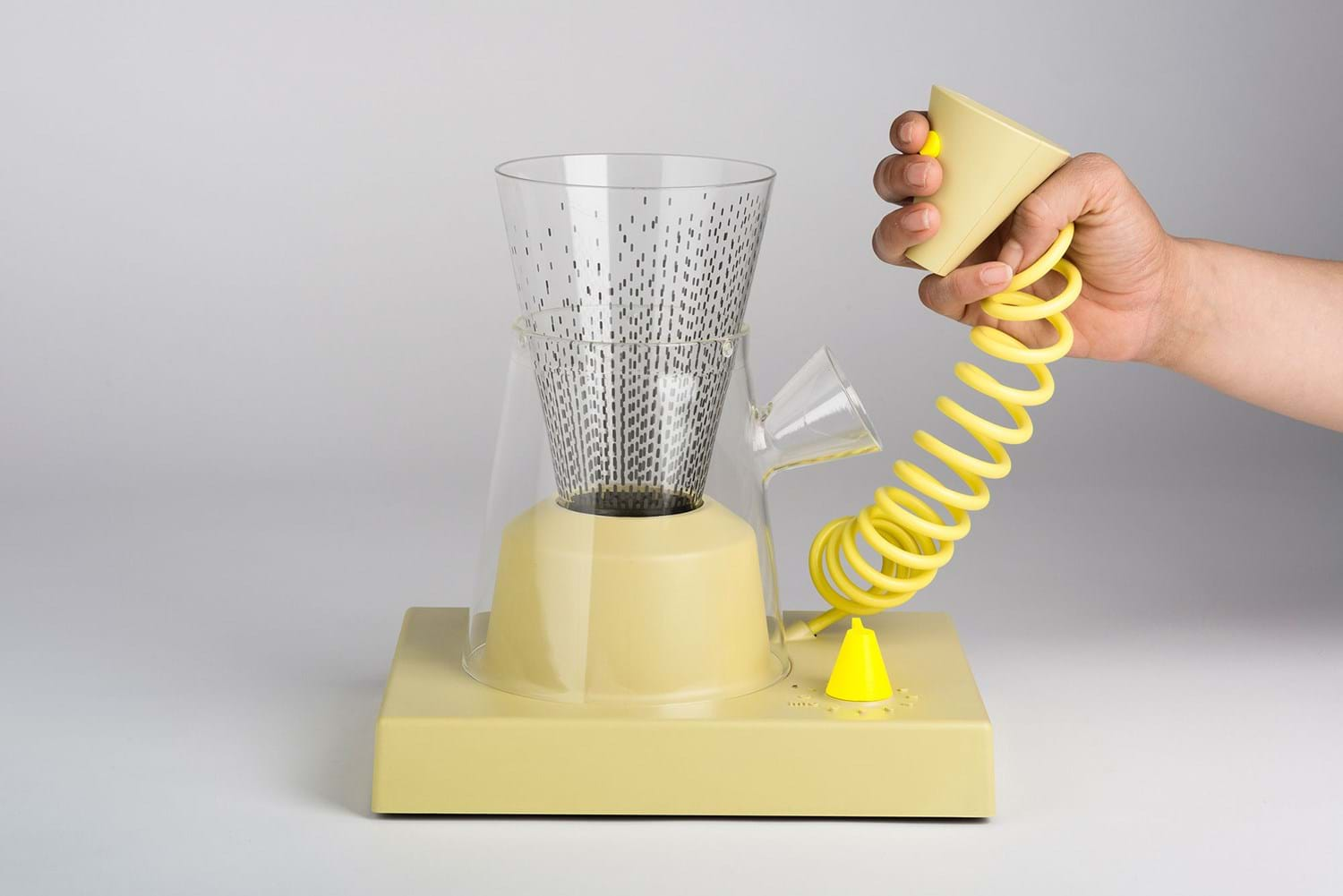 How will new technologies transform the home?
Countless visions have been offered; most portray people as wanting an efficient, convenient life with plenty of time for entertainment.  Yet for the last 20 years, the team at the Interaction Research Studio (IRS) have been exploring how the home is a place of curiosity, spirituality, and a desire to engage with the people and places around us.  
In this talk, Professor of Design and Co-Leader Interaction Research Studio (London Campus), Northumbria University, Prof. Bill Gaver describes a number of IRS designs – a mutant TV that allows you to ride along with passing aircraft, a table-top appliance that supports prayers, a self-build camera for photographing garden wildlife, and more. He explains how IRS uses design-led methods to find out about people's hopes, dreams and fears.   
Come to discover how IRS are working with Museum of Home and its audiences to imagine the Home of the Future.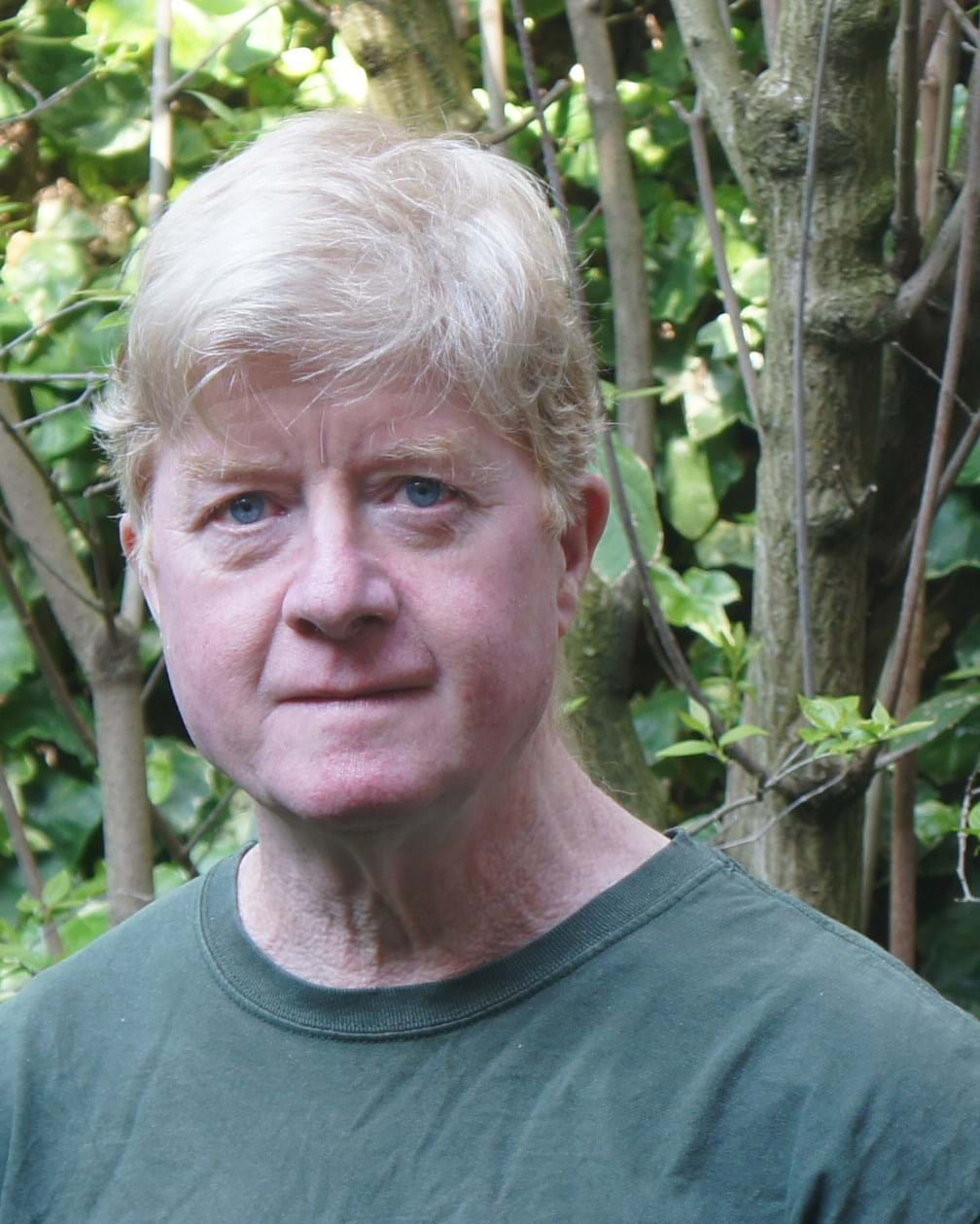 Bill Gaver
Bill Gaver is Professor of Design and co-leader of the Interaction Research Studio at the University of Northumbria, London. With the Studio, he pursues design as a form of research, developing unusual technical products for people to live with over months and years. He came to Design as a lapsed psychologist and cognitive scientist with a background in HCI and Politics and long-standing engagements with Sociology and STS. This has allowed him to make distinctive contributions to a portfolio of work that includes research products, methodologies and conceptual insights for and about practice-based design research, with an emphasis on ambiguity, ludic design, and emergence. His publications and exhibitions with the Studio have been highly influential, and in 2009 he was elected to the ACM SigCHI Academy.  
---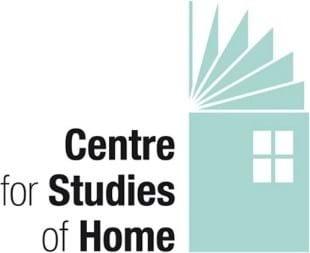 The Centre for Studies of Home is an international hub for research on home; past, present and future, and exists to deepen and diversify understandings of home for academic and public audiences.
We are a partnership between Queen Mary University of London and the Museum of the Home, combining expertise and exchanging knowledge across the two institutions for more than ten years.

Queen Mary University of London is a world-leading research-intensive university with over 32,000 students representing more than 170 nationalities. A member of the prestigious Russell Group, the University works across the humanities and social sciences, medicine and dentistry, and science and engineering, with inspirational teaching directly informed by their research.
Date
Tuesday 13 June 2023
Time
6pm-8.30pm
Cost
Free
Location
Museum of the Home