Dinner from the Hidden Land by chef KG
Sit down for a multimedia supper club presenting sustainable cuisine by fusing Thai recipes, from Chef KG Patarita Tassanarapan's background, with local plant-based ingredients.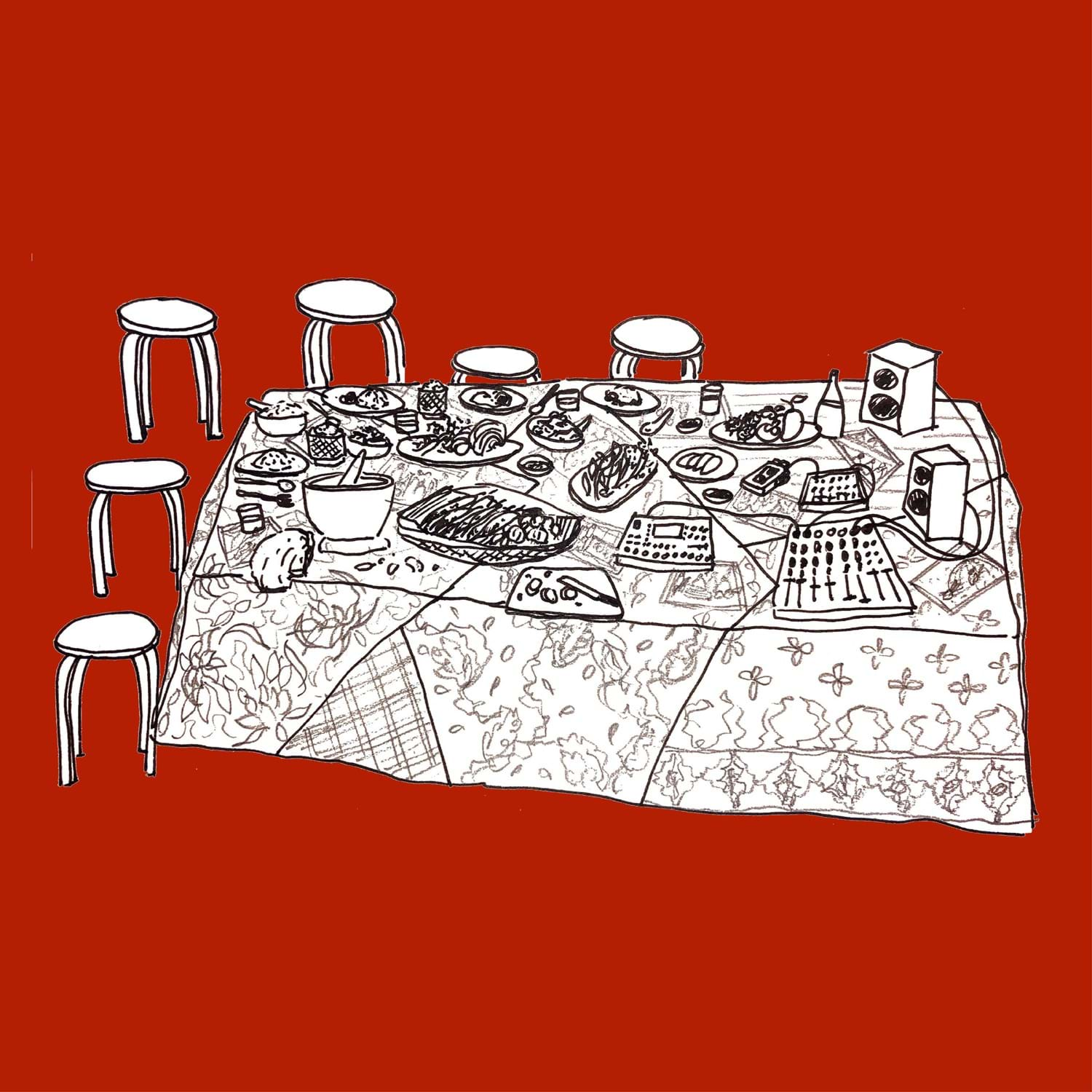 SOLD OUT
Tickets for this event have now sold out, but there is plenty more on for Green Lunar New Year including all-day festivities, talks, screenings, and a maker's market. To hear about upcoming supper clubs follow us on social media @museumofthehome
Dinner from the Hidden Land is a multimedia supper club bringing the diners along to experience food with visual installation and soundscape.
The 3-course meal, eaten in a Thai sharing style, is inspired by the local food in Lablae district, Uttaradit province, Thailand. "Lablae" means the hidden land and is a small town where chef KG grew up.
Since moving to London in 2019, chef KG has found her connection to home through cooking and started to combine local Western ingredients in her cuisine.
This supper club hopes to convey the narrative of food culture in Thailand while proposing a sustainable way of dining by adapting cuisine to locally-sourced seasonal produce and becoming more plant-based.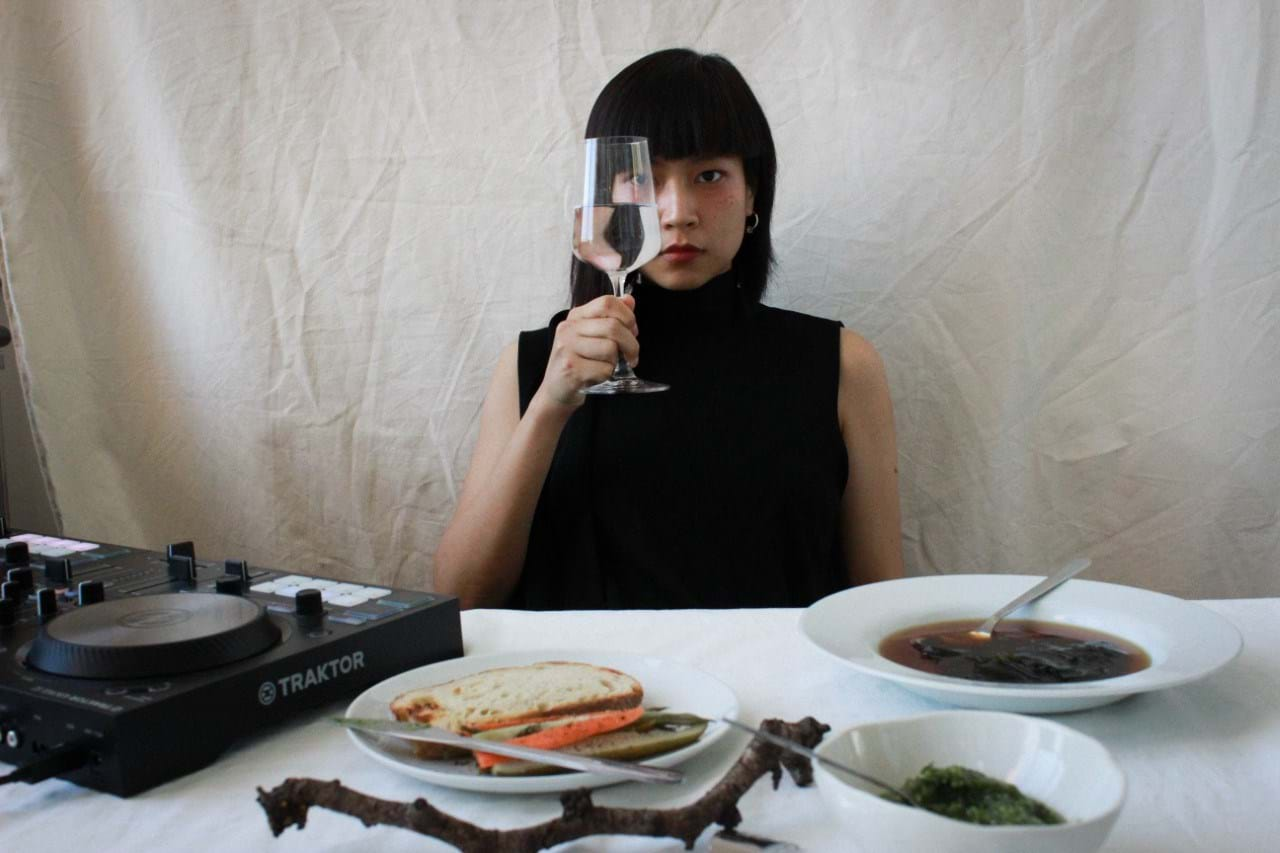 About KG Patarita Tassanarapan
---
Patarita Tassanarapan (KG) is a Thai chef and interdisciplinary artist based in London. She was a landscape architect in Bangkok before moving to London to study MFA Spatial Performance & Design at the Architectural Association School of Architecture.
After discovering her combined practice of visual; sound; and culinary art, she has become a professional chef and also exhibited food-related multimedia installations that allowed the audience to experience food through the narrative of visual and soundscape. She aims to create social interaction and connect people back to the natural landscape where the food comes from.
Booking information
---
SOLD OUT
This event will be one of two ticketed supper clubs taking place on Green Lunar New Year at Museum of the Home on Saturday 28 January 2023.
The day will take a spin on traditional East and Southeast Asian celebrations, focusing on issues around sustainability and climate change. Featuring creative workshops for all, thought-provoking speakers, film screenings, exhibitions, mahjong club, and a lively market stall selling unique products by ESEA artisans.
Advance booking is essential. Tickets will give you access to the supper club and all festivities on the day.
Green Lunar New Year
Renew your energy and spirit for the year ahead with our Green Lunar New Year celebration, in collaboration with ESEA community group Green Lions.
Date
Saturday 28 January 2023
Time
3pm-4pm
Cost
£8-15
Location
Museum of the Home