Winter Yard Sale
Get tickets for the highly anticipated return of our Yard Sale in support of our Campaign for Change: Food Equality, featuring elegant homewares, studio clear-out bargains, and a range of stalls from local London makers.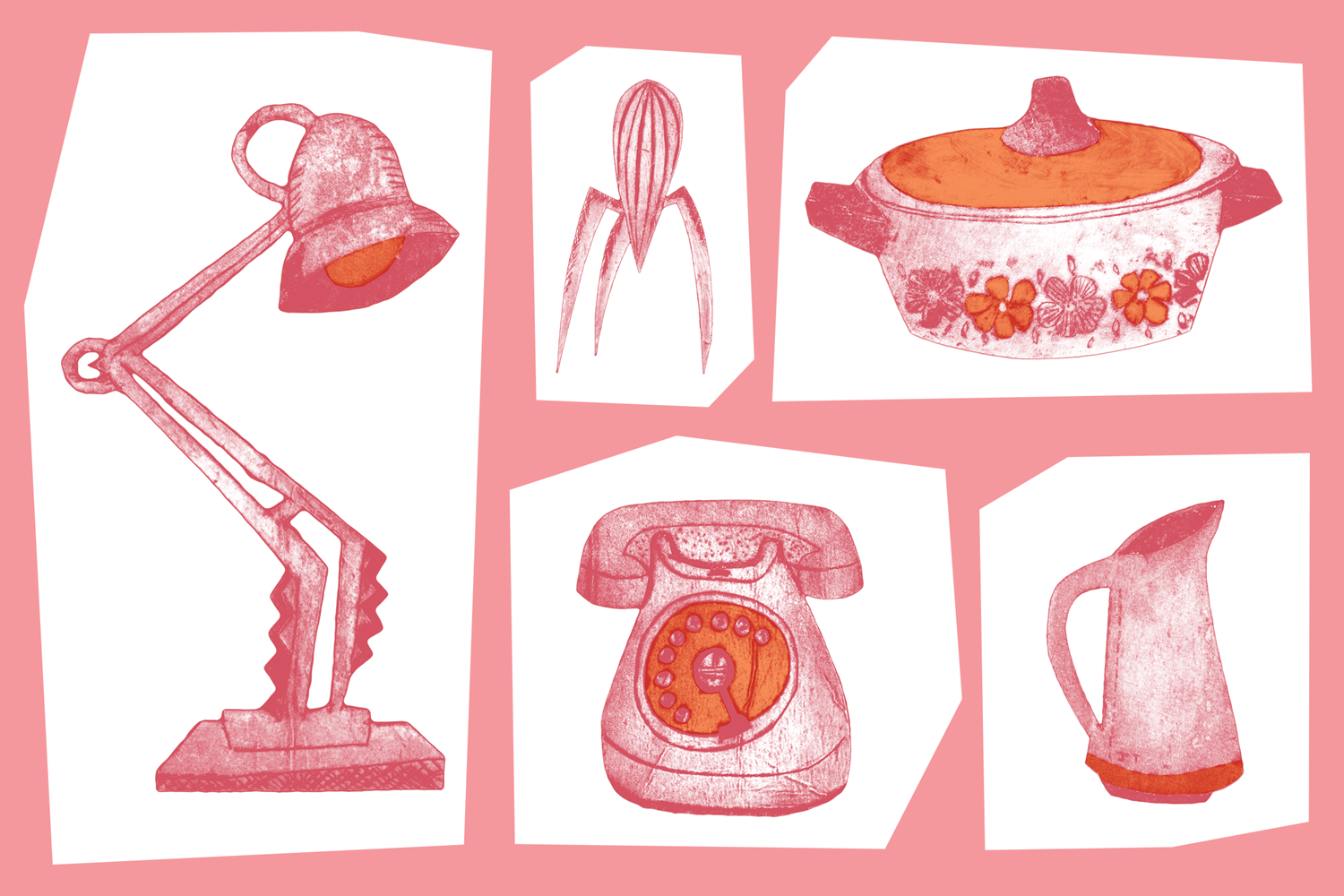 Illustrations by Kathryn Boyt
https://www.kathrynboyt.com/
What's on
Colefax and Fowler, Angela Flanders, Lucinda Chambers, Allday Goods and Ally Capellino are just some of the stallholders who will fill the Museum's galleries on Sunday 26 November. Museum of the Home will also host its own stall with items from our Ambassadors, including ceramicist Kate Malone, and supporters' own personal collections.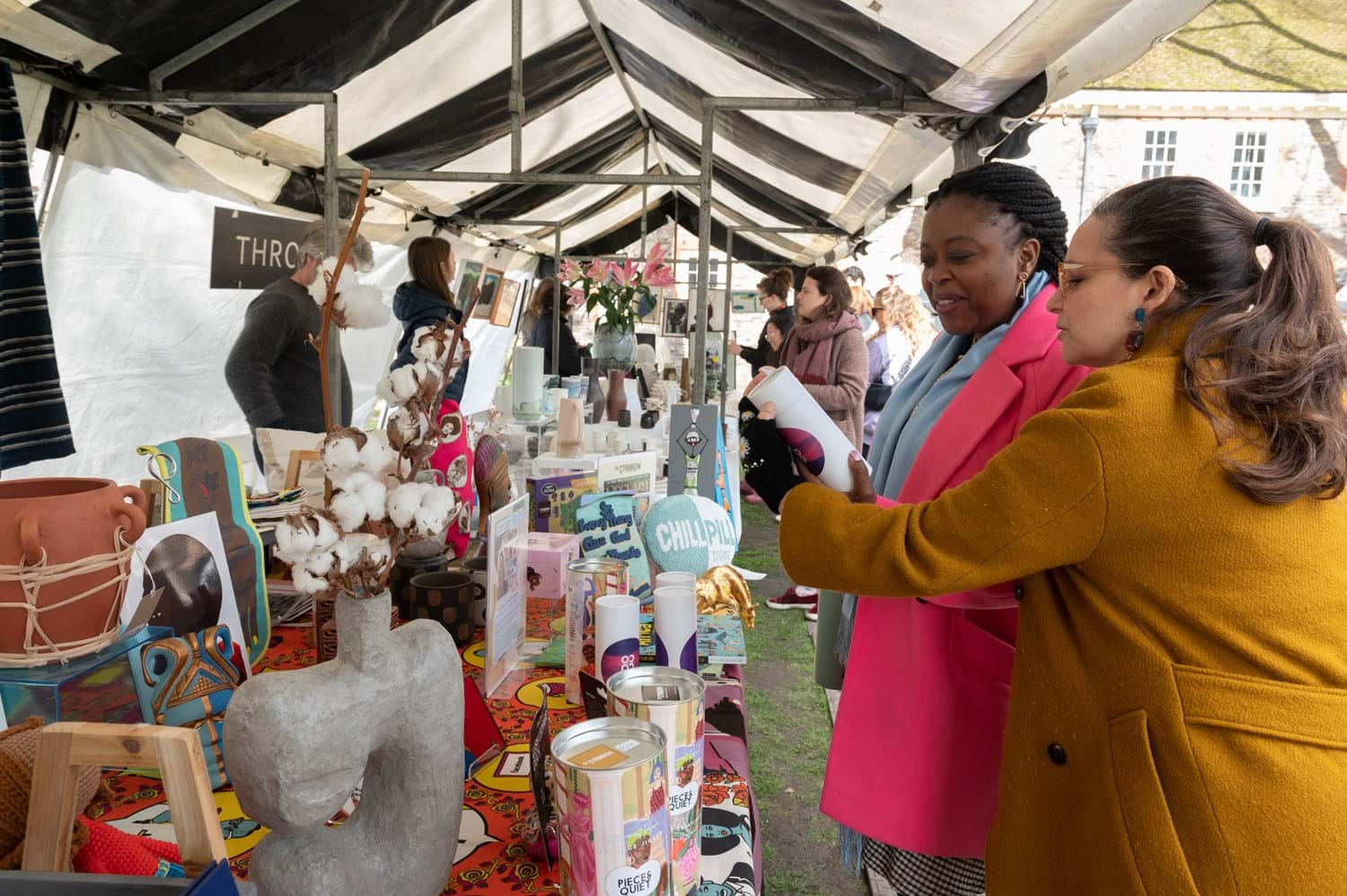 Photo: Hayley Madden
Accessing the Winter Yard Sale
General entry starts at 10am on the day. Want to browse and get a first look ahead of the crowds? For a limited time, visitors can book exclusive preview tickets to gain early access from 9am. Book now under the ticketing information below. 
Ticketing details
General entry | Access from 10am
Tickets are now available for general access to the Yard Sale from 10am to 5pm on Sunday 26 November 2023. Get yours now below.
Exclusive preview tickets | Access from 9am
Visitors can book exclusive preview tickets to gain early entry at 9am on the day and be the first to browse and buy! Book yours now while tickets last.
About the Campaign for Change
Food Equality is the focus of our five-year Campaign for Change, supporting Londoners of all ages to access good food at home and reduce food insecurity.
The fundraiser contributes towards work with front-line charities; using the Museum's platform and wide reach to challenge perceptions of hunger; and creating opportunities to come together, learn from others and celebrate diverse cuisines.
Online Auction
Alongside the Winter Yard Sale, from Wednesday 22 November to Sunday 26 November 2023, the Museum will be hosting an online auction. Bidders will have the opportunity for exclusive behind-the-scenes access, unique experiences, and one-to-one tuition with leading creative talent, whilst helping to raise funds for the Museum's vital Campaign for Change.
Date
Sunday 26 November 2023
Time
10am-5pm
Cost
£5-15
Location
Museum of the Home