Home Sweet (Sustainable) Home
As part of the London Craft Week Festival, come and join us for a series of talks and bunting workshops, working in collaboration with Kierra Campbell and Whinnie Williams of Poodle and Blonde.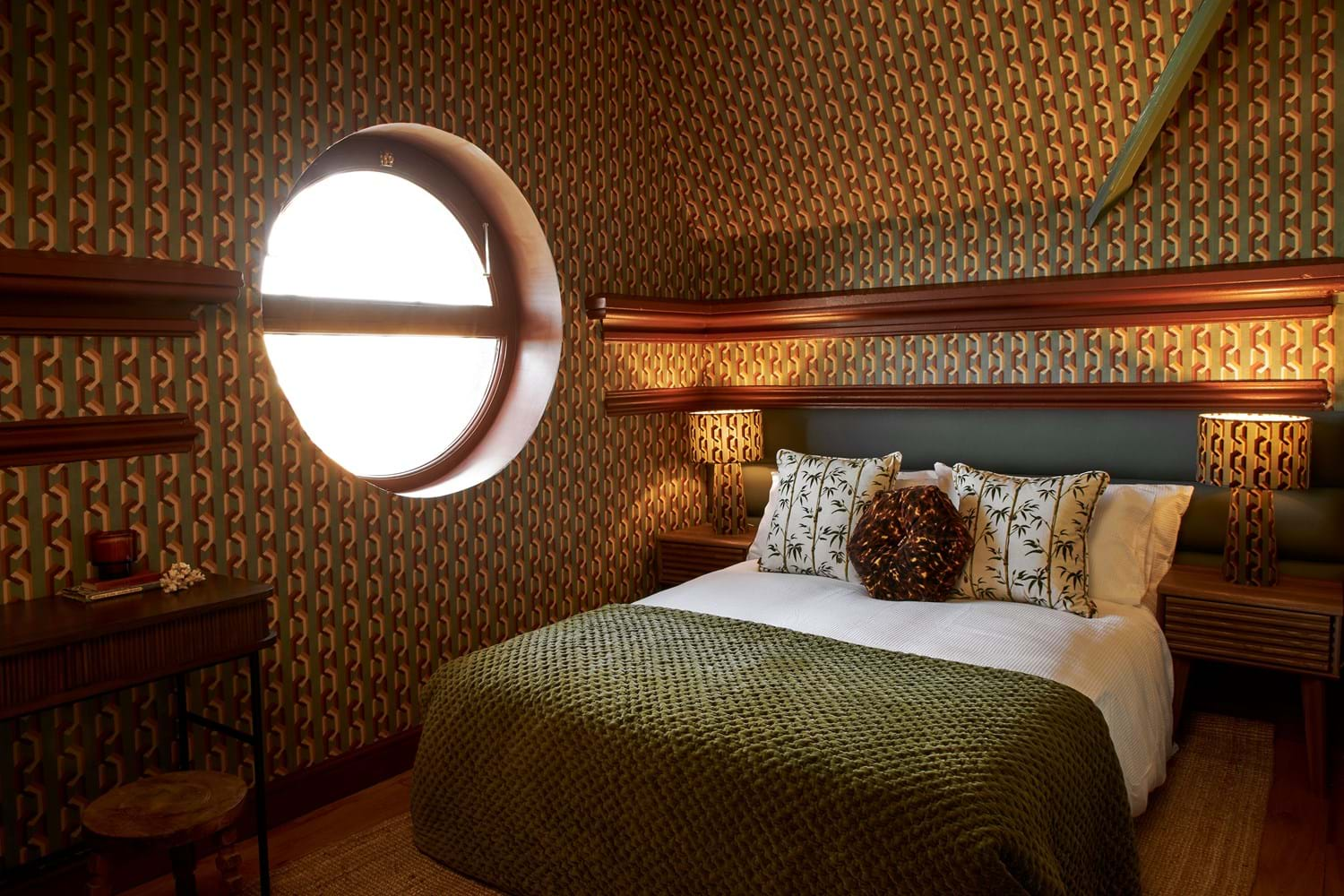 Poodle and Blonde
Our programme, Home Sweet (Sustainable) Home celebrates and explores the significance and feelings of home. 
Often described as a sanctuary from the world outside, our homes define a deep sense of belonging and evoke a visceral connection to possessions, people and the places we hold dear. Where and how we live is usually influenced by our cultures and the communities we make up.
These influences remain with us despite relocating, we instinctively re-create feelings of familiarity that link us to our pasts. It is these memories both of people and of the objects that fill the sacred spaces we call home, and are the inspiration behind our reimagined Front Room in 1970 installation within our Museum shop.   
Similarly, inspired by the Museum's rooms, Kierra and Whinnie will lead you through bunting workshops using a selection of Poodle and Blonde's waste stock fabric, together with your choice of sustainable vintage trim as they share their commitment to preserving the past through their love of vintage, retro and mid-century prints that make up their interiors collection. 
The talk will take place at 11.30am-12.30pm, and workshops will run at both 1pm and 2.30pm.
Free event. Booking is essential. Spaces are limited and participants receive a special discount from the Museum's shop.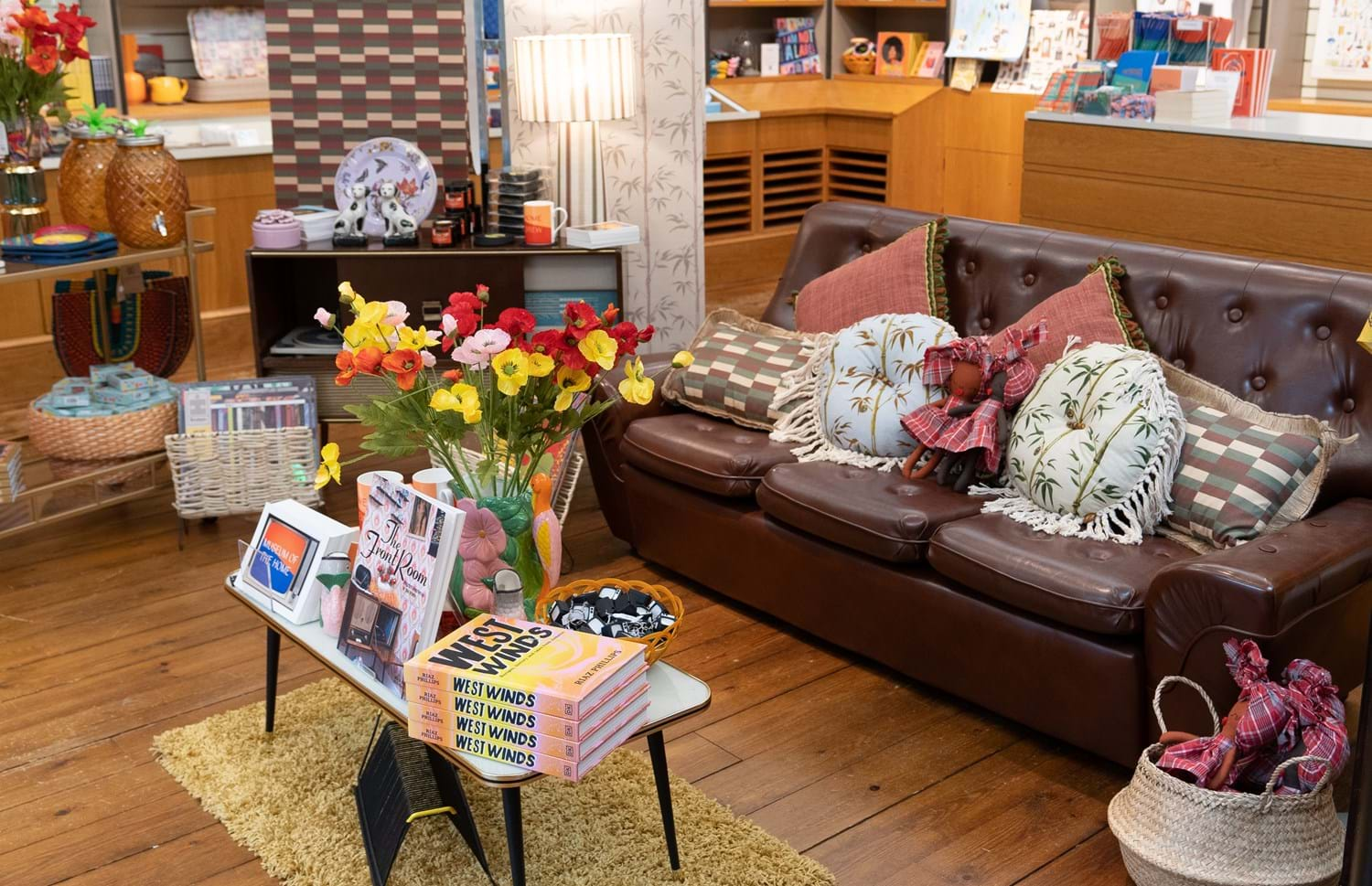 Museum of the Home shop
Date
Sunday 14 May 2023
Time
10am-4.30pm
Cost
Free
Location
Museum of the Home, 136 Kingsland Road, London E2 8EA