All the Houses I've Ever Lived In: The Poetry and Politics of 'Home'
Come for a special Home Truth talk with culture journalist, broadcaster and author Kieran Yates as she shares her personal stories and insightful investigations on the housing system.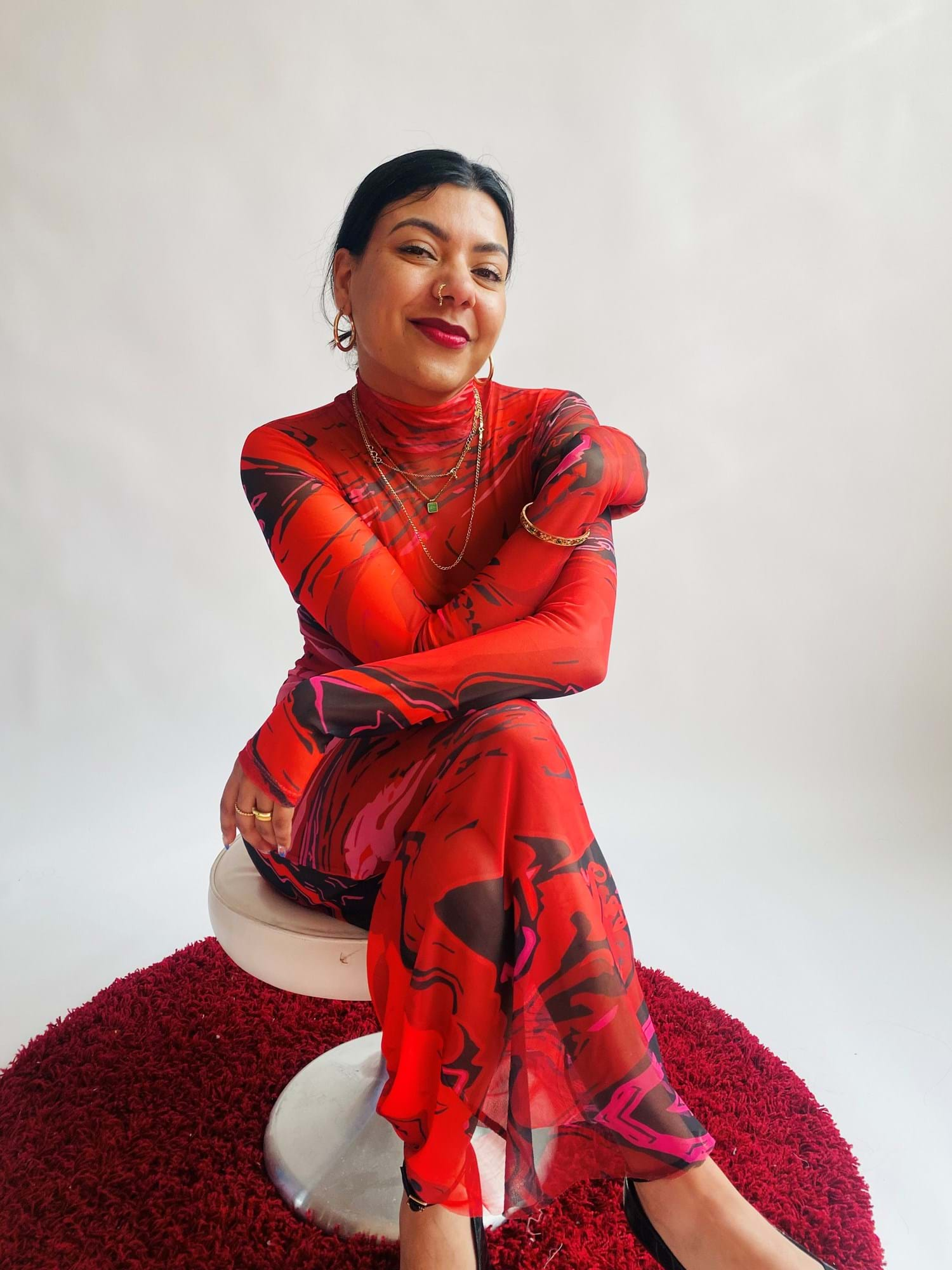 "Home has never felt more precious - or more insecure. For everyone, but especially working-class people of colour, 'home' is a political issue.
Communities who might not have believed they had a stake in society are creating space for themselves: learning how to make a place feel like home. In a housing crisis that chews us up and spits us out, learning to find the joy in the poetry and politics of home is urgent work - for anyone who has ever loved and lost it, and for anyone who hopes to build it for themselves".
Come join us for a special Home Truth edition with culture journalist, broadcaster and author Kieran Yates as she shares her personal stories and insightful investigations on the housing system - documented within her first and latest book, "All the Houses I've Ever Lived In", published by Simon & Schuster.   
With rave reviews from the Guardian and special commentaries by authors, Candice Carty-Williams and Bolu Babalola, Yates' debut book is a necessary addition to your library! Through intimate anecdotes, Yates cleverly intertwines the housing crisis, past and present, while simultaneously charting a semi- autobiographical journey – showing common human experiences of home, and creating a sense of belonging through material culture, by mapping the history of pebbledash, net curtains, magnolia walls, and now, photoshopped images on Zoopla.  
In this Home Truth edition, there will be a chance to get your copy of Yate's book signed, alongside enjoying the evening's special curation of displays and activities by Yates, set designer, Jacob Wu and the Museum of the Home Team - portraying elements from Yate's book and issues related to housing.    
About Kieran Yates
Kieran Yates is a London-based journalist, broadcaster and editor who has been writing about culture, technology and politics for over 10 years. She's written for The Guardian, FADER, VICE, The Independent and beyond.  
Yates contributed to the award-winning book of essays, 'The Good Immigrant' in 2017 about immigrant stories in the UK, where she wrote about 'Going Home'. In 2015 she started a fanzine called 'British Values', a political satire and culture magazine that celebrates immigrant communities in the UK. She is the co-author of 'Generation Vexed: What the English riots didn't tell us about your nation's youth' published by Random House in 2011, and was part of The Guardian's 'My Favourite Album' eBook in 2011. 
Her latest book, "All The Houses I've Ever Lived In", charts an intimate look at the meaning and making of home – and takes us through the material cultures of pebbledash and net curtains, to the many houses she has lived in, and how we build home under the shadow of our housing crisis.
Yates is also a regular host and has hosted discussions at the Southbank's legendary WOW festival discussing race, interviewing Mohsin Hamid and Riz Ahmed at the London Literature Festival, as well as hosting a discussion on decolonising architecture for RIBA. 
About Jacob Wu
Jacob Wu is a Theatre designer and Technical Specialist at UAL. He is passionate about integrating technology into his creative process and has a background in performing arts.  Jacob had a residency at Theatre Companys where he later pursued an MFA in Scenography at the RCSSD with a scholarship in 2020. His work delves into the interaction between diaspora groups and their living spaces. Jacob is based in London and Hong Kong and continues to explore the intersections between his cultural background and assimilation to the United Kingdom.   
Date
Saturday 10 June 2023
Time
6pm-9.30pm
Cost
£3-5
Location
Museum of the Home