At Home with Will Martin
Join us for an intimate evening in the Camberwell studio and home of ceramicist Will Martin.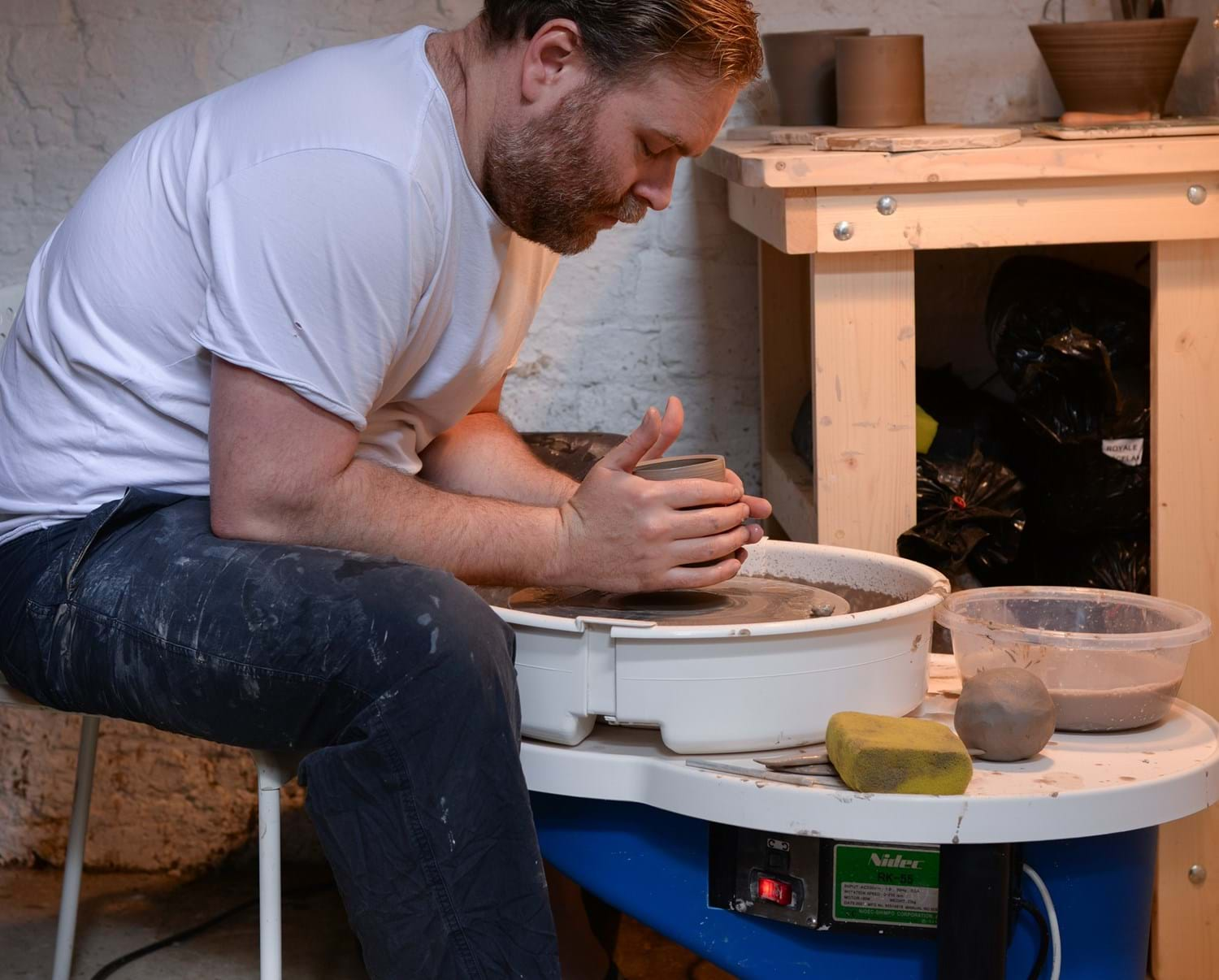 Have you wondered what it is like to make home as an artist? Is living in a queer household an important part of what makes home to you? Perhaps like many of us, you struggle with that work/life separation. 
Explore these themes and more over wine and nibbles for our intimate evening At Home and Studio with Will Martin.
---
After our recent collaboration with Will earlier this year on our bespoke Queeriosities Supper Clubs, we're delighted to be invited to his studio and home, to find out more about his creative practice and hear his stories about making home as a queer artist.
Aurelian Enjalbert, curatorial lead on Museum of the Home's LGBTQIA+ narratives will highlight connections between Will Martin's practice, and the stories of queer homemaking that have been shared as part of Real Rooms, our public consultation to reconstruct our period rooms. 
This evening also serves as an opportunity to learn more about Museum of the Home Changemakers - a network of people who help us to rediscover and preserve the untold stories of Home.
Drinks and nibbles provided.  
About Will Martin
Artist Will Martin primarily works with ceramics but has an evolving site-specific events-based practice. Earlier this year he hosted our Queeriosities Supper Clubs, where all the food was served from Will Martin Ceramics. More recently, Will was commissioned to make 200 Victorian-style water bottles from London Clays to exhibit at the Hart Hotel in Shoreditch as part of the London Design Festival.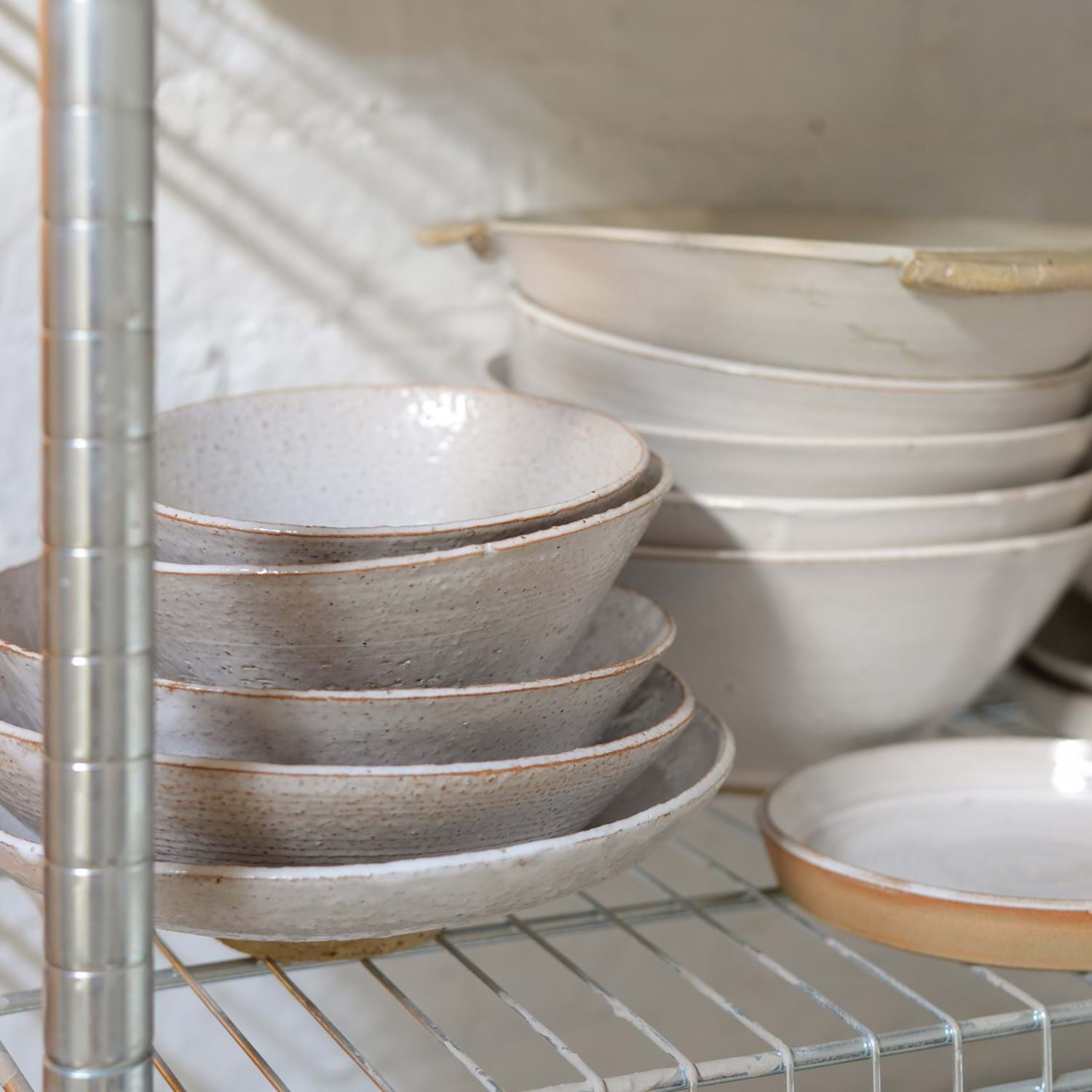 About Changemakers
The story of Home has many overlooked voices and forgotten histories. Changemakers help us rediscover and preserve these untold stories, helping us all to understand 'Home' for the better.
Please email Kitty Cooke at kcooke@museumofthehome.org.uk to find out more about Changemakers membership.
Date
Thursday 19 October 2023
Time
7pm-9.30pm
Cost
£25-30 (Free for Changemakers)
Location
Camberwell