Guided Tours
Join us every week for 30 to 45 minute tours taking a deeper look at the objects and stories in our collections.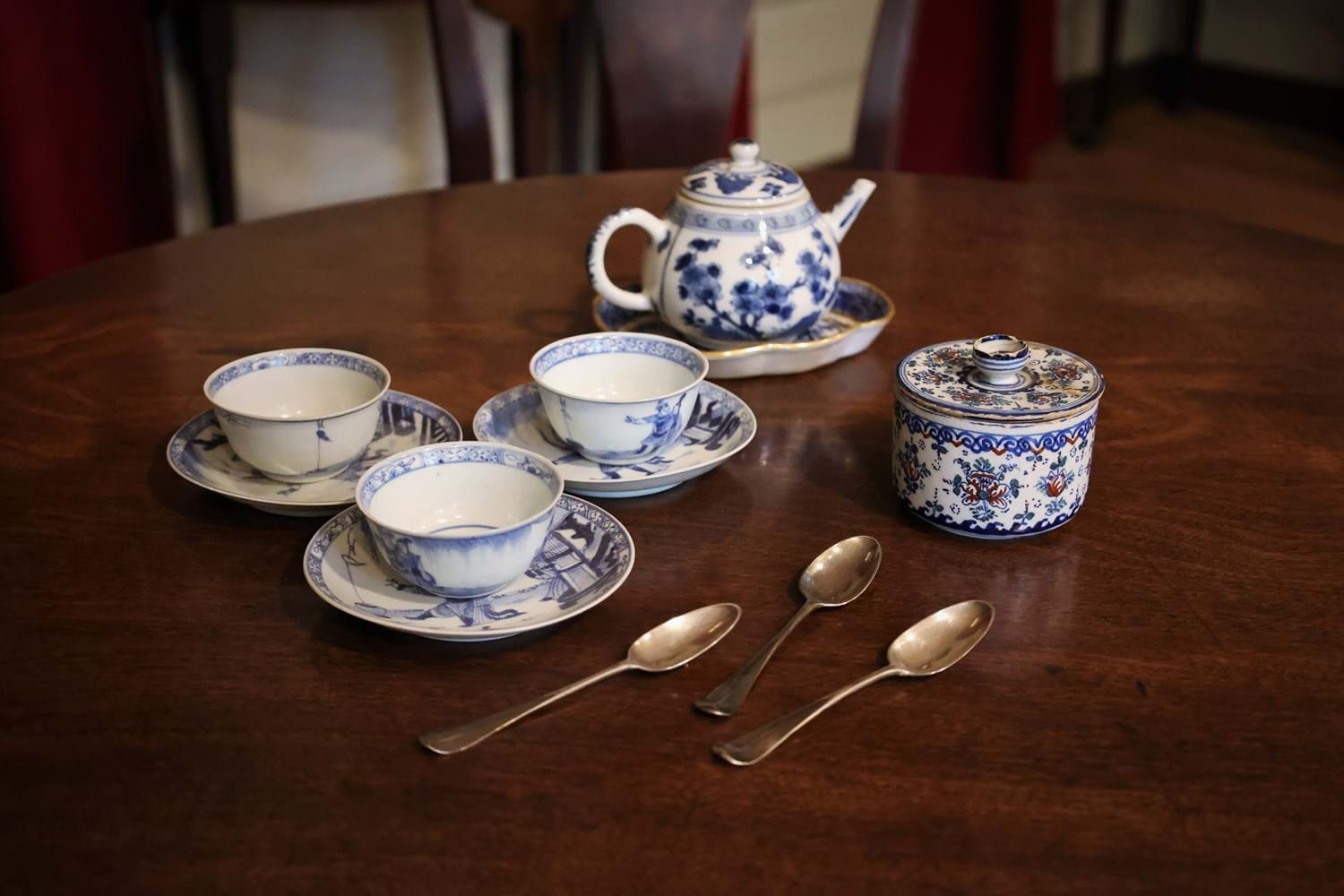 ---
From the Personal to the Political: Stories of Women from the Home
Wednesday at 11am with Elizabeth King
What can prints, paintings and textiles reveal to us about the lives of women? Join Visitor Experience Host Elizabeth King to explore stories of women's agency and self-expression from the 17th to 19th centuries. Elizabeth's research poses the question why some histories have been relegated, and what we can learn from looking closely at individual lives of women from the past.
---
Identity, Taste and Power: Colonial Histories of Everyday Objects
Fridays at 11am with Marcia O'Connor
What can a porcelain tea set, a silver sugar spoon and a mahogany table tell us about upper-middle class lifestyles in 18th century Britain?
Join Visitor Experience Host Marcia O'Connor on an exploration of the colonial histories of everyday objects. Visitors are encouraged to consider relationships between the violence and injustice perpetrated by the British Empire overseas and the projection of civility and gentility that arises when taking tea 'at home'. 
---
Globalising the Garden and Traditional Plant Healers
Sundays at 11am with Chanelle Brown
What memories and histories can the garden conjure through the senses and storytelling? Join Visitor Experience Host Chanelle Brown on a journey through our Gardens Through Time, highlighting the forgotten freed and enslaved herb women of the 18th century, the impact the consumer revolution had on city gardens, and our own relationship to nature. The tour will conclude in the Rooms Through Time. 
---
Fashion & Clothing Through Time
Sundays at 3pm with Ethan Chinyere
What do clothes and grooming habits say about us and the world we live in?
Join Visitor Experience Host Ethan Chinyere on an illustrated journey through time to learn how fashion can help us learn about the inner thoughts, feelings and experiences of people of the past. Over the past year, Ethan has delved into our archives and collections to discover what clothes the inhabitants of our Rooms Through Time would have worn, and what their fashions and grooming practices say about the world they lived in.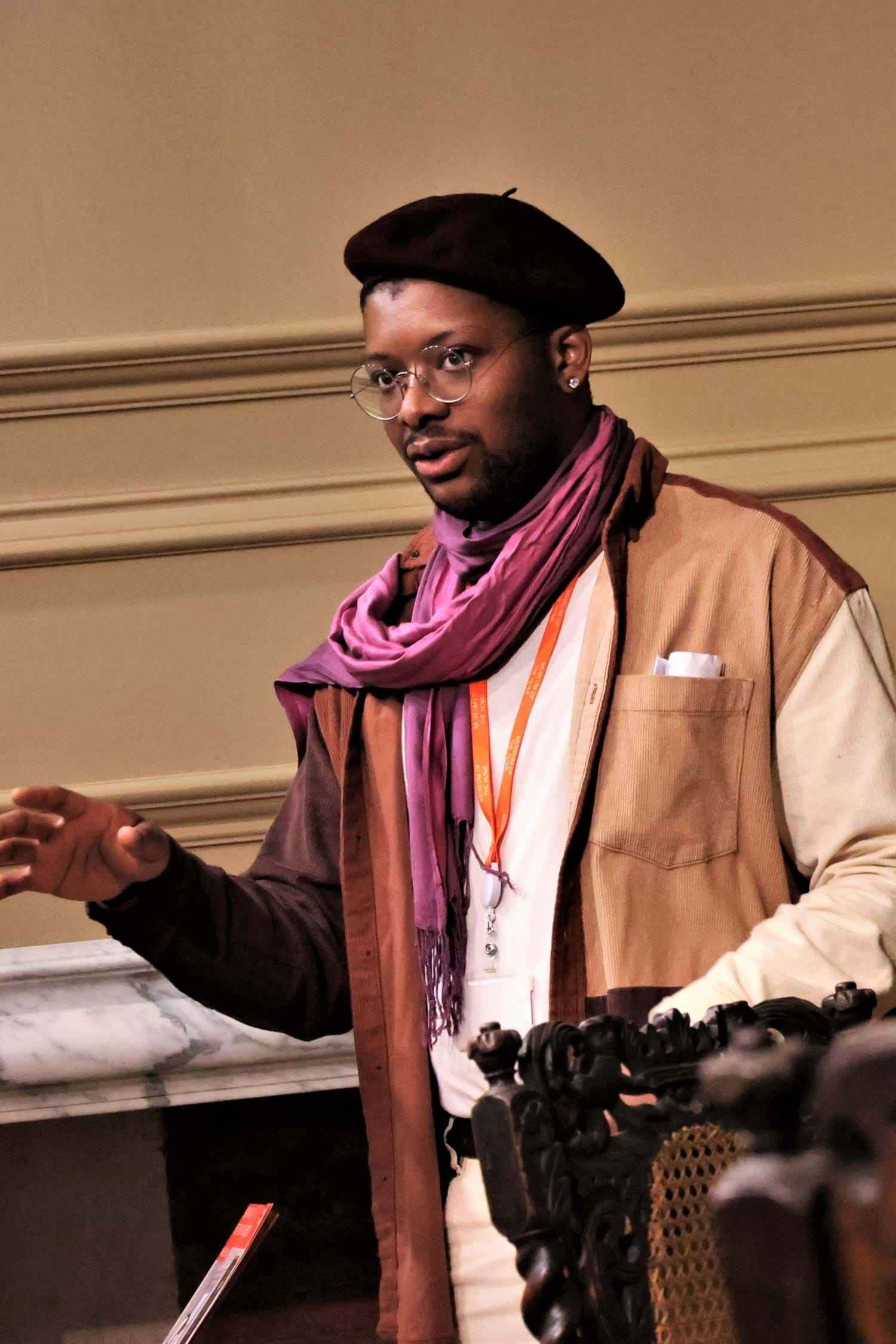 Ethan Chinyere / Museum of the Home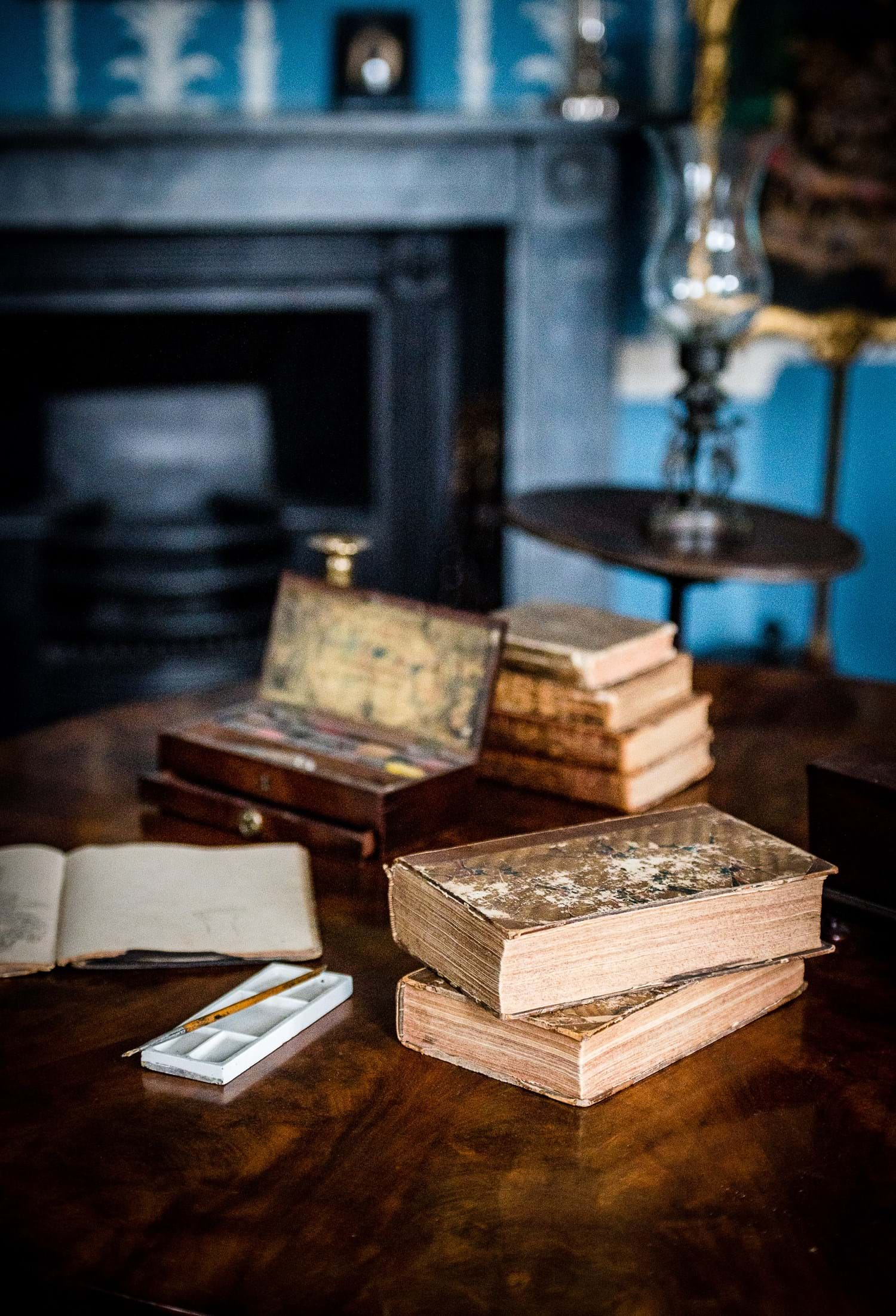 Em Fitzgerald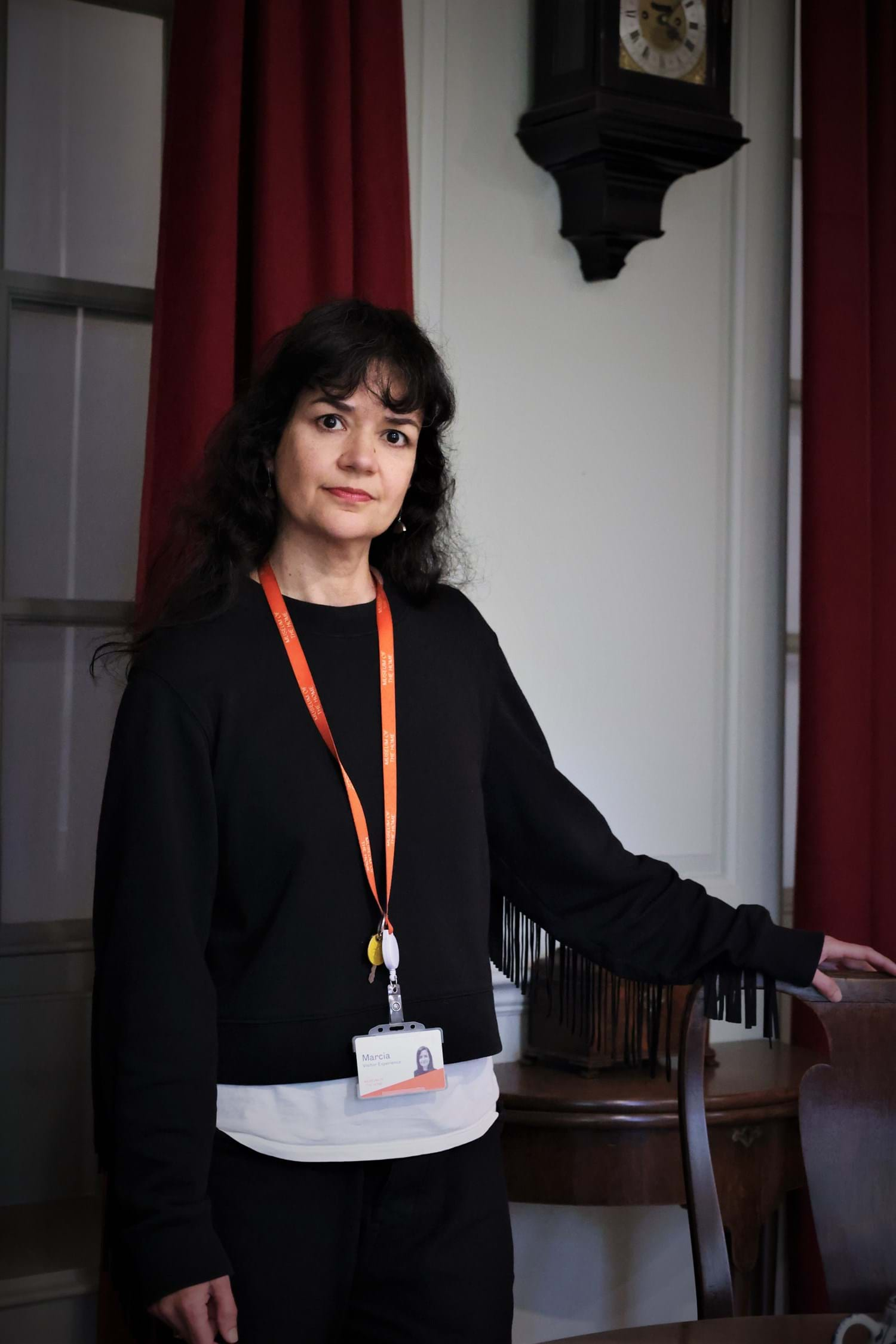 Marcia O'Connor / Museum of the Home
Booking information
Tickets can be booked on the day by enquiring at the Welcome Desk.
Tours are suitable for visitors aged 12+. Children are welcome to attend but some of the content may be suitable for older audiences.
Tours are £5 per person with £3.50 concessions available for job seekers, 12-16s and 16-30s. Tickets for carers and under 12s are free.
Duration: 30-45 minutes
Please note: the content of tours may vary depending on our programme and hosts' availabilities, and tickets are subject to availability.
Date
Every week
Time
Wednesday at 11am Fridays at 11am Sundays at 11am Sundays at 3pm
Cost
£5 / £3.50 concessions
Location
Welcome Area / Reception