Queeriosities Panel: Queer Design and Craft as an Act of Care 
On the weekend of Queeriosities, explore the transformative role of queer design and craft as acts of care in this in a panel discussion moderated by Davy Pittoors.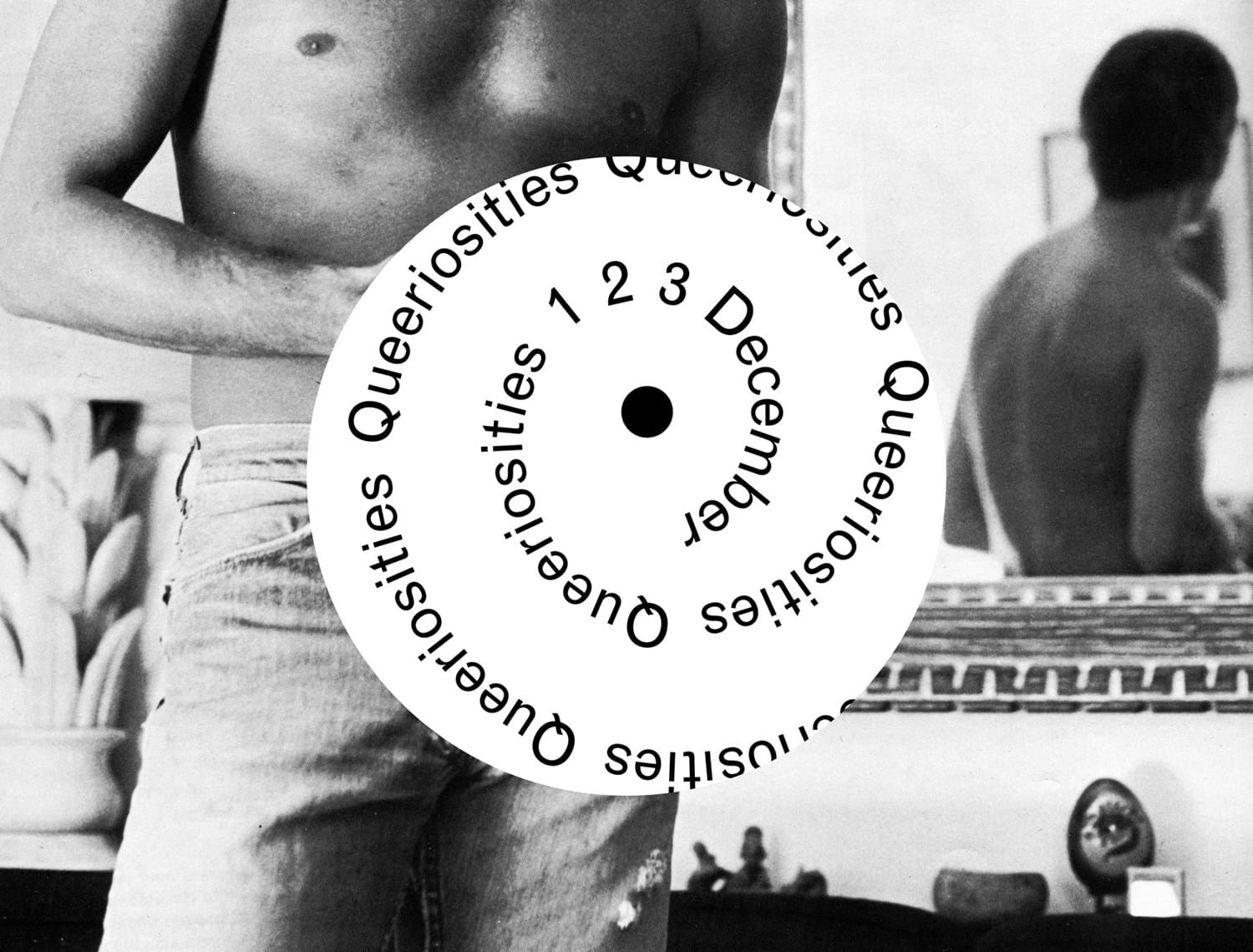 Moderated by Davy Pittoors this panel discussion will delve into the nurturing aspects of queer design and craft, viewing them as intentional acts of care.
Featuring Dr. Daniel Fountain, editor of Crafted with Pride, Ben Walters, founder of Badge Cafe, and hand-weaver and textile artist Jacob Monk, this dynamic panel will explore creativity and identity within the queer community.
This event runs as part of our Winter edition of Queeriosities, on Saturday 2 December to Sunday 3 December. 
Date
Sunday 3 December
Time
1pm-2.30pm
Cost
£5-9
Location
Museum of the Home