Radical Home: LOVE
Is love a radical act? Join us as we explore how self-care can build the resilience we need to make radical change.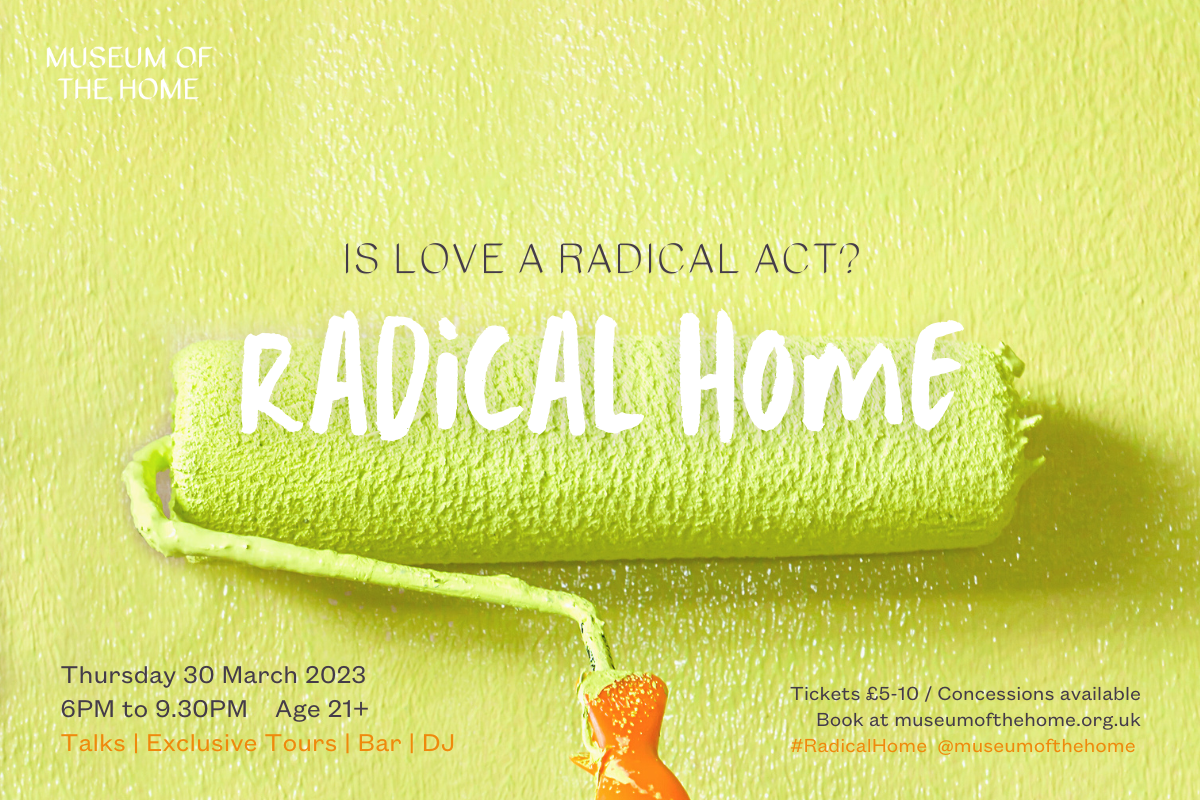 Winter is passing. The time to renew is here. Radical Home returns this March to open up the conversation on self-care and resilience with a special museum late featuring panel talks, exclusive tours, DJ and a dancefloor.
Panel Talk
---
Our panel talk will ask:
Does self-care build resilience? And if so, how? 
Why is practicing self-care so important? 
By making space for self-care are we consciously telling ourselves that we have value? 
By valuing ourselves, do we build resilience, networks and a collective understanding to make change? 
The panel includes Kayza Rose, Rebecca Seal and Laura Wyatt-Smith.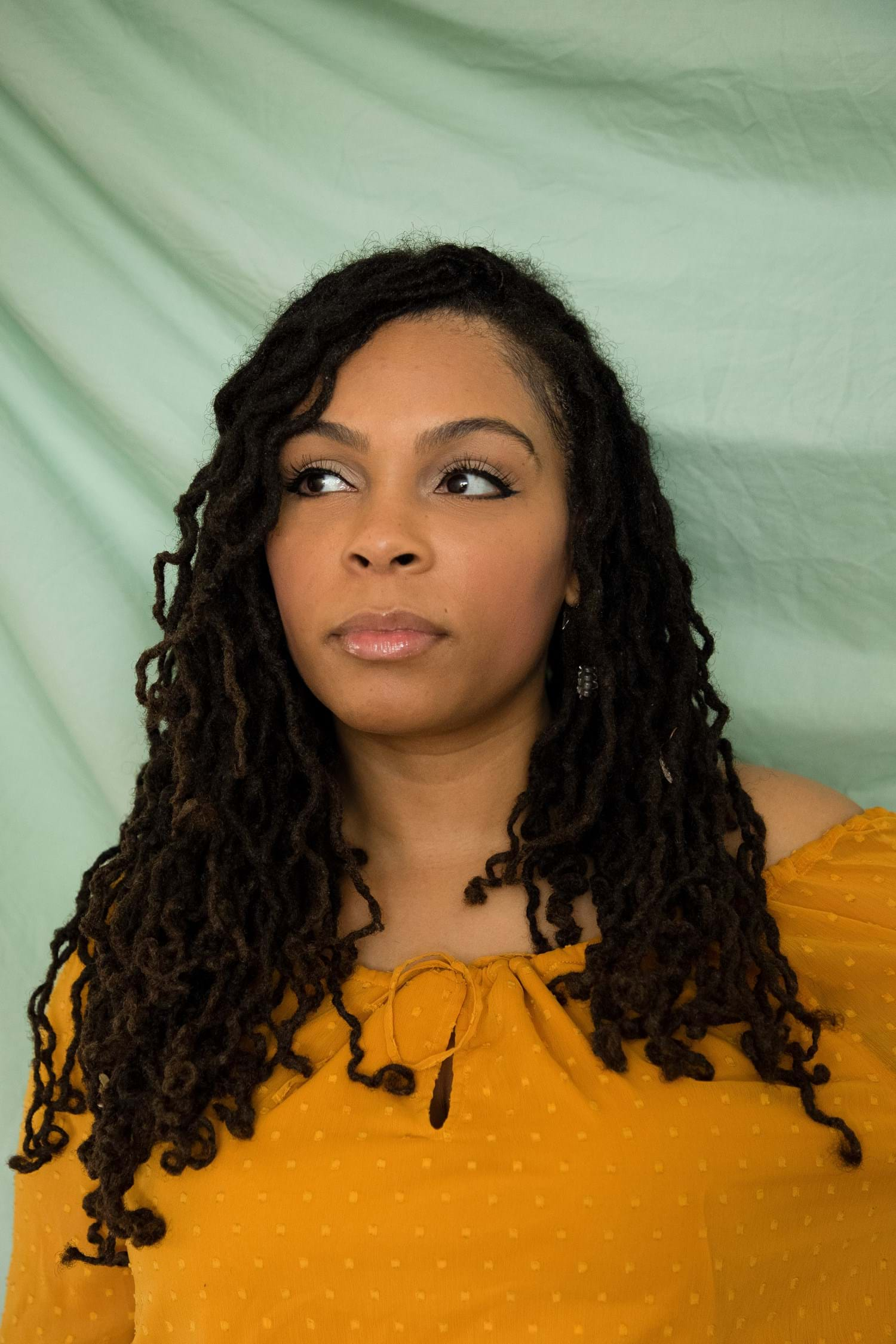 Kayza Rose - Creative, Producer, Educator and Activist 
Kayza Rose is a London based and dynamic creative producer, artistic director, filmmaker, activist, Royal Central School of Speech and Drama lecturer and cultural leader. For more than a decade, she has focused her work on creating change for Black and POC through a variety of editorial, creative and artistic endeavours for companies and community-based organisations.  
Kayza founded BLM Fest as a way to expand the narrative around Black Lives Matter. The vision is for a future that celebrates Black lives, the breadth of the Black experience and centres the fusion of our many different cultural expression through platforming and amplifying Black achievement with an annual festival and year-round engagements, led and produced by Black people for everyone. www.blmfest.co.uk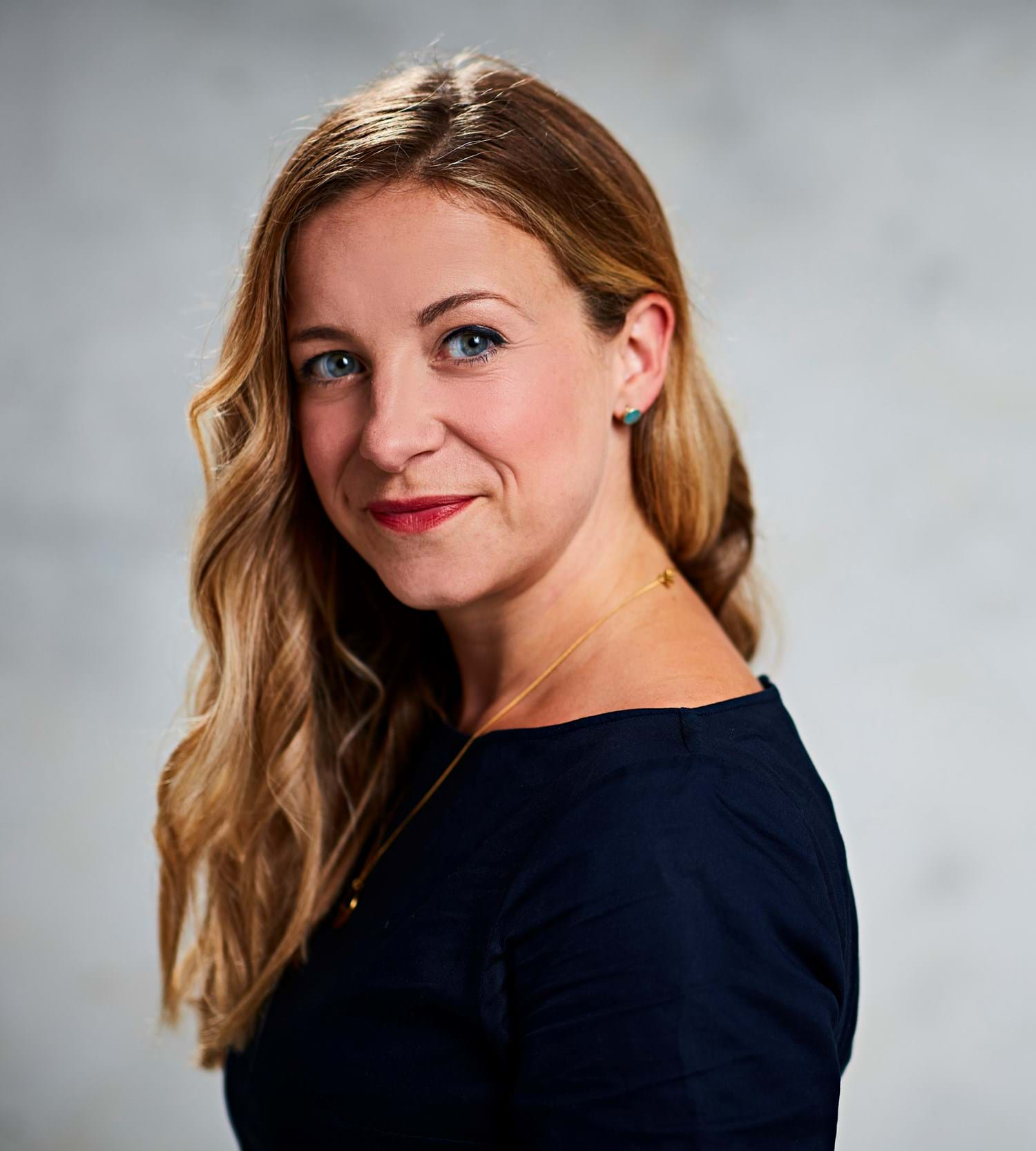 Rebecca Seal - Writer and Editor 
Rebecca writes about the things which make us human: work, family, food, drink and health. 
In September 2020 Rebecca published her ninth book, the bestseller 'SOLO - How To Work Alone (And Not Lose Your Mind). In 2019, when she started writing SOLO, after a decade of trying to cope with solitary work, Rebecca thought she was writing a book for freelancers and a few remote workers. Then in 2020, the way we work changed forever, and the audience for Rebecca's book was bigger than she could have imagined.  
SOLO is an evidence-based book, with expert interviewees from the worlds of behavioural science, organisational psychology and economics, as well as other solo workers; it's not about telling people how to arrange their pencils.  SOLO is available in America, Australia and New Zealand, and has been translated into Portuguese, Dutch, Hungarian, Romanian, Korean, Vietnamese, and Chinese.
Rebecca is also a feature writer for the Guardian and Observer newspapers, the Financial Times, the Telegraph and National Geographic, and numerous glossy magazines and broadsheet newspapers covering topics as diverse as digital amnesia and how smartphone use could be impacting our memories; chickpeas and climate change; and post-pandemic mental health recovery. 
Before going freelance 12 years ago, Rebecca was a contributing editor at the Observer newspaper, in London. Rebecca is the author of 11 cookbooks, most recently eight hugely successful books with the LEON restaurant group, published by Octopus and available worldwide. www.rebeccaseal.co.uk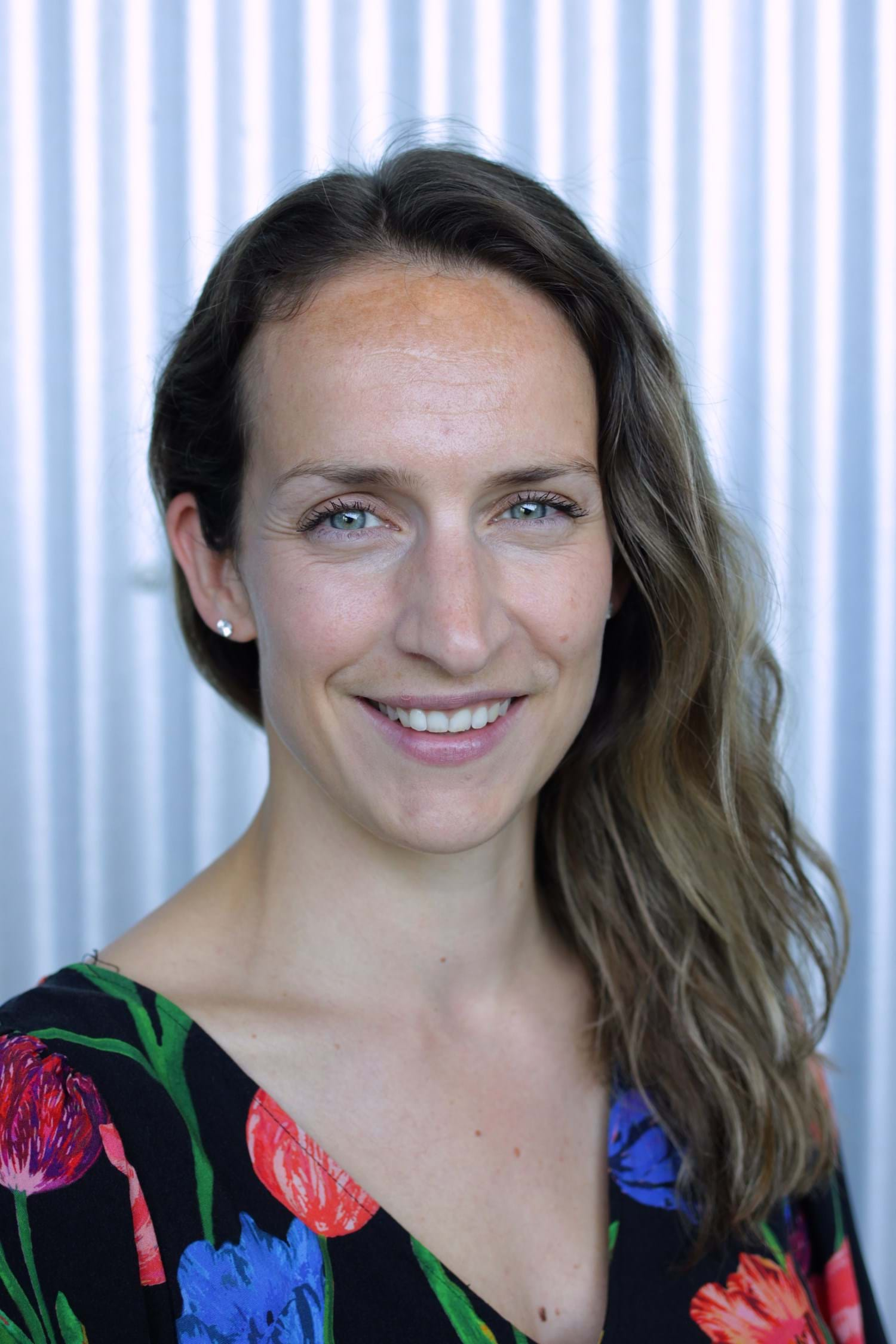 Laura Wyatt-Smith – Life coach and consultant 
Laura is a post-graduate qualified coach and organisational consultant who loves helping individuals and organisations to solve complex problems and achieve goals. 
As a personal and business coach, Laura supports individuals to create exciting and fulfilling shifts in their lives and careers so that they can fulfil professional ambitions whilst also enhancing personal joy and wellbeing. Laura also uses her experience leading large teams and developing strategies for some of the UK's foremost children and young people's organisations in her work as a consultant to the social impact sector. 
Laura is also a qualified teacher, Trustee for food poverty charity, Meals & More, and host of Childhood Heroes podcast, a project exploring the issues affecting young people today. Laura is particularly interested in the impact of technology on our wellbeing and enjoys off-setting her tech-heavy weekdays with weekends wild swimming in her local lake or adventuring with her family in their campervan. www.laurawyattsmith.com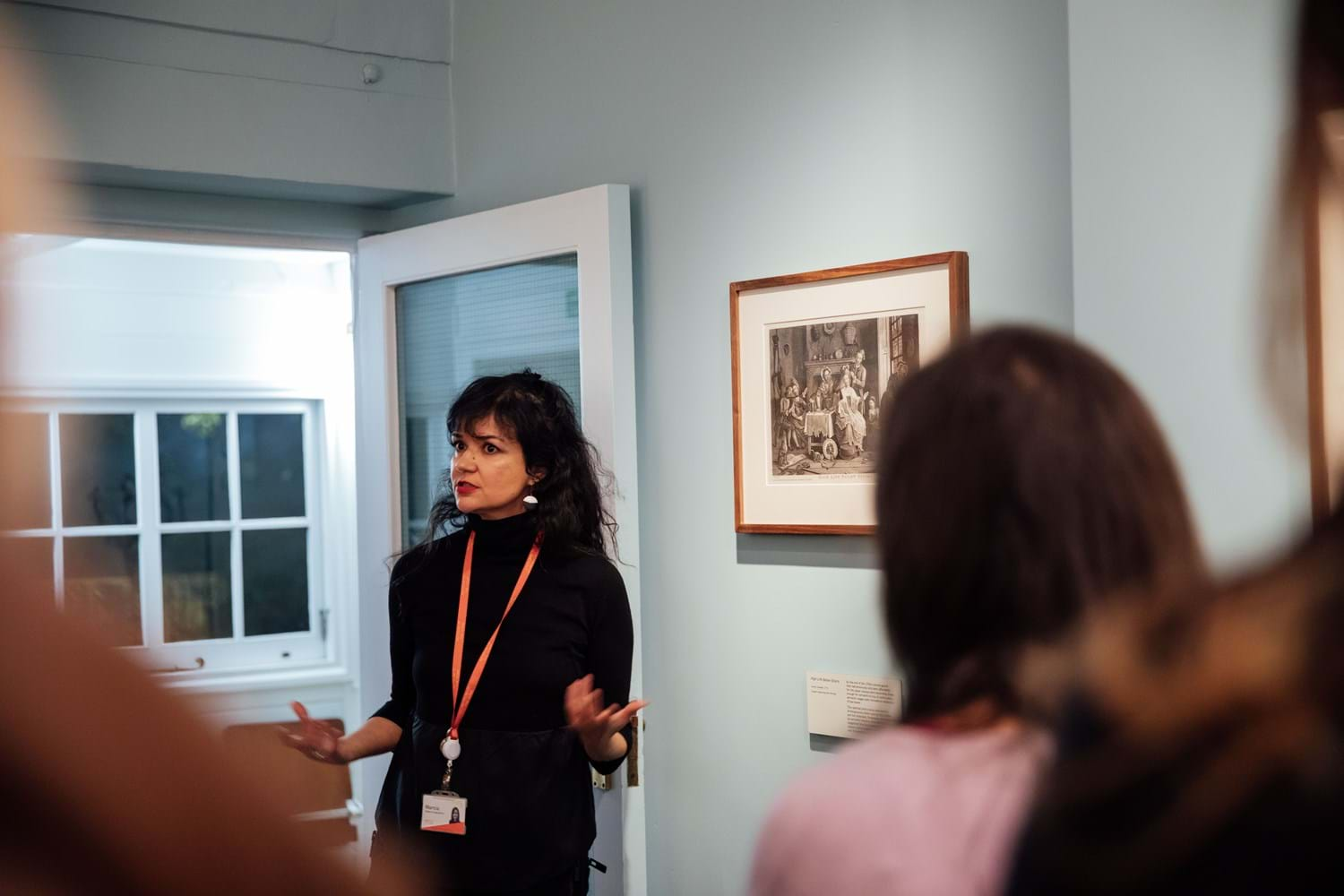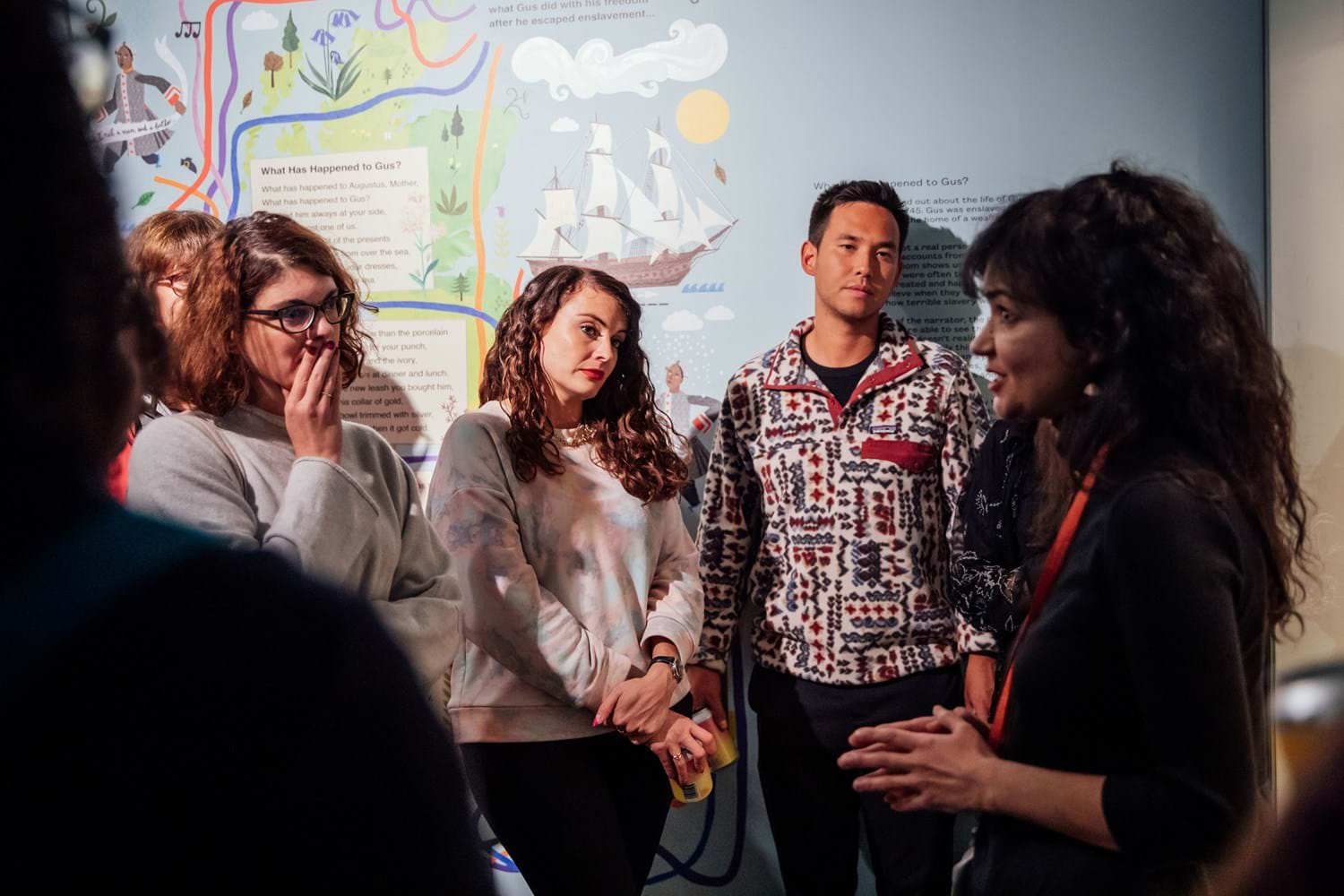 Tours
---
We'll have exclusive tours where curators will give you a unique insight into how the Museum's new rooms, currently in development, will look and the stories they'll tell.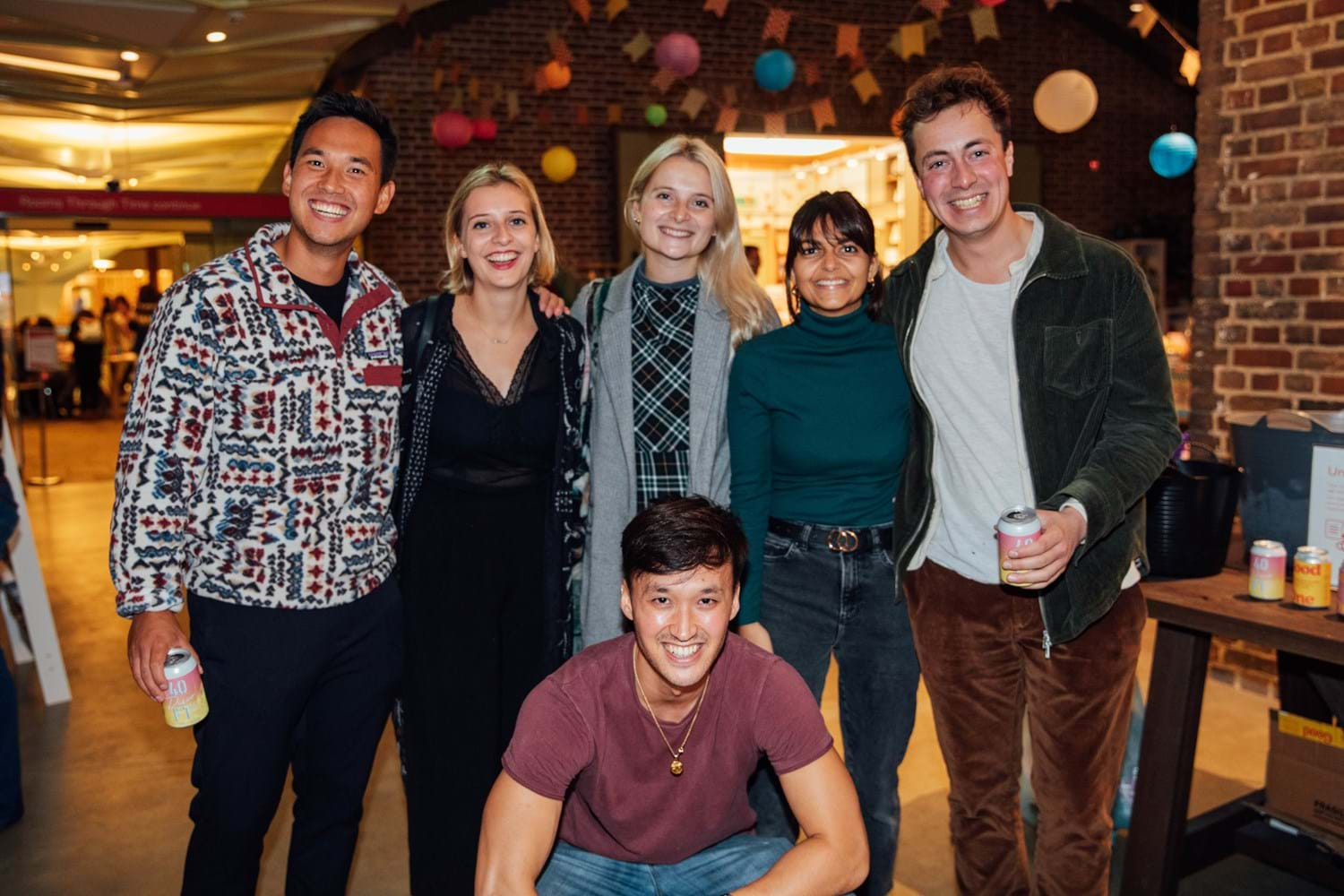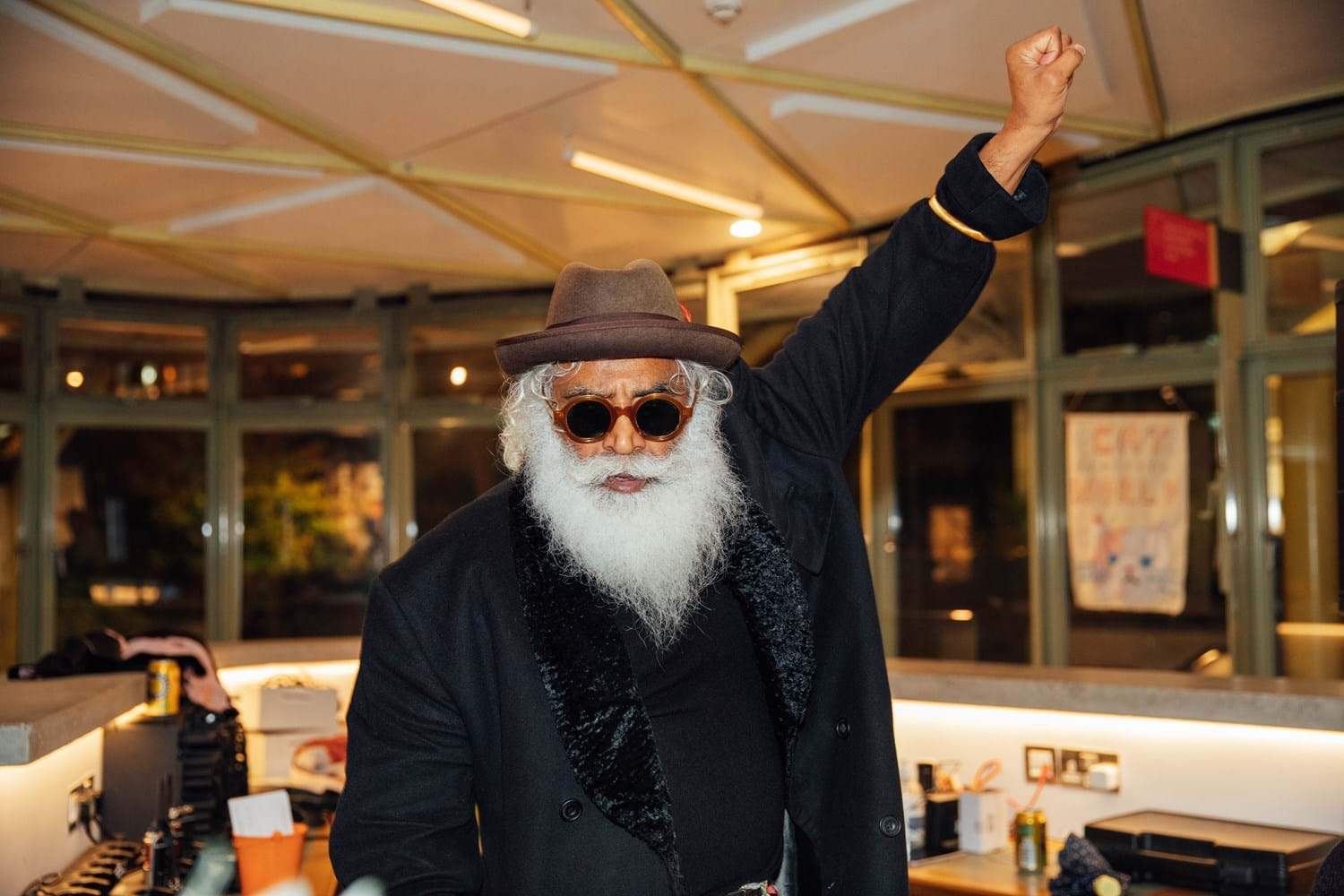 Bar & DJ
---
With a bar serving all the drinks you'd expect with alcohol-free options available, we'll end the night with tunes spun by our DJ Suresh Singh (Cockney Sikh) ending the night on a note of joyous love.
Come and explore the importance of loving practice when creating collective change.
Get your tickets now | 21+ | Concession prices available, see conditions when booking.
Date
Thursday 30 March 2023
Time
6-9.30pm
Cost
£5-10
Location
Museum of the Home, 136 Kingsland Road, London E2 8EA