Room for All – Pride Family Day
To kick off Pride celebrations this June, come join us for a fun-filled family day. Expect arts, crafts, and storytelling to explore the themes of diversity, acceptance, and uniqueness at the heart of Pride.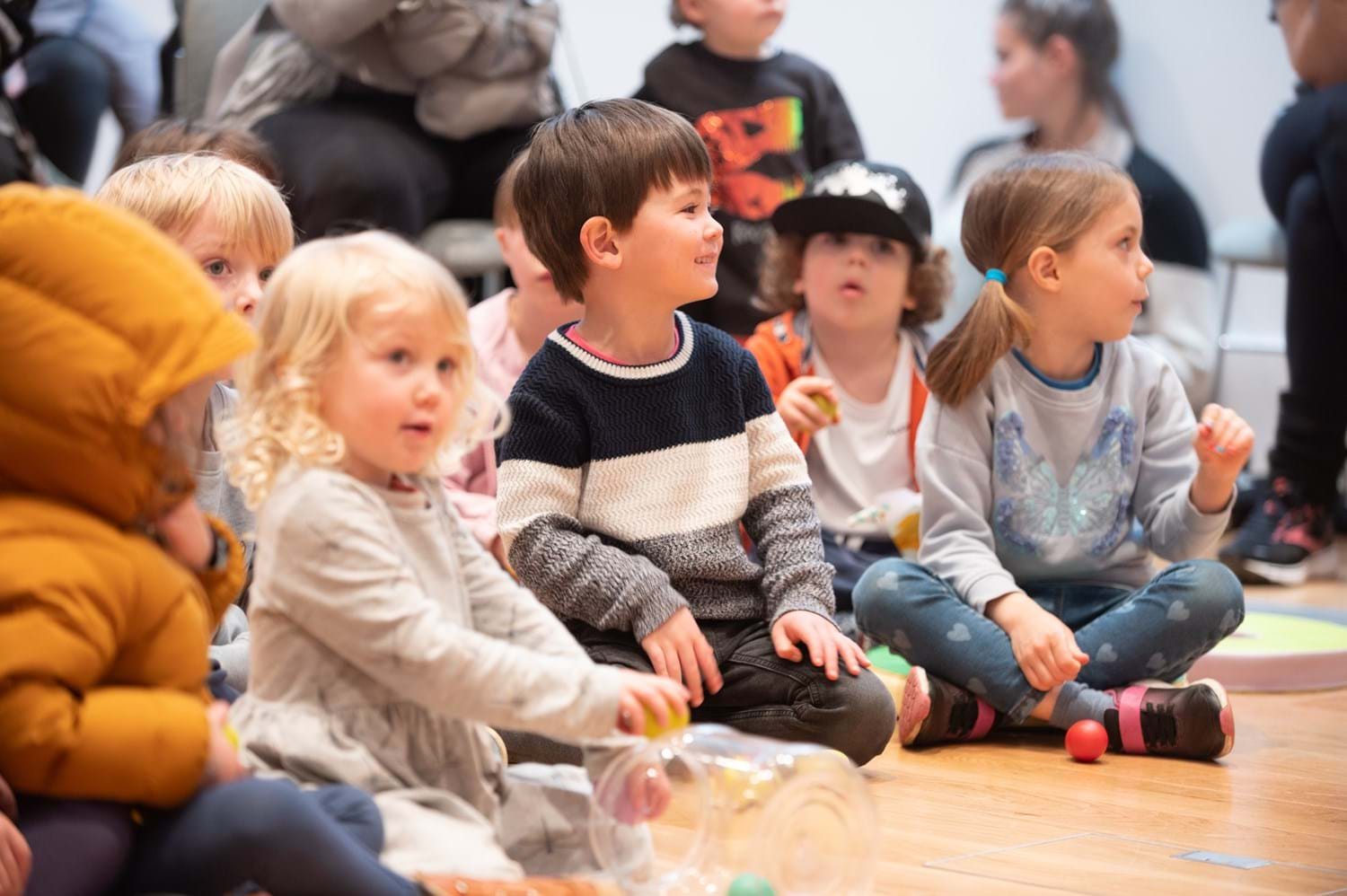 © Hayley Madden
How Pride came to London
11.30am / 1.30pm / 3pm in the Reading Room
Join renowned storyteller Dan de la Motte in our cosy Reading Room, where he will share the history and meaning of pride and the profound significance it holds in our lives today.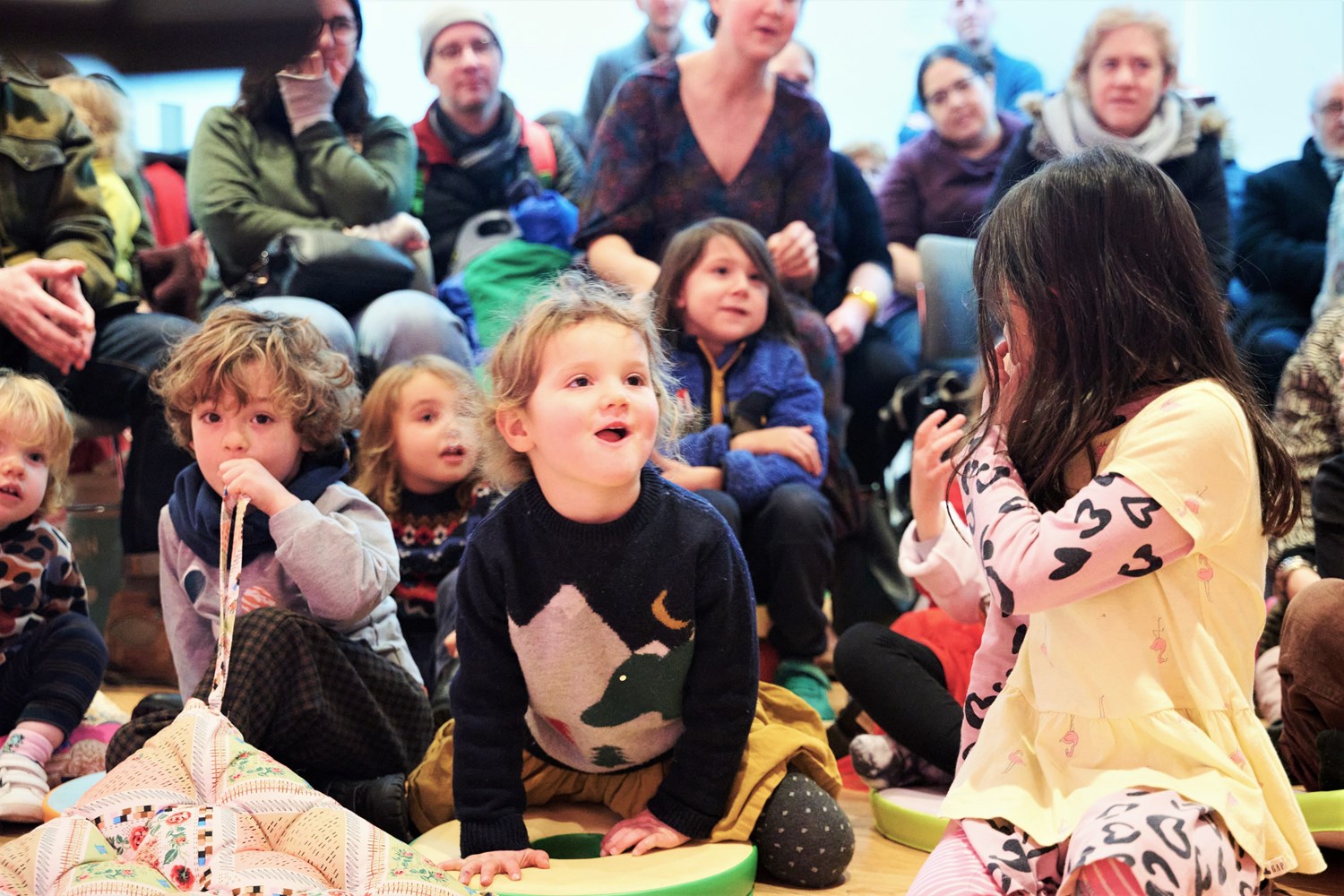 Proud Prints
10.30am - 4pm in the Learning Pavilion 
Unleash your creativity and make a unique statement by designing your own personalised t-shirts or tote bags! Artist-educator Kadir Karababa will guide you through the fascinating art of screen printing, helping you bring your imaginative ideas to life.
**Screen printing materials will be provided, but please bring your own plain t-shirts or tote bags to decorate.**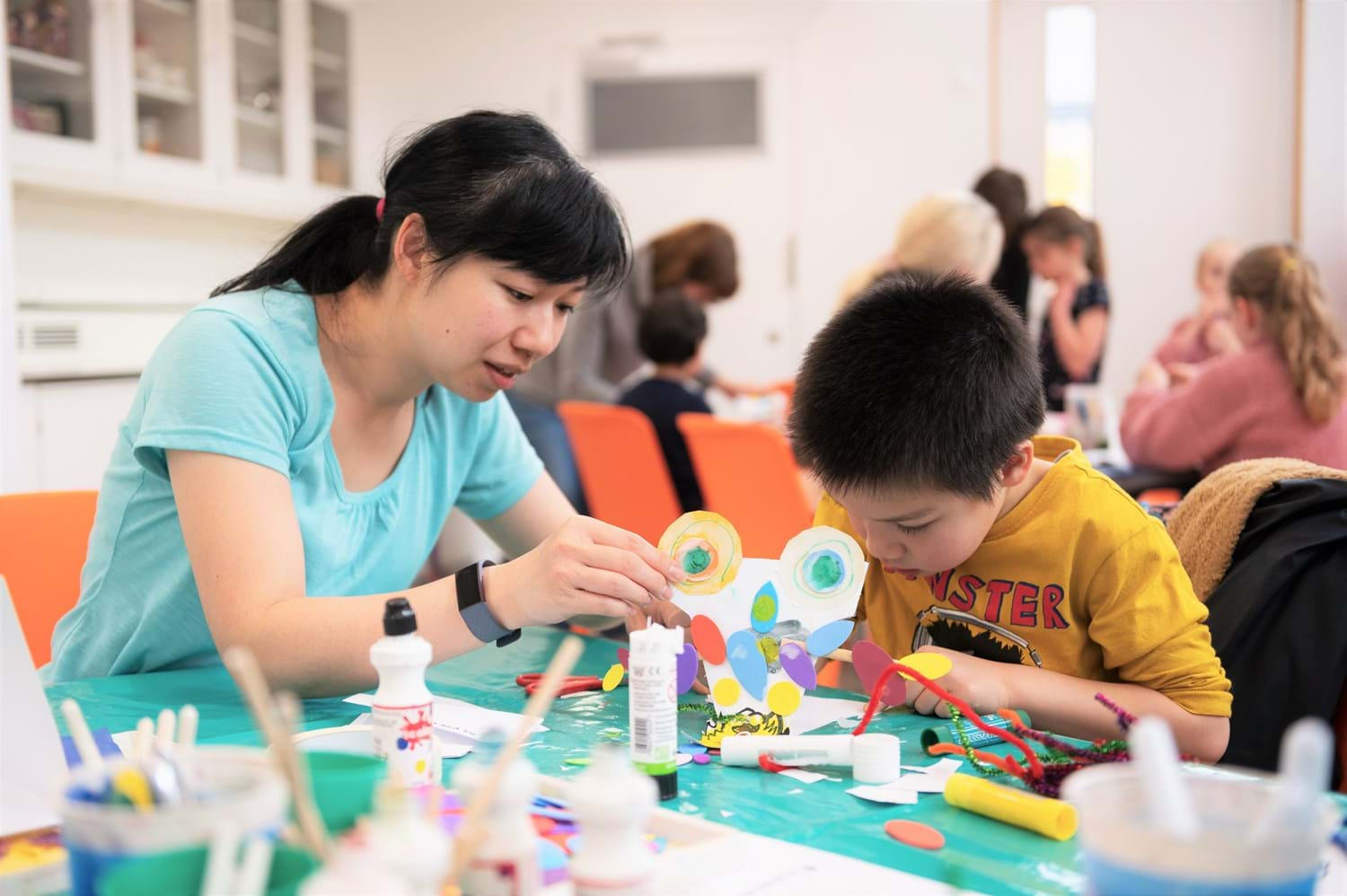 Room for All collective installation
10.30am - 4pm in the Welcome Area
All are invited to contribute to a collective display in our reception, celebrating our uniqueness and diversity. Contributions will be displayed throughout Pride Month.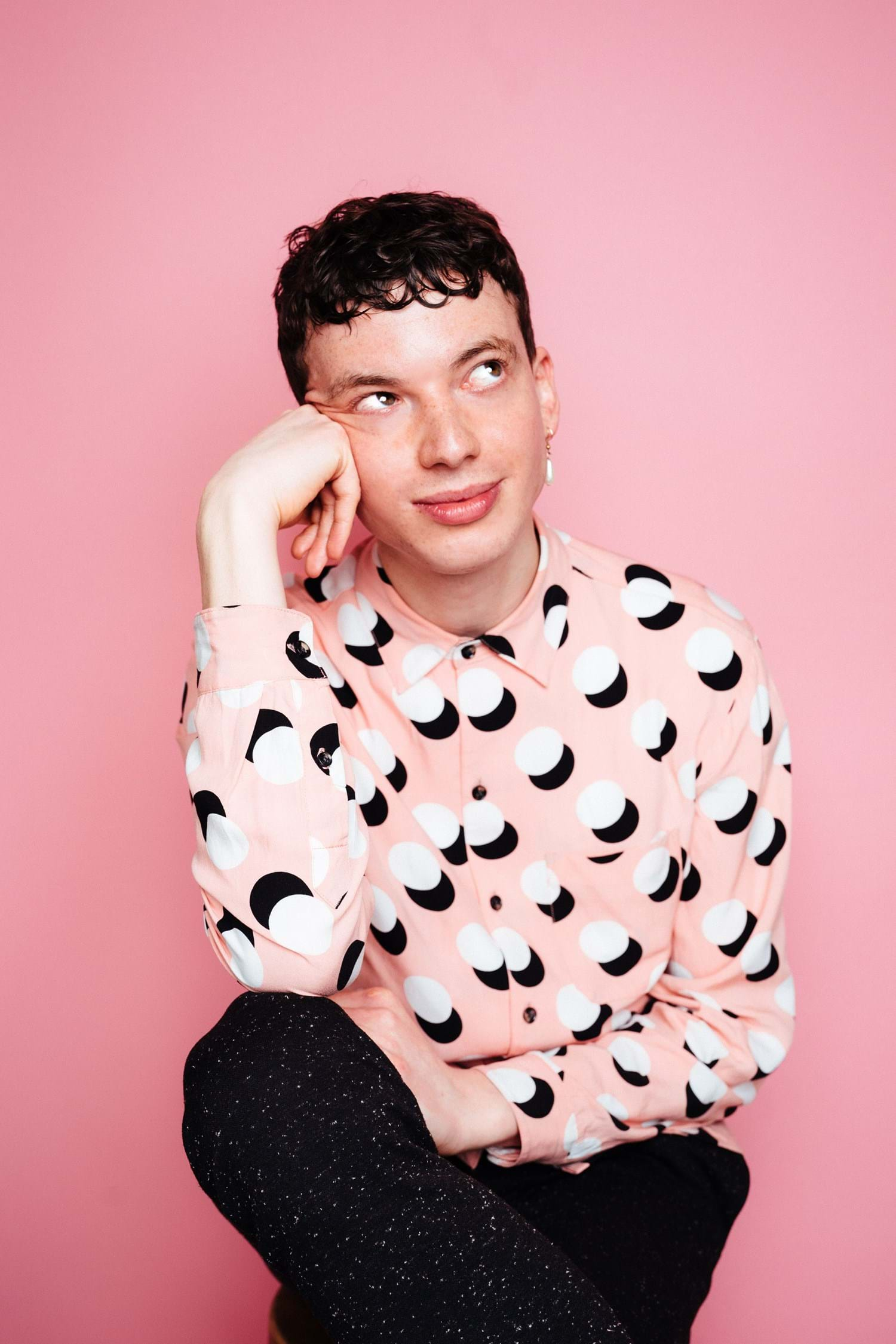 Dan de la Motte is a performer and creative practitioner, specialising in queer heritage and work for families and children. Recent and upcoming projects include Be More Mushroom (as co-artist-in-residence at St Margaret's House), Live to Tell: (A Proposal For) The Madonna Jukebox Musical (Clapham Omnibus & Camden People's Theatre) and Rock n Roll Nature Revelation (with Timberlina, touring to festivals).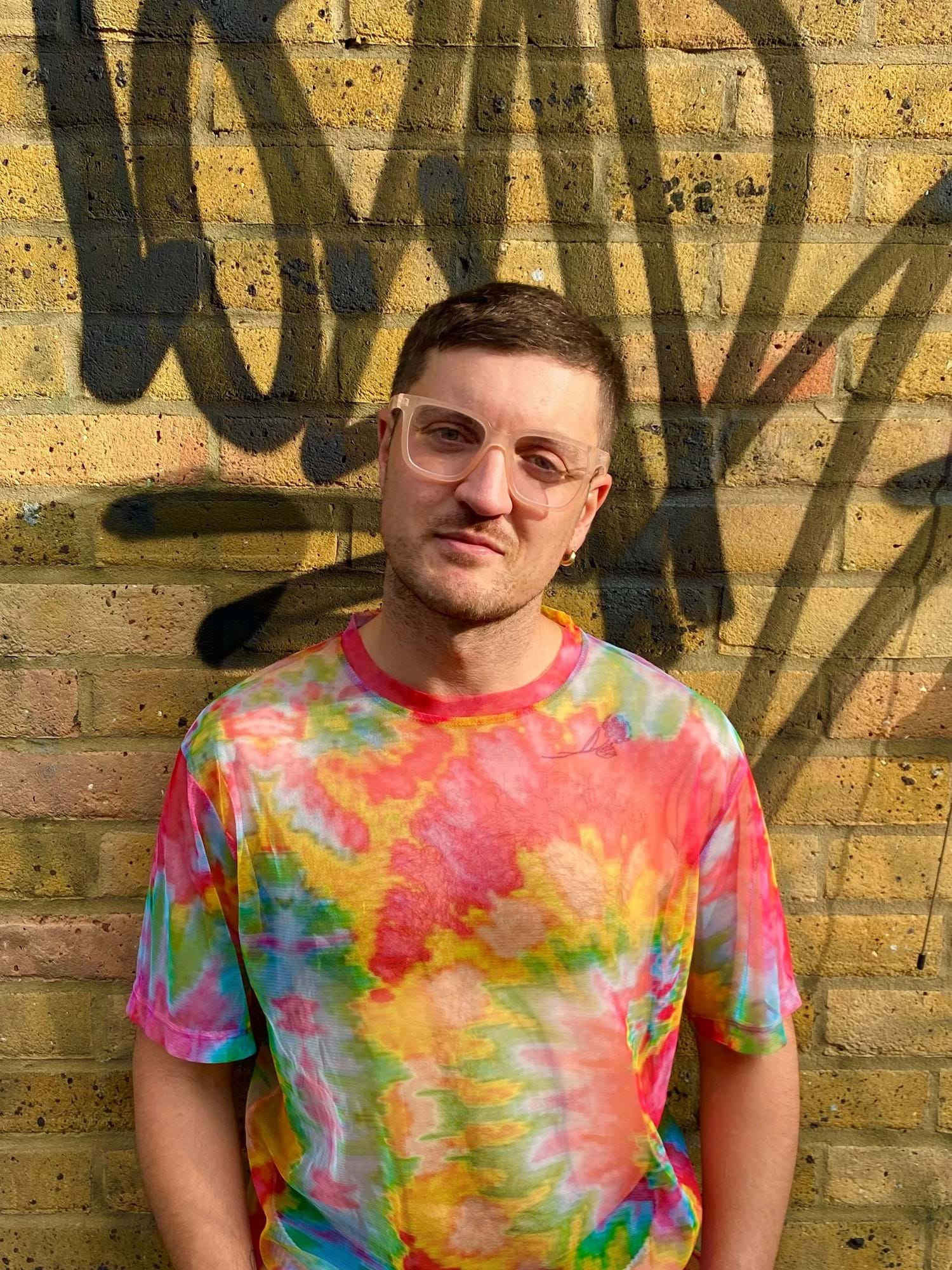 Kadir Karababa is an artist educator from London, whose practice encompasses sculpture, painting, printmaking, audio-visual and performative elements making use of archival research, found images and cheap everyday materials that are at hand. His practice is both sociopolitically engaged and deeply rooted in his personal experiences of class, identity and collective memory. 
Family visits
There is lots for children to see and do at the Museum. Expect a fun-filled day with free trails to follow, sensory explorer bags, and fun throughout the galleries and gardens.
Date
Friday 2 June 2023
Time
10.30am-4pm
Cost
Free
Location
Museum of the Home