Secrets of Mediaeval Healers with Dr. Romany Reagan
Join us at the Museum for the closing of our Women's Weeds audio installation. Hear Dr. Romany Reagan give her insight into how women discovered and shared healing practices during the late mediaeval and early modern eras.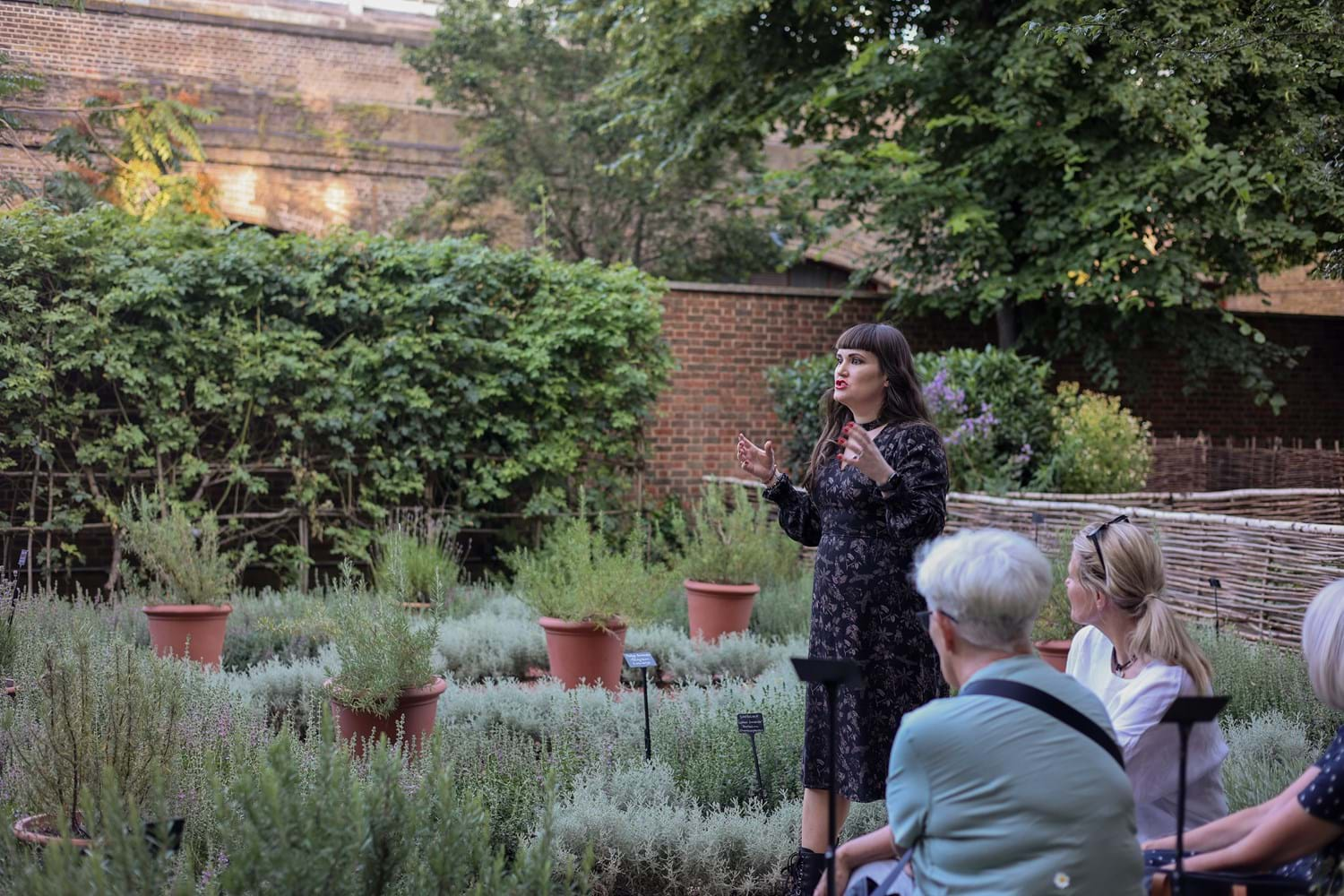 Do you have mint tea in your cupboard? Grow rosemary in your garden? Or perhaps eat ginger when you have an upset stomach?
Then your home is a living museum, continuing the traditions that women have practised for hundreds of years for health and healing. This wisdom comes from the time when food was medicine, the kitchen was the apothecary, and healing was women's domain.
Marking the close of the audio installation Women's Weeds by Dr. Romany Reagan, you are invited to join us for a talk exploring the role of women in healing during the late mediaeval and early modern eras (15th to 17th centuries).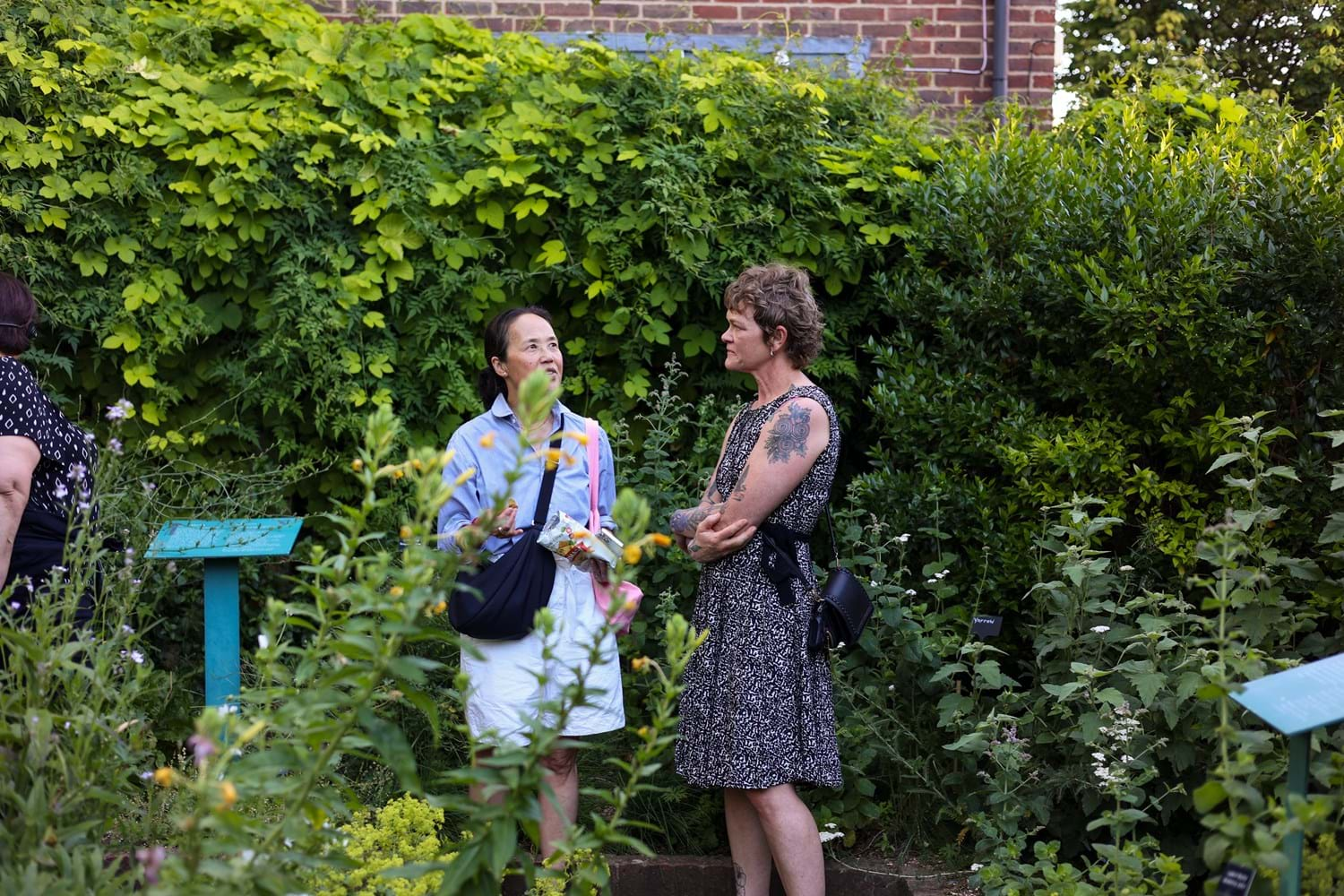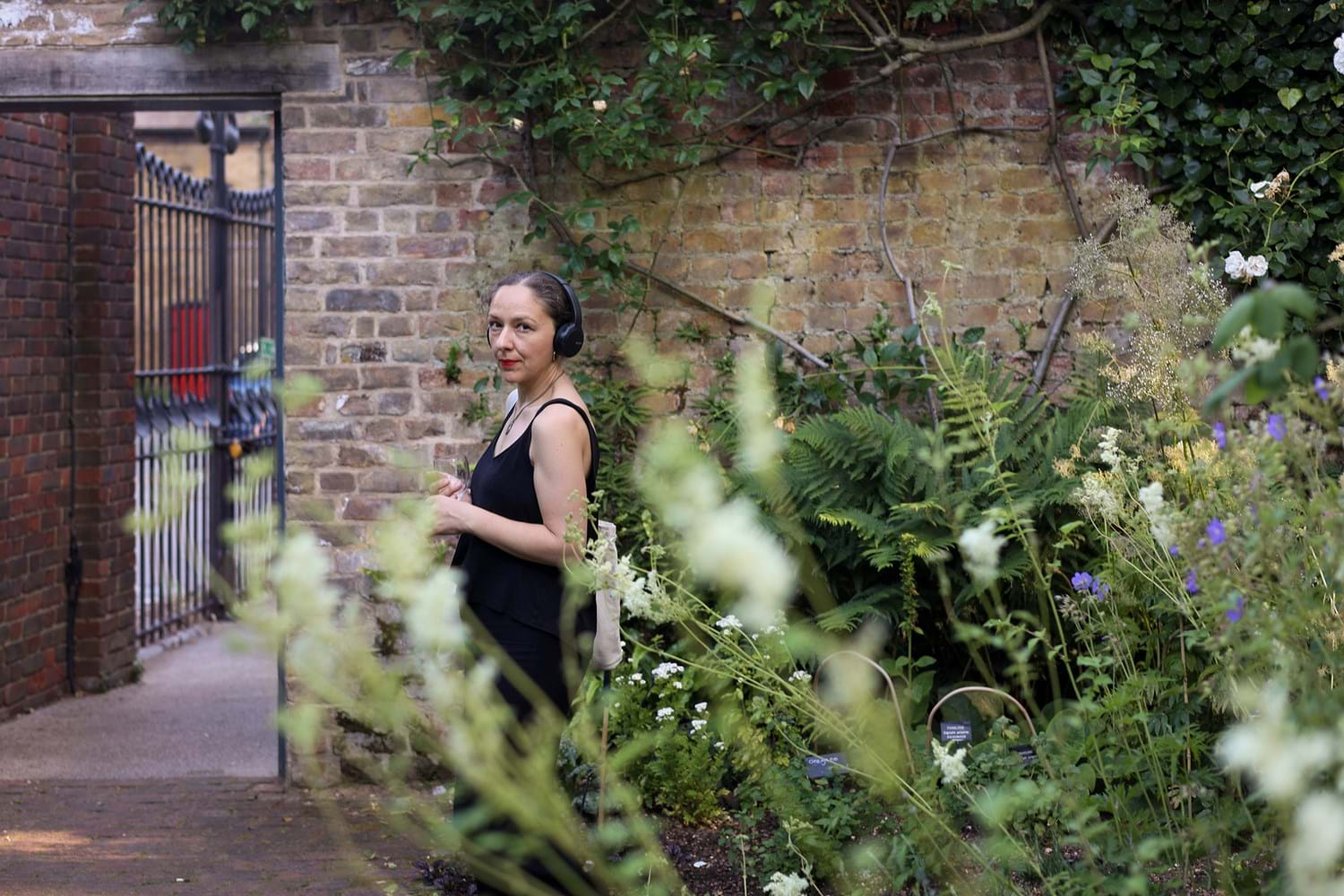 Herbal Remedies, Folk Medicine & Kitchen Physick: The Secrets of Mediaeval Women Healers will uncover how women shared healing practices in a sisterhood of secret knowledge that was handed down through generations.
This event marks the closure of Women's Weeds. You can listen now to the audio installation in our gardens, or on Bloomberg Connects.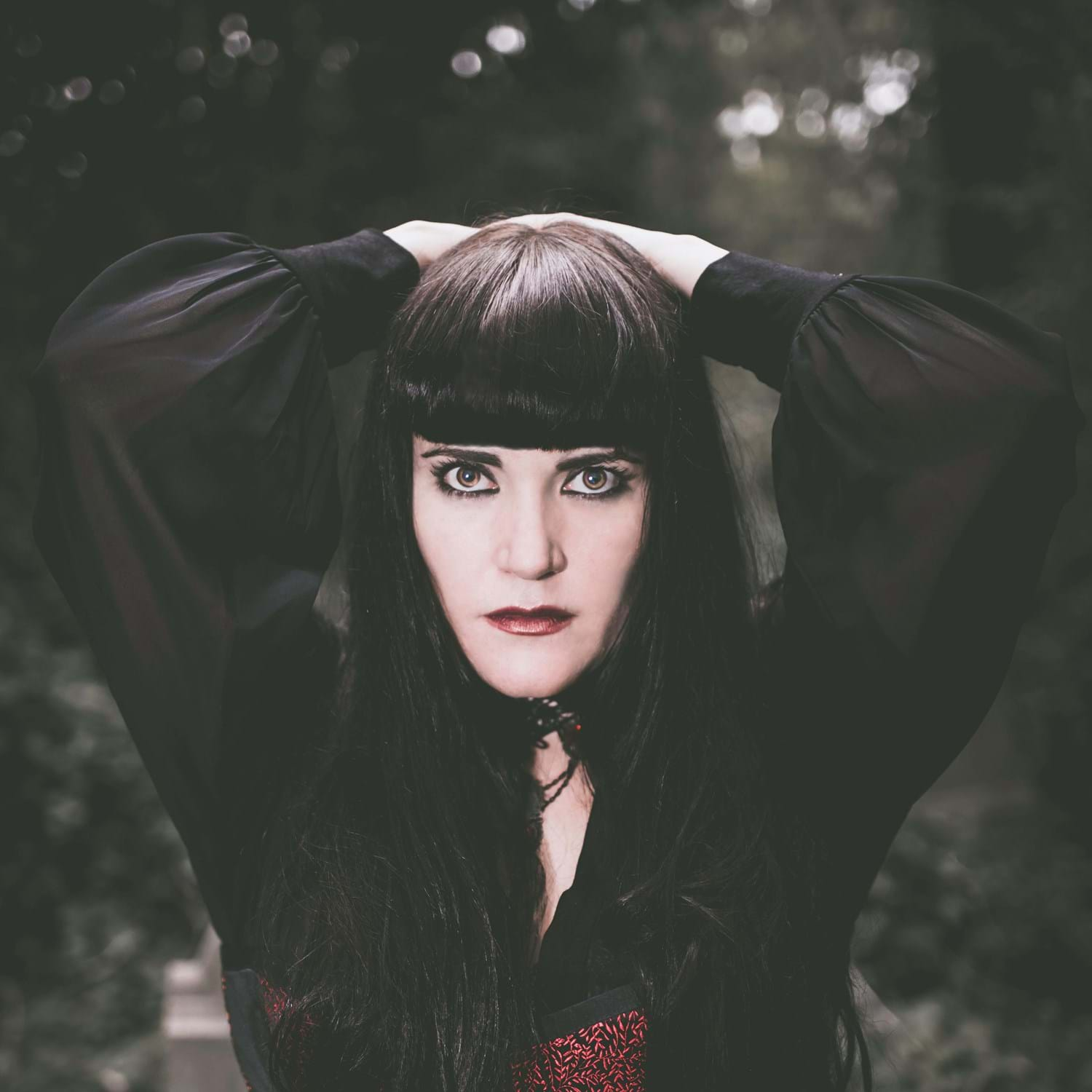 About Dr. Romany Reagan
Dr. Romany Reagan is an Arts Council England funded research fellow with the Museum of the Home, studying the hidden histories of women in medicine, which will culminate with her exhibition Women's Weeds. This exhibition runs until the end of September 2023.   
Reagan received her doctorate from Royal Holloway, University of London in Performing Heritage in 2018. Her practice-based thesis explored the layers of heritage within Abney Park cemetery, which led to a study of the occult literary heritage of Stoke Newington, 'earth mystery' psychogeography, and folklore.   
Since completing her PhD, Reagan has documented her ongoing research into lost histories and place-based folklore and legends on her blog, Blackthorn & Stone. She has two upcoming chapters on site-based heritage that will be published by Routledge and Heidelberg University Publishing in 2023/2024. Reagan lectures internationally at various heritage sites and museums as well as producing audio walks through various sites in London and her audio walks through various sites in London are available on her SoundCloud. 
Date
Saturday 30 September 2023
Time
6pm-8pm
Cost
£3-7
Location
Museum of the Home