Sounds Like Home: Artist Talk with Kadir Karababa
Join artist Kadir Karababa for a special talk and tour to mark the closing of our current One Song installation.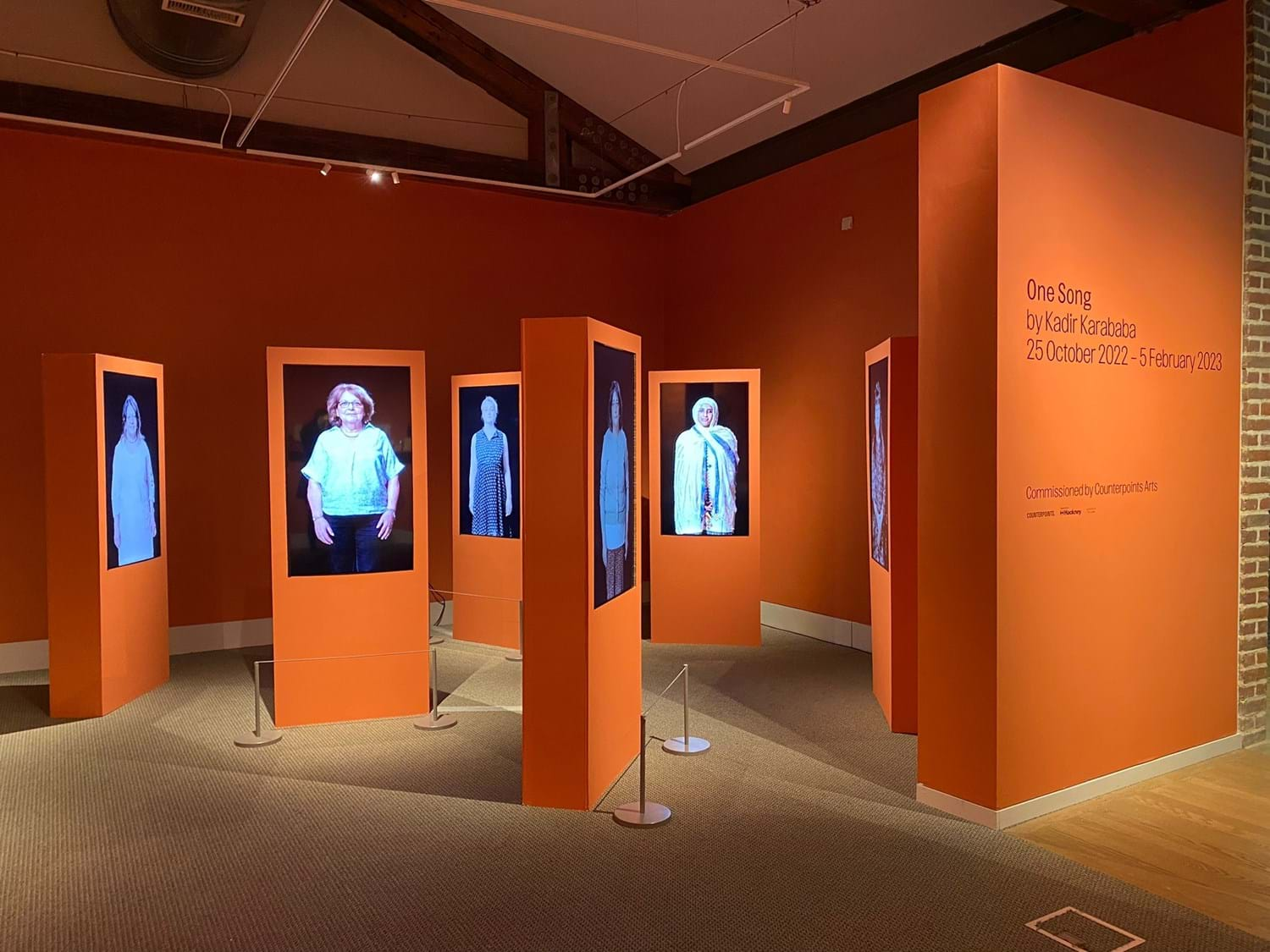 Come join artist, Kadir Karababa for a special talk and tour to mark the closing of our current One Song installation.
Joining him will be curator, Louis Platman and some of the women singers exhibited in One Song. Together they will be sharing the making process of the installation, and their personal stories of how music and songs can shape our understanding and appreciation of Home. The discussion will also reflect on museums, community work, and the impact of such socially engaged practices.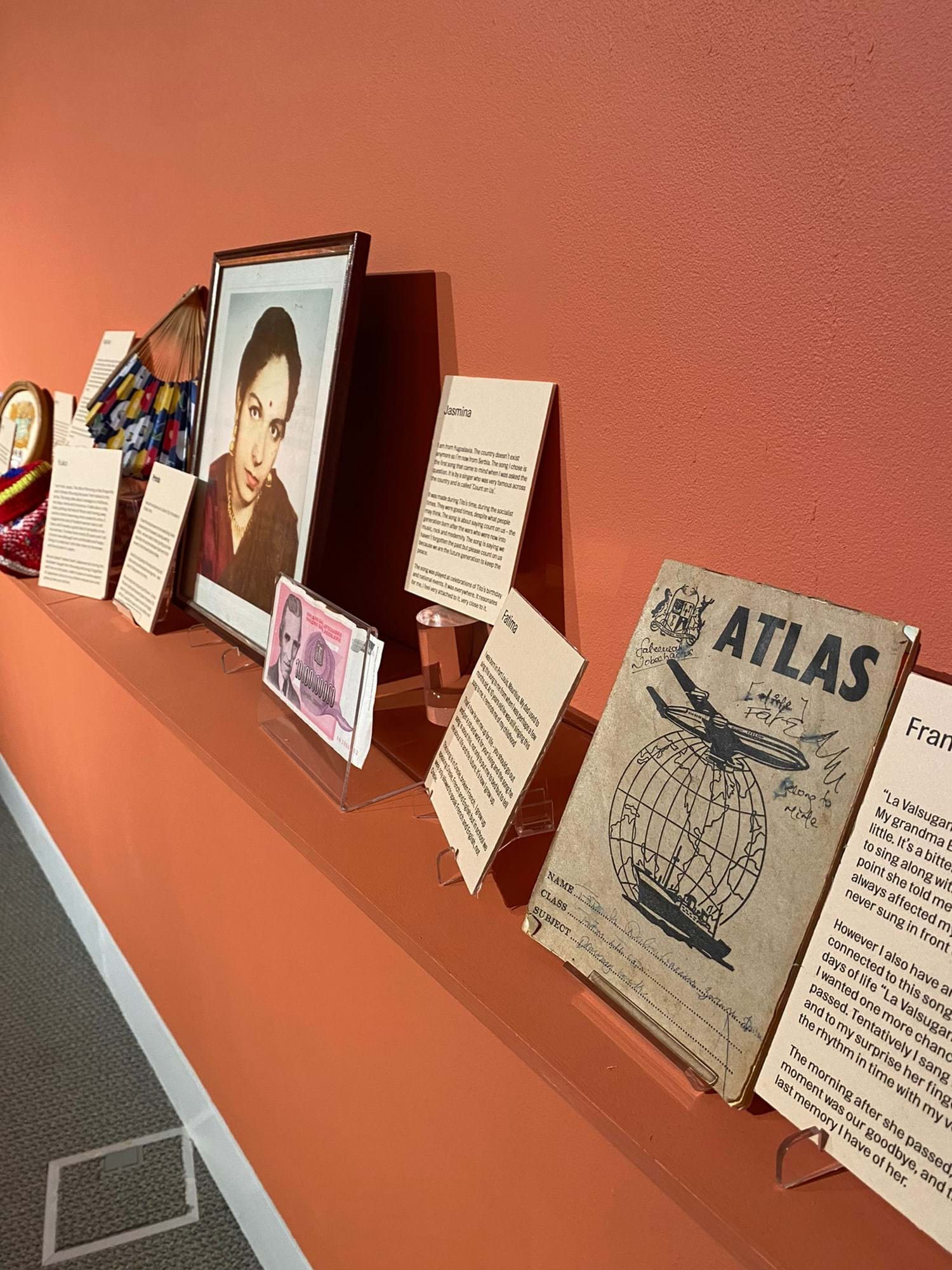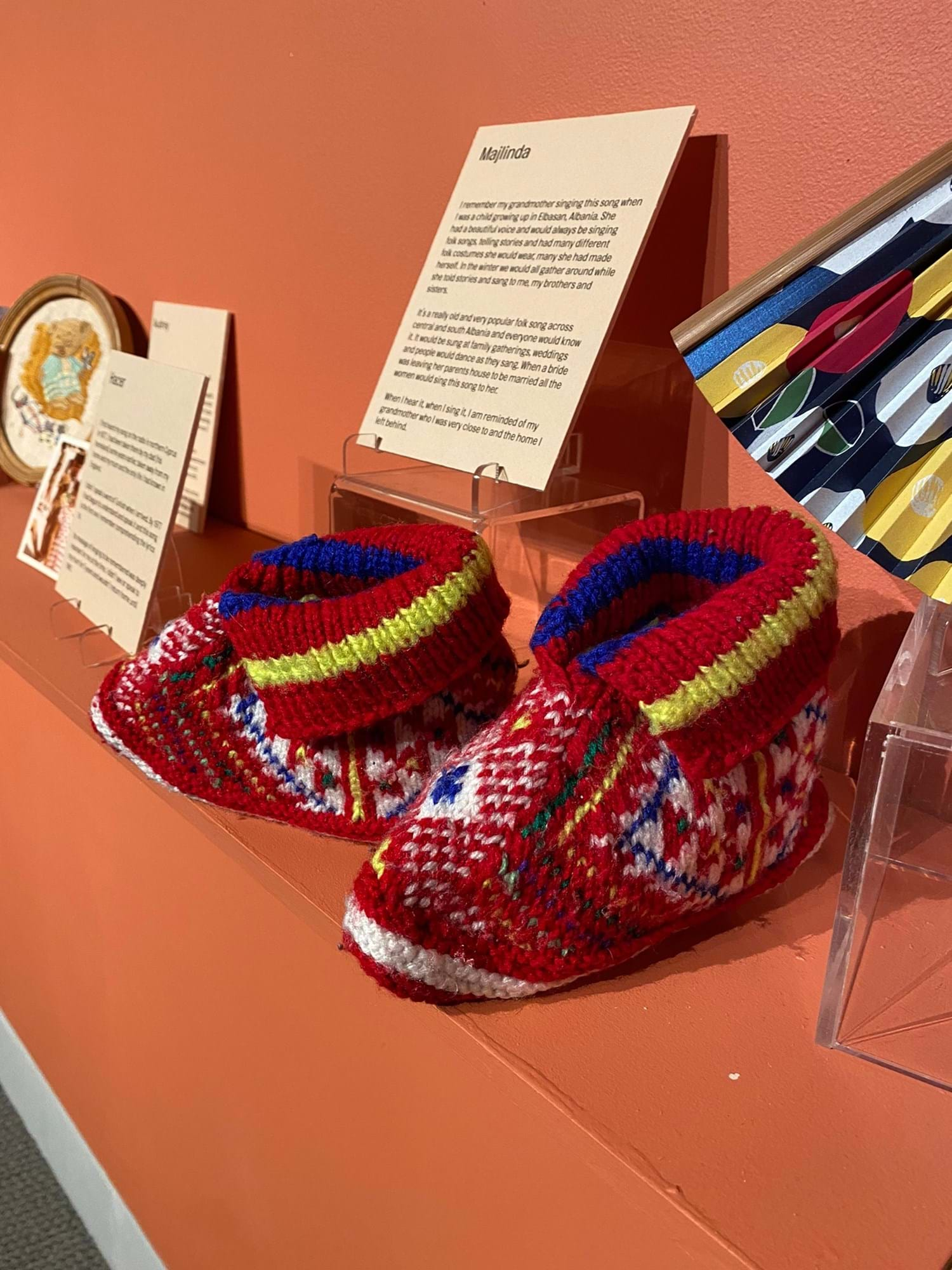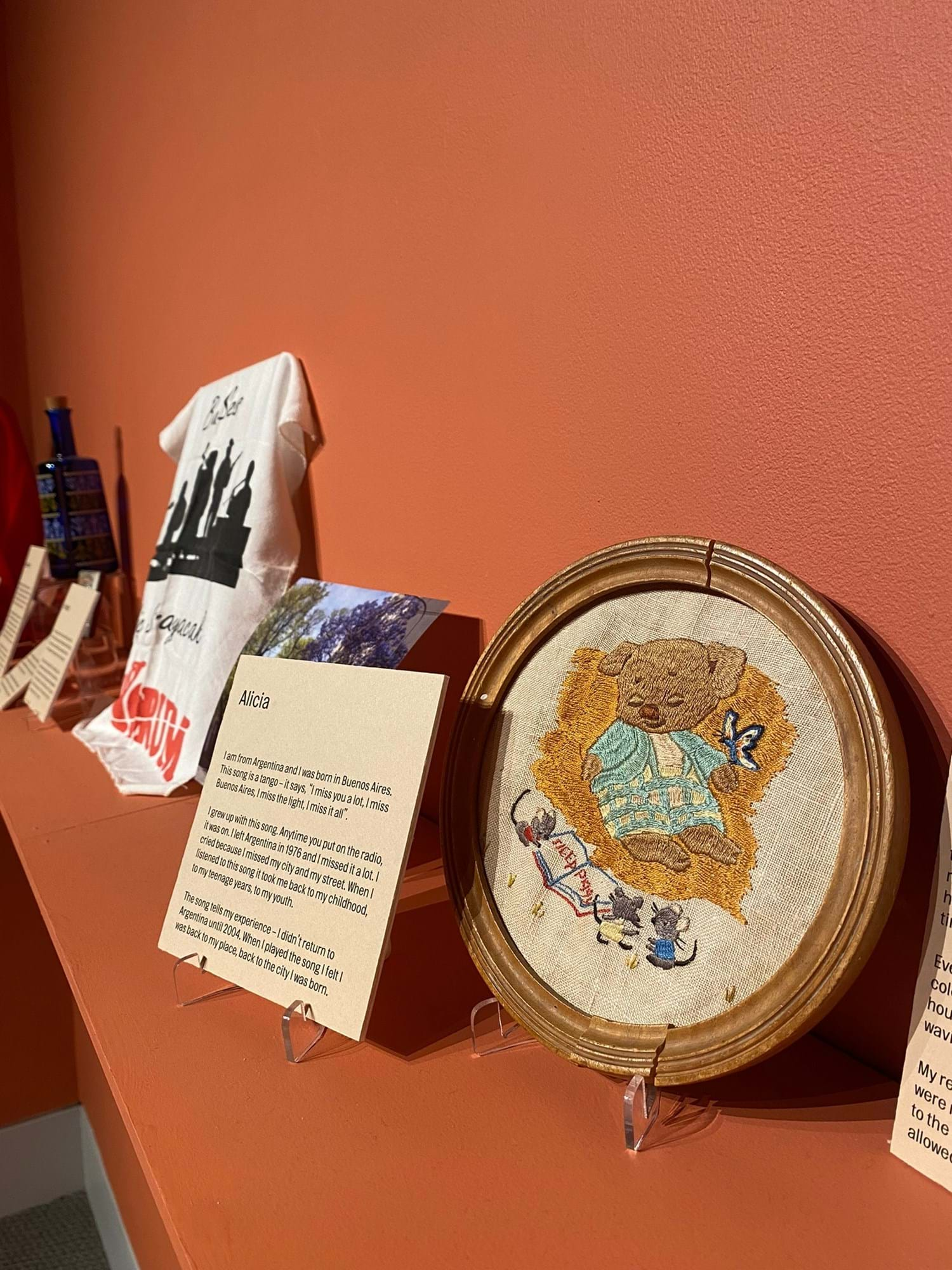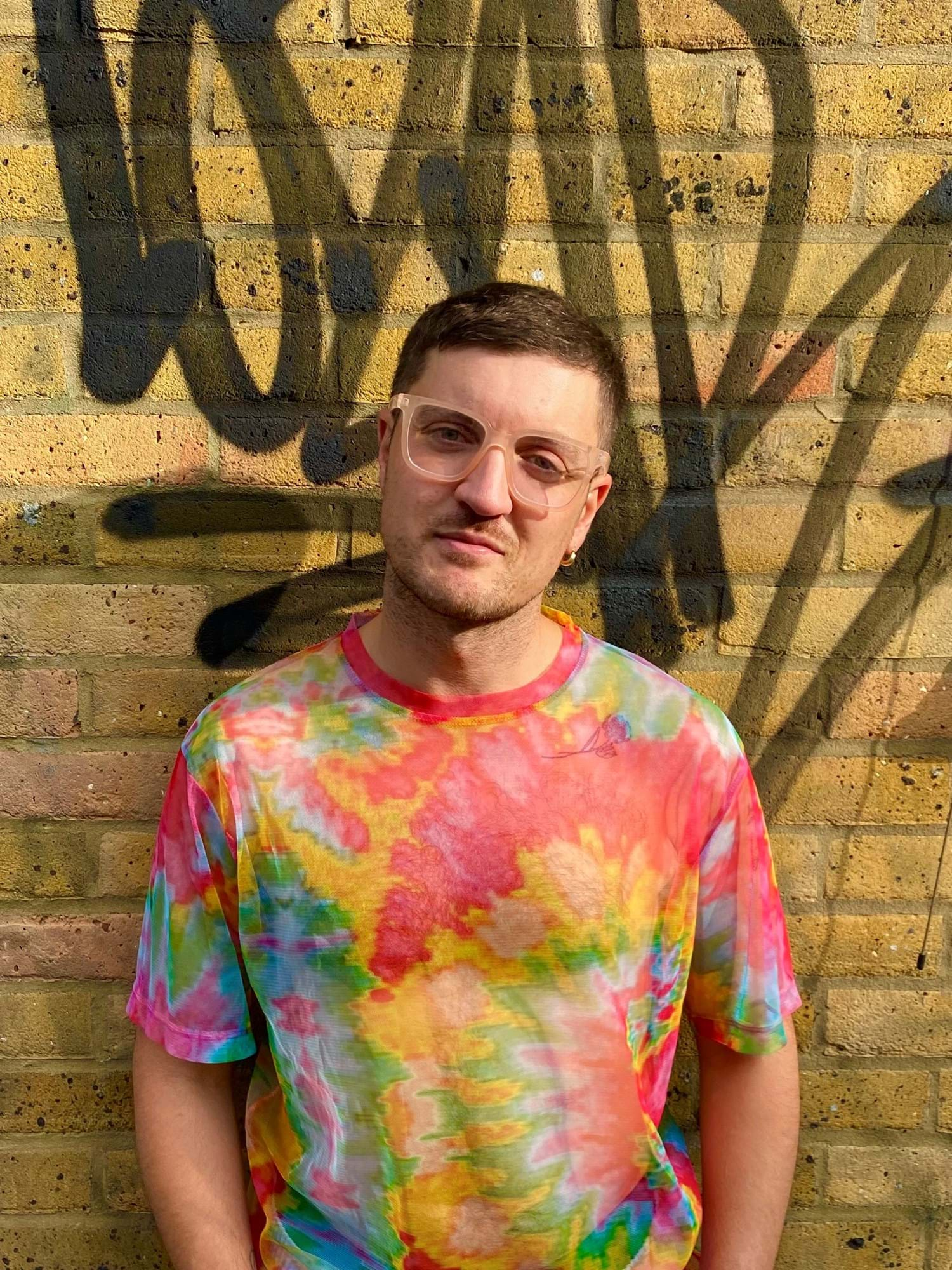 Kadir Karababa's practice is both socio-politically engaged and deeply rooted in his personal experiences of class, identity and collective memory. Encompassing sculpture, print, audio-visual and performative elements his work often makes use of archival research, found images and cheap everyday materials that are at hand. 
Kadir was born in London in 1985 and has mixed Turkish, English and Cypriot heritage. He lives and works in Hackney, London. He is a graduate of MA Arts and Place, Dartington Art School.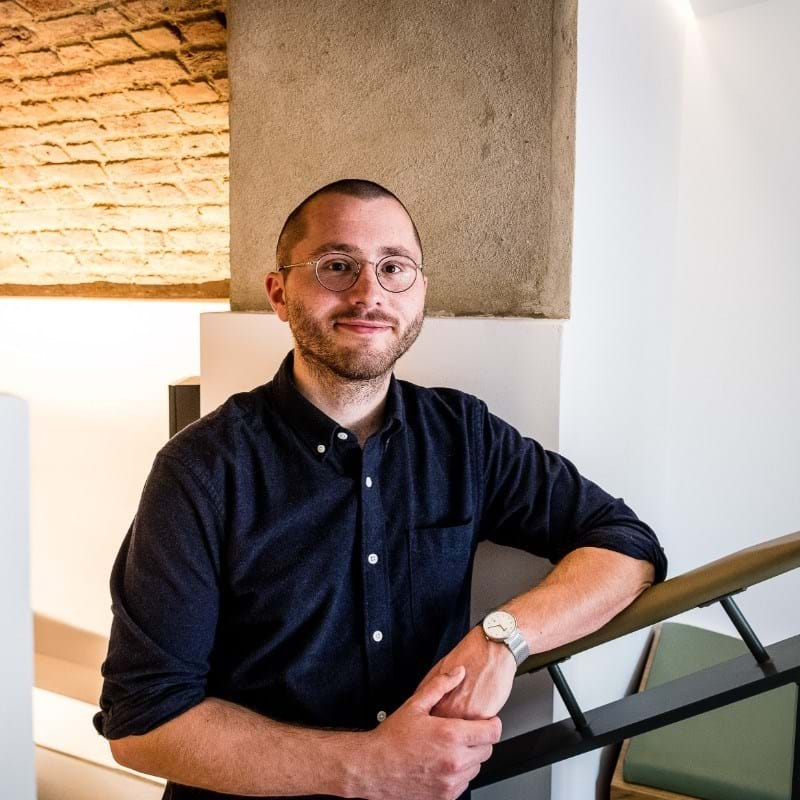 Louis Platman has been a curator at the Museum of the Home for over five years, and, having grown up in Hackney, has been coming to the Museum for over thirty years. Before joining the Museum, Louis pursued his interests in the history of science and philosophy, studying for a BA in History and an MA in Social and Political Thought from the University of Sussex. After further studying for an (as yet unused) Graduate Diploma in Law, Louis joined the Museum at the start of its recent redevelopment project, where he led the development of several of the new galleries. Louis is currently the research lead on Real Rooms, a community-focused project to make the Museum's displays and collections more representative of the diversity of both contemporary and histo
One Song
Closes 5 February 2023
A new multiscreen video installation about the power of songs that connect us to our roots, from artist Kadir Karababa.
Date
Saturday 4 February 2023
Time
1pm-2pm
Cost
Free
Location
Studio