Young Futures x Young Poets
Join us for an evening of spoken word from Museum of the Home Young Poets, where you'll meet the changemakers of tomorrow and learn more about our vital opportunities for local young people.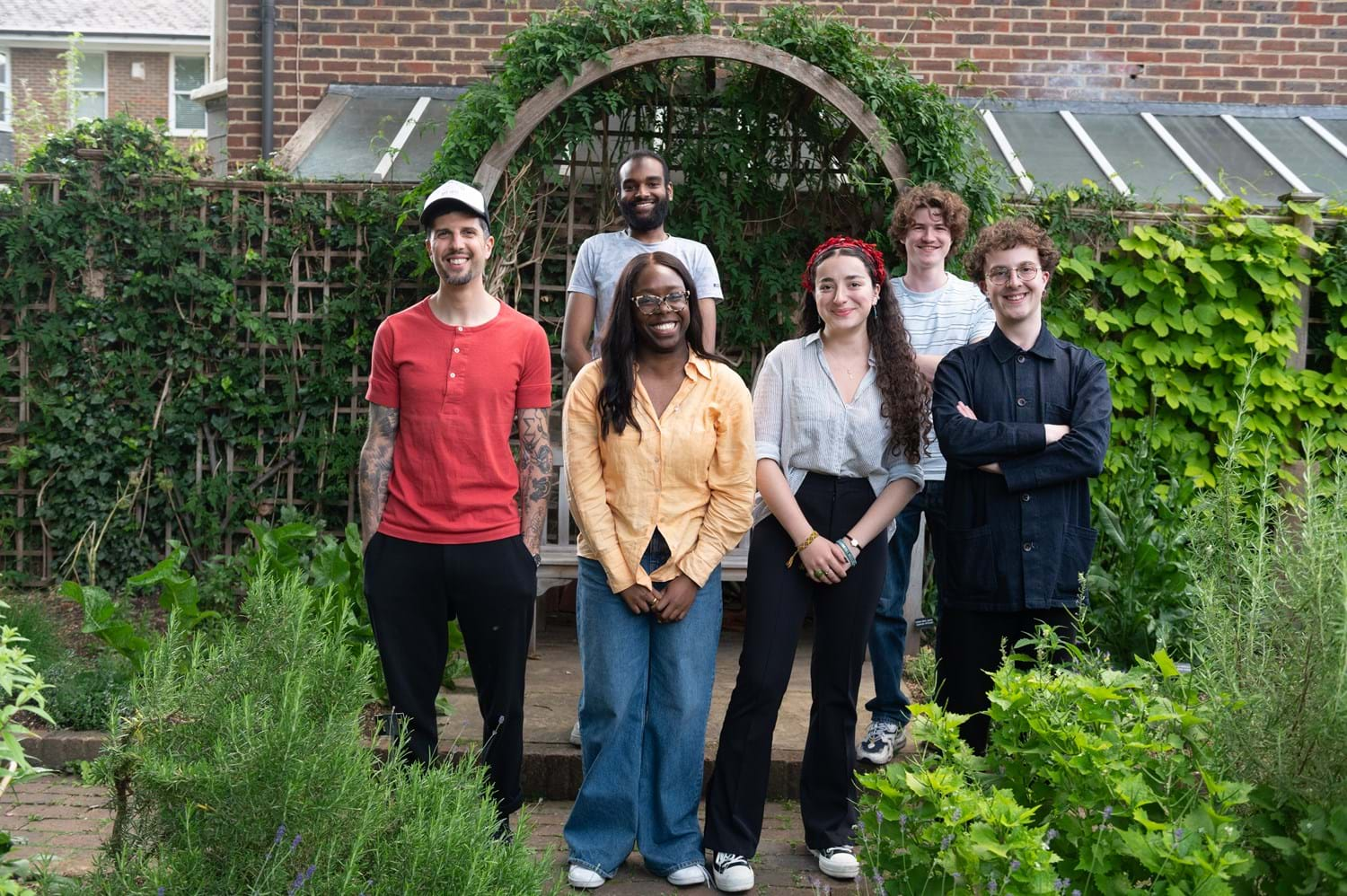 Young Poets / Photo: Hayley Madden
Museum of the Home exists to reveal and rethink the ways we live, to live better together. We believe in putting this mission into practice, and that's why we offer accessible opportunities for young people looking to pursue a career in the arts and heritage sectors.     
You can play a crucial role in supporting the future of these opportunities at the Museum. Help us raise £2000 to fund placements and apprenticeships, providing young people in the community with the opportunities they deserve.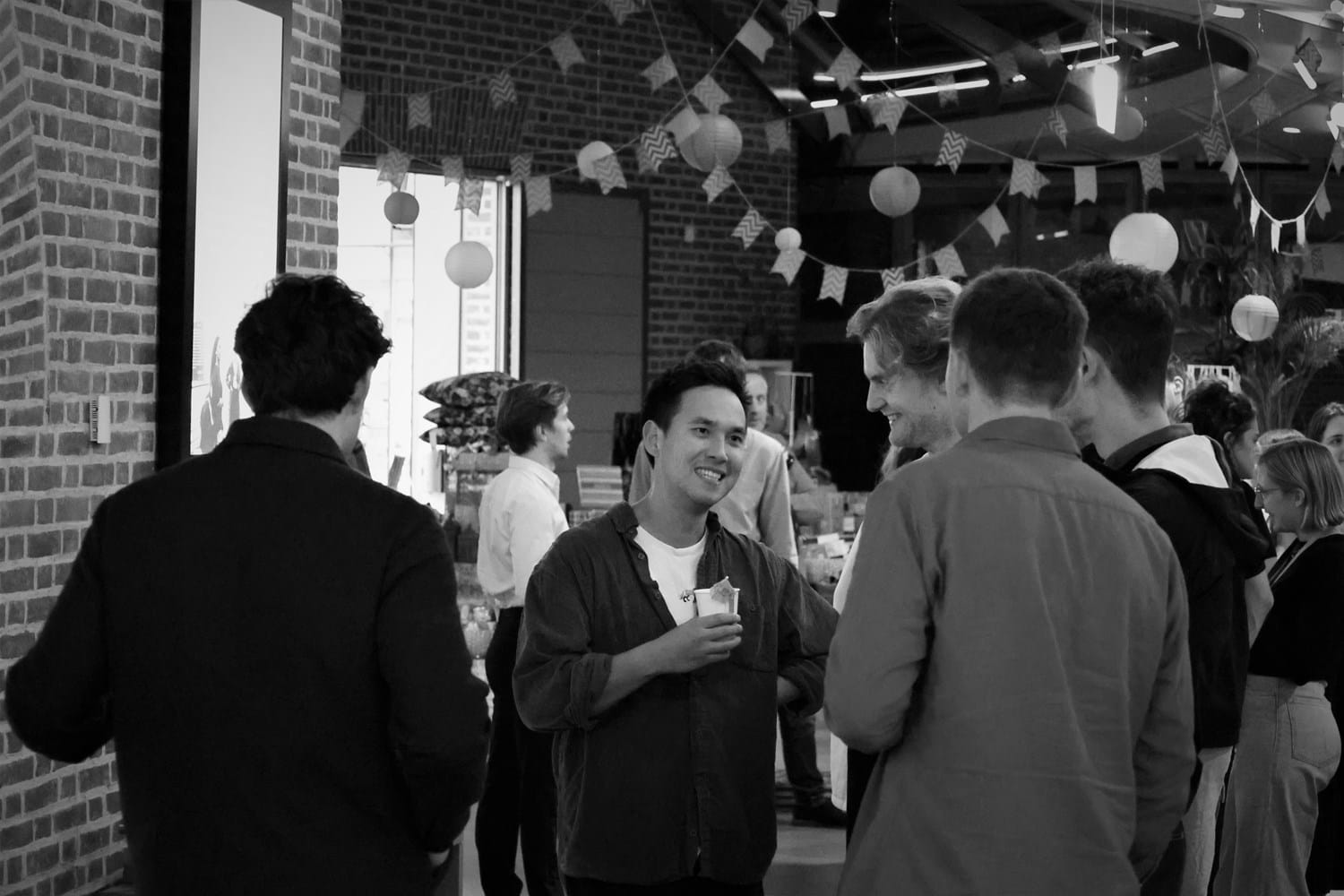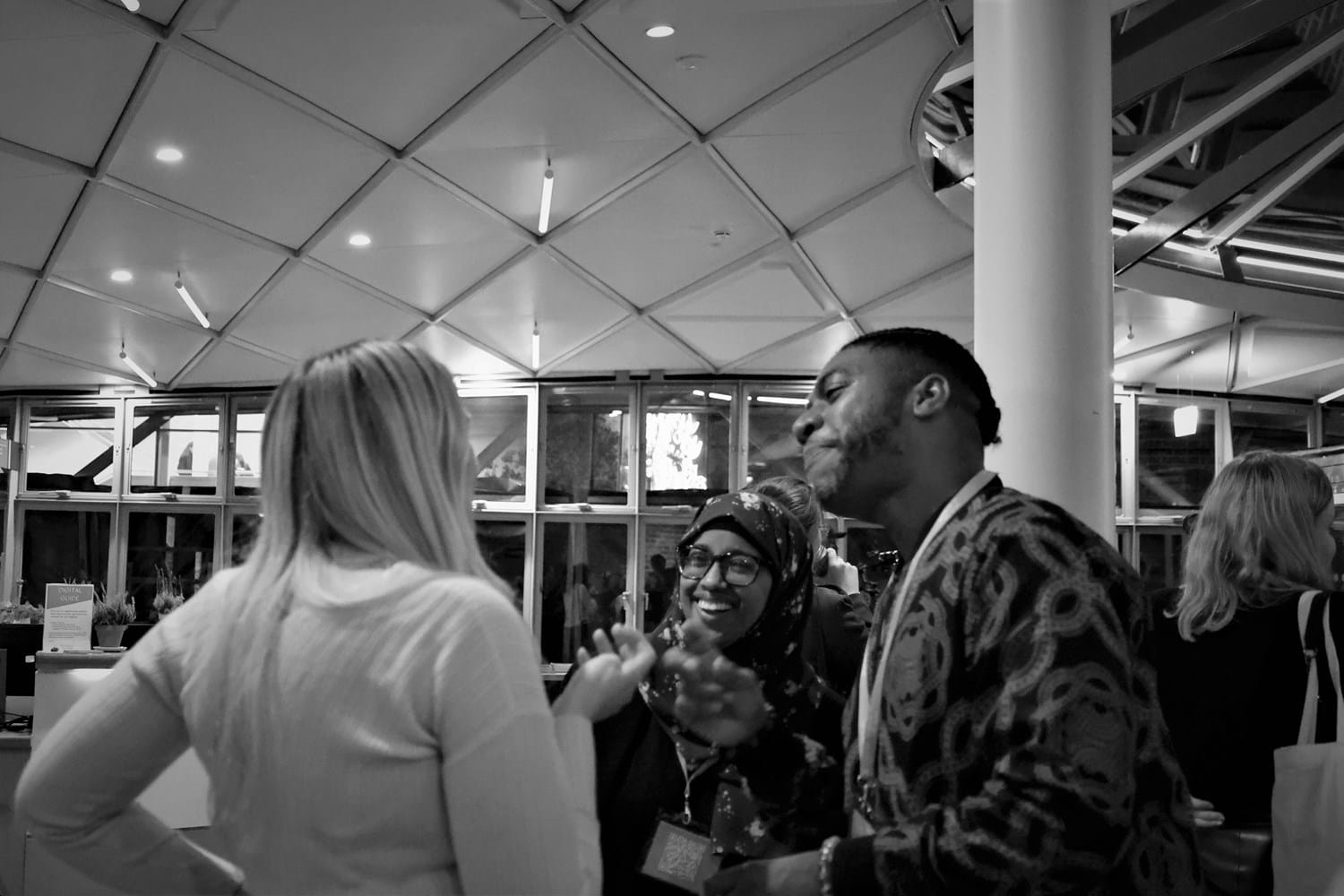 Join Young Futures
Young Futures supports young people to pursue careers in the heritage sector. With your help, amazing things can happen.  
Join Young Futures today for as little as £5 a month and play your part in helping us find the curators of tomorrow! As a member of Young Futures, you will receive updates on your support and have the opportunity to meet those who have benefitted from your gift.
Date
Friday 17 March 2023
Time
7pm-9.30pm
Cost
Free, suggested donations
Location
Museum of the Home, 136 Kingsland Road, London E2 8EA