Re:Collect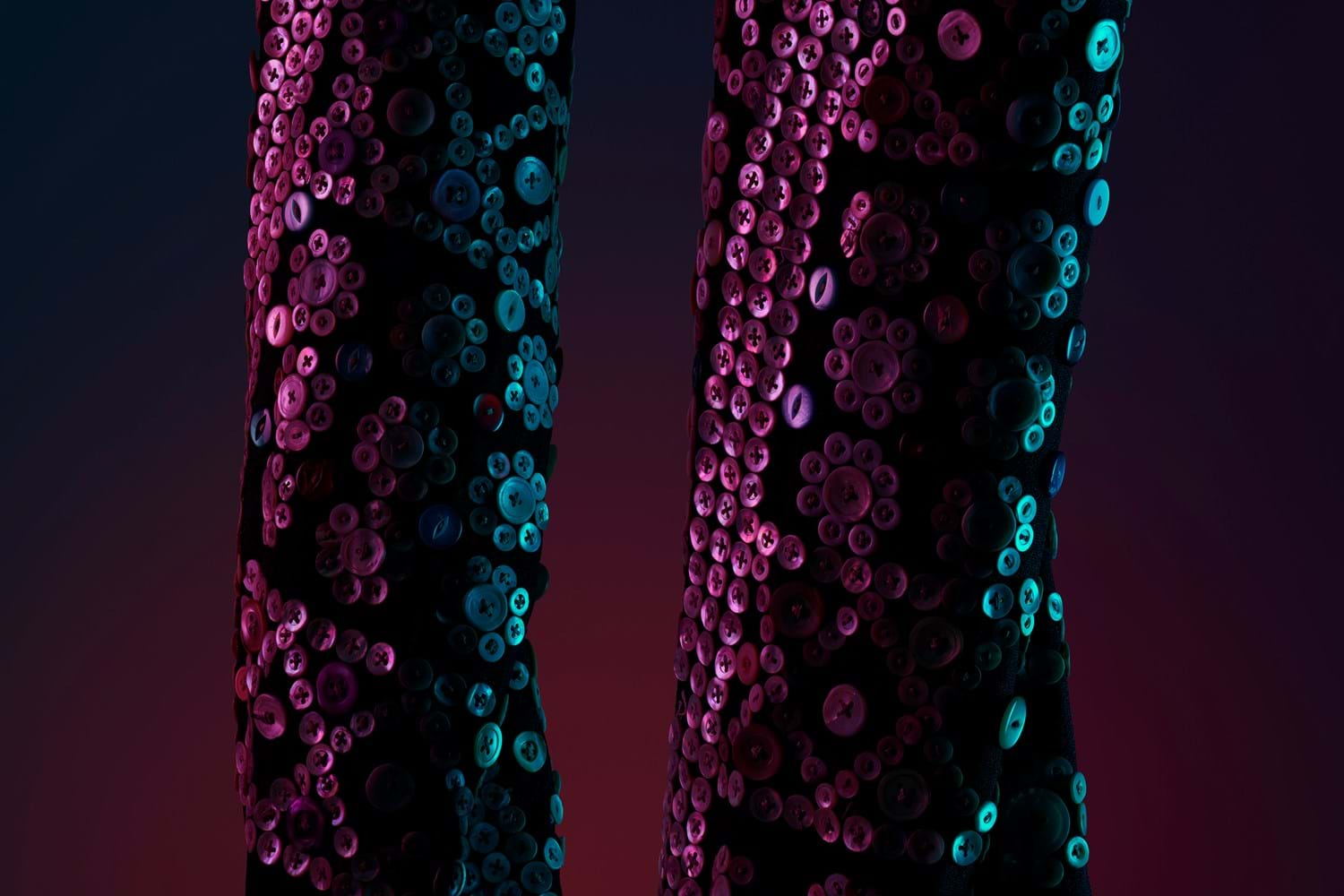 What does a chisel, a saw, or a pair of old bloomers mean to you? 
Our Collections Team need your help. As we examine thousands of objects from our clothing and woodworking tool collections, we need your thoughts, facts, and stories to breathe new life into them. 
Collected over more than a century, many of these objects may no longer be suitable for our new displays. However, with the help of your expertise and your recollections, we will uncover objects of huge importance to our visitors and local communities, and make room for new objects and stories to explore. 
Join us for a peek behind the museum curtain, and for the chance to have your voice heard in this innovative project. 
You can view and take part in Re:Collect for free, at the end of the Rooms Through Time, from 31 May through 9 October 2022.
Theo Deproost's work is part of an on-going project in which he has been exploring and photographing the stored collections held by museums. His aim is to bring the hidden into the light and to create new narratives around the objects. We're pleased to offer high-quality prints of Theo's photographs at our online Museum Shop.