Through The Lens: Photographs by Hackney Foodbank Visitors
Friday 7 October to Sunday 30 October 2022 | Free to view - Reading Lounge
---
Through The Lens: Photographs by Hackney Foodbank Visitors is an exhibition of photographs by two of Hackney Foodbank's regular visitors, Angela and Daniel. The photographs reveal and explore places, people and everyday objects in their homes that bring them joy as they go about their lives. 
The exhibition marks the ten-year anniversary of Hackney Foodbank and is part of a deepening partnership between the food bank and Museum of the Home. The food bank runs a food parcel distribution at the Museum site every Monday.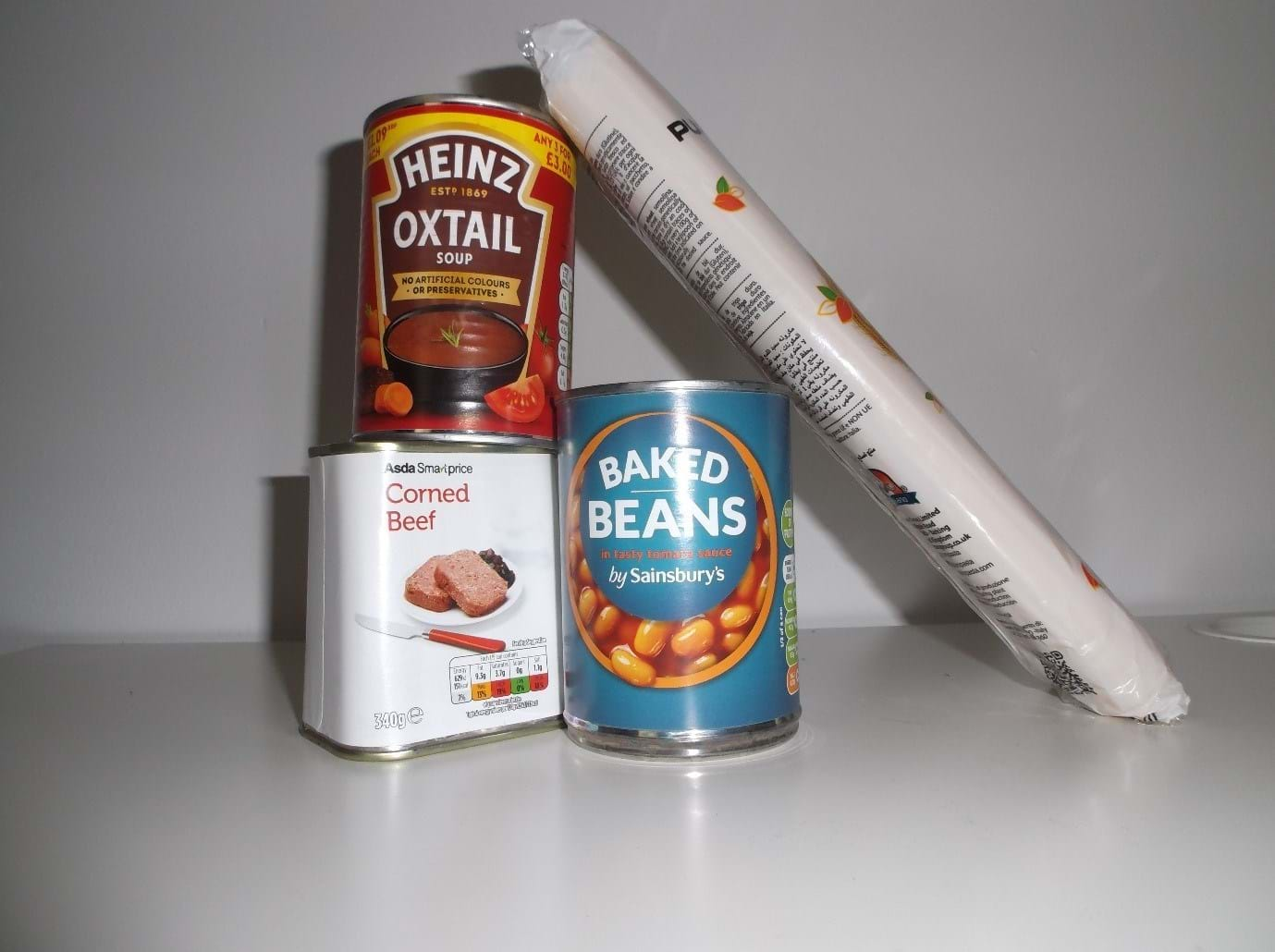 Essential Items By Angela, Hackney Foodbank 2022
Photographs selected for the exhibition are the outcome of a project run over summer 2022, funded by Hackney Foodbank and facilitated by photographer and Hackney resident Jenny Matthews. Every week, the project brought together a group of visitors to Hackney Foodbank to learn the craft of photography, with cameras provided, as a creative outlet in difficult times. The individuals took photos as they went about their daily lives in Hackney, reflecting in them on life in the area. 
The group then selected Angela and Daniel's photographs to form the exhibition marking a decade of Hackney Foodbank serving its community.
"I've always loved photography and was pleased to be invited by Hackney Foodbank to be involved in their photography project. I wanted to learn all different aspects of photography, build my confidence back up again and tell my story through pictures," says one of the selected photographers, Angela.
"I've always wanted the chance to be a photographer, so I signed up to be involved with the photography project as it was the chance to be creative - to express a better sense of my surroundings through my pictures," selected photographer Daniel shares.
"Hackney Foodbank is delighted to be marking its ten-year anniversary with this exhibition at Museum of the Home. This is a fantastic opportunity to show how people are living in Hackney in 2022 and how our food bank visitors make the most of what they have while living through poverty."
Pat Fitzsimons, Chief Executive Officer of Hackney Foodbank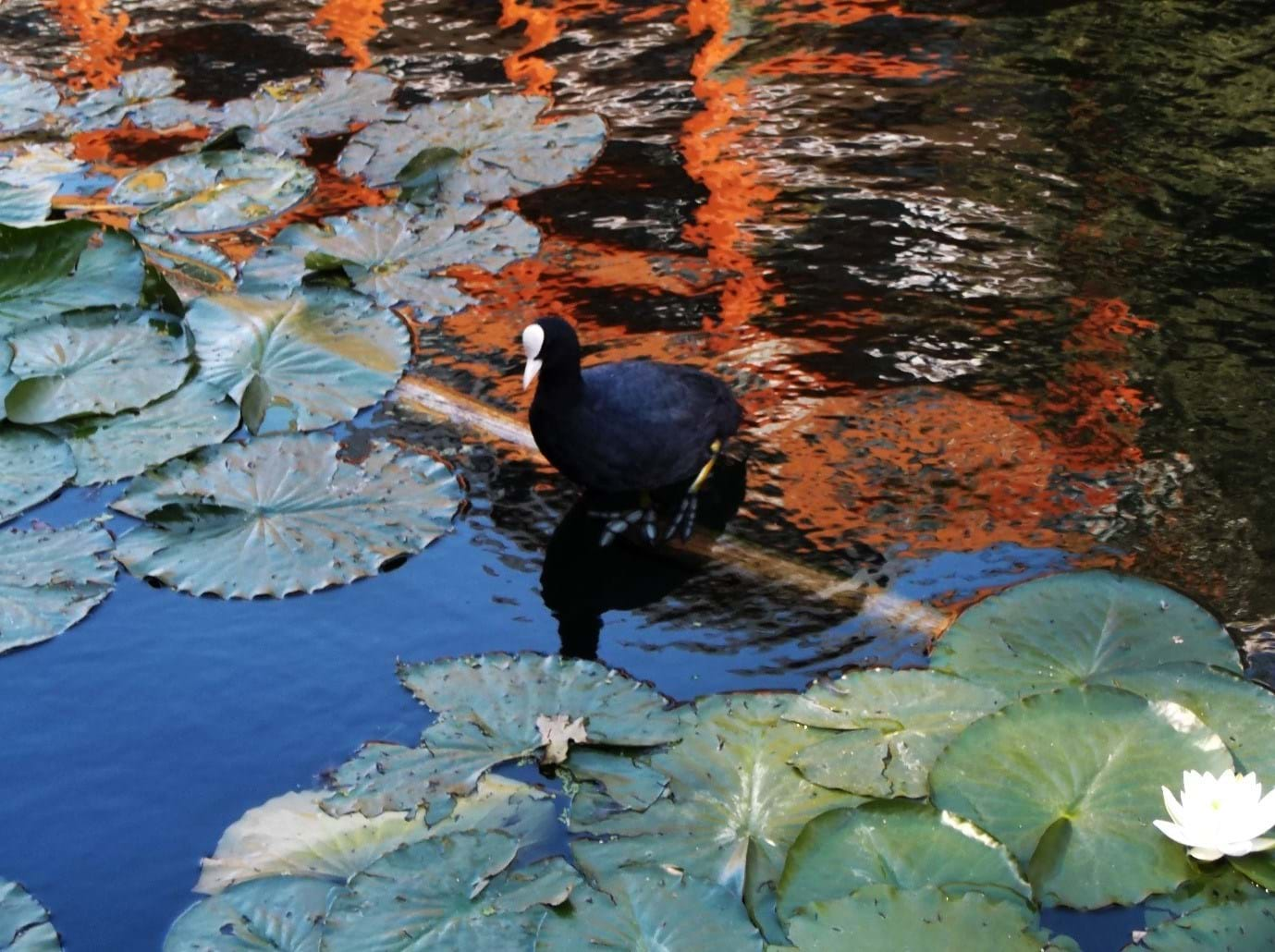 Appreciating Nature By Daniel, Hackney Foodbank 2022
"Museum of the Home's work is about revealing and rethinking the way we live, in order to live better together. This exhibition is an exciting opportunity for us to show a side of Hackney home life not often seen; to share our platform with collaborators that have something important to say about living better together."
Sonia Solicari, Director, Museum of the Home
Pat Fitzsimons continues, "With this photography project, we wanted to help connect our food bank visitors with new skills and a creative outlet. In putting these photographs on display, we hope to connect the public with the light and shade of life as a food bank visitor in Hackney. 
"We think this will fuel conversations around what action can be taken by everyday people to support those in our communities – neighbours, friends, colleagues - who are struggling during extremely challenging times. By hosting our food bank every week, Museum of the Home is helping us ensure we reach those in need across Hackney."
---
Through The Lens: Photographs by Hackney Foodbank Visitors is free and open to all, during Museum opening hours, Tuesday-Sunday and bank holidays, 10am-5pm. No booking is required.