Leisurely and neat garden
A garden for relaxing and showing off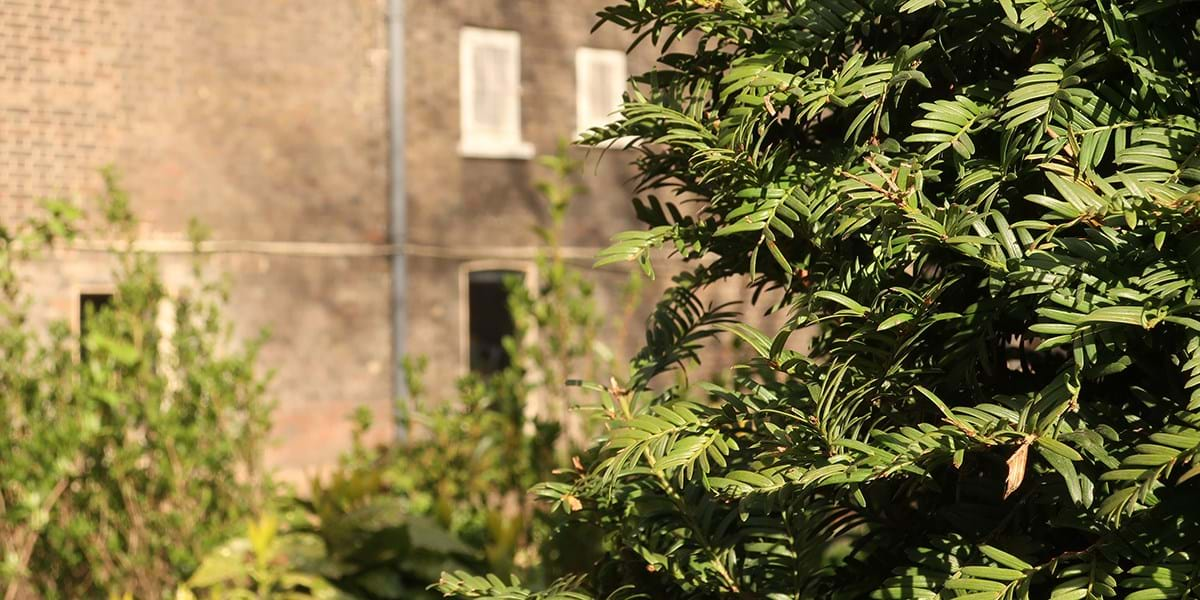 Photograph by Harriet Maxwell
By the 1700s, gardens were a place for recreation and entertainment. People treated them as an outside room, an extension of their house.
Just as indoors the design was balanced, neat and tidy. Our plants are laid out in an orderly arrangement within a framework of privet edging. Paving and paths, and lots of evergreen shrubs like yew and ilex give a structural neatness.
Flowering plants were expensive, so they were planted with large spaces in between. This meant fewer plants were needed and those on display could shine and be admired.
Gardening was no longer a task, but could be enjoyed as a hobby. A private garden didn't have to be useful, but was more of a status symbol and the functional nature of many gardens declined.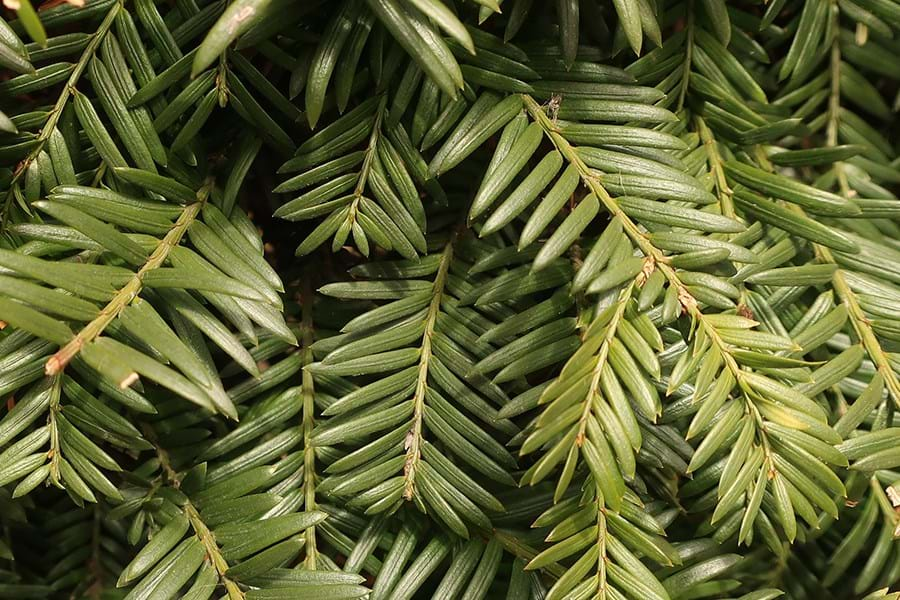 Photograph by Harriet Maxwell
Common box
Buxus sempervirens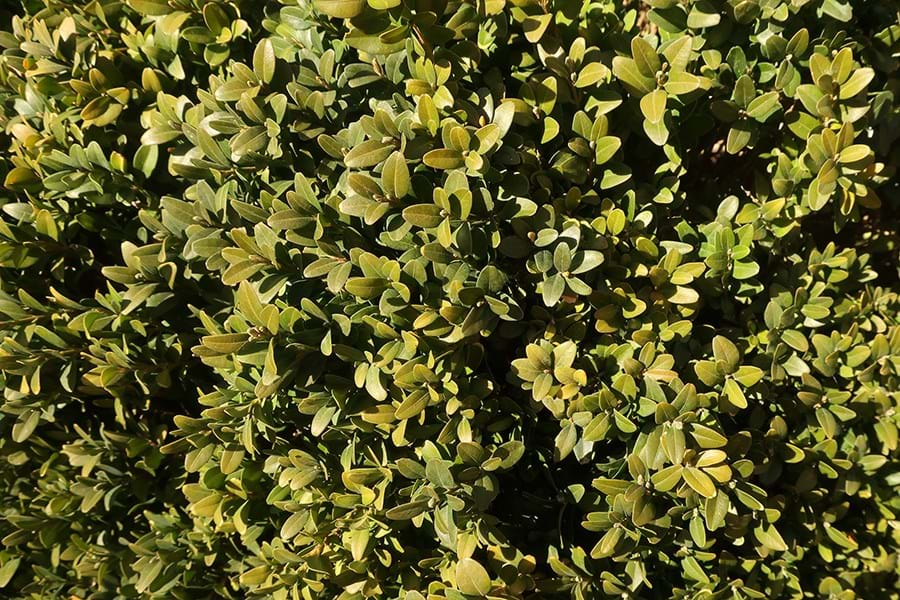 Photograph by Harriet Maxwell