In pictures
Christmas at home
03/12/2020
How we celebrate Christmas at home says a lot about our taste but also shows how technology, fashion and society have changed over the years.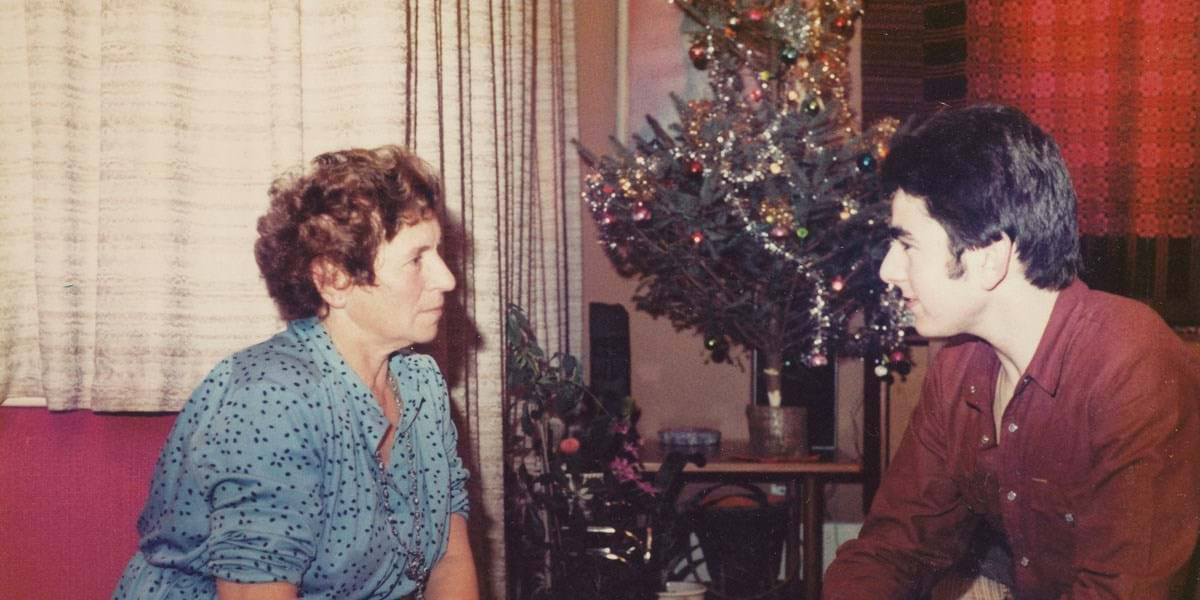 Christmas at Barrie and Marion Liss's home in Stafford, 1980. Object number 763/2012-64
Setting the table
While 25 December often involves a marathon of eating, Christmas Dinner is the centrepiece.
Turkey may seem like it has long been a staple of the meal but it's actually a relatively new addition. Before the 1950s it was a luxury that most families could not afford.
Another vital element of the Christmas table is the cracker.
The first Christmas crackers were created in 1847 by Tom Smith to promote sweets. He was supposedly inspired by the sound of a log crackling in a fire.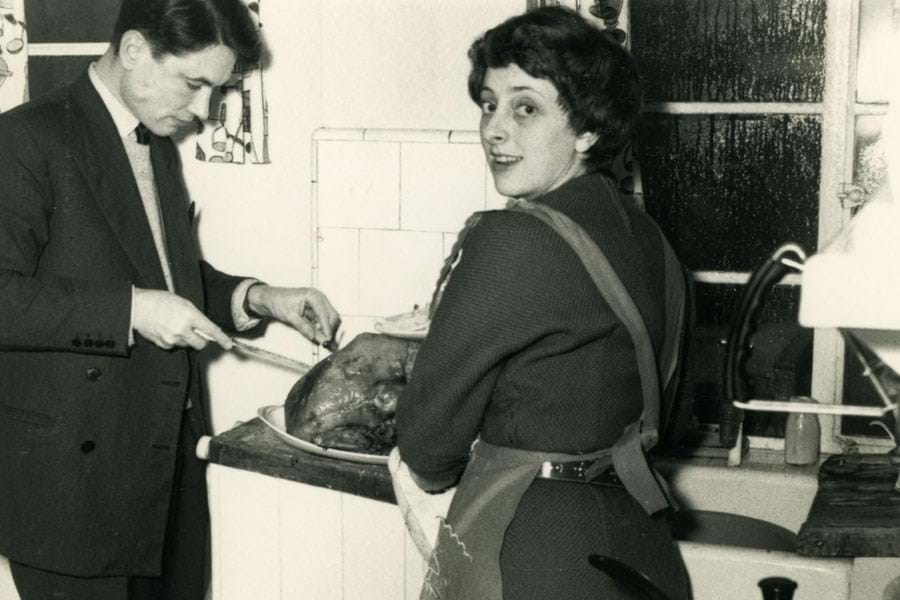 Valerie and Tom H preparing a turkey for Christmas dinner at home, 1958. Object number 254/2010-21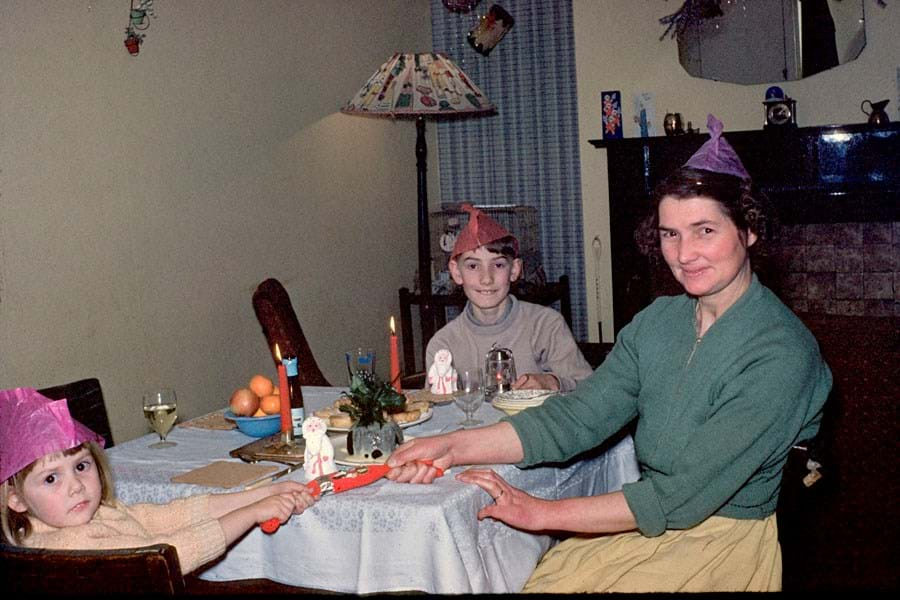 Muriel Scagell and her family pulling Christmas crackers at home in Middlesex, 1958. © Scagell family. Object number 150/2010-10
Decorating the house
Another Christmas tradition introduced by the Victorians is putting up and decorating a tree indoors.
The practice arrived with German members of the royal family and was made popular by Prince Albert, husband of Queen Victoria.
In the 1900s artificial trees were in vogue because they made much less mess than real trees and could be reused every year.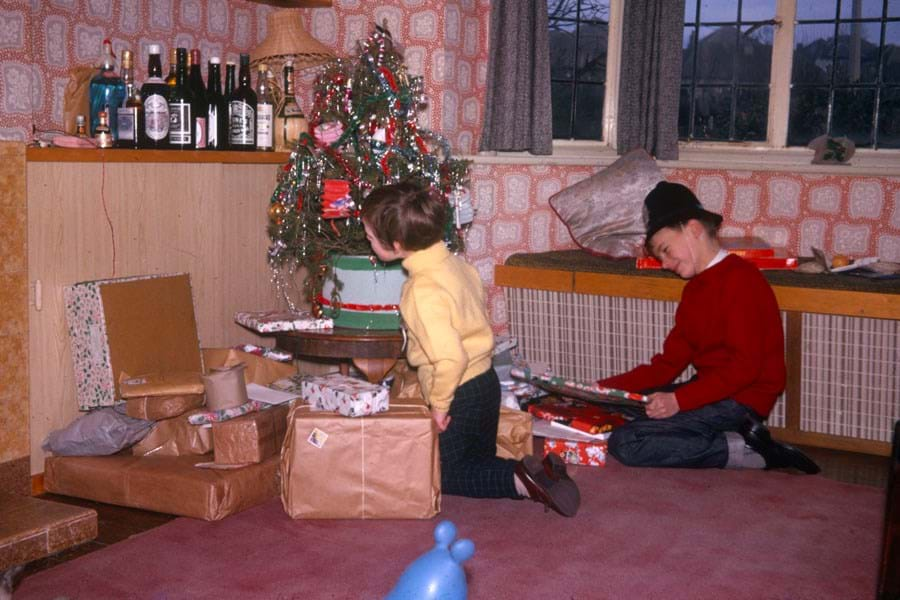 Jim and Jayne at home in Pinner, 1962. Object number 168/2011-10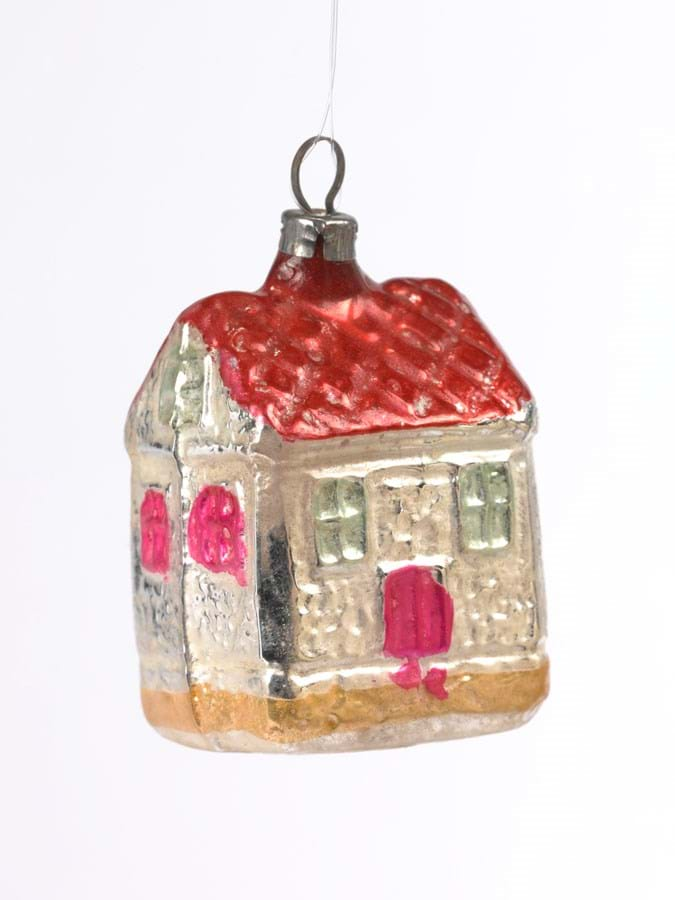 Christmas tree bauble made from mould-blown silvered glass in the shape of a house, 1930-40. Object number 49/1995-4-2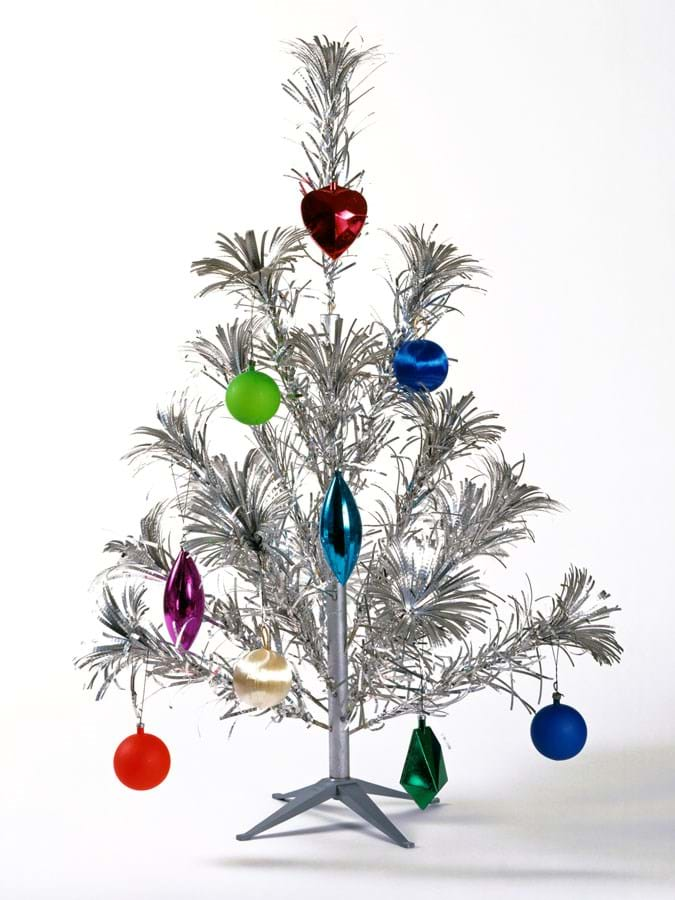 'Silver Pine' aluminium Christmas tree, c.1960-70. Object number 35/1997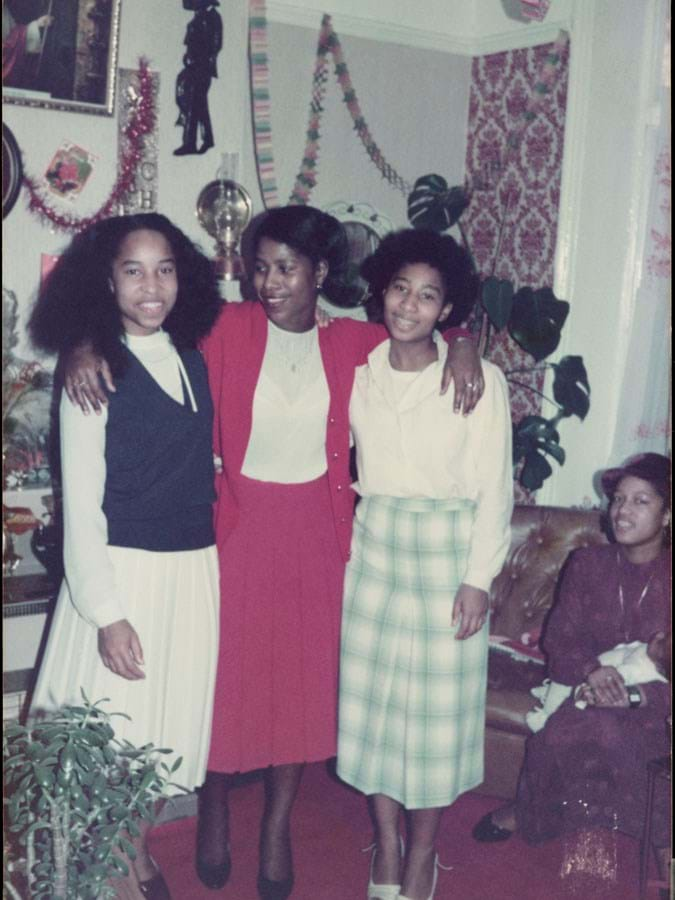 Vinsia M and her two sisters in front of their Christmas decorations, 1970s. Object number 48/2008-6
Trying something new
Technological improvements led to the creation of strings of electric lights designed to decorate the tree. These were much safer than the candles that had traditionally been used. 
However, Christmas trees aren't to everyone's taste: some people prefer to put their decorations up around the house instead.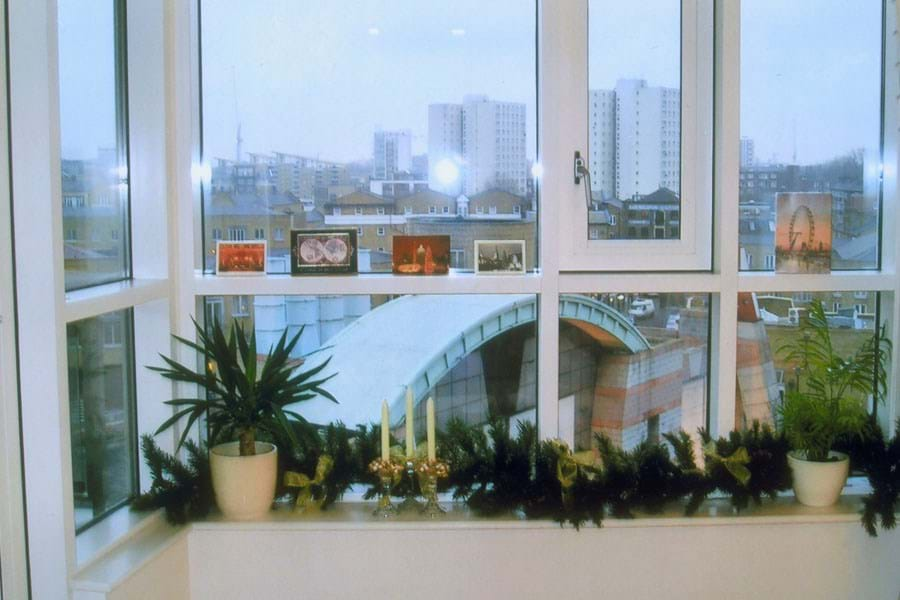 Izumi's Christmas display on a window ledge, Isle of Dogs, 2005. Object number 201/2011-7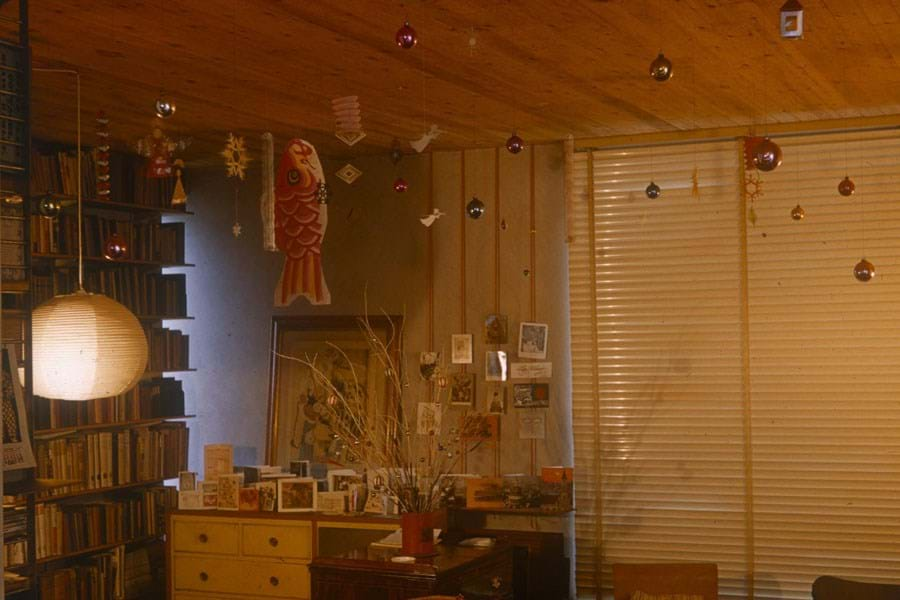 Tony and Susan hung their decorations from the ceiling. Highgate, 1962. Object number 83/2008-101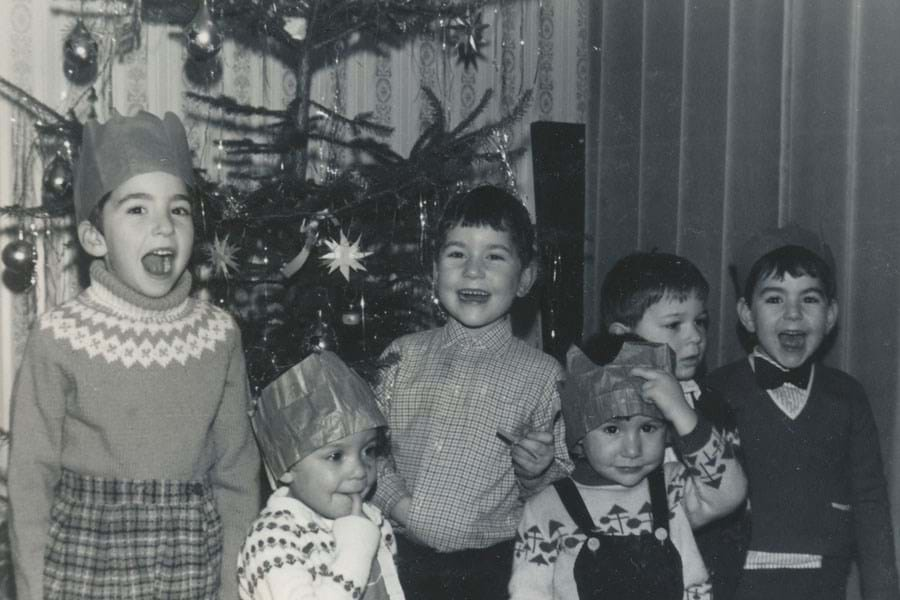 Marion Liss described decorating her Christmas tree with white candles in her first house with her husband. On seeing the lit candles Barrie said 'are you out of your mind?' Stafford, 1967. Object number 763/2012-28
Christmas greetings
Henry Cole sent the first Christmas card in England in 1843. He printed thousands of copies of the card, which depicted his family, and sold them at the cost of a shilling each.
Sending Christmas cards grew in popularity as the price of postage decreased.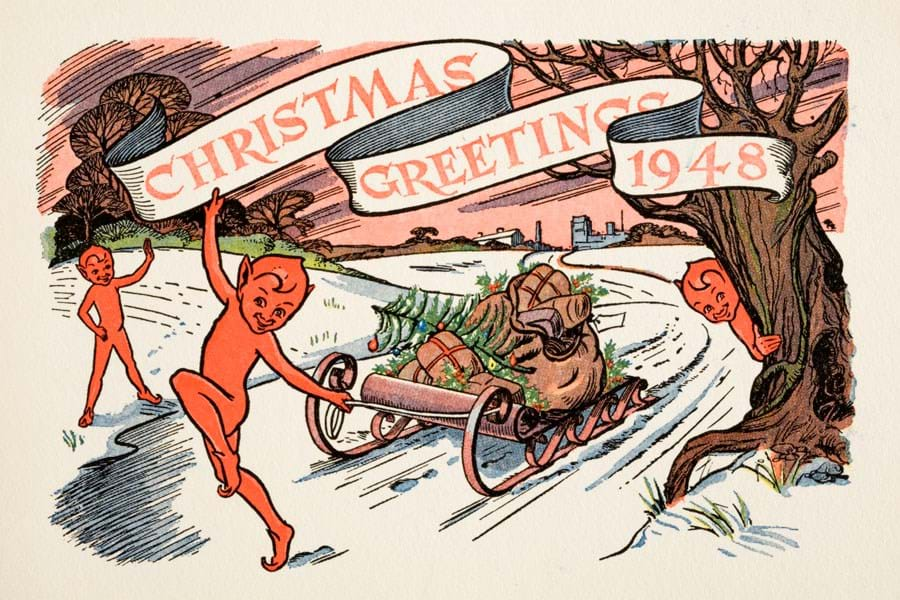 This card was sent from the Directors of The British Vacuum Cleaner and Engineering Co Ltd. In 1948. Object number 143/1996-13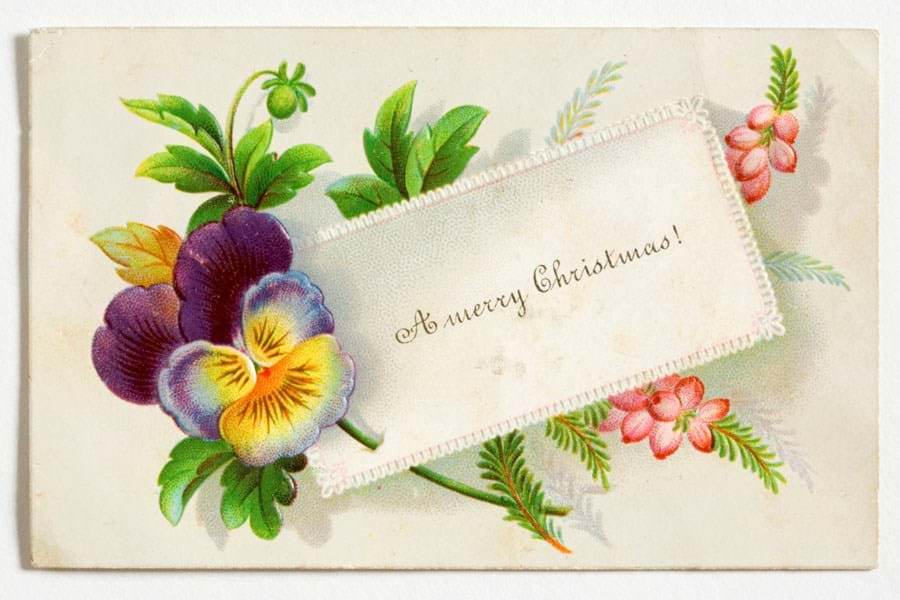 Christmas card c.1880-1900. Object number B 490
The commercialisation of Christmas
Christmas shopping is something of a national sport, with some people starting their preparation in the sales that follow the previous year's festivities.
Victorian department stores pioneered the use of catalogues as a means of advertising to shoppers, encouraging them to buy more.
The practice continued into the 1900s, but has been swiftly overtaken with the rise of internet shopping.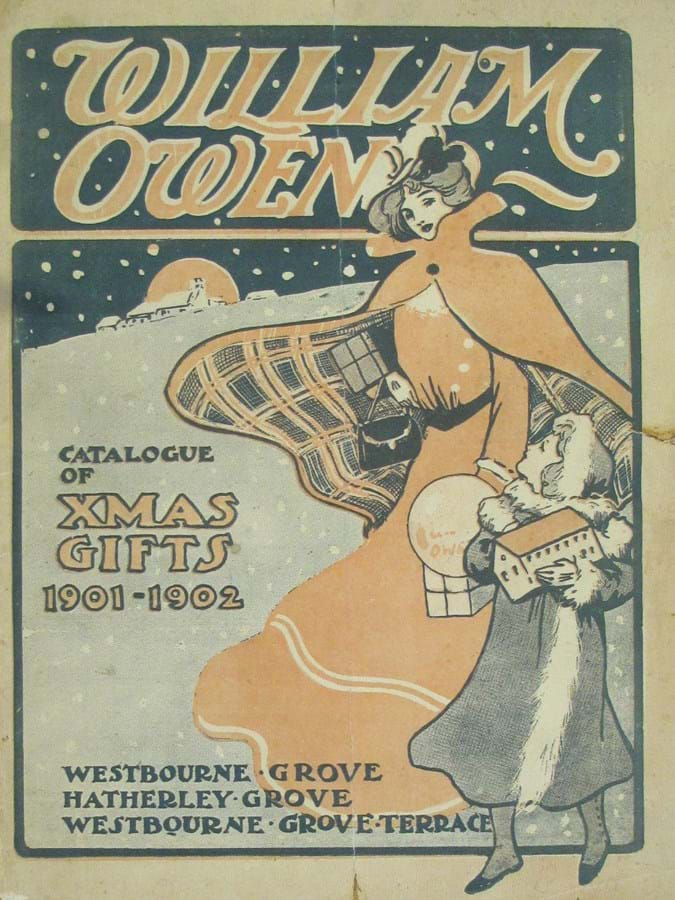 Willam Owen Catalogue of Christmas Gifts 1901-1902. Object number 38/2001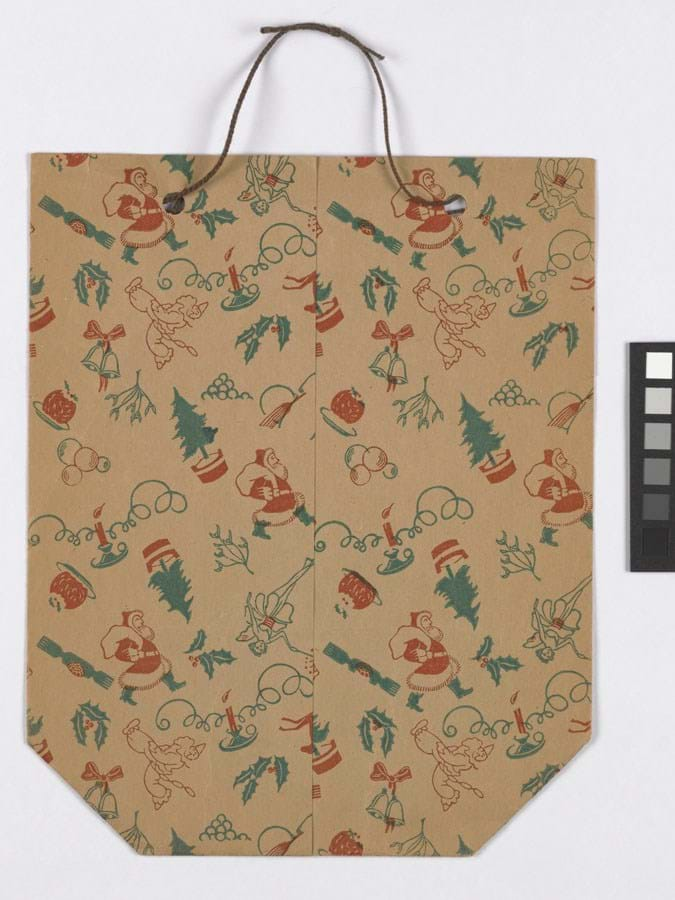 Christmas carrier bag, c.1930-1950. Object number B/532
Catalogue shopping
A brief history of shopping from home.