In pictures
Cleaning and housework
05/04/2021
Whether a boring chore or a rewarding routine, housework is something we all have to do.
Exploring its history helps us understand how society and technology have changed, but also shows us what we have in common with our predecessors.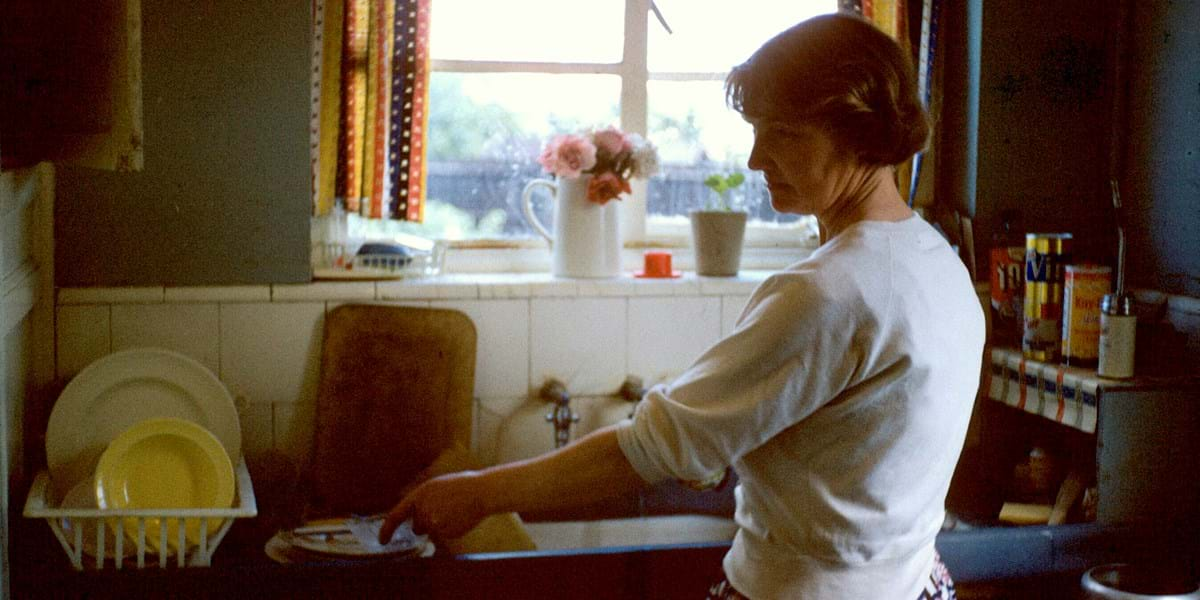 Muriel Scagell at the kitchen sink at home in Middlesex, c.1961. © Scagell family
Servants and gender roles
Until the 1900s many middle and higher-income homes had servants to keep their homes clean.
In 1891 there were over a million women working as servants: they were cheaper and easier to employ than men.
Less wealthy families might only be able to afford one servant, who would have to do all the housework.
Some housemaids carried a box or bucket around the house, which contained the tools they needed for their work.
Today, while servants are unaffordable to most families, surveys show that it is still women who pick up the bulk of housework in homes across the UK.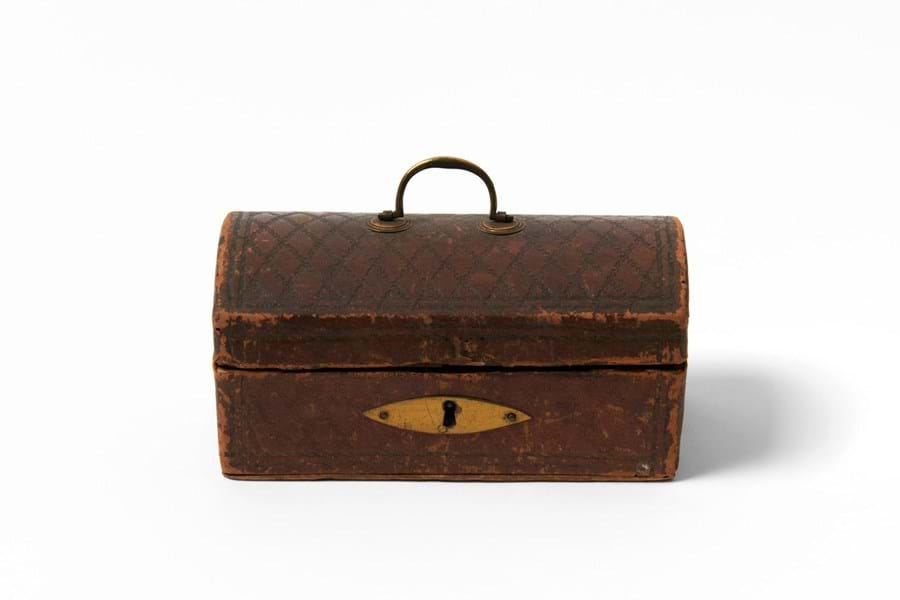 Servant's Tidy, c. 1790 . Object number 3/1998-3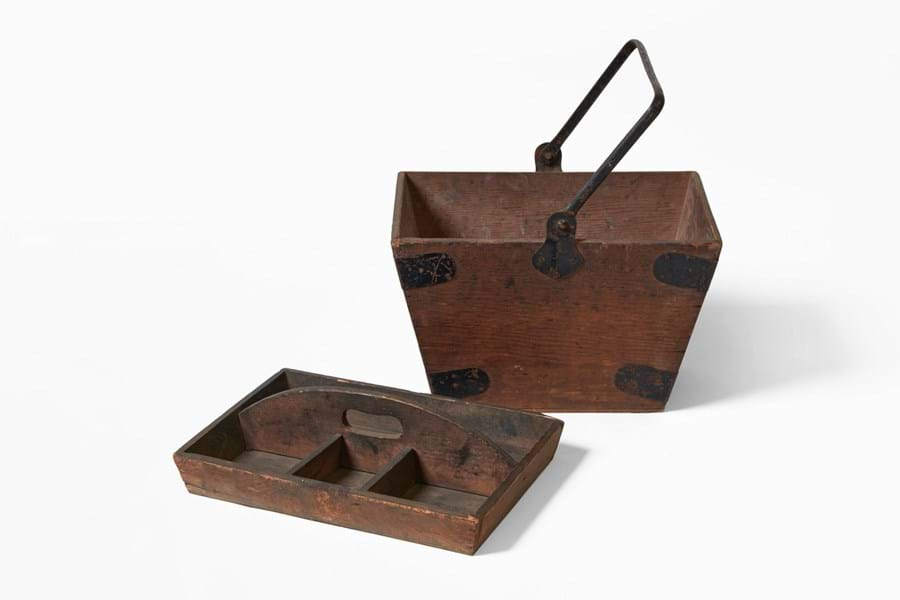 Servant's Tidy, 1850-1920. Object number T215-1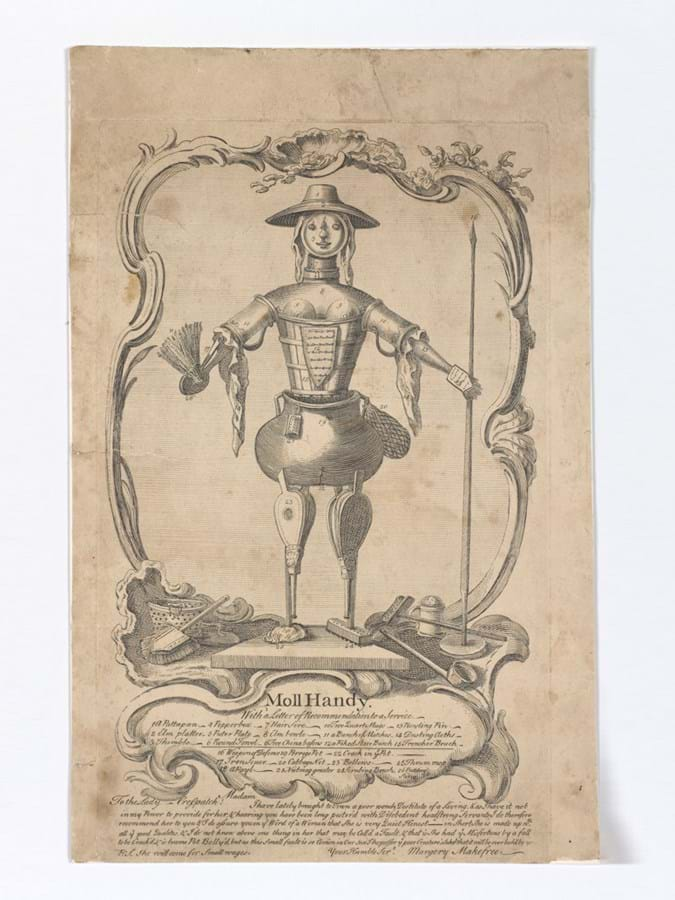 Moll Handy With a Letter of Recommendation to a Service, c.1740. Object number 24/2016
This satirical print mocks both the female servant and the range of demanding jobs expected of her in the 1700s.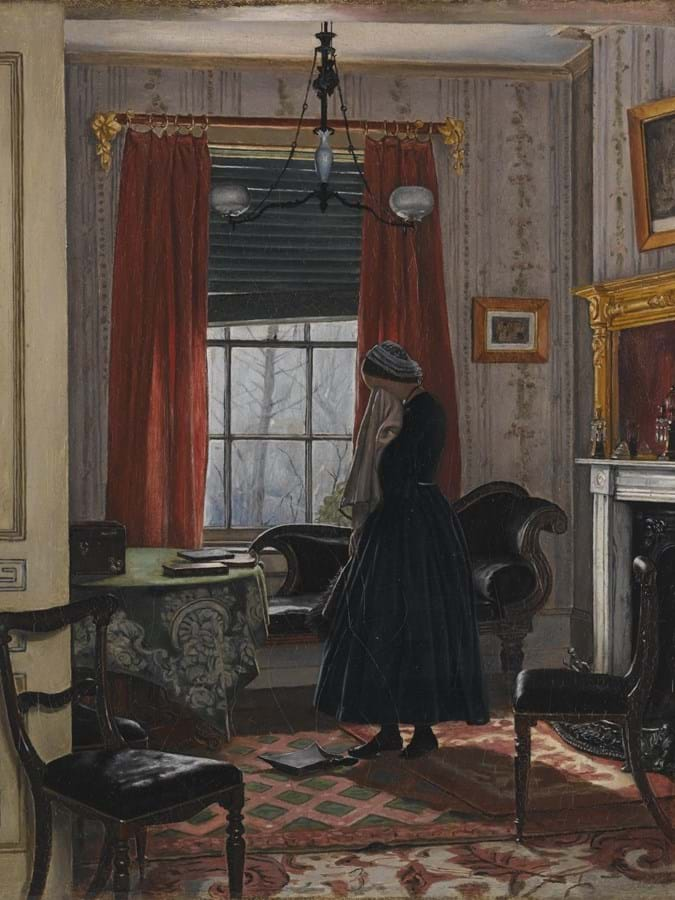 The First Place, 1860. Object number 42/2009
In this painting the maid is overcome with the difficulties of her 'first place' in a job away from home.
Saving time and labour
In the past, keeping the house clean was a mammoth task but technological advances in the 1800s made tidying quicker and easier.
Before this, carpets, rugs and other textiles were hung outside and dust and dirt beaten out of them. 
Vacuum cleaners were developed from the 1860s onwards as a labour-saving device.
The first iterations were operated by hand and some even needed two people to operate them. 
At first considered a luxury item, by the mid-1900s they were more common and today are a necessity in most homes.
However, the arrival of labour-saving devices have arguably raised the standards of cleanliness expected and created new anxieties.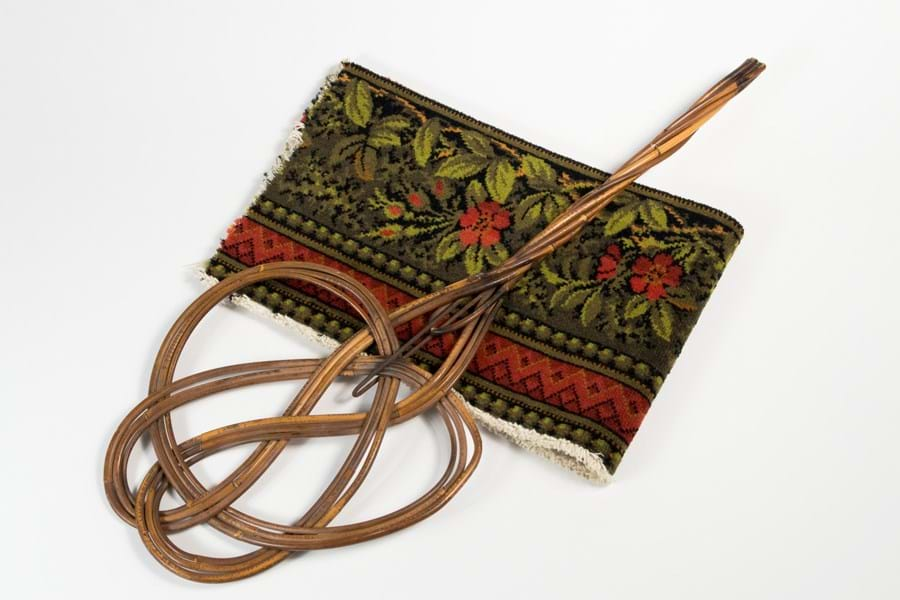 Carpet beater. Object number EDU 0066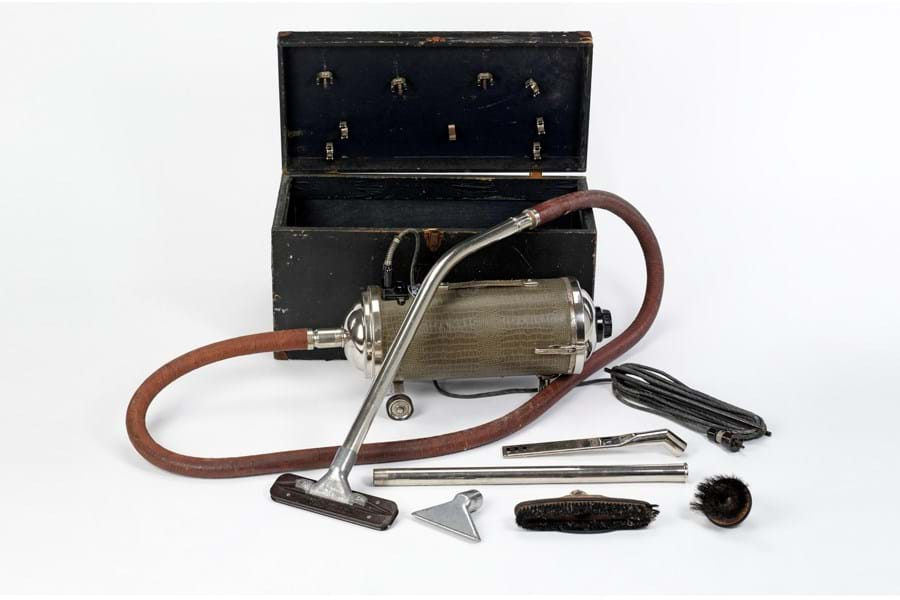 Vac-Tric de luxe electrical vacuum cleaner, purchased from Harrods in 1933. Object number 749/2012-4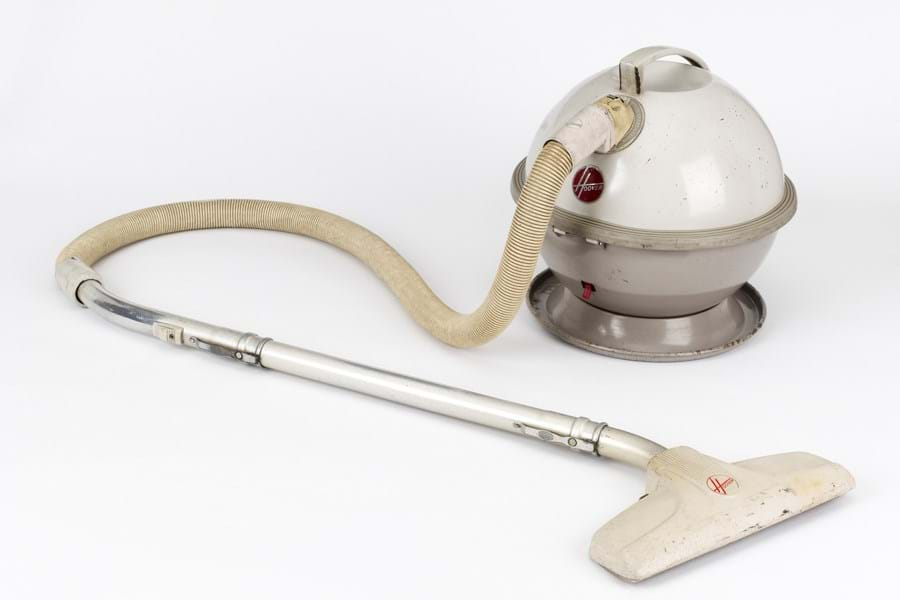 Hoover Constellation, Model 862, 1962. The spherical design was influenced by the Atomic Age and space exploration. Object number 13/2002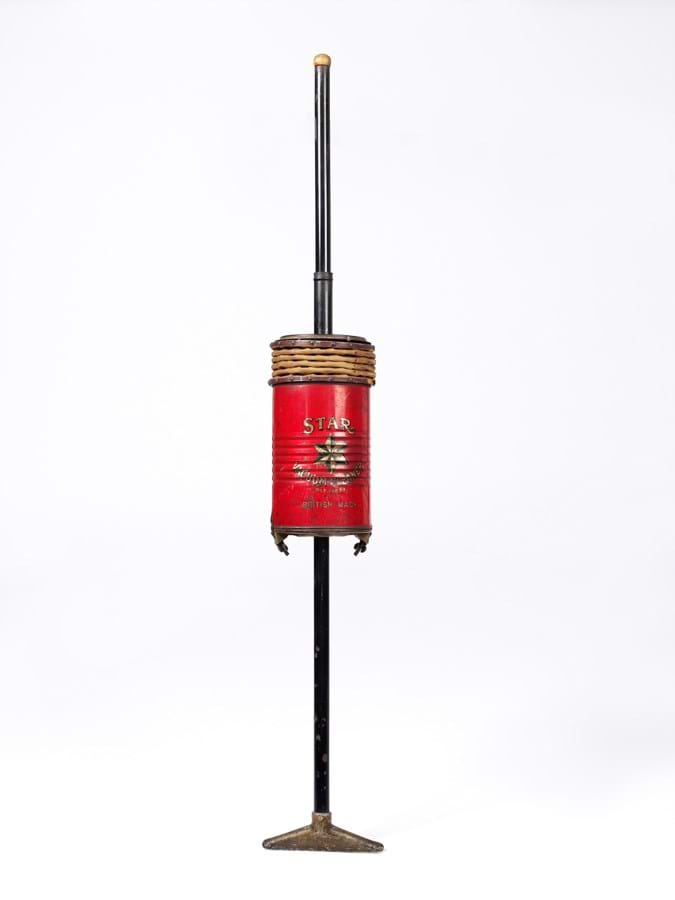 Star vacuum cleaner 1910–1938. Object number 28/1971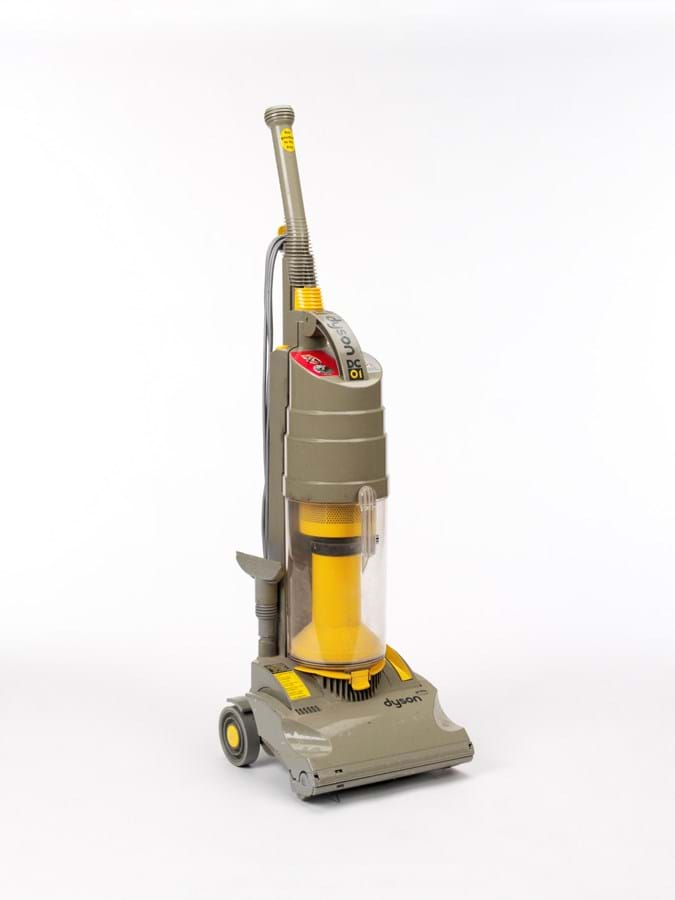 Dyson DC01, c.1996. Object number 19/2014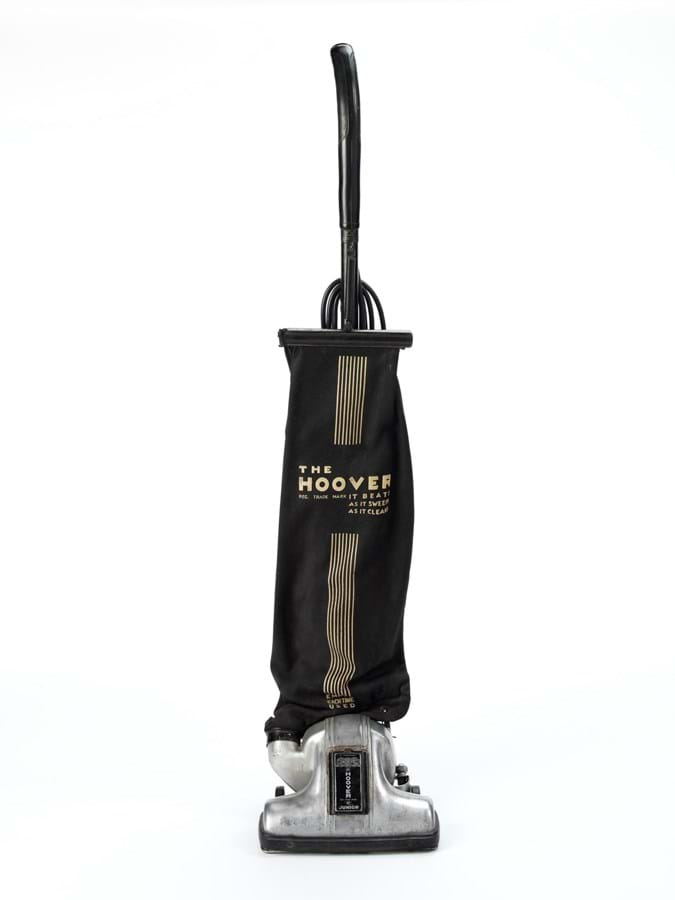 Hoover Junior vacuum cleaner, c.1937. Object number 26/1974-1
Instructions and advice
Today there are countless 'cleanfluencers' giving advice about how to keep a house spick and span to millions of followers on social media platforms like Instagram and Tik Tok.
But this is nothing new: in the 1900s instead of reaching for your phone for tips, you could buy recipe books filled with cleaning remedies as well as meal ideas.
At this time, cleaning products were often handmade, and many of the ingredients were pretty unsavoury.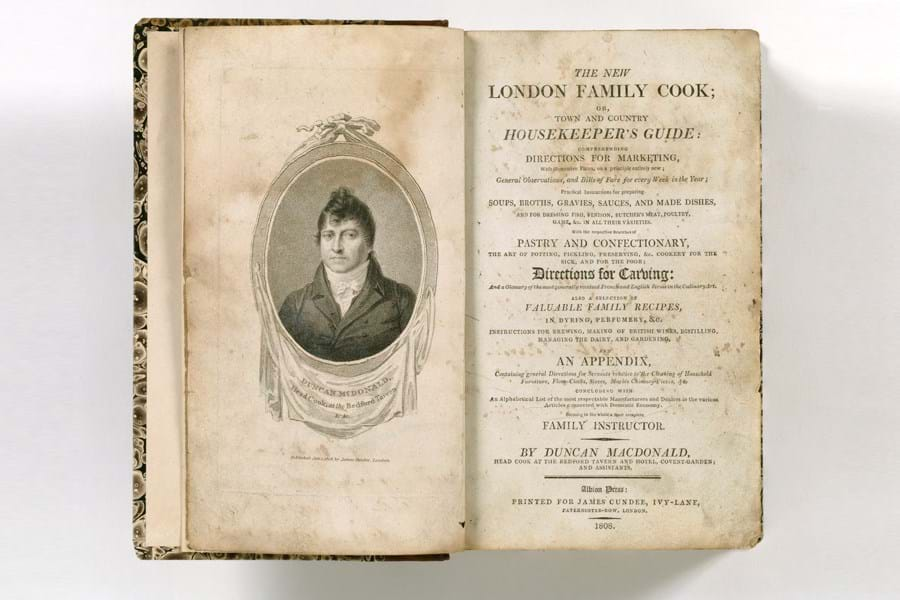 Cookbook, including recipes for cooking and cleaning, 1808. Object number 15/2006
Battling the bugs
In the 1700s bed bugs were a serious problem in Britain. But there were a number of options to battle these pests.
Most people picked them up and crushed them, but one remedy suggested mixing the drippings from a roasted cat with egg yolks and oil to form an ointment that could be rubbed onto infested furniture.
More recently bed bug numbers have been on the rise, due to increases in global travel and their resistance to insecticides.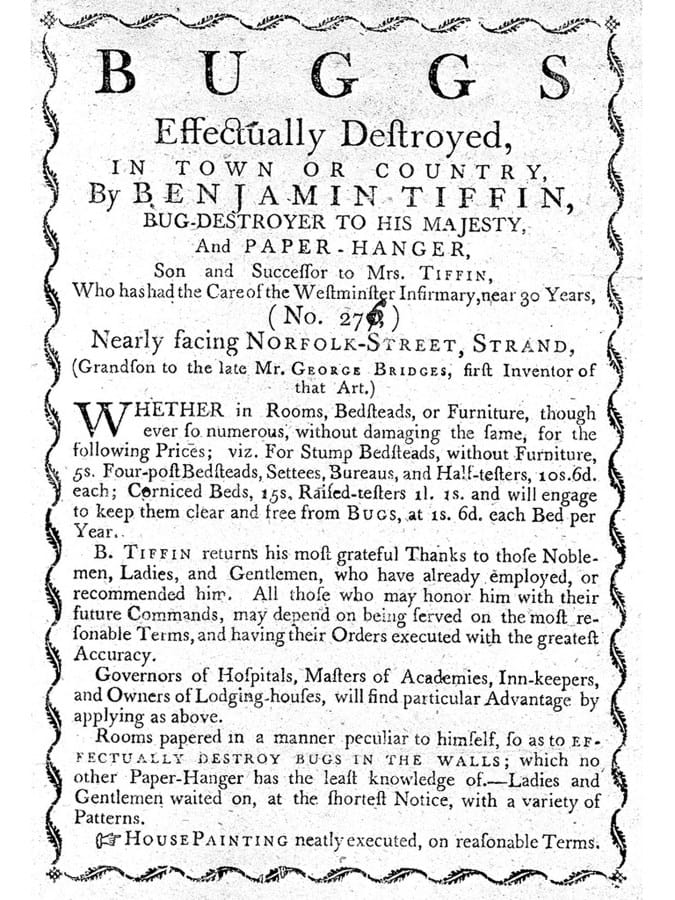 Bed Bugs: trade-card of Benjamin Tiffin. Wellcome Collection. Attribution 4.0 International (CC BY 4.0)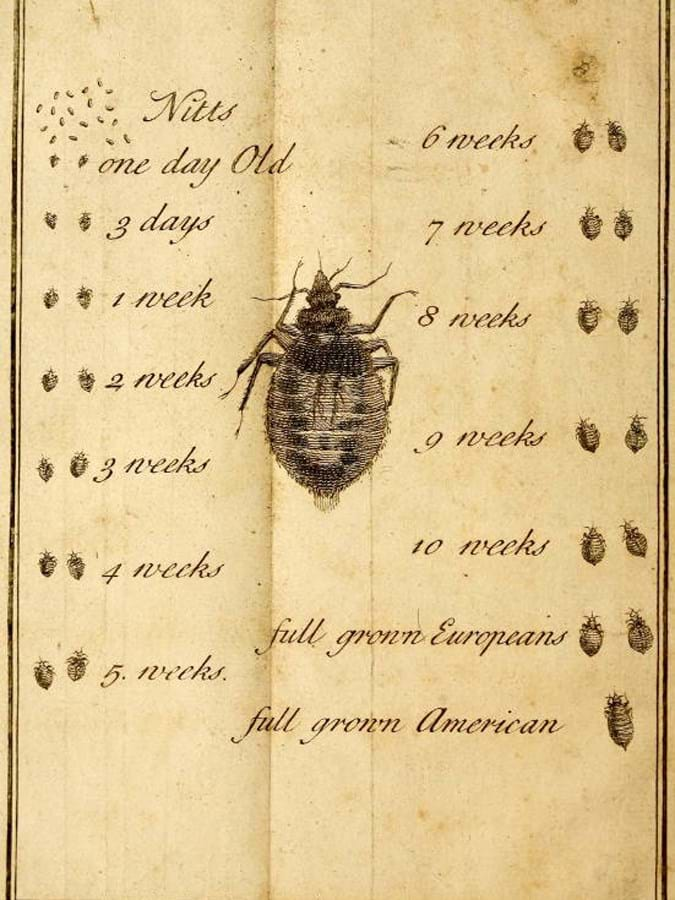 Frontispiece from A Treatise of Buggs John Southall, illustrated by Gerard Vandergucht, 1730
I want to break free
The most prominent deployment of a vacuum cleaner in rock history