Experience
Nomonde's story
30/03/2021
Nomonde first found herself sleeping rough after her relationship broke down, she had been entirely dependent on her partner financially.
Nomonde's story comes from The Passage, and is part of a series published for our Behind the Door campaign. All names have been changed.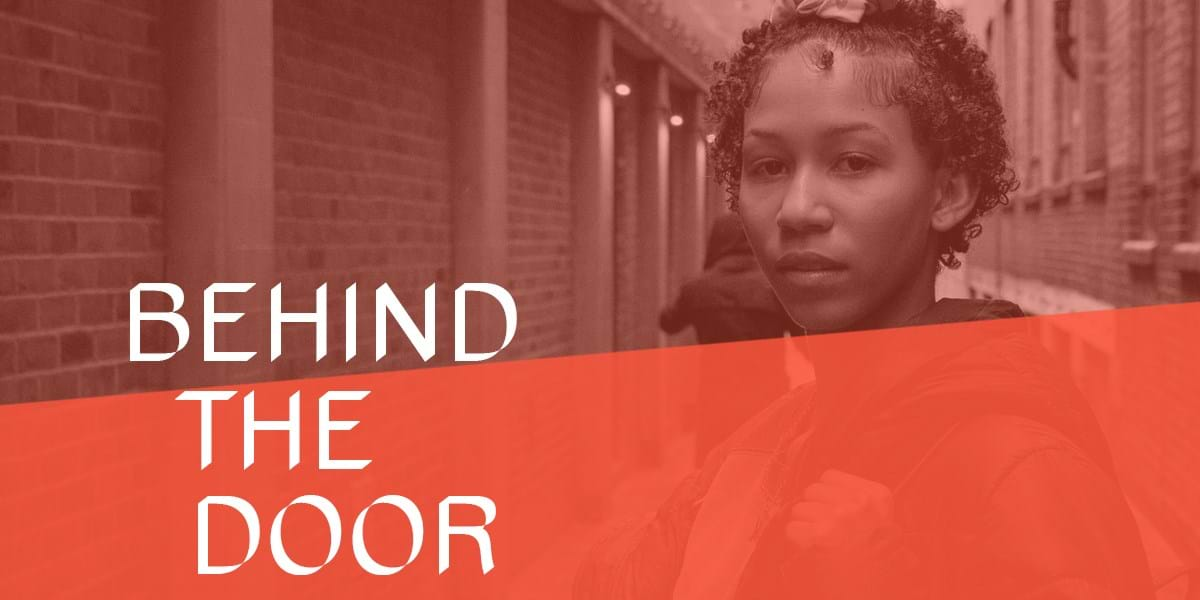 It was an immensely difficult period for Nomonde, not only was she having to deal with the after effects of a distressing breakup but also the fact that she no longer had access to the basics to survive: food, money, shelter.
At first Nomonde was able to sleep at a friend's place but as time passed the arrangement became inconvenient and Nomonde felt she could no longer impose, setting off a spiral of her sleeping rough on and off for five years – a shocking length of time to be continually risking her life each night as a single woman on the street.
Eventually Nomonde approached The Passage where she was supported into temporary accommodation by our Destitution Co-ordinator while our Immigration Solicitor resolved her immigration status.
When Nomonde arrived at The Passage she was experiencing mental health problems and battling suicidal thoughts as a result of the trauma she had endured. One of our mental health workers helped her to work through these testing issues.
Less than a year later and Nomonde is now settled in her own flat and attending college where she is working towards achieving her Maths and English GCSEs.
---
Nomonde's story is part of a series published as part of the Behind the Door campaign.
Behind the Door is a new campaign to change the lives of the many women and families facing homelessness today. It is a partnership between the Museum of the Home and London Homeless Collective.
We need your help to succeed in our collective goal of ending female homelessness.
More experiences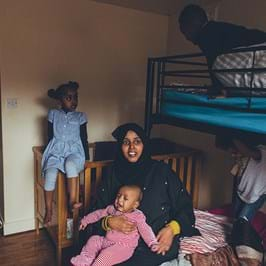 Experience
On the waiting list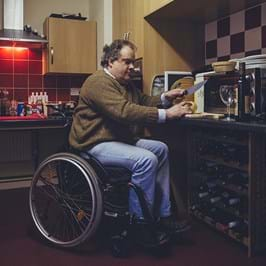 Experience
Independent living