Domestic Game Changers
Reflecting on the past
01/03/2021
Today, our faces are a familiar sight and we see ourselves almost constantly.
Whether admiring your bed hair in the bathroom mirror while brushing your teeth, using the front camera on your phone to check your make up, or in the corner of work video calls.
But this wasn't always the case: for centuries most people had no idea what they looked like.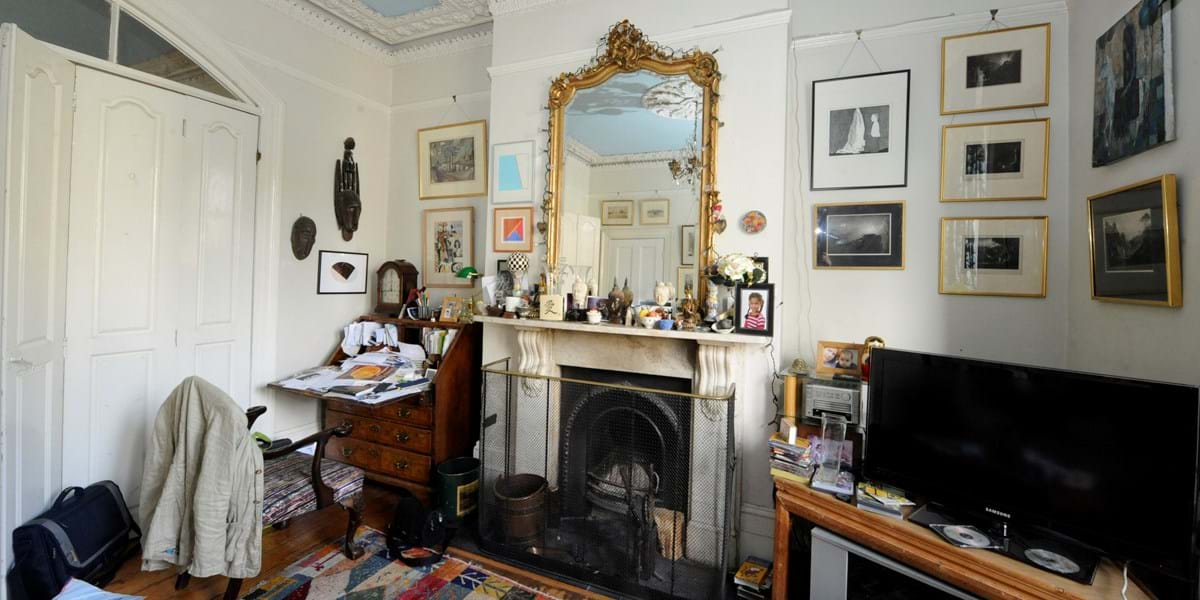 Jeremy and Maggie H's home in Dalston © Em Fitzgerald. Object number 523/2011-48
The height of luxury
Go back 500 years and it would have been very unusual to ever see your own reflection because glass mirrors were so expensive and only the wealthiest members of society could afford them.
They were so pricey it is even rumoured that one countess sold acres and acres of farmland, just to buy one small mirror.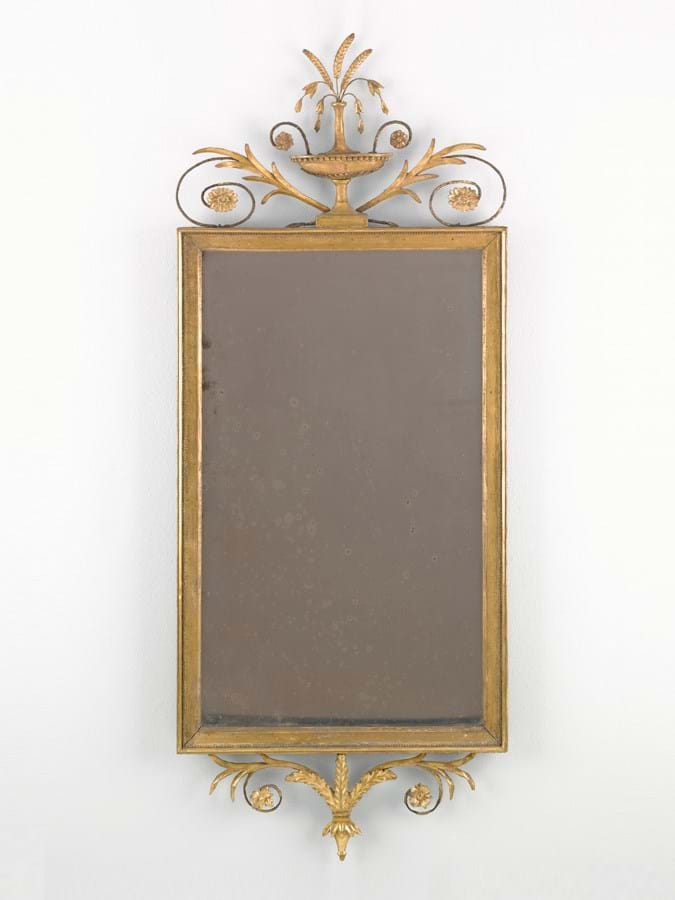 Gilt carved wood and gesso pier glass mirror made in England, c.1790. Object number 51/2006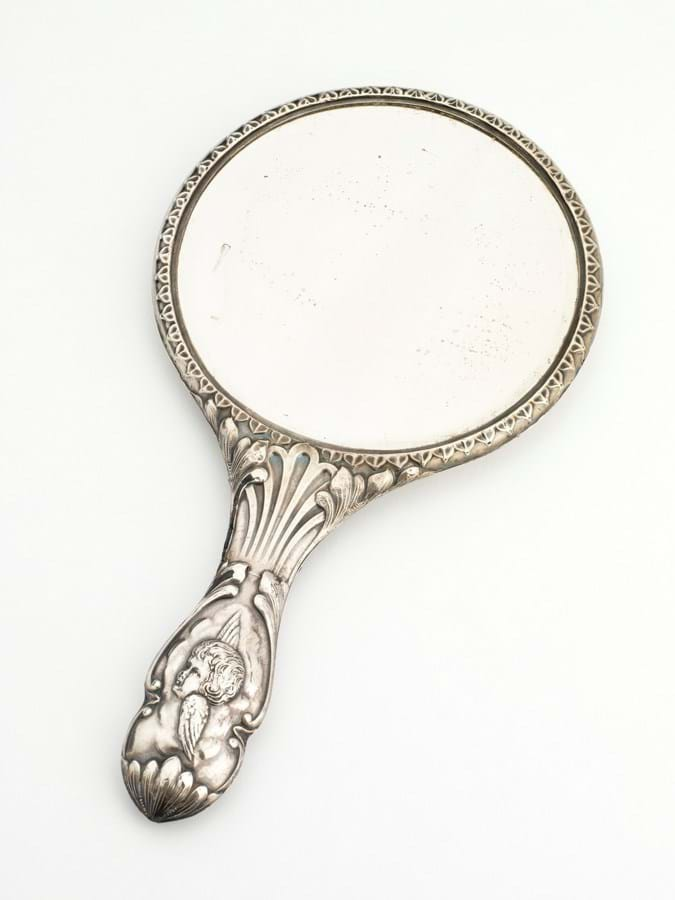 Hand mirror decorated with winged cherubins. Chester, 1912. Object number 36/1978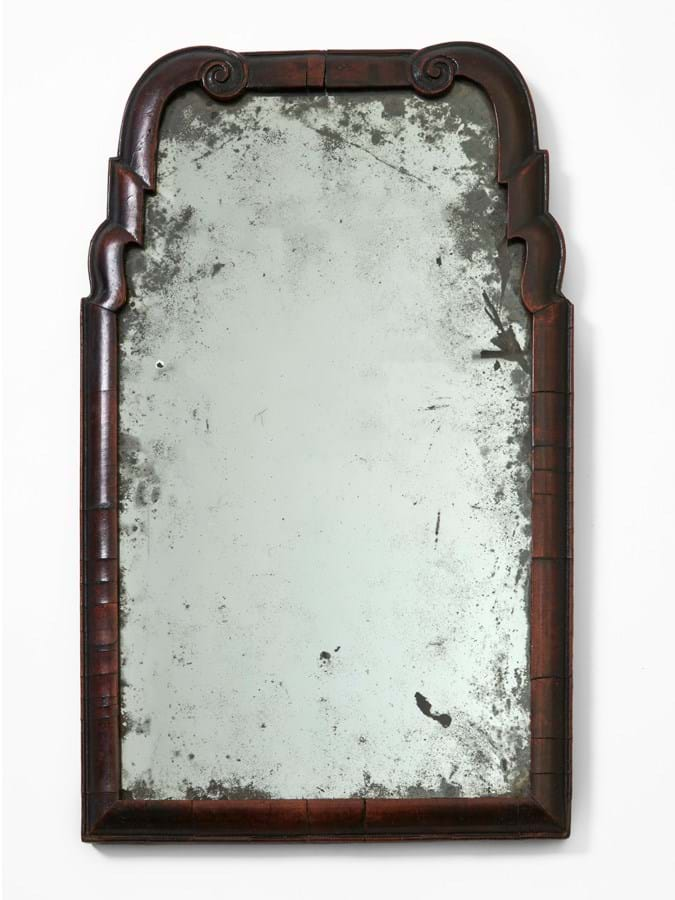 Walnut-framed mirror, made in England 1690-1710. Object number L 1165
Industrial espionage
In the 1500s, Venice in Italy was at the centre of the mirror industry.
The city's glass-making secrets were so precious that craftsmen who tried to emigrate or share their knowledge were at risk of assassination.
However, by the 1600s, the secret was out and the intricate technique of making glass for mirrors was brought to England by immigrant French glassworkers.
Good quality mirrors gradually became affordable for the middle classes and were quickly put to good use.
In dark, candle-lit parlours, mirrors were used to reflect candlelight around the room.
They were also used to show off their owner's good taste and became a key part of interior design.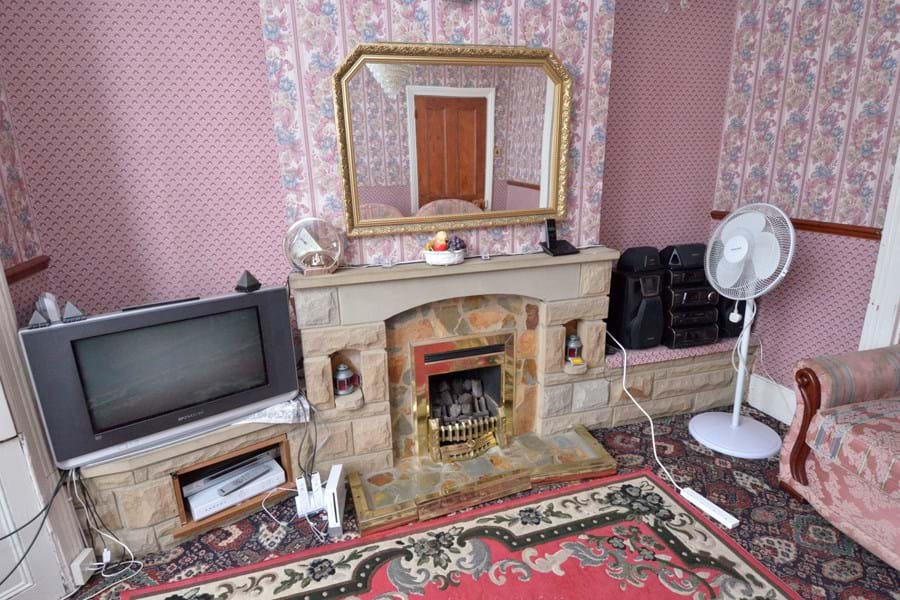 The living room of Khaleda D's home in Clapton, London, 2016 © Sophie Verhagen
Feeling self-conscious
The emergence of mirrors also made people more aware of how they actually looked, rather than their own impression. 
Some may have been surprised when they looked in the mirror for the first time to study their appearance.
Perhaps the reflection they saw was slightly less flattering than the portrait that hung beside it.
Whilst artists aimed to recreate accurate representations of their sitters, sometimes it was easier to flatter their client.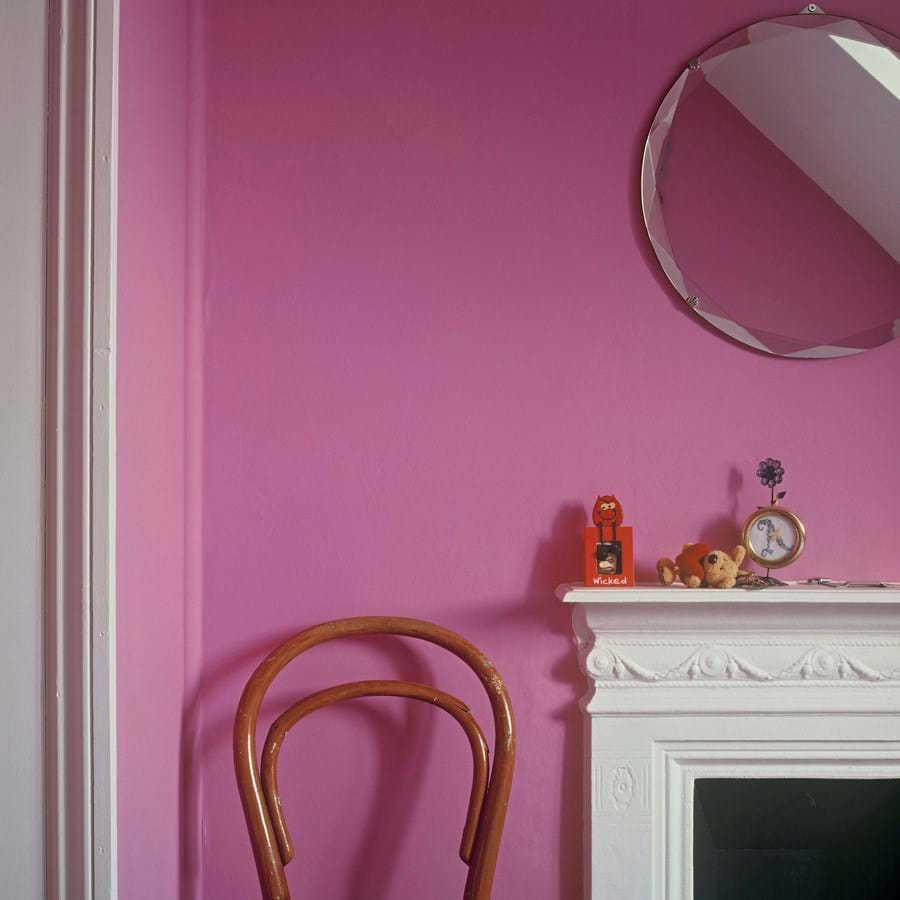 Pink room fireplace, Second Floor, Third Bedroom (previously Fifth Bedroom) © Zoe Barker. Object number 48/2012-81-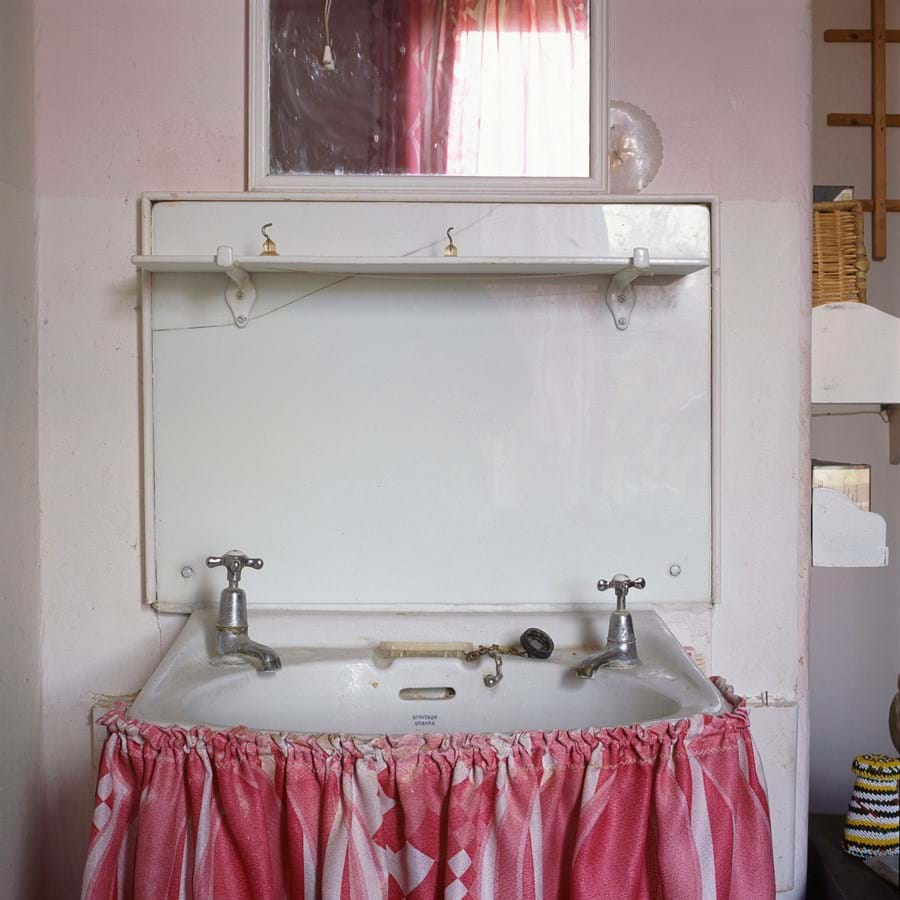 Pink Sink, First Floor, Second Bedroom/ Grandmother's Sewing Room © Zoe Barker. Object number 48/2012-19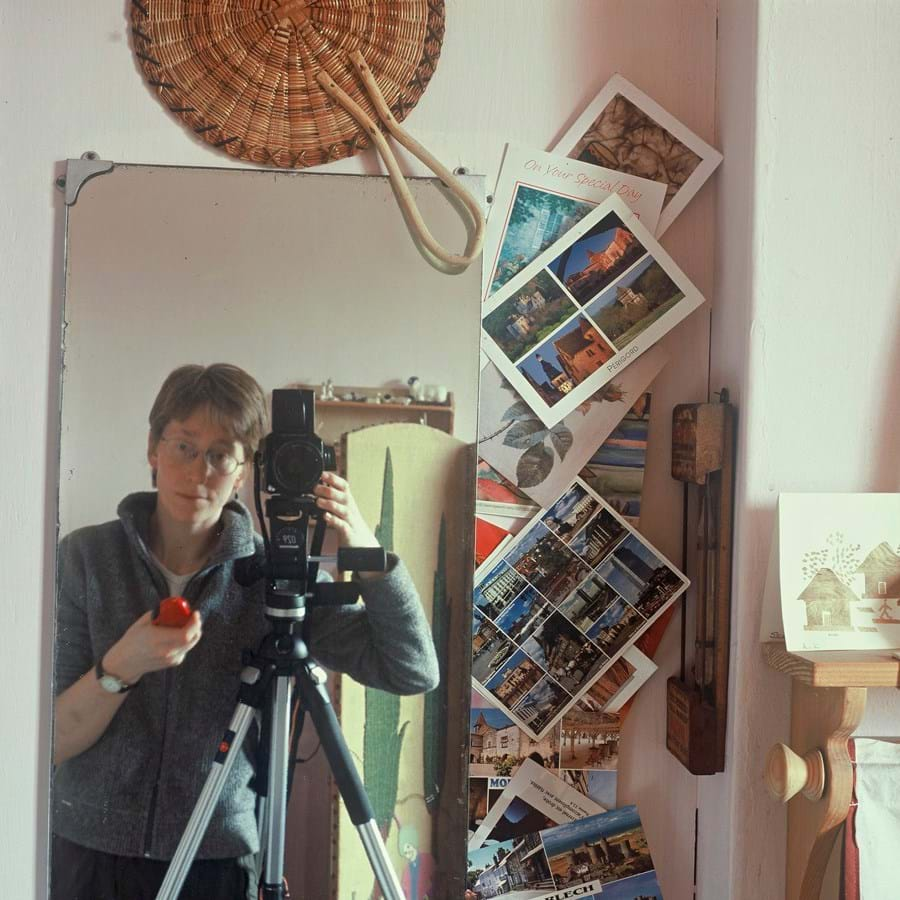 Photographer in mirror, First Floor, Second Bedroom/ Grandmother's Sewing Room © Zoe Barker. Object number 48/2012-21
Vanity – the new frontier
As people became more aware of their appearance and their behaviour in social situations, society began to develop an awkward self-consciousness that continues to the present day.
The arrival of cameras in the 1800s meant that not only could people see what they really looked like, the image could be recorded as well.
More recently, the rise of the internet and the technology boom since the millennium has only enhanced this: we can check our appearance constantly, record it, manipulate it and post it online for validation.
While much has changed in the centuries since mirrors first became available, it's interesting to see that we still harbour the awkward self-consciousness our ancestors must have felt when they gazed into their mirror for the first time.
Domestic game changers
The objects that have transformed our homes