About Uncovering Vietnamese Archives: R&D Lab with Dora Lam
Embark on a journey activating Vietnamese Archives from a contemporary lens with our resident artist Dora Lam. 
March to April 2023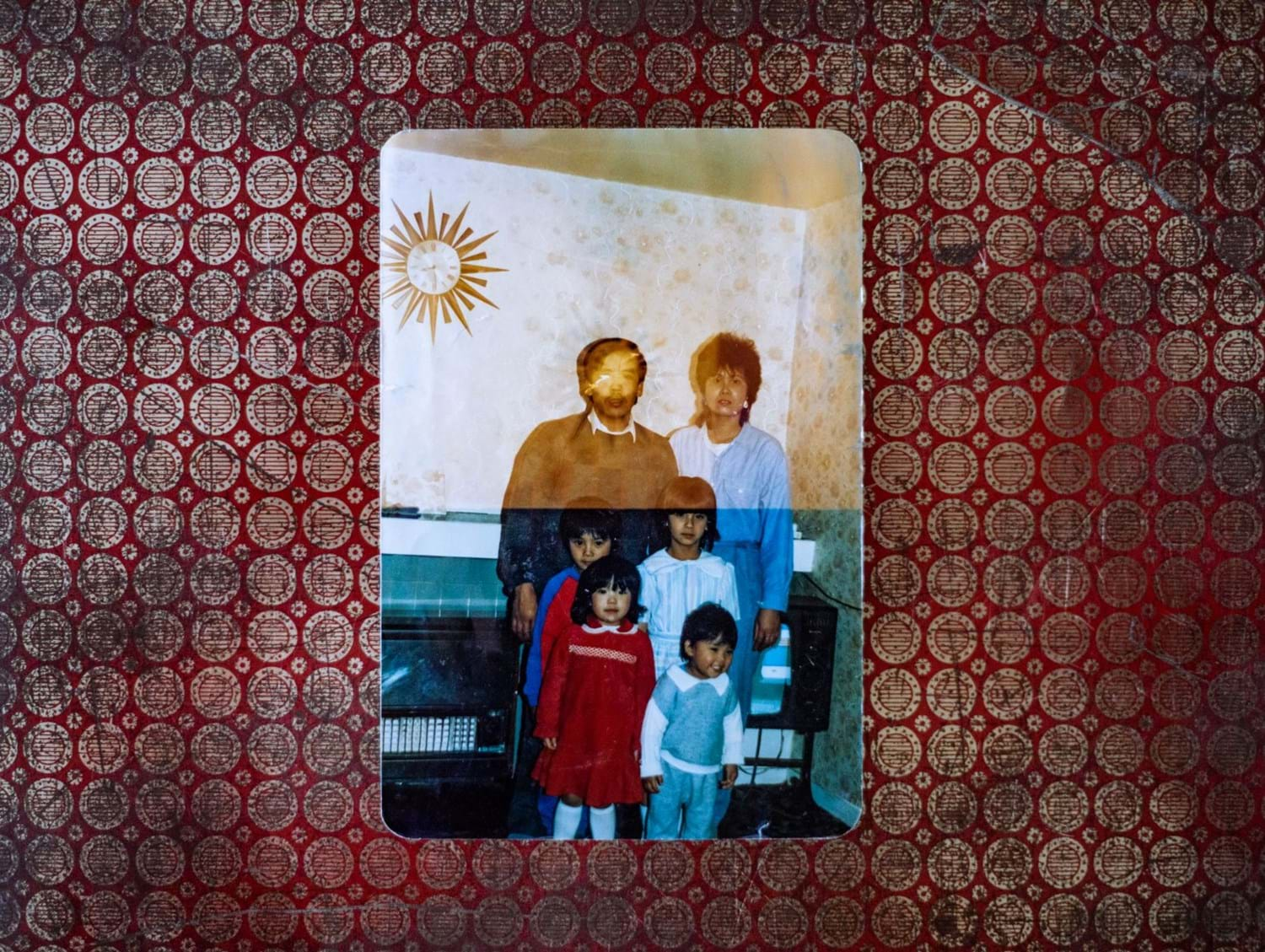 Through conversations with ESEA artists and archivists, as well as spending time researching archive material, interdisciplinary artist Dora Lam has developed five creative workshops as part of her residency with Museum of the Home.
From March to April 2023, Dora will deliver the workshops in collaboration with archivists, artists, and specialists. As part of the Research & Development Lab, the workshops serve as a catalyst for the Vietnamese community to begin thinking critically about Vietnamese archives, and the powerful stories of British-Vietnamese migration, endurance, and diaspora history they contain. The aim is to empower participants - particularly those from the Vietnamese community - with the knowledge, language, and inspiration to engage with Vietnamese archives in a meaningful way.  
Research & Development Lab Workshops
Saturday 11 March 2023 - Archives Are…
Saturday 25 March 2023 - Living Object Archive
Saturday 1 April 2023 - Everyone is an Archivist
Saturday 22 April 2023 - Weaving
Saturday 29 April 2023 - Sound Story Lab
Sharing Presentation (date TBC)
The materials, processes, and exchange between participants during the workshops will be displayed as a "live exhibition" at Museum of the Home. Participants will have the opportunity to co-curate with Dora Lam at the end of each workshop. 
Saturday 11 March, 25 March, 1 April, 22 April, and 29 April 2023
Uncovering Vietnamese Archives with Dora Lam
Embark on a journey activating Vietnamese Archives from a contemporary lens in five workshops with our resident artist Dora Lam.
Book now

---
Ticketing information
These workshops have limited capacity and are open to people who identify as East & Southeast Asian, but priority will be given to those with Vietnamese heritage. No prior knowledge around archives is necessary. Suitable for ages 20+ years old.
Please email co-producers Lara Baclig LBaclig@museumofthehome.org.uk and Anna Nguyen ANguyen@museumofthehome.org.uk if you have any questions.
About the facilitators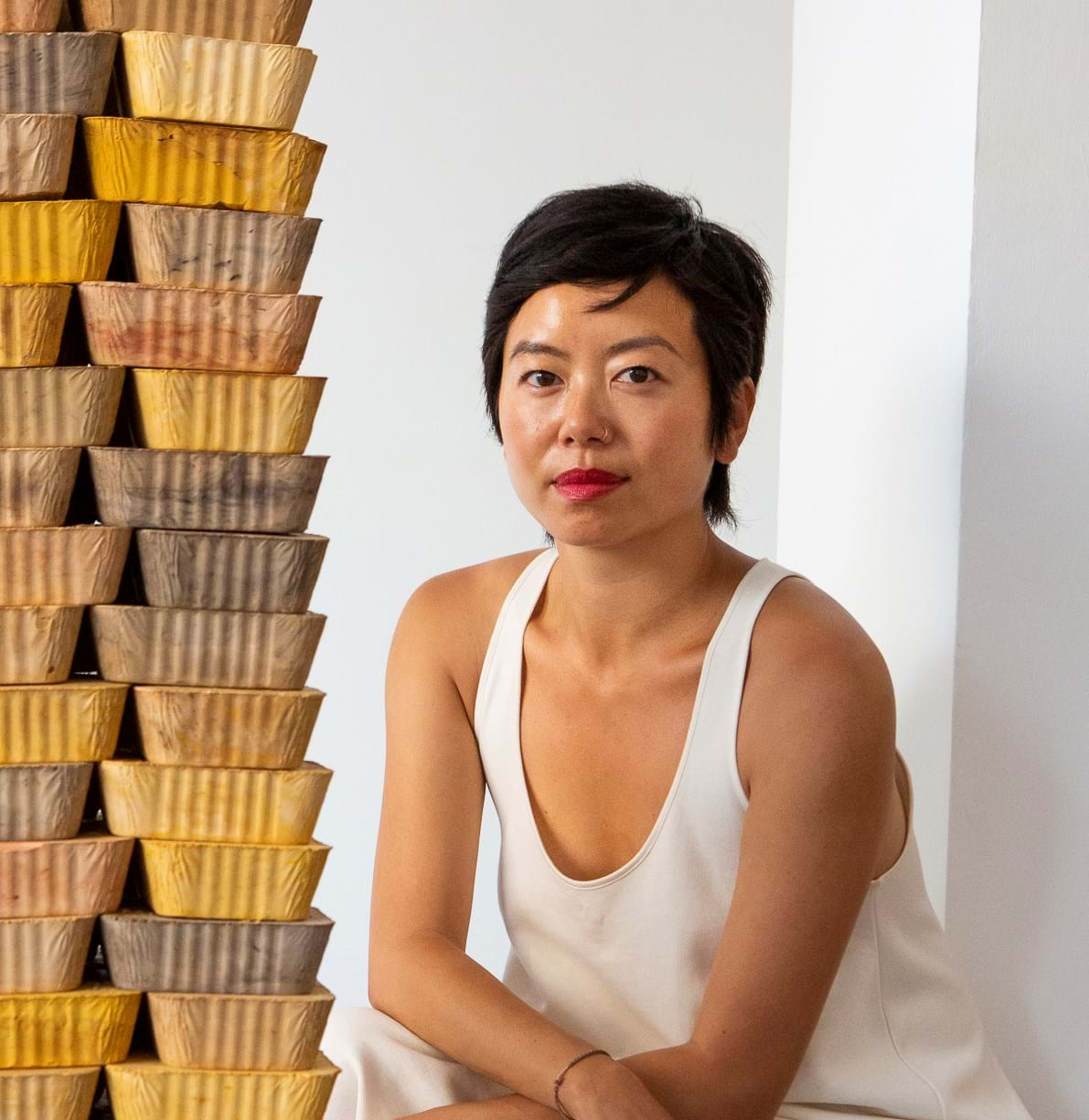 Dora Lam
Lead Artist and facilitator
Dora Lam is an interdisciplinary artist whose social practice involves community and collaboration to navigate the experiences of the East and South East Asian diaspora in London.  
 
As a British Chinese artist and second-generation immigrant, her practice navigates notions of identity, diaspora, belonging and heritage and is a direct response to personal and observed experiences of transnationalism. She is concerned with challenging the "invisibility" of the (mis/under) represented ESEA diaspora. As members of our community live through rapid changes in sense of home, identity, class, education, technology, she believes there is an increasing urgency to mine, preserve and engage with the often poorly documented histories of generations past and current.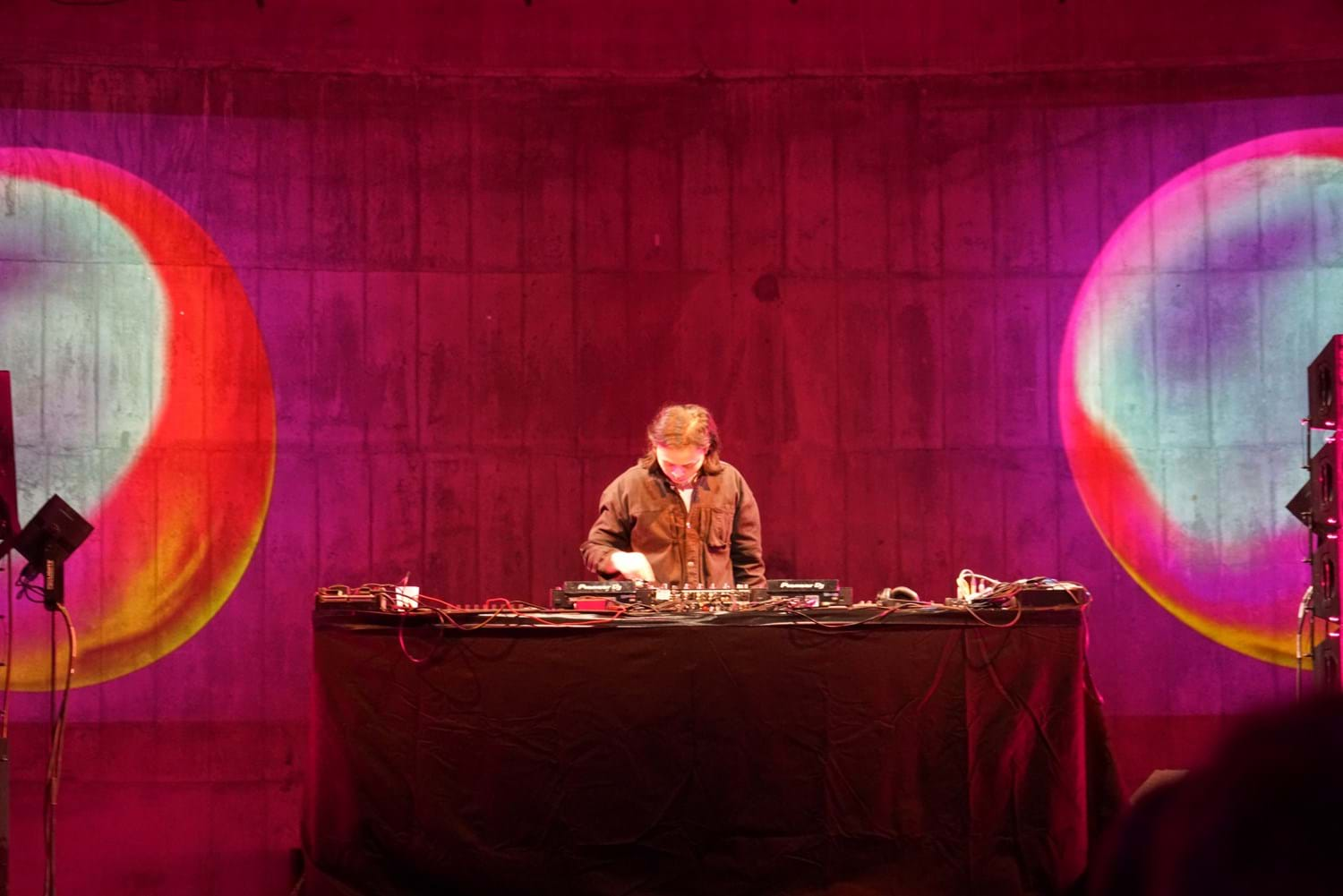 Cường Phạm
Archivists Are...
Cường Minh Bá Phạm works between sound, community and archives, sometimes they intersect, and at times they don't. He finds himself trying to constantly negotiate and situate himself concerning cultural identity, movement, sites of community, and geographical spaces, Often this is done through sound, language or memory. He is also actively involved in the East & Southeast Asian communities in London, primarily working with local refugee and precarious communities. At the moment, he is working alongside a Steering Committee in setting up the An Viet Archive which consists of the largest known collection of documents, photos, and other objects relating to the British-Vietnamese experience. Under the handle 'Phambinho' he also hosts a monthly show on NTS, an independent online radio platform. In which he, and occasional guests, attempts to reframe 'Asia' as a contested paradigm through the lenses of music and art.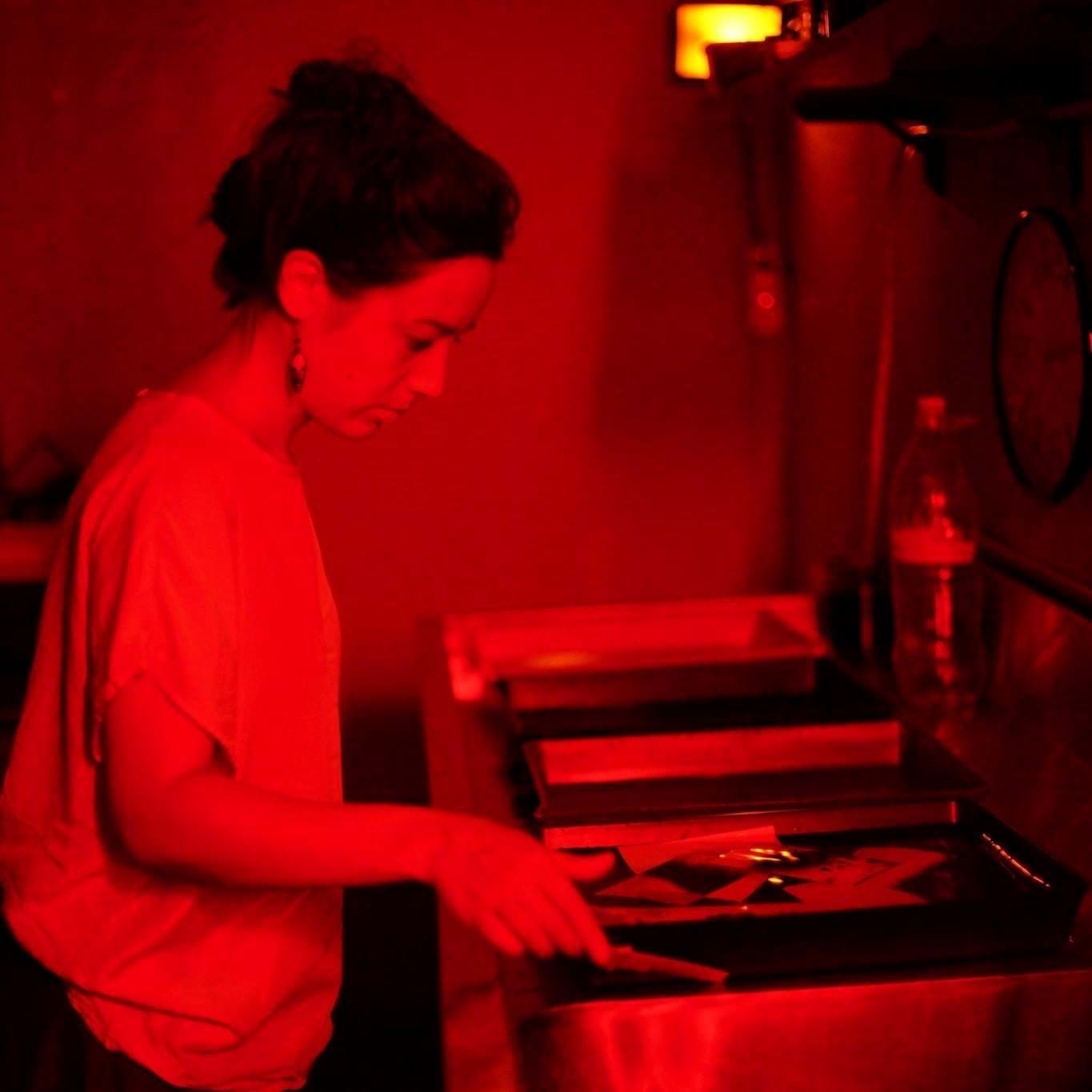 Carô Gervay
Everyone is an Archivist
I explore photography as a performative process that generates new spaces of reflection and potential for critical action. Through 'drawing with light' and 'appearing acts', I create experiences where imagination and memory are in play. I am particularly interested in collectively reframing and responding to the needs and aspirations of diaspora communities, in my case as a French woman of Vietnamese heritage living in the UK. I am a co-director of the Gate Darkroom community darkroom and I am currently taking part in the Trace Mentorship program 2022-2023.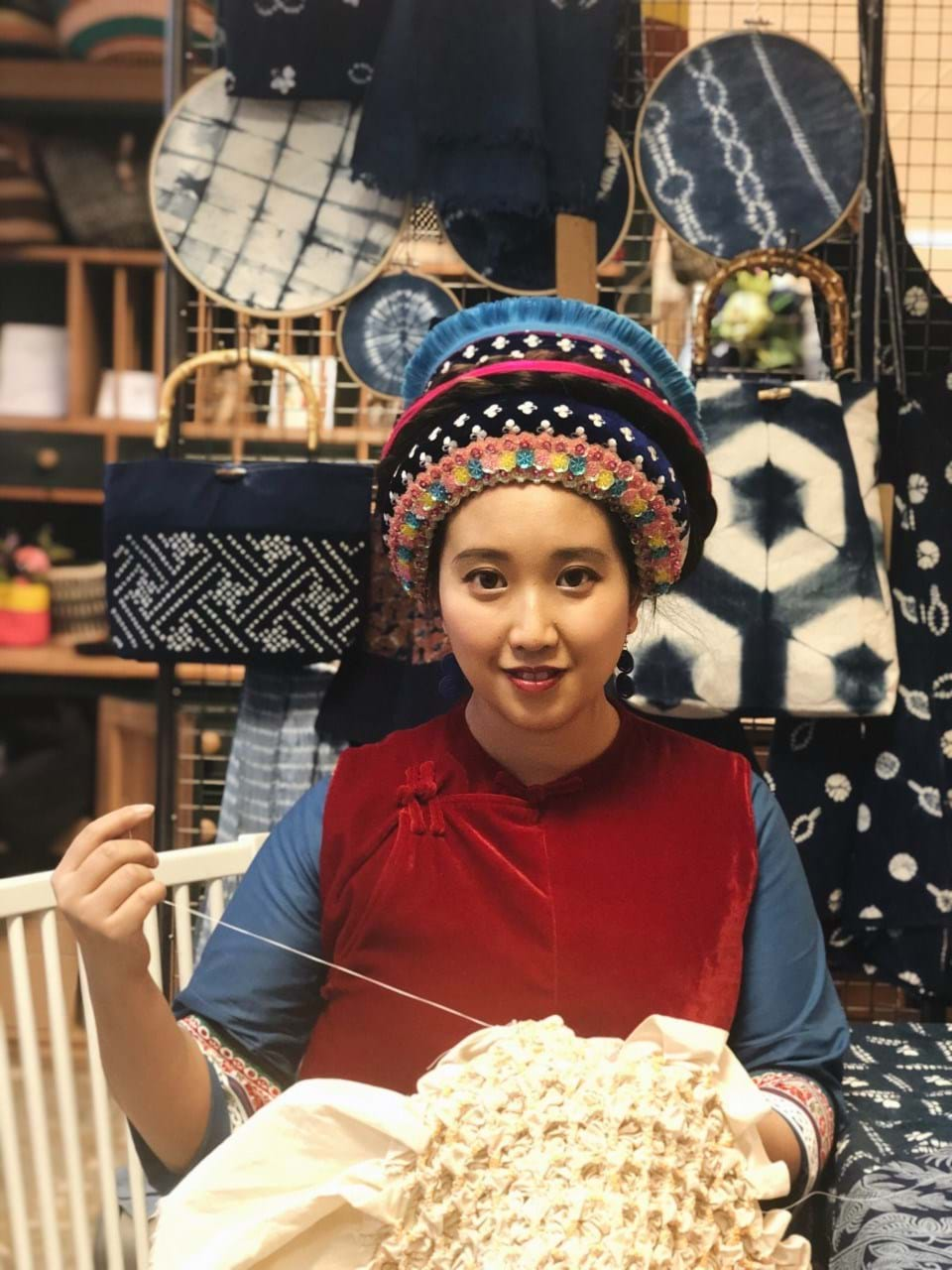 Yiran Duan
Weaving
Yiran is a member of Bai ethnic minority from Southwestern China, and grew up in an indigo village with her family textile courtyard workshop. She came to study in the UK in 2015 and established YICRAFTS studio in London to share traditional craft techniques. 
Yiran is passionate about exploring communication between the East and the West, and her practice has focused on how to combine embroidery and traditional elements from Chinese costumes with Western techniques to explore intercultural connections.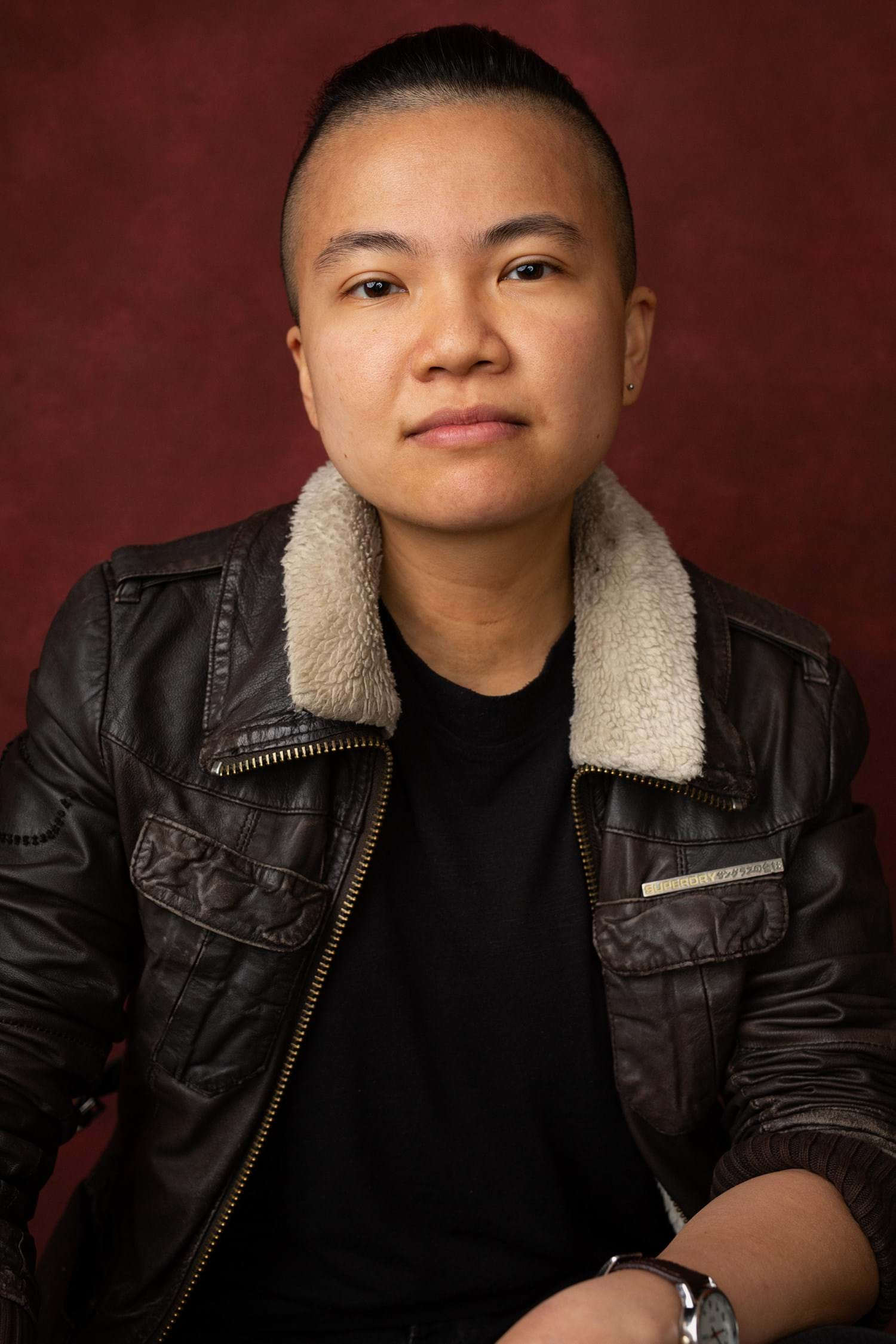 Nicola T. Chang
Story Sound Lab
Nicola T. Chang is an award-winning composer/sound designer. She was the Composer/Sound Designer on the 2020/21 Old Vic 12 cohort and a current BAFTA Connect Member (Film Composer). She was a co-winner of the Evening Standard Future Theatre Fund (Audio Design) in 2021.

Selected credits include Top Girls (Liverpool Everyman), Kerry Jackson (National Theatre), My Neighbour Totoro (RSC/Barbican), Of the Cut (Young Vic), For Black Boys Who Have Considered Suicide When the Hue Gets Too Heavy (Apollo Theatre/Royal Court/New Diorama), All Mirth and No Matter (RSC), Dziady (Almeida Theatre), White Pearl (Royal Court), The Ministry of Lesbian Affairs (Soho Theatre), The Death of Ophelia (Shakespeare's Globe), and Little Baby Jesus (Orange Tree Theatre/JMK Winner 2019).


She also works extensively in audio plays and radio dramas. Her work on the "Fully Amplified" Podcast Series for Futures Theatre was awarded Silver at the British Podcast Awards in 2022. She co-created the audio work Mooncake with Isabella Leung as part of 45North's "Written on the Waves" programme in 2021, and co-created Sonic Phở with Anna Nguyen in 2022.

As a performer, she currently plays Keys 2/Percussion in Fantastically Great Women Who Changed the World, and has previously appeared as Deputy MD/Keys 1 in SIX! (West End) and as a cast member in STOMP! (West End/World Tour).