Uncovering Vietnamese Archives with Dora Lam
Embark on a journey activating Vietnamese Archives from a contemporary lens in five workshops with our resident artist Dora Lam.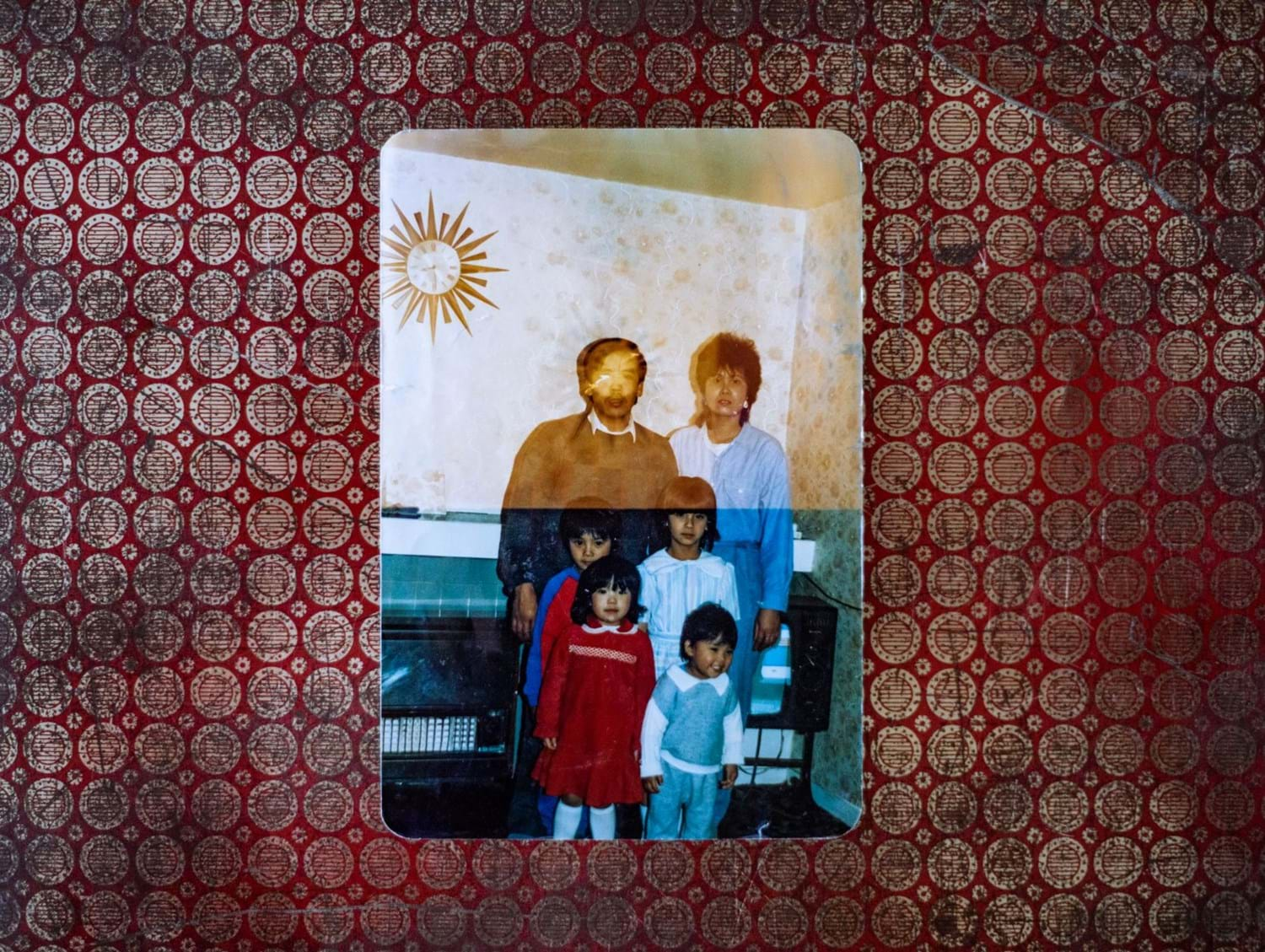 From March to April 2023, interdisciplinary artist Dora Lam will deliver five workshops in collaboration with archivists, artists, and specialists as part of her residency at Museum of the Home.
Part of the Research & Development Lab, the workshops serve as a catalyst for the Vietnamese community to think critically about Vietnamese archives, and the powerful stories of British-Vietnamese migration, endurance, and diaspora history they contain.  The aim is to empower participants - particularly those from the Vietnamese community - with the knowledge, language, and inspiration to engage with Vietnamese archives in a meaningful way.
The materials, processes, and exchange between participants during the workshops will be displayed as a "live exhibition" at Museum of the Home. Participants will have the opportunity to co-curate with Dora Lam at the end of each workshop. 
Ticketing information
---
Ticketing is for each individual workshop. Follow the booking link provided under the descriptions or Book now to select tickets for multiple workshops. 
These workshops have limited capacity and are open to people who identify as East & Southeast Asian, but priority will be given to those with Vietnamese heritage. No prior knowledge around archives is necessary. Suitable for ages 20+ years old.
Please email co-producers Lara Baclig LBaclig@museumofthehome.org.uk and Anna Nguyen ANguyen@museumofthehome.org.uk if you have any questions.
Notes
---
The Vietnamese archives refer to the GOR HOI Archive at Tower Hamlets Library.
This ESEA programme is generously funded by the Lien Viet fund by Islington and Shoreditch housing association.   
About Dora Lam
Dora Lam is an interdisciplinary artist whose social practice involves community and collaboration to navigate the experiences of the East and South East Asian diaspora in London. 
Date
Saturday 11 March, 25 March, 1 April, 22 April, and 29 April 2023
Time
10am-5pm
Cost
£5 each
Location
Museum of the Home