How to Post a Paper Boat
As part of our Free Tea Friday session, come for an afternoon of adventure in this paper boat-making workshop on sending messages to loved ones. Hosted by artist Ruth Nesbit, alongside her grandchildren Henry and Sarah.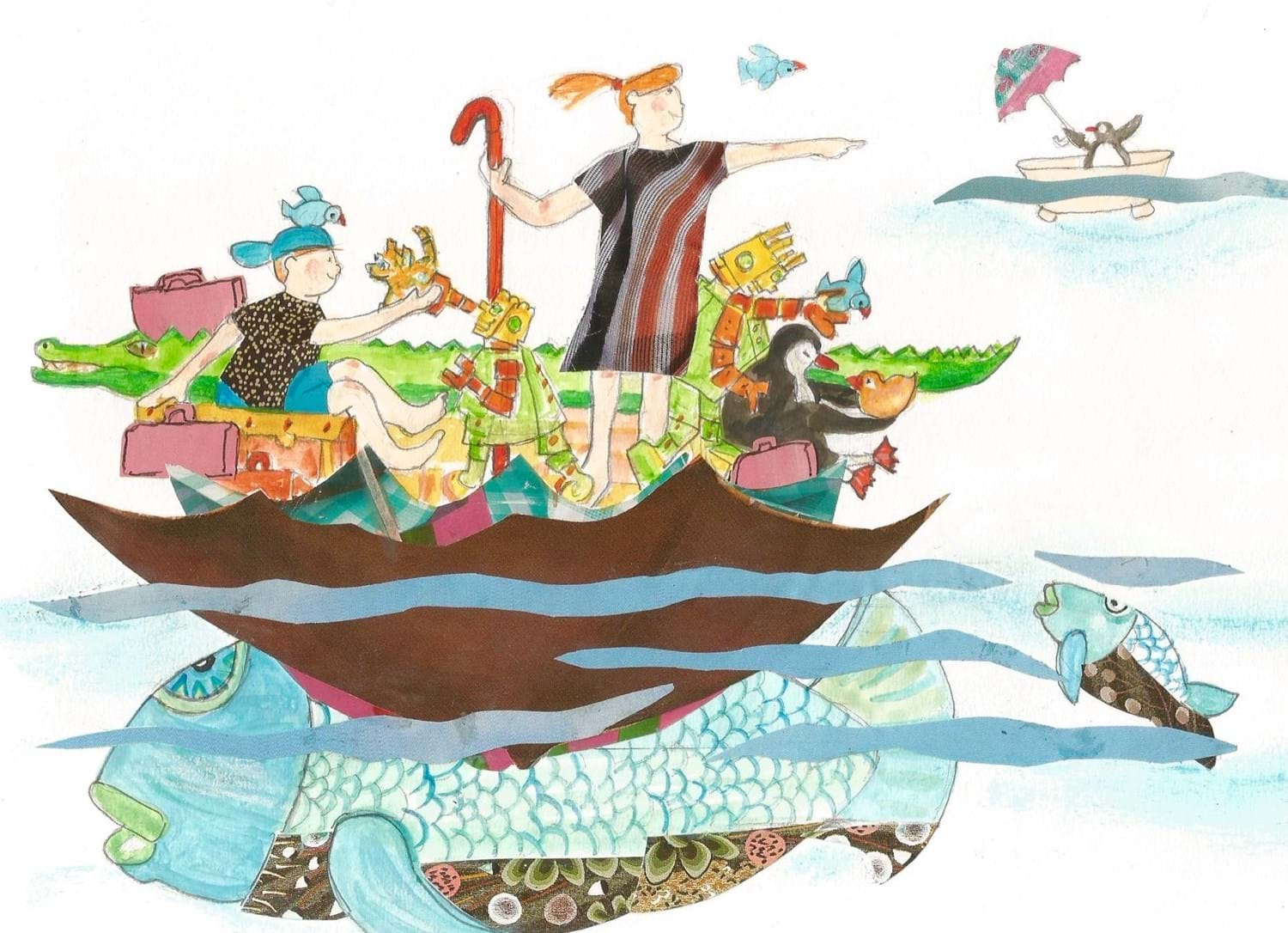 When was the last time you sent a letter to a loved one? Do you even remember how to send a letter? 
Join our paper boat-making workshop hosted by artist Ruth Nesbit, alongside her grandchildren, Henry and Sarah, who inspired this workshop after chatting to us on a trip to the Museum and introducing us to the work of their grandmother.
Taking cues from their own creative journeys into writing children's books, animations and illustrations, Ruth, Henry and Sarah will direct our Free Tea Friday session and lead our afternoon activities. 
Come and learn how to make your own specially designed paper boat, together with your envelope to send to your special person. What a lovely surprise they will get!  
---
This event is free. We appreciate all your support and donations to help us run Free Tea Friday activity sessions with artists.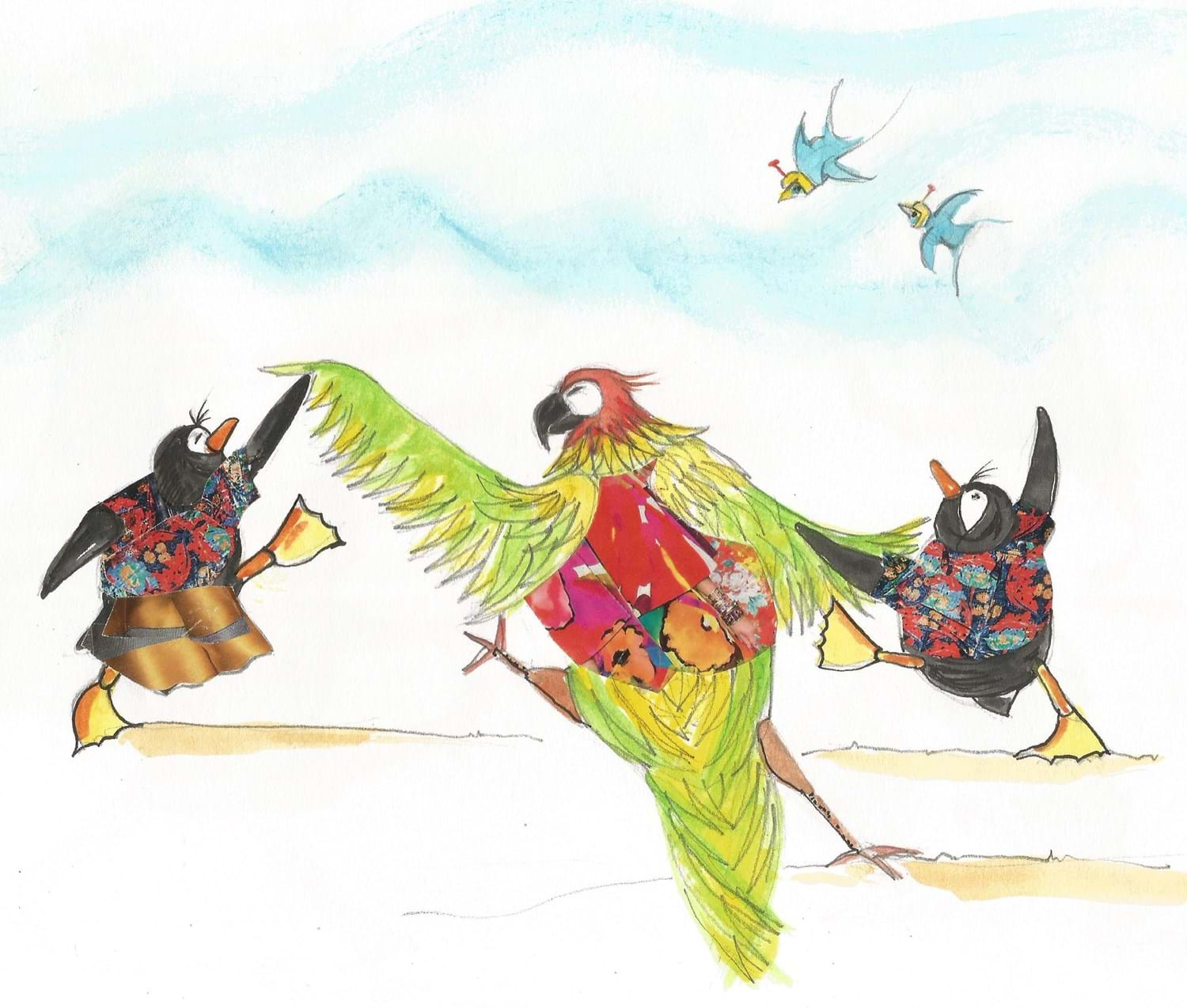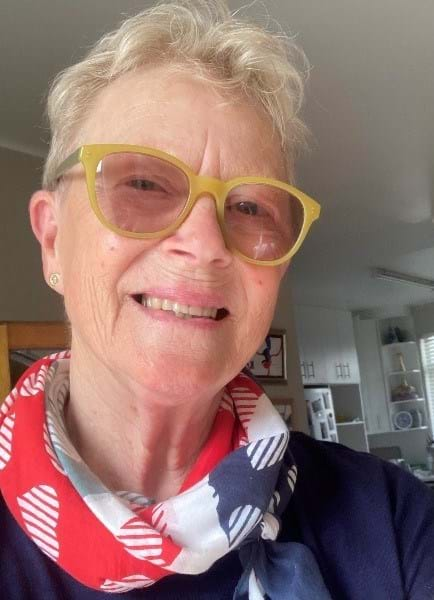 Ruth Nesbit, 'Ruthie', born a while ago with a driven passion to be creative. Ruthie did a degree in Fine Art, majoring in printmaking, sculpture, and ceramics.  Her current practice and choice of medium is stained glass, as well as writing and illustrating children's books.  
Over the last few years, Ruthie has been working on a series of children's books that are fun, full of adventure; contain a few subtle pointers on friendship, and with the idea that anything is possible if you just 'dream' it. 
Date
Friday 25 August 2023
Time
12pm-4pm
Cost
Free, optional donation
Location
Museum of the Home