Seat at the Table with ESEA unseen and Swilipino
Join us for a textile workshop and shared meal of delicious Filipino-inspired dishes, exploring histories around tablecloths, basic textile techniques, and food as a love language within ESEA communities.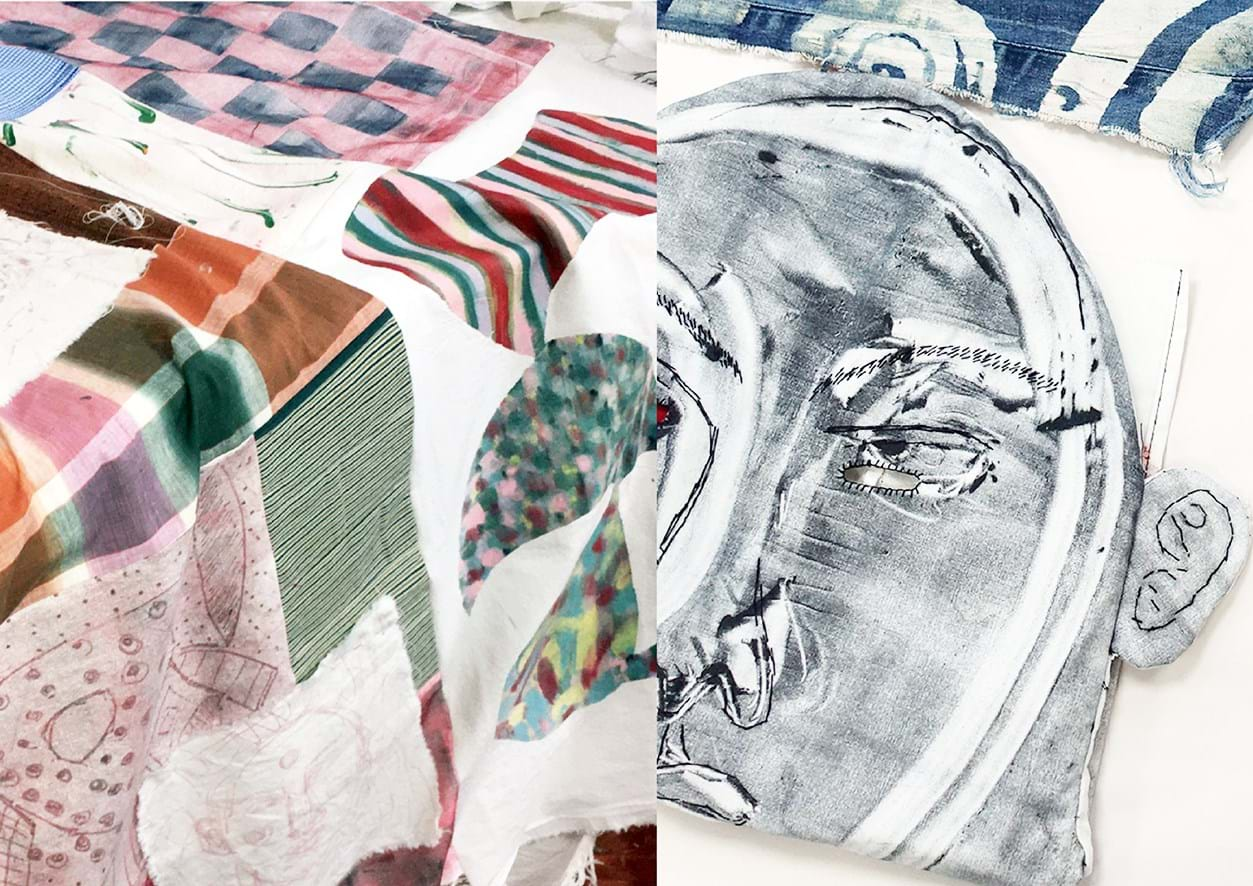 Workshop
ESEA unseen will share stories of cross-cultural identity and migration in relation to textiles in the domestic space, and invite audiences to mark their seat at the table.
Participants will learn basic techniques for textile making (using a sewing machine and experimental cross-stitching and patchworking), to create personalised placemats using discarded fabric, clothes and trimmings.
While making, participants are invited to share their stories around diaspora identity and heritage that they will embed into their textile. At the end of the session, we will collectively join the individual stories/placemats to create the first part of a wider tablecloth installation project by ESEA unseen.
Participants will also be invited to reflect more widely on some questions:
How can the ESEA diaspora weave their stories and experiences into the fabric of history?  
How can textile-making be a form of collective activism?  
How can memories and stories within the domestic space occupy a larger history?
Meal sharing
For many ESEA diaspora, "Have you eaten?" is an expression of care, and can easily replace "How are you?". To celebrate the role of food in family dynamics, participants will also get to enjoy and share Filipino-inspired dishes for lunch by chef Tintin aka Swilipino.
The plant-based menu will include fried tofu (bubuk), kangkong and beansprouts (peanut sauce), tapioca crackers, pandan sticky rice cubes and pickled cucumbers. This menu is subject to change. For any dietary requirements, please email esea.unseen@gmail.com before Sunday 20 August, 2023.
Day Schedule
10AM – 12.30PM: ESEA unseen shares research on ESEA migration and textile histories. Introduction to basic textile techniques & time for making.
12.30PM – 2PM: Sit down together and share a delicious, Filipino-inspired meal from chef Tintin/Swilipino 
2PM – 4PM: Continue placemats & collectively join together to make one piece.
Ticketing
£20 
£7
ESEA unseen hopes to celebrate ESEA and all diaspora identities. In response to this year's theme "roots/routes" for ESEA Heritage Month, this workshop also celebrates the rich stories and diverse experiences of ESEA diaspora that have helped shape the cultural identity of the UK.
Please note: we have 15 tickets for ESEA audiences, and 5 tickets for POC or non-POC allies.
Concessions include ESEA Jobseekers, individuals on Universal Credit or those with disabilities. Individuals with disabilities are entitled to a complimentary ticket for a carer, should you require a carer's ticket, please contact bookings@museumofthehome.org.uk
Bios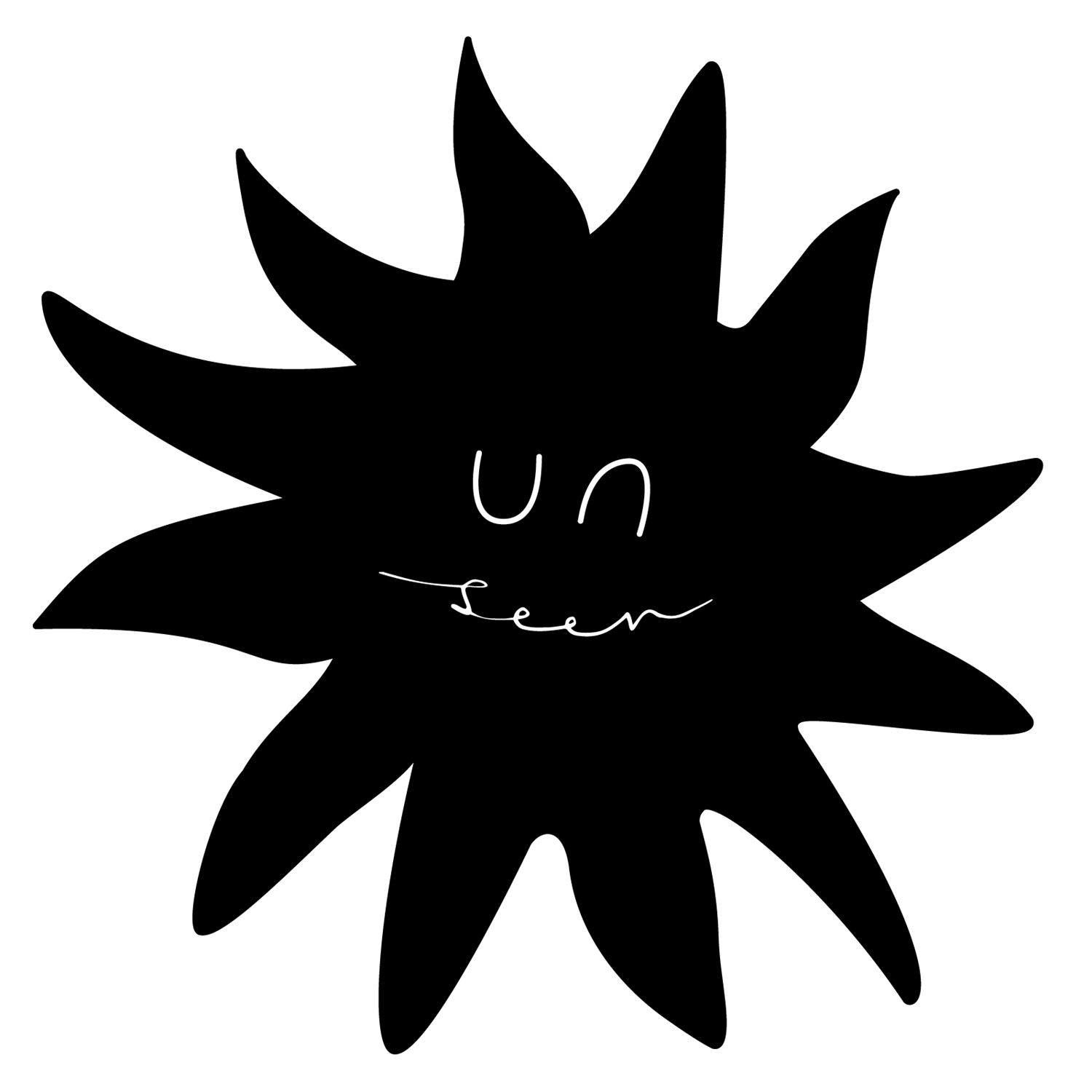 ESEA unseen
ESEA unseen are Kim and Sue who met through a mutual art college friend, partying at jungle nights followed by late-night eats in Chinatown over two decades ago. Separately, they built their careers in visual arts and textiles in different parts of the globe and knew that one day they would get to work on a project combining their unique perspectives. As part of ESEA Sisters, they led many community events and decided to reconnect to use textiles and conversations as a vehicle to heal with ESEA unseen.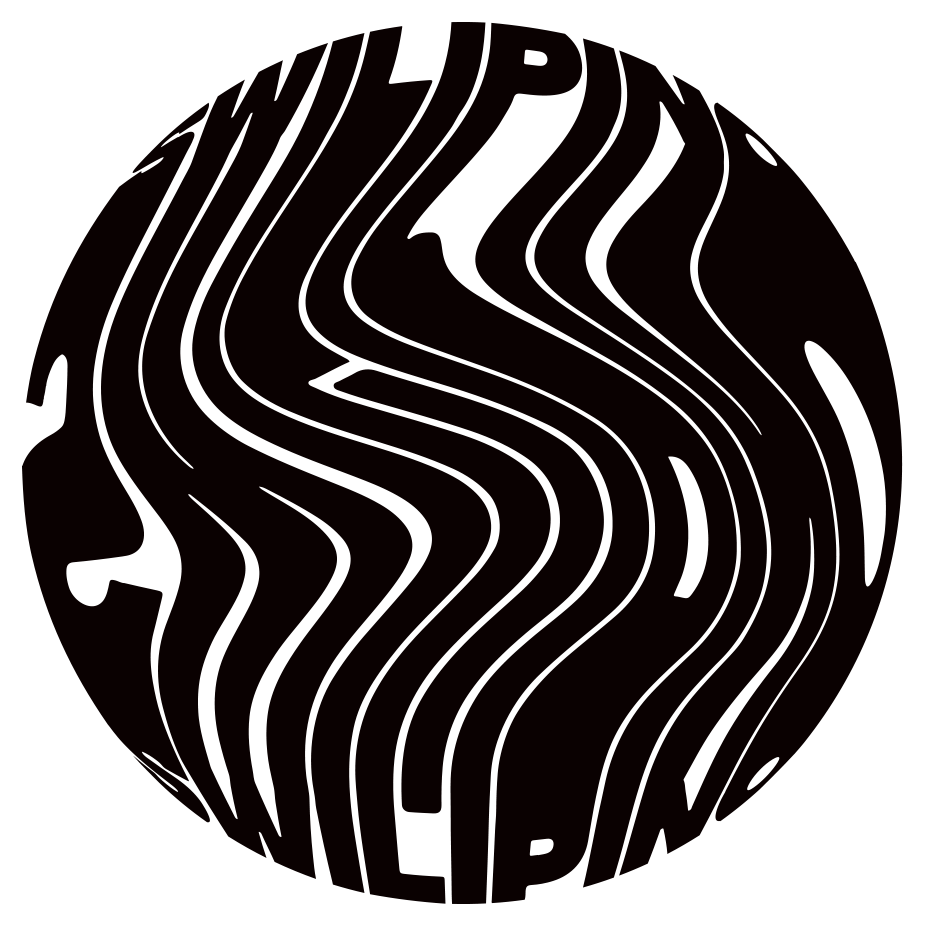 Swilipino
Swilipino is a food project run by Tintin, a chef currently based in London who mostly cooks Filipino-inspired food through the lens of her dual heritage as a Swedish Filipino. Often turning to the cuisine of the southern regions of Mindanao where her mom comes from, you can expect bold flavours and colourful plates with Tintin adding her own spin on flavours. ESEA Sisters
ESEA unseen is part of the wider collective ESEA Sisters.  Formed during the pandemic, the collective makes space for East and South East Asian women, trans, non-binary and genderqueer folk to share joy and resistance against Anti-Asian Hate. Primarily based in London, ESEA Sisters collaborate with community groups who share similar values through activities and events such as community fundraising, healing circles, and nature walks. 
---
Seat at the Table is part of the ESEA Programme at Museum of the Home. The ESEA programme is generously funded by the Lien Viet fund by Islington and Shoreditch Housing Association. 
Date
Saturday 9 September 2023
Time
10am-4pm
Cost
£20
Location
136 Kingsland Road, London E2 8EA