What's your cup of tea? Celebratory Tea Party
Join us to celebrate nine Hackney residents who have contributed to the local community, with a special celebratory mug presentation, a cup of our special Home Blends tea, and a piece of cake.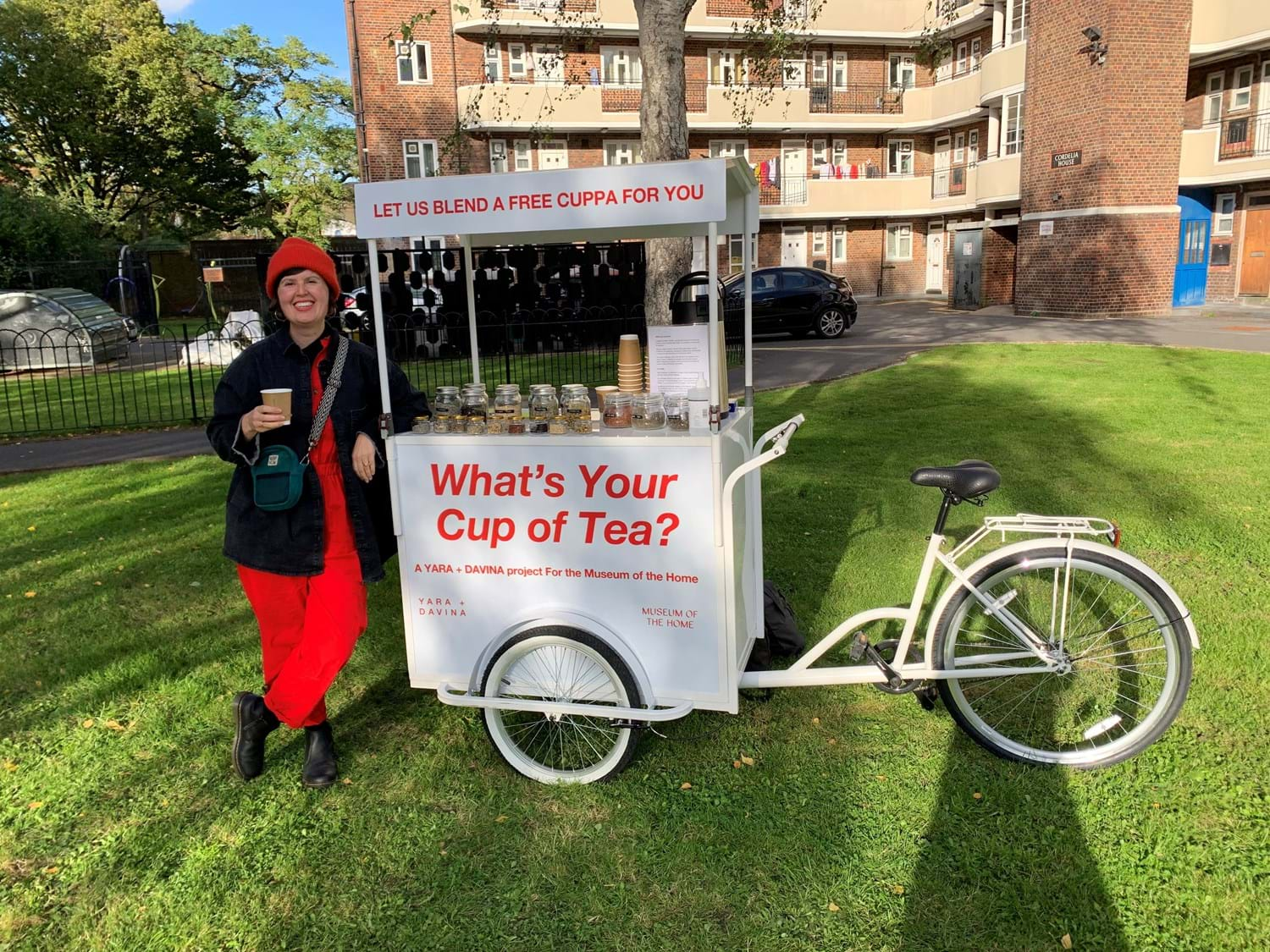 As part of celebrating the power of tea to bring local communities together, we have designed and produced a set of tea mugs celebrating ordinary Hackney residents nominated by the local community for our What's your cup of tea? project, by artists YARA + DAVINA, with graphic designer Marwan Kaabour and illustrator Paulina Kwietniewska.
Following an open call for nominations, nine mugs share selected residents' lives and achievements as part of the fabric of the borough. Incorporating their image and nomination into traditionally-styled 'commemorative' mugs of the kind associated with royal British coronations or jubilees, we will honour their amazing contributions to Hackney.
Copies of the mugs will be gifted to the selected individuals and those who nominated them at this special tea party. We will have a set on display at the Museum following this event throughout the month of May.
Free event with suggested donation. Booking is recommended.
Date
Saturday 29 April 2023
Time
3pm-5pm
Cost
Free
Location
Museum of the Home, 136 Kingsland Road, London E2 8EA