Festival of Sleep
Sleep is part of our everyday life, while at the same time, misunderstood and mysterious. Festival of Sleep explores sleep and rest through our home environments.
From June to September 2022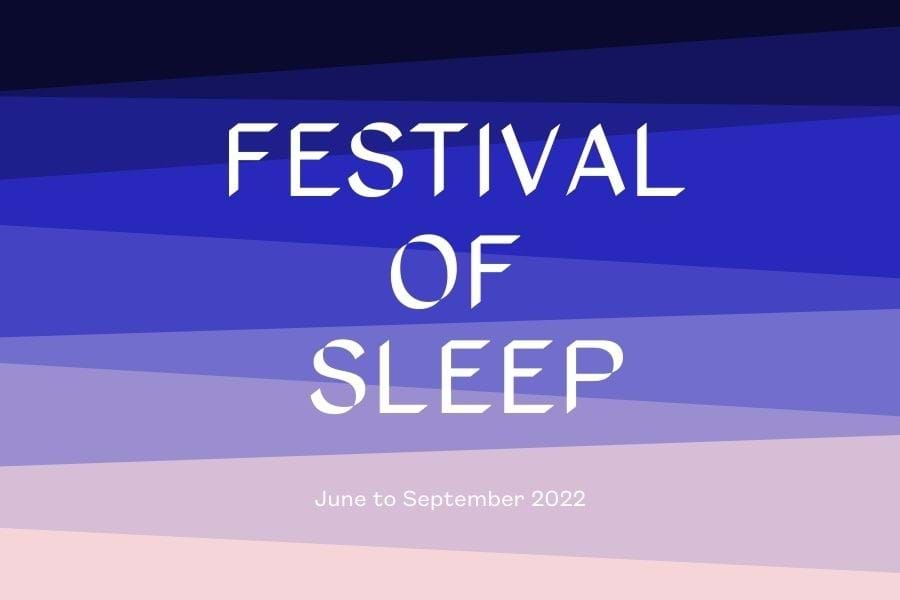 Through performances, artistic interventions, workshops and debates, we'll explore how our understanding and experience of sleep has shifted over time and across cultures, to try to help us sleep better today.
Throughout the festival, we will delve into our dreaming minds, address the inequalities of sleep, explore the ways that we can improve health and wellbeing by adapting how we sleep - and bring this intangible aspect of our homes to life. We'll look at how homelessness, ill health and domestic violence affect our sleep and our dreams too. 
We'll also have a brilliant programme for families and children to explore sleep, from sleepy sensory hideouts to comforting bedtime stories, and a new family trail uncovering sleep in our re-styled Rooms Through Time.
Sleep Through Time
Our curators have re-styled our famous Rooms Through Time galleries to explore remedies, potions, folklore, traditions, social norms, myths and magic connected to sleep through the last 400 years, including:
The Victorian parlour will become the scene of a woman's two-year mourning period for her husband
The 1915 Drawing Room will become the makeshift bedroom of a soldier returned from the Front as World War I raged, whose injuries mean he has to sleep downstairs on the sofa
In his 1970s Front Room, curator Michael McMillan will reflect on dreams, nightlife and African Caribbean folklore traditions
The living room of the Museum's 1937 flat will see its occupant nursing a hangover after a big night out celebrating the coronation of George VI
The 1998 loft apartment will be the scene of a hazy morning after the night before, when the couple living there were out at the Pride march and then gay bar-hopping
Founder of The Cornrow Kemi Lawson will transform the Museum's GRoW @ Annenberg Reading Lounge into My Beautiful Georgian Twisted Fantasy. Named in homage to a Kanye West song, Kemi's installation will be an imagined bedroom of dreams for noted 18th century British West Indian heiress Dido Belle, who lived at Kenwood House.
There is much more to see and experience. Head to the Festival of Sleep website for all the details.
---
Festival of Sleep is part of our campaign for change, Behind the Door, which aims to raise awareness and shift perceptions of women and families experiencing homelessness today.
Opening event