Disability and the Home: The Front Door Photography Exhibition
The Front Door Photography Exhibition is part of the Disability and the Home project exploring the idea of the home in relation to the lived experience of disabled people.
---
Tuesday 28 March to Sunday 25 June 2023
Lower Branson Coates | Free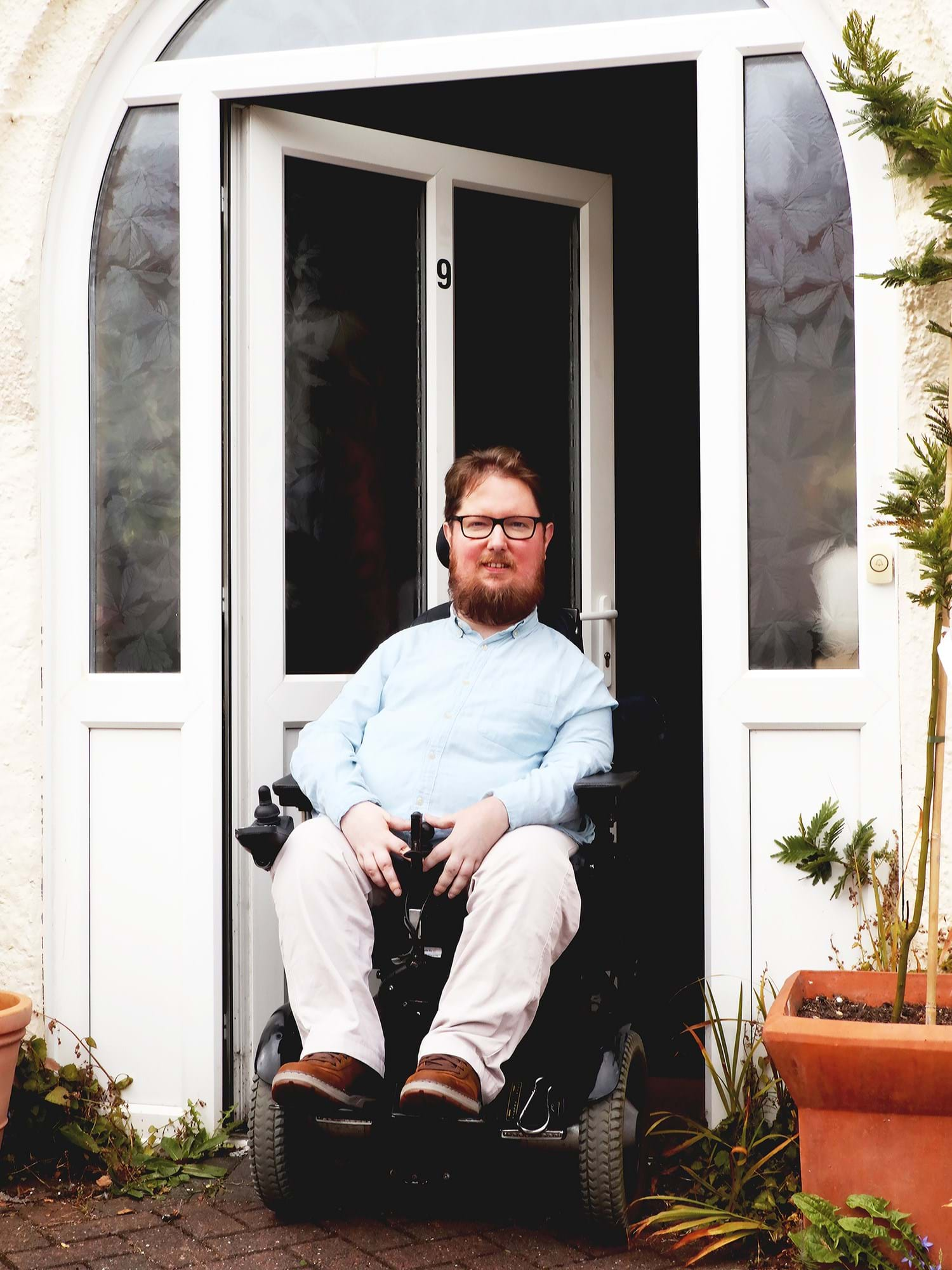 Miro Griffiths | Photo: Digital Disability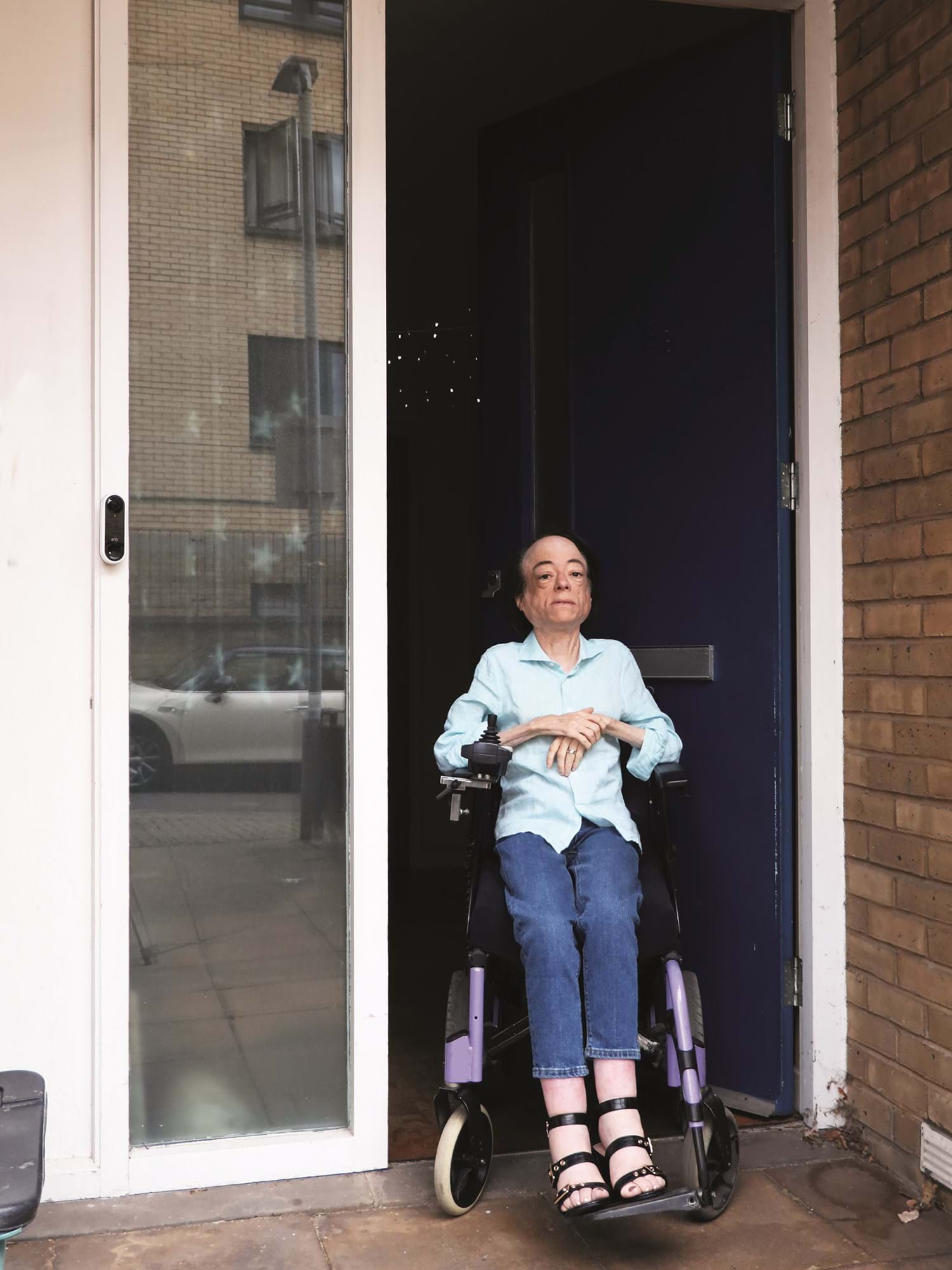 Liz Carr | Photo: Digital Disability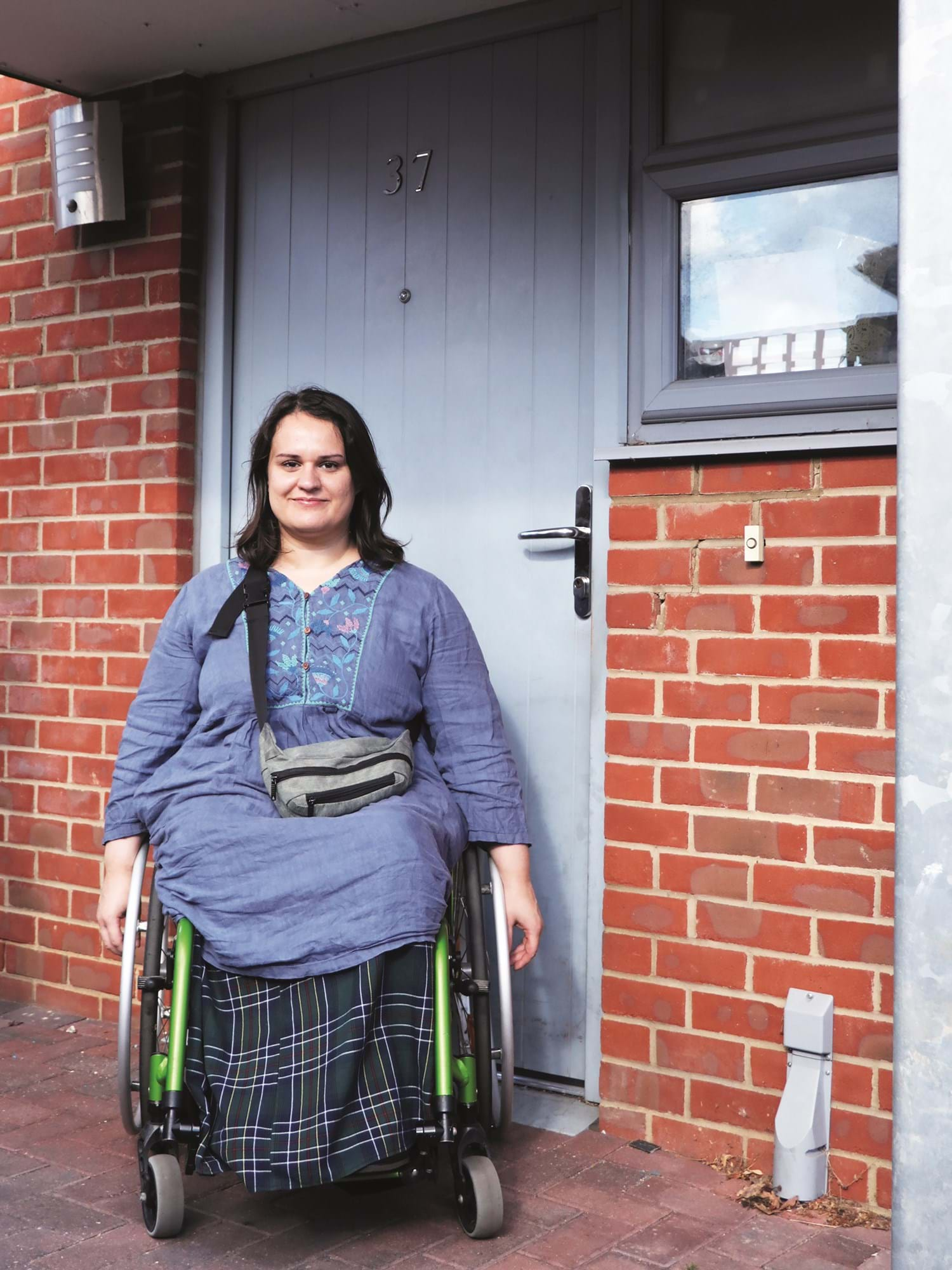 Anahita Harding | Photo: Digital Disability
The Front Door, if the eyes are the window to the soul, are the gateway to listening to the lived lives of others.
In showing disabled people at their Front Door, exploring the importance of having ones own home to be a valued part of society, the project reveals how the image itself is open to varied interpretations. Charities use Black and White imagery to define their subjects as 'less'. Marginalisation is achieved by linking ideas of class, wealth, location and 'otherness'.
The project is entirely from the perspective of disabled people themselves.
In addition to this exhibition, there is a film that reveals, in-depth, the experiences of disabled people who went to the Special School detailed in the 1971 publication The Empty Hours. 
If you are not able to visit the exhibition in person, you can view the film here. 
About Dr Darke
Dr Paul A. Darke is from Surrey in the south of England.  Born with Spina Bifida Dr Darke is a wheelchair user.  Attended "Special" School but left with no qualifications. Started at University as a mature student and gained a PhD under the supervision of Professor Richard Dyer at the University of Warwick exploring Disability and British Cinema. 
Based in the Midlands, Dr Darke is an acclaimed creative thinker and artist, having undertaken over 30 years of projects in a broad range of cultural spheres as an innovator, mentor and leader.  Working in areas such as Filmmaking, Photography, Sculpture, Critical Thinking, Health and Welfare (Wellbeing - Dr Darke is a qualified Social Worker), Learning Disability, Writing Lecturing, Film Festivals, Art Festivals, Theatre Promoter and Disability Studies, Dr Darke has an international reputation.  
Working with national organisations such as Arts Council England,  British Film Instutute and a numbers of academic institutions, Dr Darke continues to develop work and practice in such as way as to inspire change. He has previously been director of West Midlands Disability Arts Federation and recently completed a large-scale arts programme entitled Wolves In Wolves, with Wolverhampton Council and Wolverhampton Football Club, which he initiated and directed. 
Dr Darke founded Outside Centre (Digital Disability) leading it creatively and practically for over 20 years, and all Dr Darke's work is covered - with acknowledgements where due - throughout the Digital Disability website.  Dr Darke research includes collaborative practice and he feels that partnership and equality are an essential core of any good practice in any sphere.  
He has recently worked with MIMA at Teesside University and its research staff submitting under Art and Design to Unit of Assessment 32 for REF 2021, advising individually on the narrative statements and portfolios necessary for submission under the direction of Professor Simon McKeown.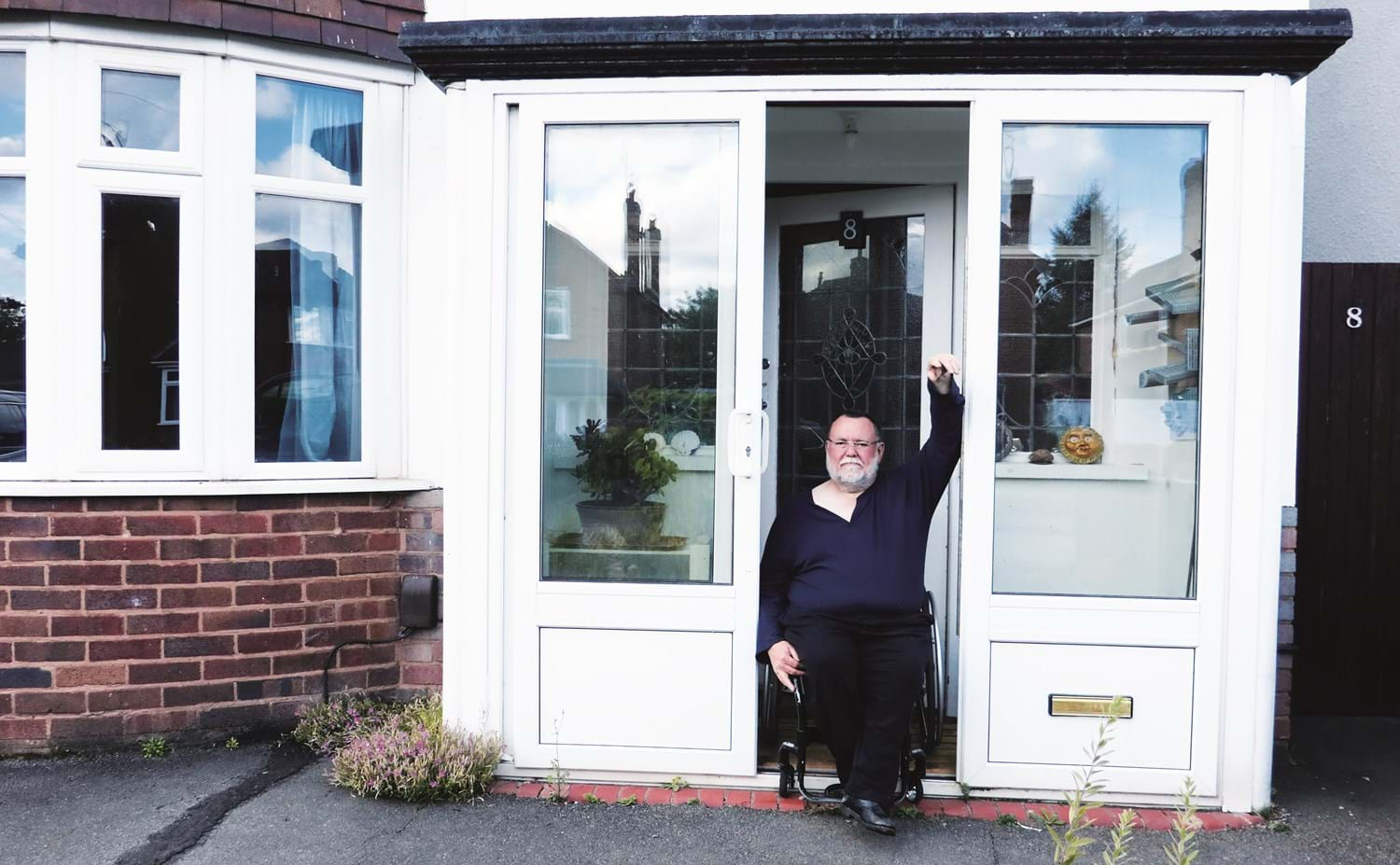 Dr Paul A. Darke | Photo: Digital Disability / Claire Darke
---
Acknowledgments
Thanks to the subjects of the photography: Anahita Harding; Antoinette Morris; Harriet Wade; Lee Perkins; Liz Carr; Dr Miro Griffiths and Penny Pepper.
With additional thanks to the Tettenhall Transport Heritage Centre and Unlimited.
Digital Disability wish to thank the Museum of the Home for their partnership and encouragement, as well as the National Lottery Heritage Fund for their financial support, in the development and delivery of this project.
Digital Disability also wish to thank Claire Darke, Professor Simon McKeown, Dr Alison Wilde, Nicola Lane, Professor Beverley Clough, Callum Perrin and Walker Darke for their participation.
---
Photograph & Project developed by Dr Paul A. Darke of Digital Disability
Front Door is part of the Disability and Home Project a Collaboration between Museum of the Home and Digital Disability Supported by the National Lottery Heritage Fund.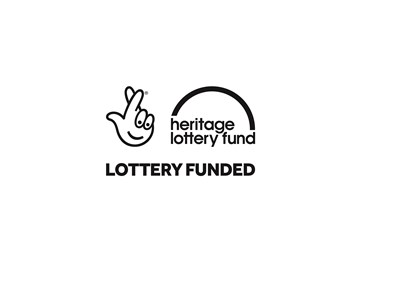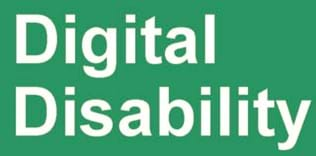 More from Digital Disability:
Disability and the Home: Toys and Games
A display of toys that represent disability from the collection of Dr Paul Darke / Digital Disability