Behind the Door Winter Auction
Online auction | Tuesday 29 November to Thursday 1 December 2022
---
Win exclusive experiences and stunning designer pieces from leading UK designers and creatives, with proceeds supporting the Museum's Behind the Door campaign, tackling hidden homelessness among women and families in London.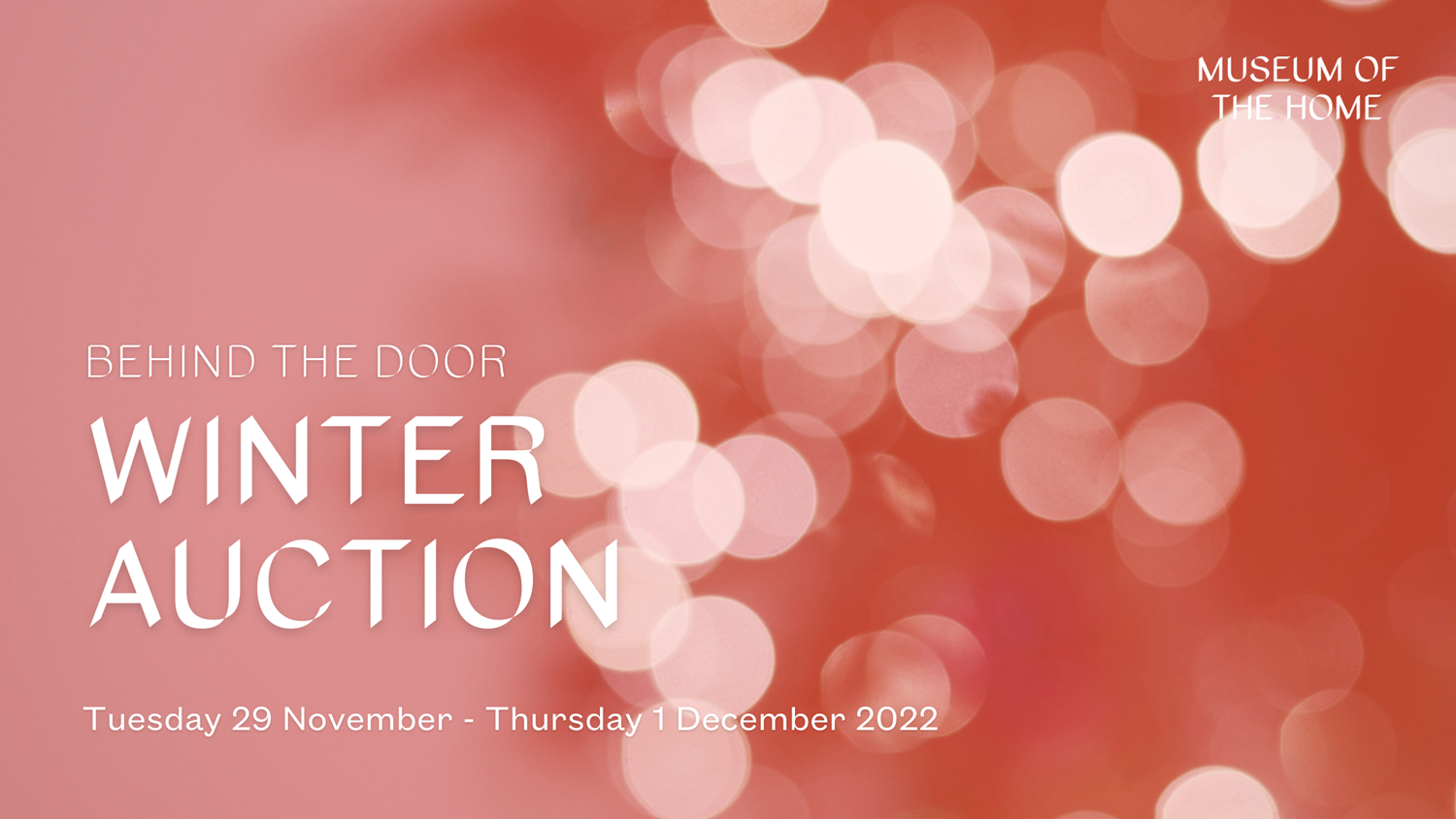 Pre-register to bid
Pre-register from Monday 21 November to participate in the online auction and receive a notification as soon as bidding is open.
Bidding opens at 11am on Tuesday 29 November 2022 and will close at 8pm on 1 December 2022. Go to our Instagram, Facebook and Twitter feed for the latest updates.
Proceeds from the auction support Behind the Door, the Museum's campaign to tackle hidden homelessness among women and families in London and beyond. Behind the Door partners with London Homeless Collective, bringing together over 25 charities working directly with people experiencing homelessness to provide vital services and relief, including Shelter, Centrepoint and The Salvation Army. 
"Museum of the Home works to find ways we can live better together. If you're looking for something wonderful to gift to someone you care about this Christmas, bid in this auction - and you'll be spreading the love to those who are struggling."
Sonia Solicari, Director of Museum of the Home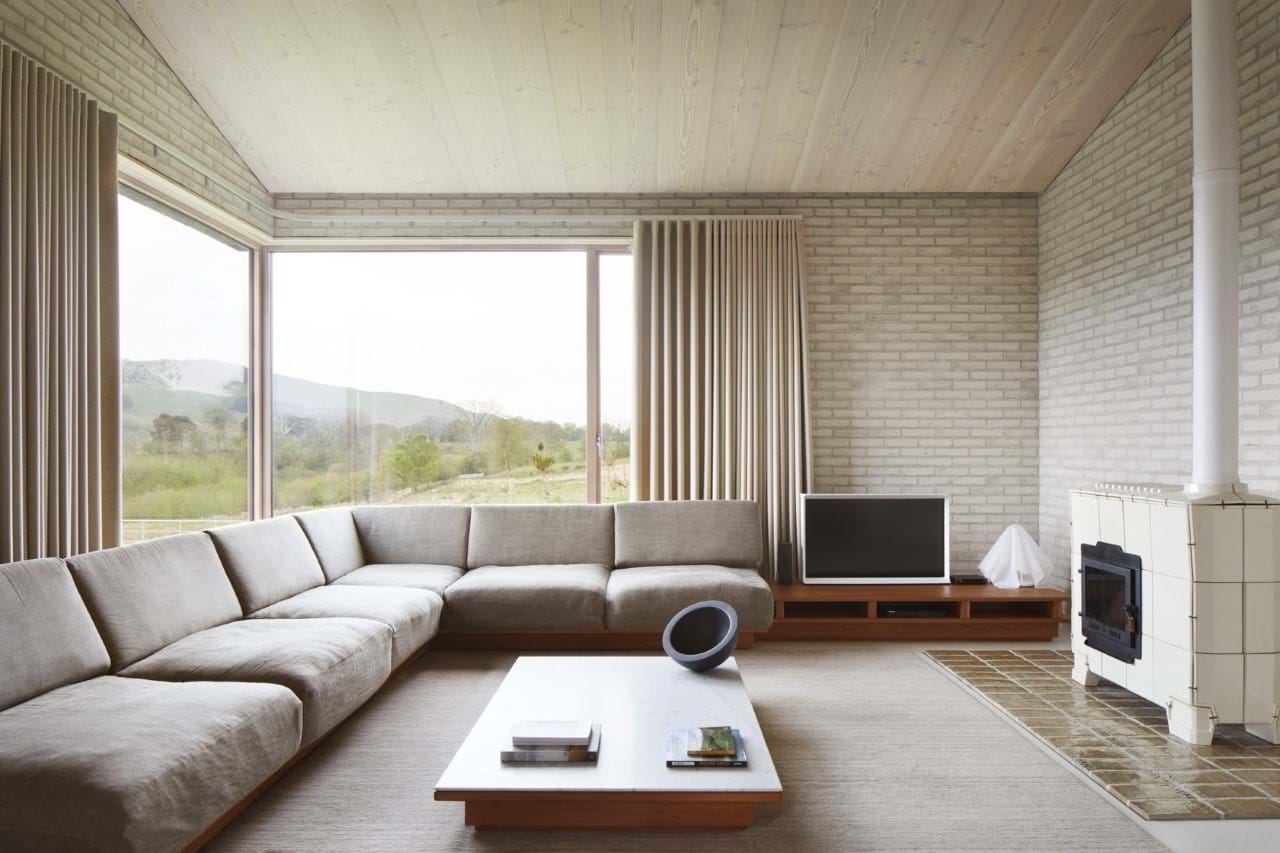 Three-night stay for up to six guests at Life House, donated by Living Architecture
Select prizes up for auction
With many minds turning to holiday gifts for loved ones, the Museum is proud to offer a range of fantastic prizes kindly donated by Museum supporters, ambassadors and friends, including: 
---
Museum of the Home extends its thanks to Carolyn Asome, Deborah Johnson, Sarah Bedingfield-Shutt and Ali Moss-Thomas for their generosity in supporting the creation of Behind the Door Winter Auction.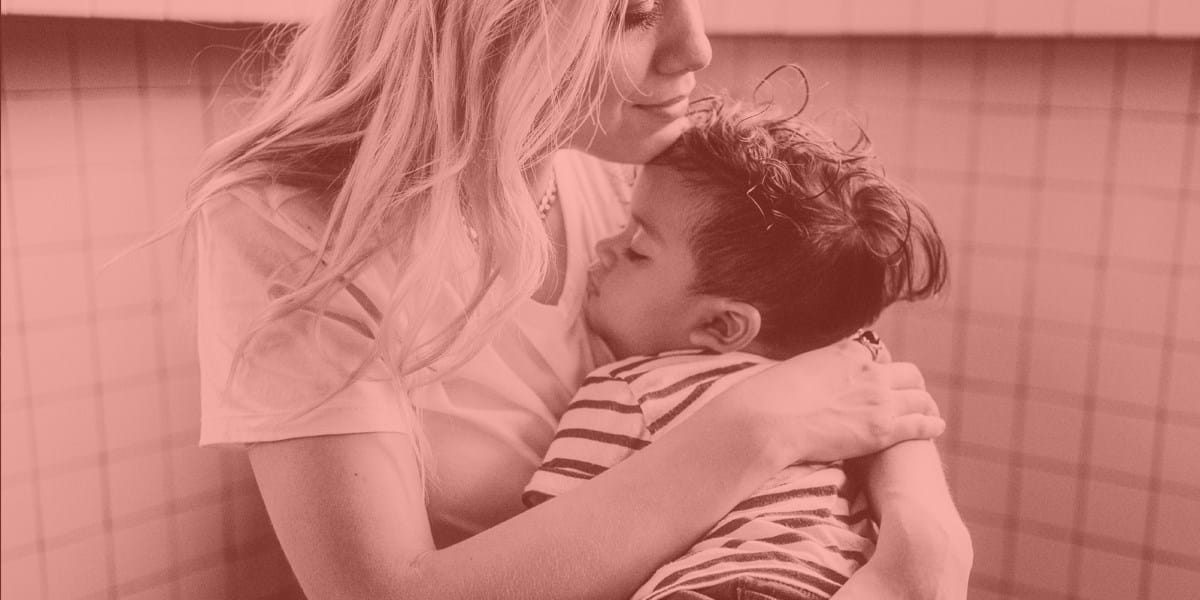 Behind the Door is our campaign for change to tackle the issues faced by women and families experiencing homelessness in the UK: an increasing but under-resourced problem. The campaign is a two-year partnership between the Museum of the Home and the London Homeless Collective.
As winter draws in and the cost of living crisis takes hold, more women and families face the prospect of homelessness. As living on the streets is so dangerous for women, many survive instead by couch surfing, moving between friends' spare rooms, or in unsafe emergency accommodations – while many continue to work jobs and get children to school.
This 'hidden homelessness' means Behind the Door's work is more important than ever. 
Between two previous online auctions, the much-loved Yard Sale event at the Museum this Spring and other activities, Behind the Door has raised more than £100,000 to support London Homeless Collective. This has funded the opening of the Marylebone Project, a 24-hour drop-in centre for women facing homelessness. 
"Behind the Door has already raised over £100,000 in less than two years of work, thanks in no small part to all those who have so kindly donated amazing prizes to our last two online auctions. [...] This auction creates a link of love and care between those who can afford to buy lovely things for friends and family this Christmas, and those who may have nowhere to call home this winter."
Sonia Solicari, Director of Museum of the Home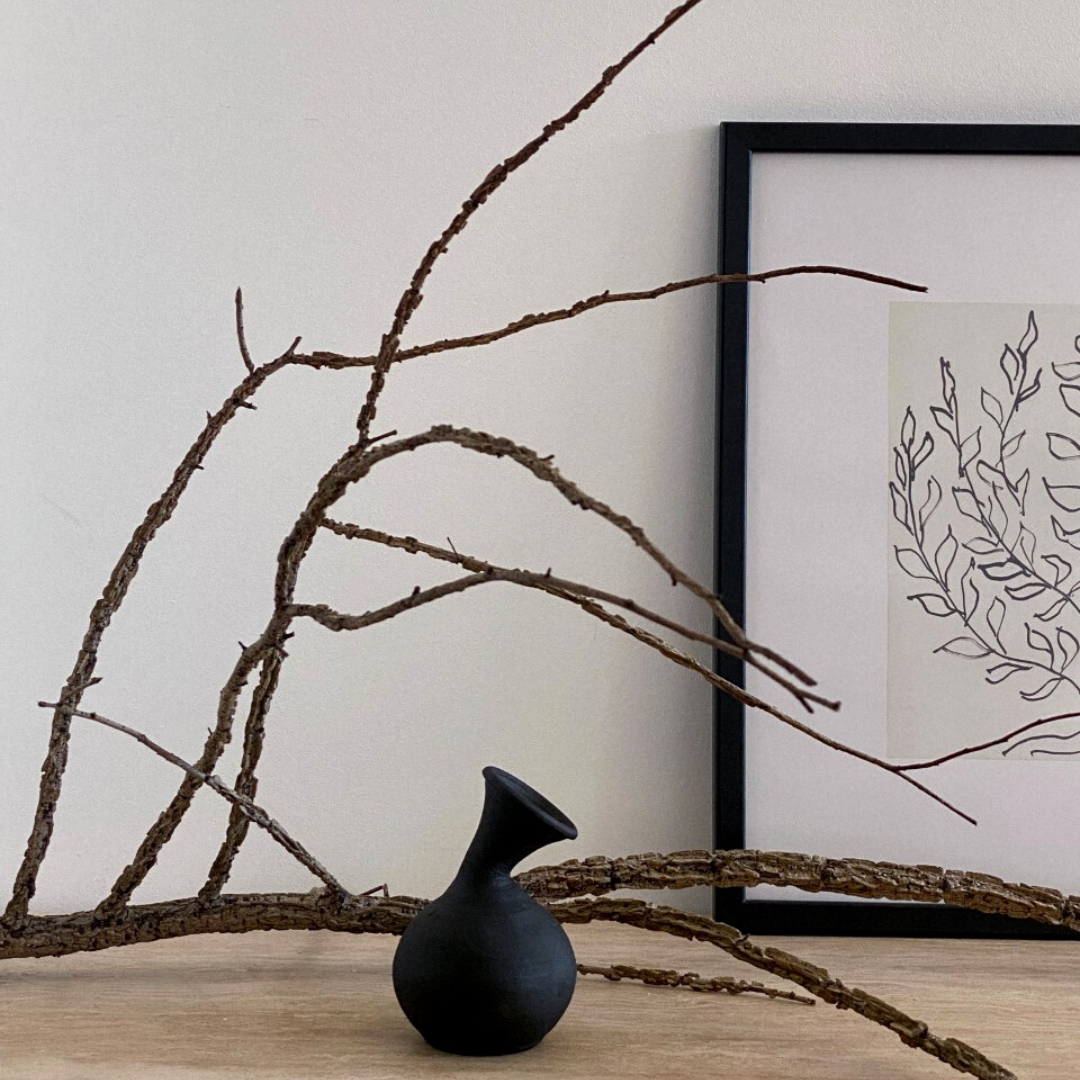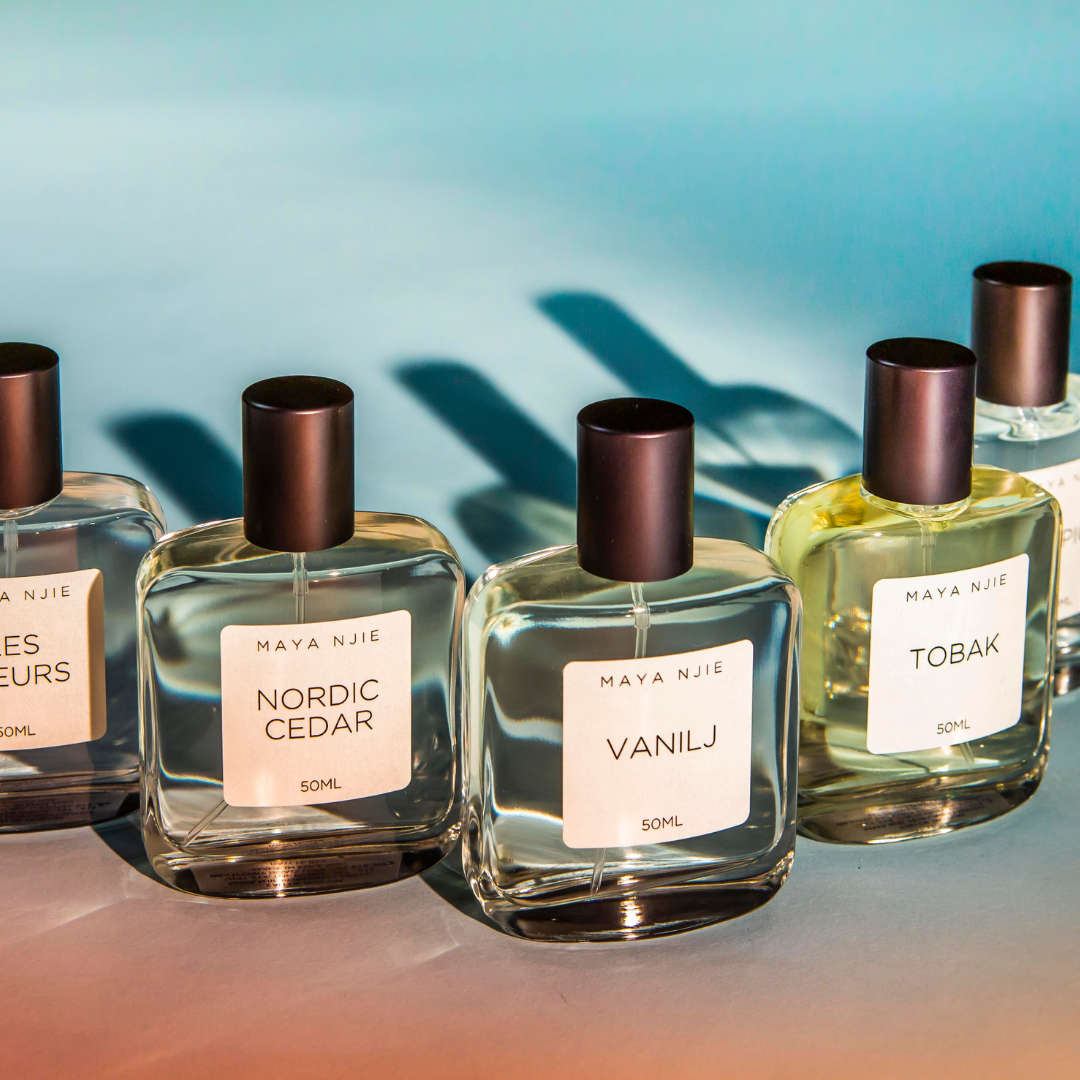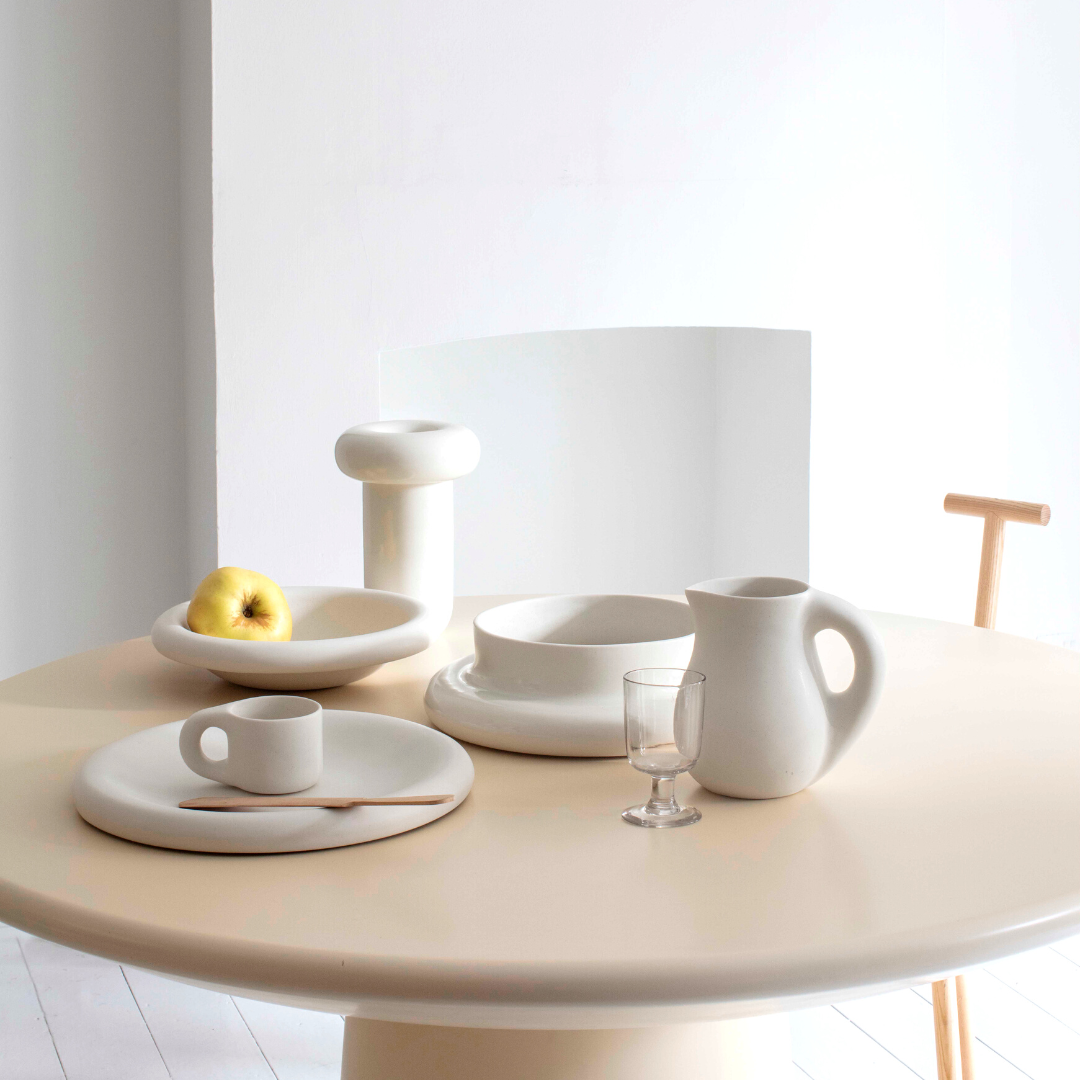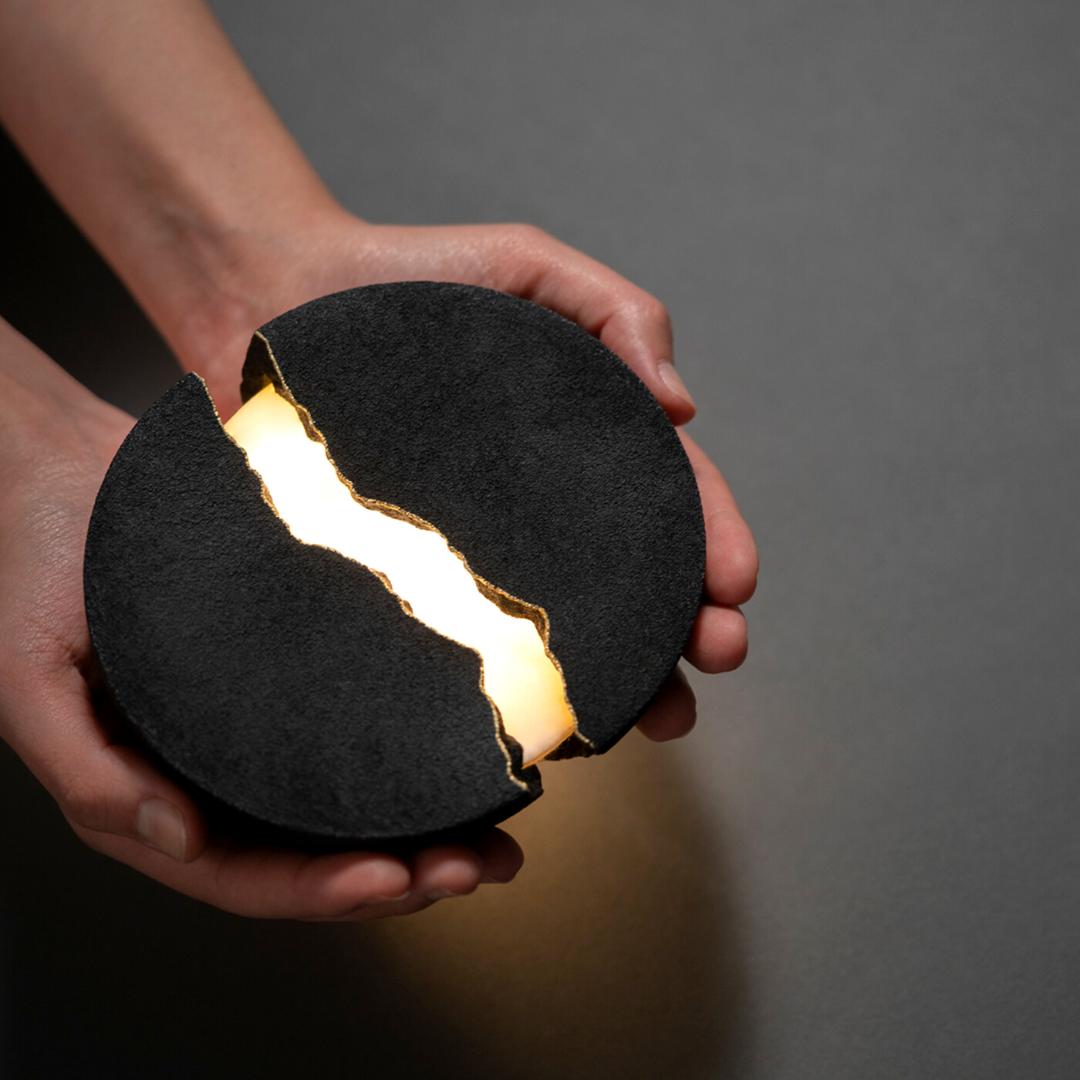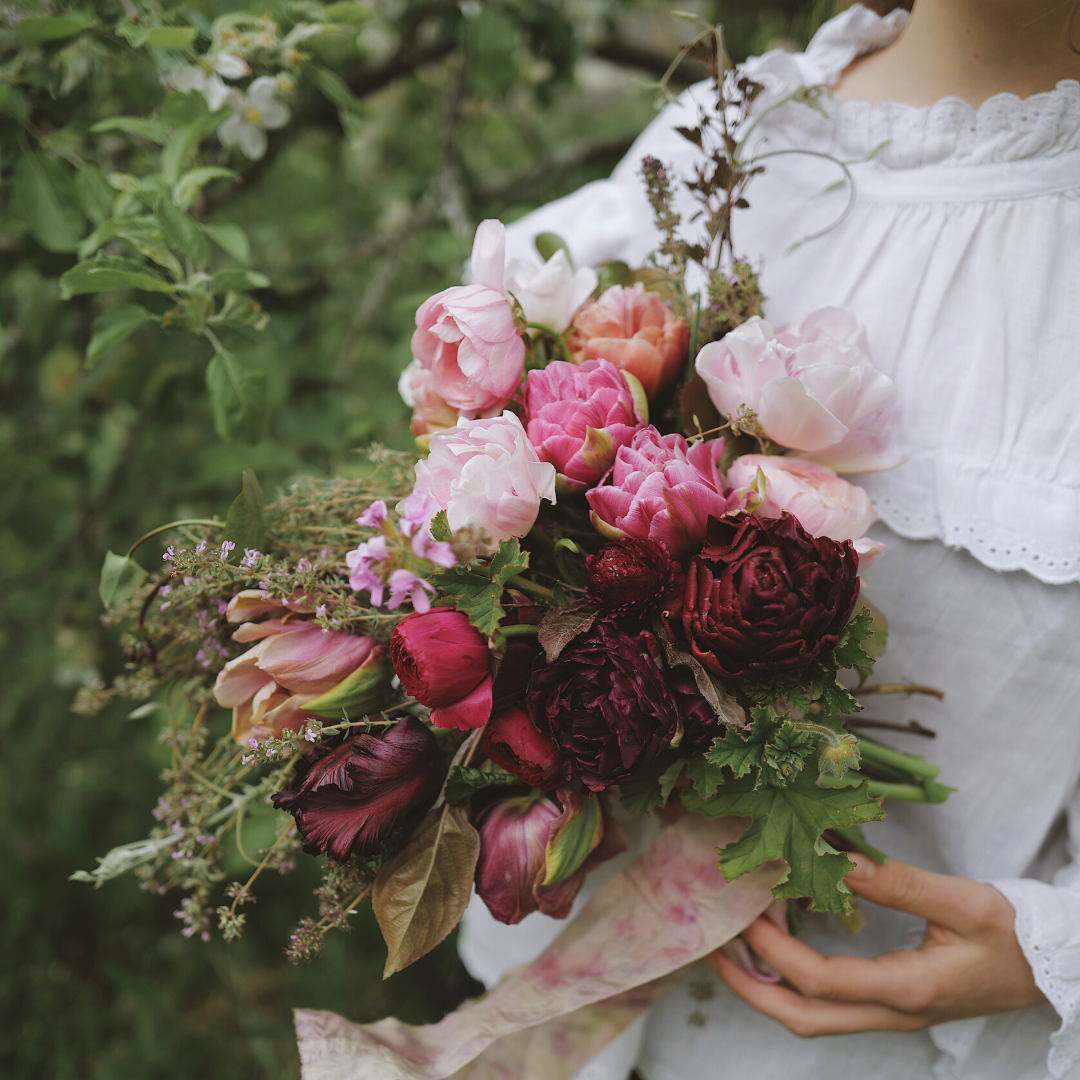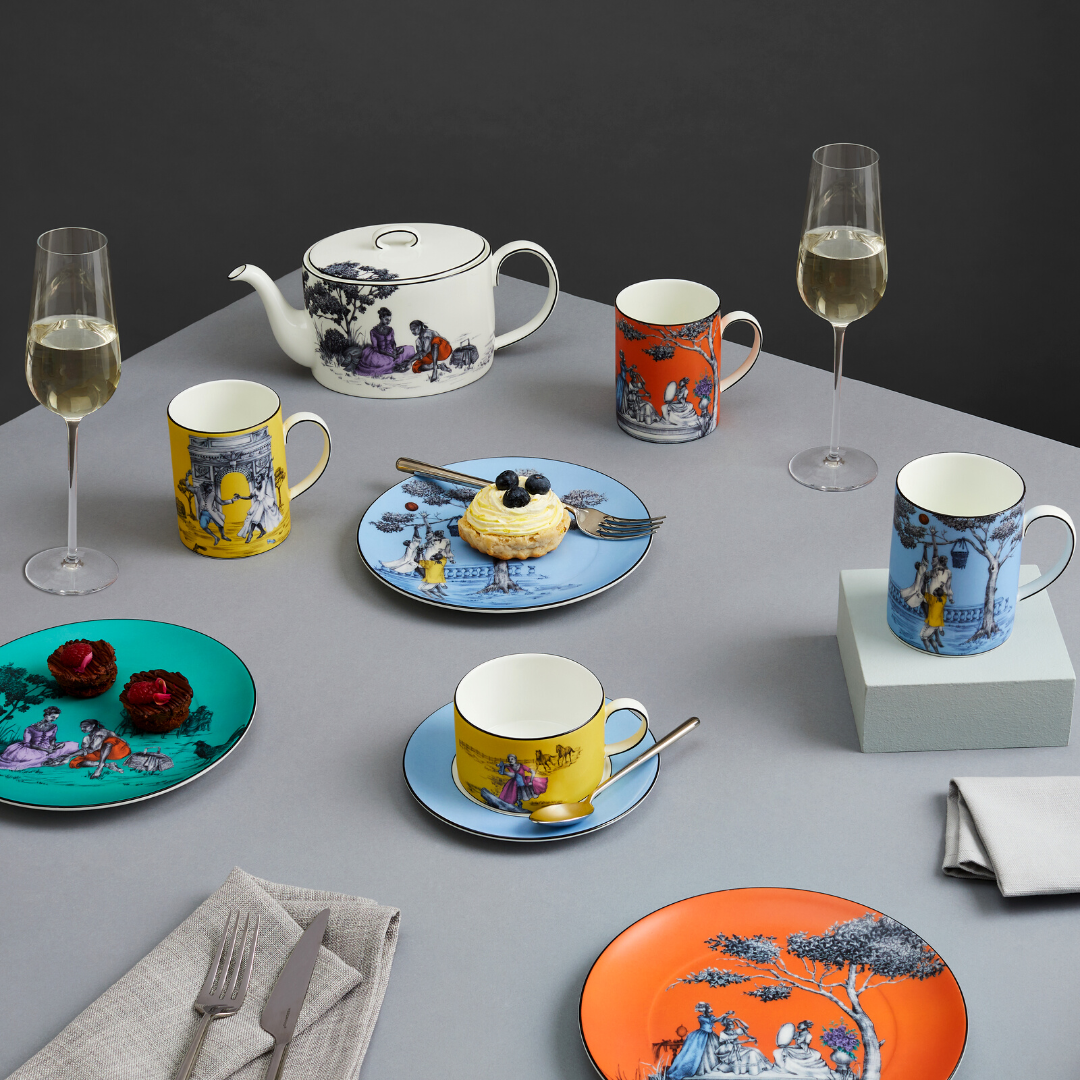 With your help we can use our collections and programmes to reveal and rethink the ways we live, in order to live better together.
Keep up to date with all the latest from the Museum
Sign up to our monthly enewsletter for news and stories