Viet Family Clay & Play Day
Join us for a day of learning about the material importance of clay in Vietnamese homes, playing with clay, object handling and storytelling!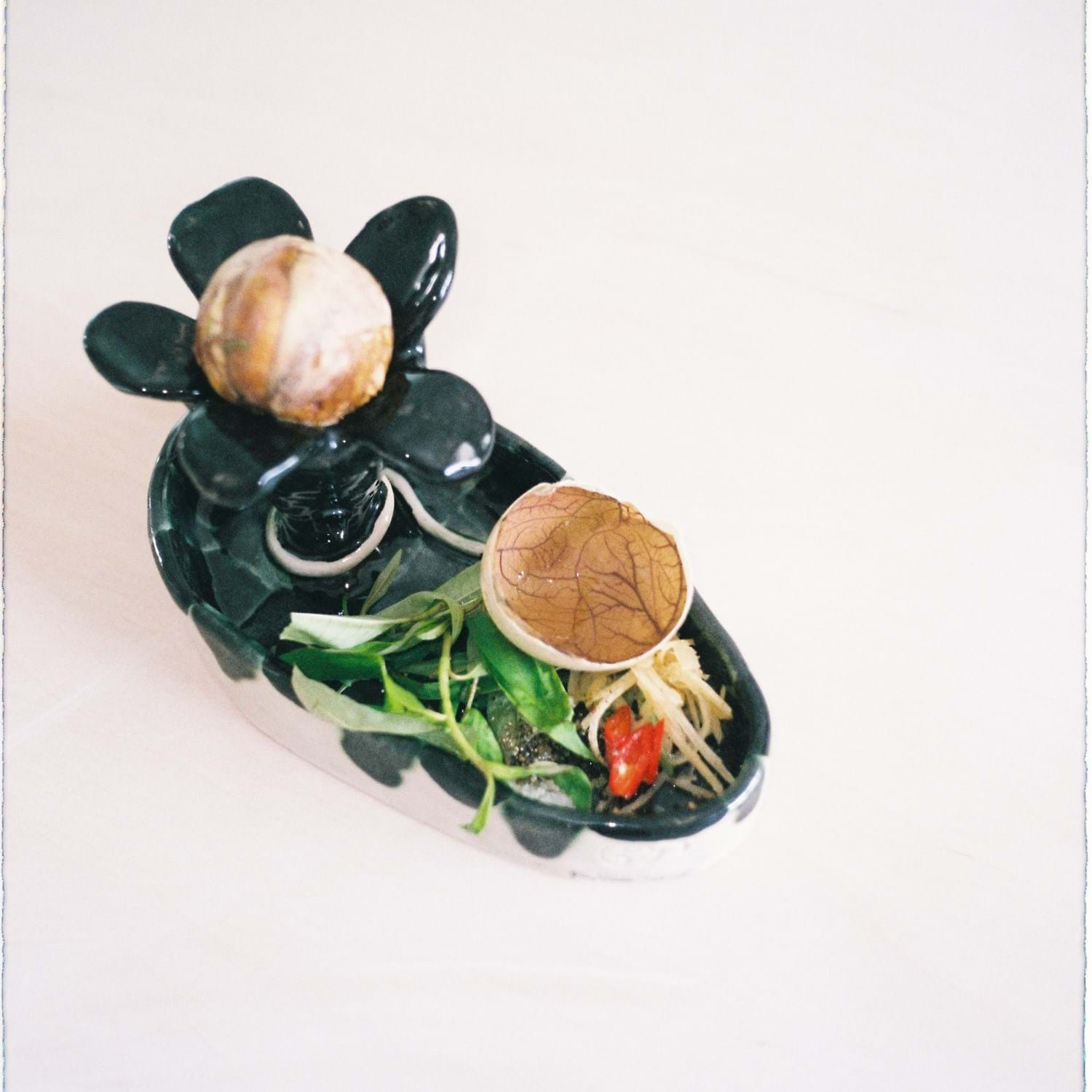 AP Nguyen
Clay is found everywhere in the home: from precious family heirlooms to everyday plates, cups, bricks and tiles – it's even found in your toothpaste!
On this Vietnamese crafts and ceramic-themed family day learn about the origins of the use of clay in Vietnamese homes with archivist and storyteller Trà My, before playing with clay to make your own new ceramic home object with Artist AP Nguyen.
Once you've played with clay you will be told stories from Vietnamese folklore about a courageous toad and his grinding teeth, heavenly carp, kitchen gods and racing animals!
Then, join artist Chery Nguyen for a soothing workshop where you can decorate your very own teacup that you can take home, gift to a loved one, or enjoy a cup of tea in.
After all that you'll probably be tired! So take a break and enjoy a free cup of tea, choosing one of our Home Blends designed and made by local Hackney communities.
Playing with clay is suitable for all ages – babies, children and adults can all enjoy the relaxing process of squishing, squeezing, molding, and rolling clay.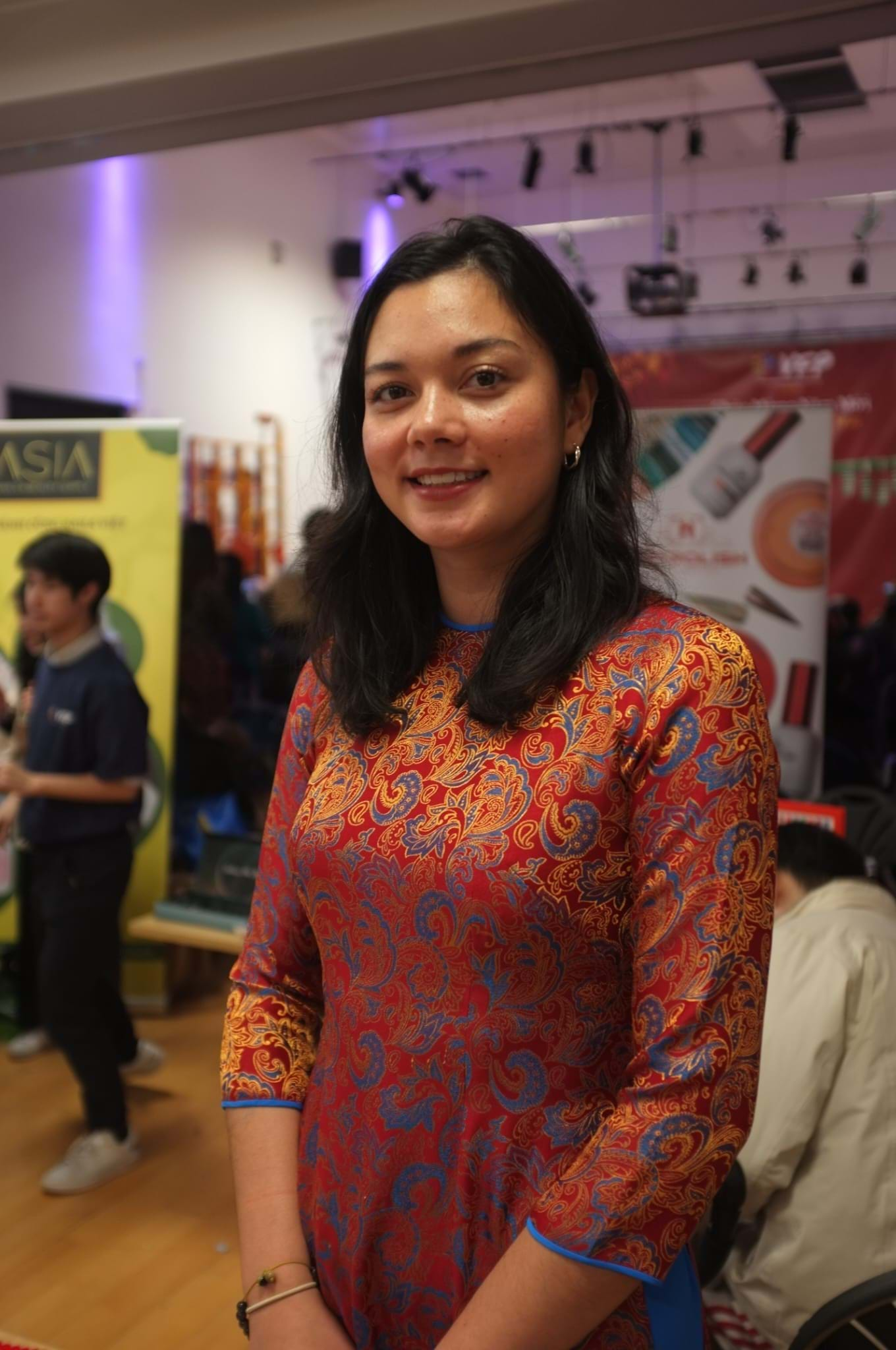 About Trà My
---
Trà My is a Vietnamese-British writer, archivist, community organiser and well-being practitioner. She actively supports East and Southeast Asian communities in the UK through being a part of On Your Side (the nation's first support & reporting service for ESEAs), the Southeast and East Asian Centre, and the An Viet Archives. Committed to healing intergenerational trauma and combating systemic injustice, her diverse practice includes storytelling, meditation and community outreach.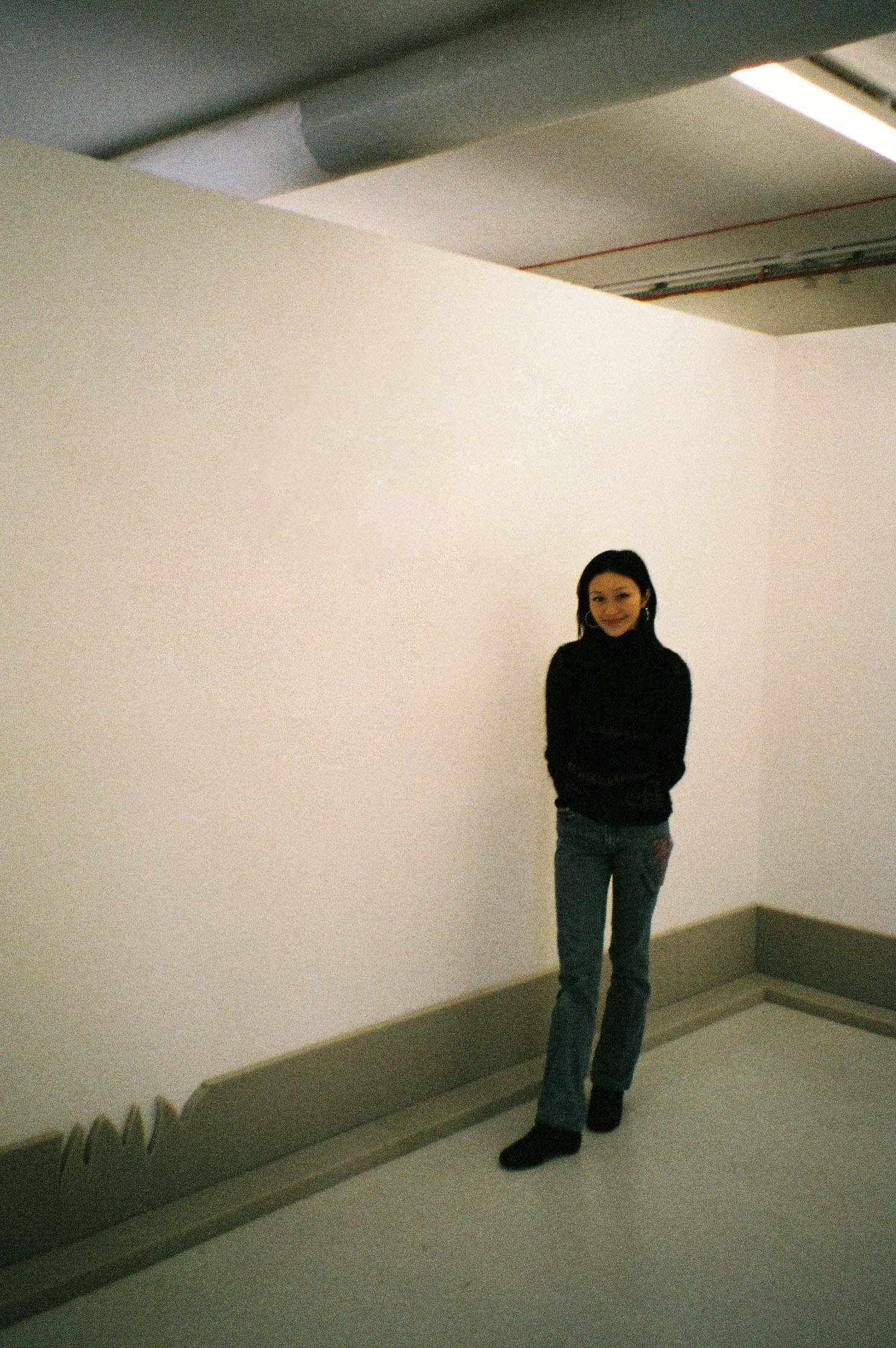 About AP Nguyen
---
AP Nguyen (b. 1999) is a Vietnamese multidisciplinary artist working in the mediums of ceramic, sculpture and video. Her practice explores, among other things, themes of world-building and myth-making, through reproductions of ancient Vietnamese art forms and craft. She currently lives and works in London.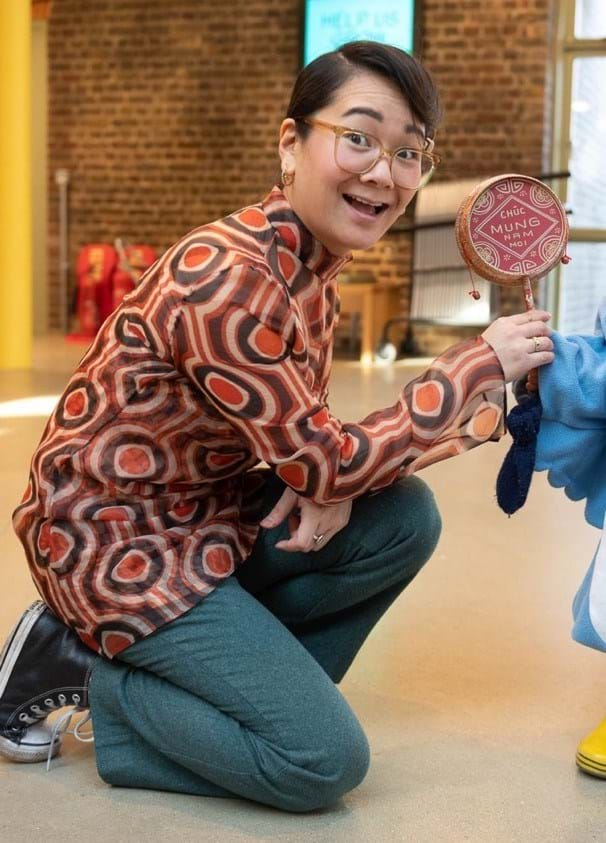 About Chery Nguyen
---
Chery Nguyen is a Vietnamese, Southeast London-born and bred artist, teacher and workshop facilitator. A common face in her local community you will often find her leading a creative workshop that is fun and accessible to all. Her belief is that creativity is for everyone no matter what age or ability, instead it's about expressing, exploring and enjoying the process. Alongside her creative passion as a set and prop maker Chery is now embarking on becoming an Early Years specialist at Goldsmiths University. Her aim is to weave art and creativity into education in every way possible!
---
Supported by Southeast and East Asian Centre (SEEAC), a welcoming home to the migrants, refugees and anyone of Southeast and East Asian heritage in the UK.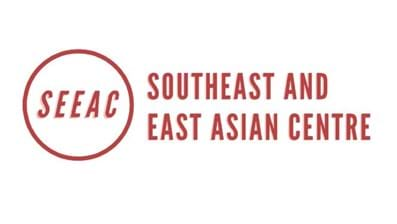 Our work with the ESEA community
We are working closely with East and South East Asian communities, with a particular focus on the Vietnamese diaspora, deepening existing relationships as well as developing new ones.
Date
Tuesday 14 February 2023
Time
10.30am-4pm
Cost
Free
Location
Museum of the Home